78 percent of hotels and resorts in Vietnam resume operation post-Covid-19
78 percent of four- and five-star hotels and resorts across Vietnam have recommenced operations following months of closure due to the novel coronavirus.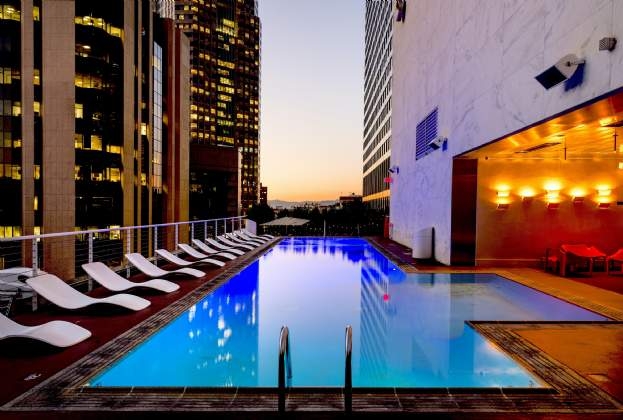 78% of hotels and resorts returned to operation (Photo: Vietnam Biz)
According to a survey of Savills Vietnam, since the real estate of resorts and hotels was allowed to operate again on April 23, up to now, 78% of hotels and resorts have started from 4 to 5 stars. returned to operation, equivalent to 493, out of a total of 635 accommodation establishments.
In particular, most hotels and resorts have provided sufficient facilities, only a few establishments apply a partial suspension strategy to cut costs, Dan Tri reported.
The survey also found that 22% of facilities remained closed until international visitors returned.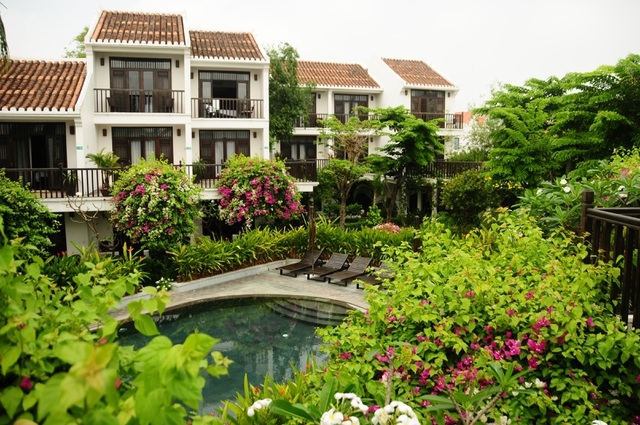 Business will be slow in the upcoming months (Photo: Dan Tri)
Mauro Gasparotti, director of Savills Hotels Asia Pacific, said: "The decision to reopen so many properties is a remarkably bold move by Vietnamese owners especially when compared to other countries, such as Thailand where most hotels are holding off until international travel resumes."
He added business will be slow in the upcoming months as upscale city hotels heavily reliant on international and corporate demand still experience single digit occupancy, with some running as low as five percent, VnExpress reported.
Local tourists, accounting for 83 percent of the total last year, are more price sensitive than international and corporate guests, and therefore looking for mid-scale properties rather than 4- and 5-star hotels, he added.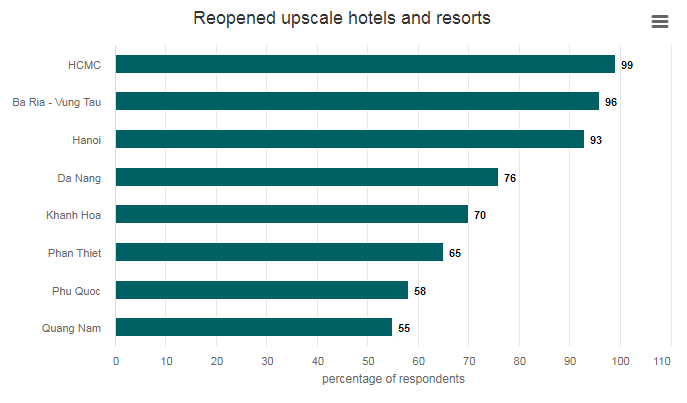 (Photo: VnExpress)
As expected, the business in the coming time is still slowing down although the average capacity in the first weeks of May has reached about 16%. This shows that the market starts showing signs of recovering.
This comes mainly from tourist accessible destinations such as Ho Tram - Long Hai, Ba Ria Vung Tau and Da Lat.
High-class and luxury hotels in big cities depend mainly on international tourists and business travelers, so the capacity is reduced to just one digit, even some facilities only reach 5%.
Particularly, some accommodation establishments thanks to long-term visitors are able to maintain a higher capacity level.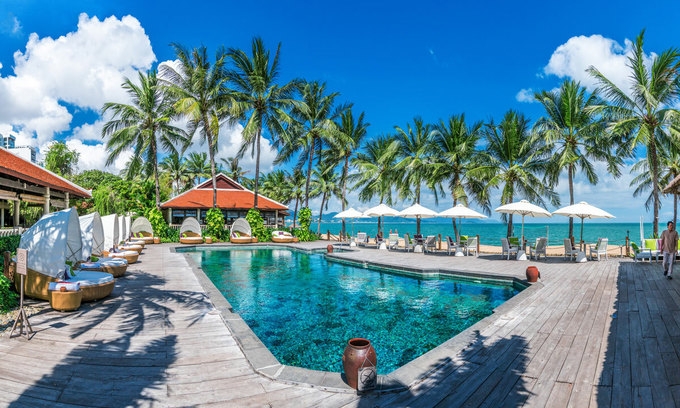 The pandemic has created roadblocks to the construction of new hotels (Photo: VnExpress)
Savills experts said that some high-class resorts can still attract domestic customers if they offer attractive, appropriate incentive programs and this strategy will bring results according to Vietnam Biz.
The pandemic has created roadblocks to the construction of new hotels. Among 49 projects with a planned 16,900 rooms, expected to enter the market this year, 23 have postponed launching till next year.
In the first five months, Vietnam saw foreign arrivals down 49 percent year-on-year to 3.7 million people, according to General Statistics Office.
The Vietnam National Administration of Tourism expects foreign arrivals to fall by 70 percent this year from 18 million in 2019 if the disease is contained globally by June. The drop will be 75 percent if the pandemic continues until September, reported by VnExpress.
Handbook
Yoga has recently become one of the best exercise methods that bring many health benefits to people, but it also requires a lot of technique and training to avoid injuries. There are several ways to practice it home, and will still help you achieve your goals.