A Huge Wendy's and Pizza Hut franchise filed for bankruptcy due to Covid-19
NPC International, the operator of 1,200 Pizza Hut and nearly 400 Wendy's restaurants in the United States, has filed for bankruptcy as coronavirus pandemic puts pressure on the struggling restaurant industry.
It is reported by Business Insider that the franchisee has been facing a range of serious problems that result in its Chapter 11 filing on Wednesday, comprising coronavirus-related shutdowns and expensive new safety measures which cost the company about $750,000 per month. NPC said in the filing that Pizza Hut sales were once again declining and the pandemic has caused long-term issues, such as rising labor costs and the availability of ingredients, including fresh beef.
"Deteriorating brand recognition has been further exacerbated by decreased menu innovation and the lack of a clear, long-term strategy by the Pizza Hut Franchisor to address the brand issues to provide a clear and differentiated identity," the filing said.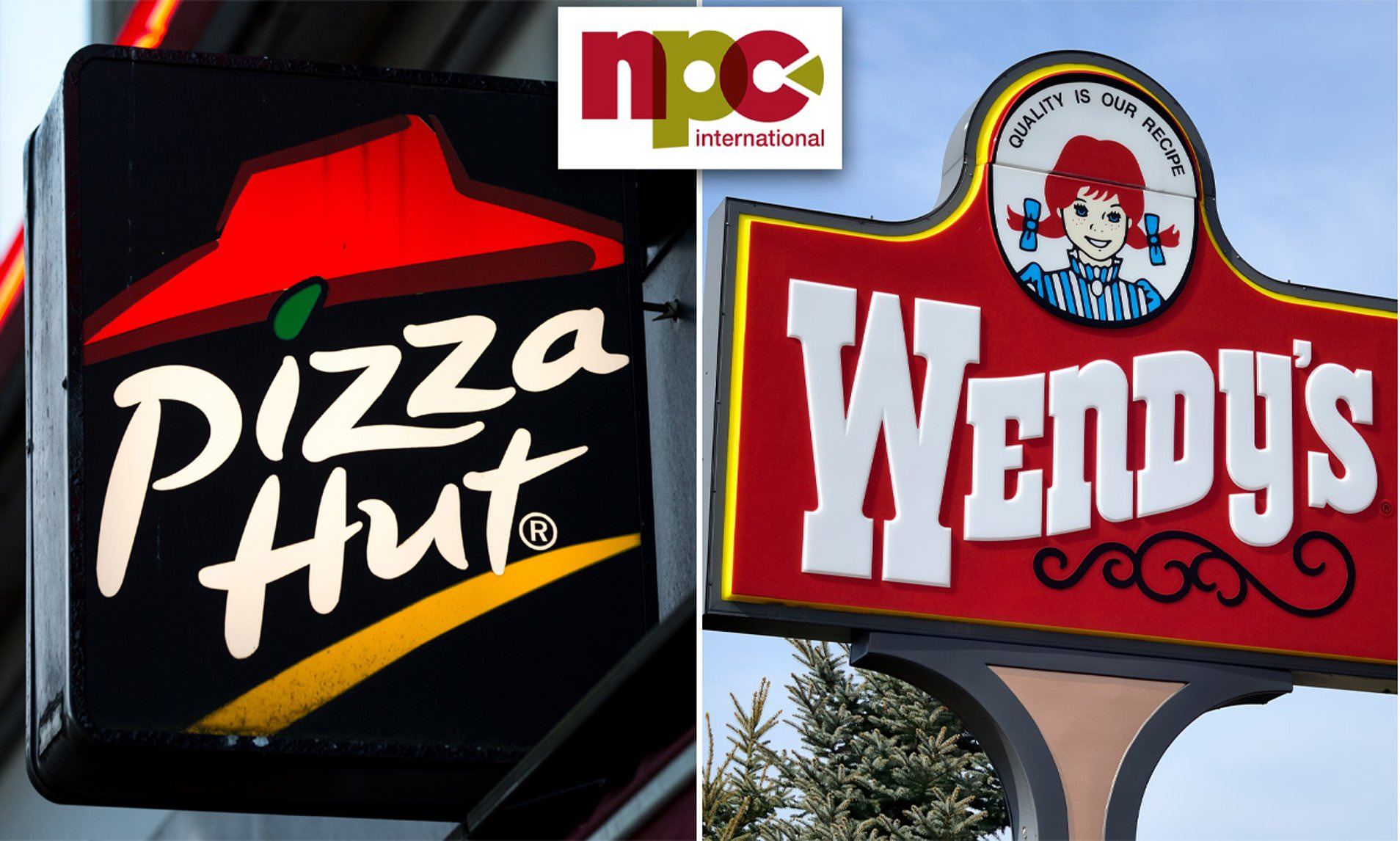 A Huge Wendy's and Pizza Hut franchisee filed for bankruptcy Photo: Daily Mail
The company has $903 million in debt and has pre-negotiated a restructuring agreement with about 90% of its first-lien lenders and 17% of second lien lenders. The plans are to reduce the company's debt, with first-lien lenders taking equity and potentially participating in a new cash injection. It also includes the sale of at least part of the company's restaurants, informed the Bloomberg.
The Chapter 11 filing doesn't mean Pizza Hut and Wendy's are going out of business. NPC International will continue operating while it works out a plan to pay its bills and turn the business around, and the bankruptcy doesn't impact thousands of other Pizza Hut and Wendy's outlets owned by other franchisees.
In a statement to CNN Business, Pizza Hut said the filing "was expected" and remains supportive of NPC.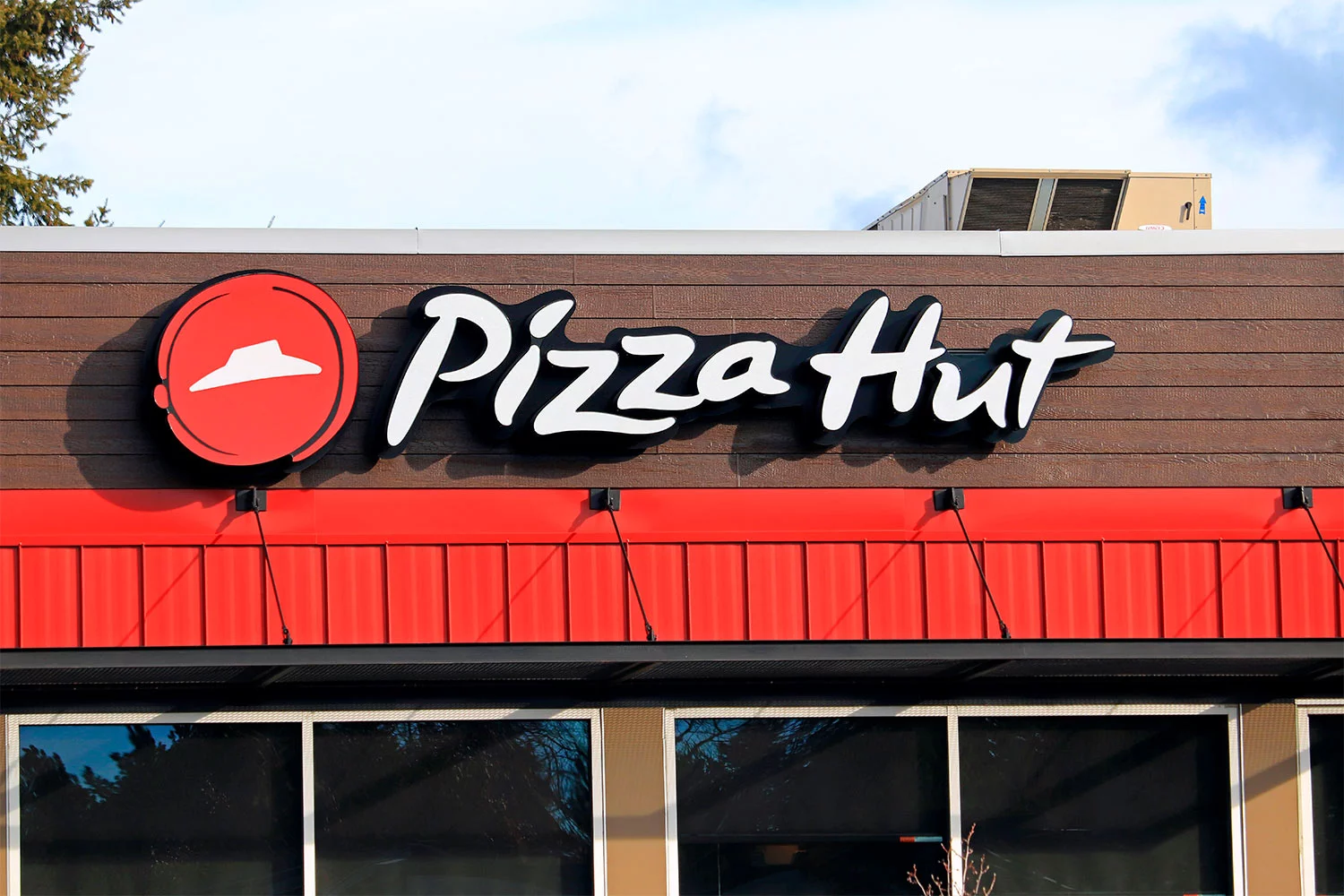 Illustrative photo: Delish
"As NPC works through this process, we support an outcome resulting in an organization with a lower, more sustainable level of debt, ownership focus on operational excellence and a greater level of restaurant investment," a Pizza Hut spokesperson said, adding that filing will "strengthen the overall health and performance of the entire system for the long term."
Jon Weber, CEO of NPC's Pizza Hut division announced that "the company will use Chapter 11 to evaluate and optimize our restaurant portfolio so that we are best positioned to meet the needs of consumers across the country."
Meanwhile, the spokesperson of a Wendy's said that NPC's restaurants were "performing very well" and the franchisee has kept current with their financial obligations, according to CNN.
NPC International is the latest in a line of companies that have filed for Chapter 11 bankruptcy since the outbreak of coronavirus led to the nationwide shutdowns in March.
Last week, Chuck E. Cheese's parent company, CEC Entertainment, filed for bankruptcy. Besides the reason of financial strain caused by Covid-19, CEC also coped with problems before the coronavirus crisis. It was acquired by private equity firm Apollo Global Management (APO) in 2014 for $1.3 billion and has lost money in four of the past five years.
The rental car giant Hertz filed for Chapter 11 last month after failing to reach a standstill agreement with its top lenders, it is reported by The Wall Street Journal that it has approximately $19billion of debt.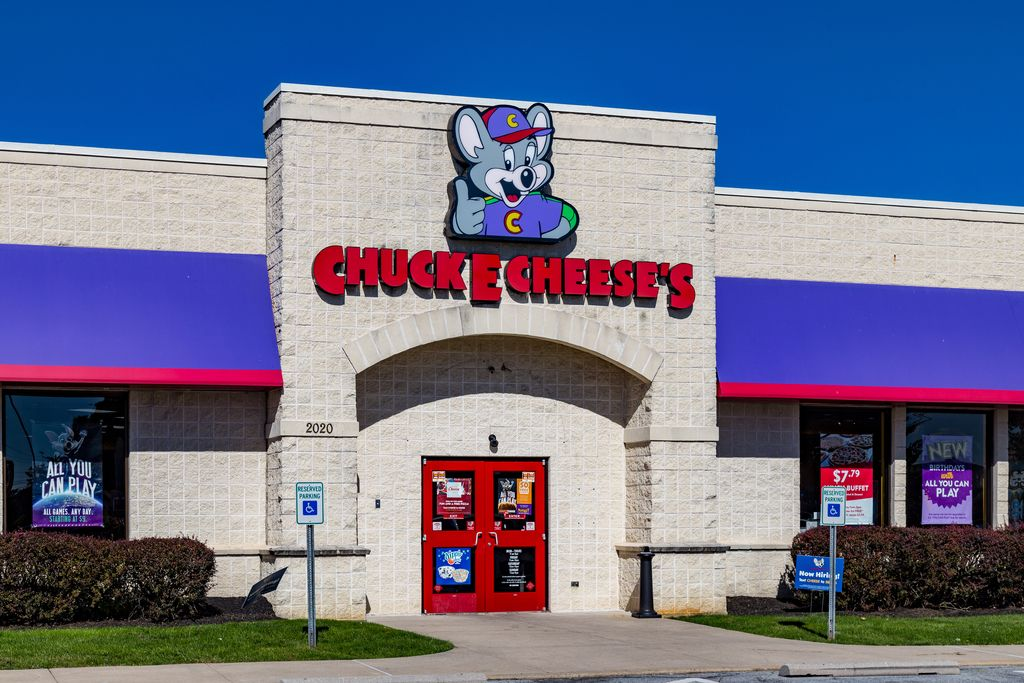 Illustrative photo: Hebrew News
JCPenney (JCP) filed for bankruptcy on May 15. The company has an agreement with most of its lenders that will allow it to attempt a turnaround plan to stay in business. It would close 30%, or around 200, of its 846 US stores.
J. Crew Group was the first national US retailer to file for bankruptcy protection since the coronavirus pandemic forced a wave of store closures. It filed on May 4.
Luxury retailer Neiman Marcus, which filed for bankruptcy on May 7, said the restructuring agreement with creditors will allow it to "substantially reduce debt and position the company for long-term growth", informed CNN.
In addition, Starbucks, IHOP, and Denny's have announced plans to close more than 900 locations because of the pandemic. Numerous individual franchisees have filed for bankruptcy as restaurants' sales plummet, according to the Business Insider.