LATAM, the largest airlines in Latin America, files for bankruptcy
According to a statement released on LATAM Airlines Group's website, the largest carrier in Latin America, filed for Chapter 11 bankruptcy earlier this week.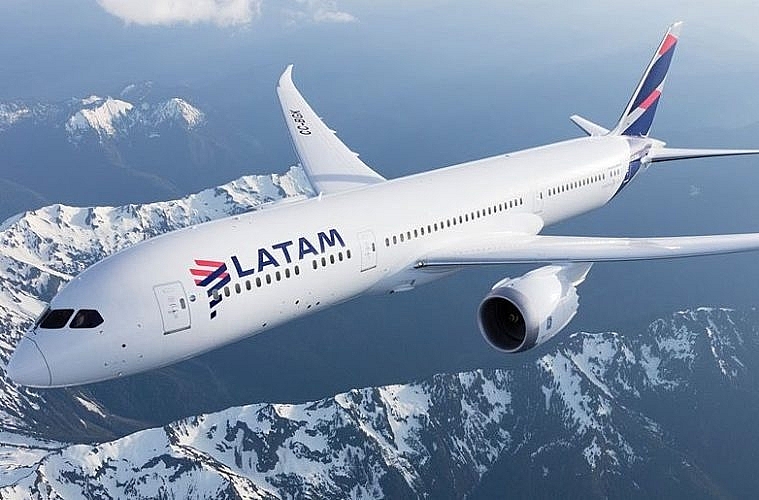 A plane of LATAM Airlines. Photo: samchui.com.
A decision on bankruptcy
Latin America's biggest airline - LATAM, and its affiliates in Chile, Peru, Colombia, Ecuador and the US sought Chapter 11 bankruptcy protection in Manhattan federal court, NY Post reported.
"The U.S. Chapter 11 financial reorganization process provides a clear and guided opportunity to work with our creditors and other stakeholders to reduce our debt, address commercial challenges that we, like others in our industry, are facing as a group. It is very different from the concept of bankruptcy in other countries and is not a liquidation proceeding, the company said.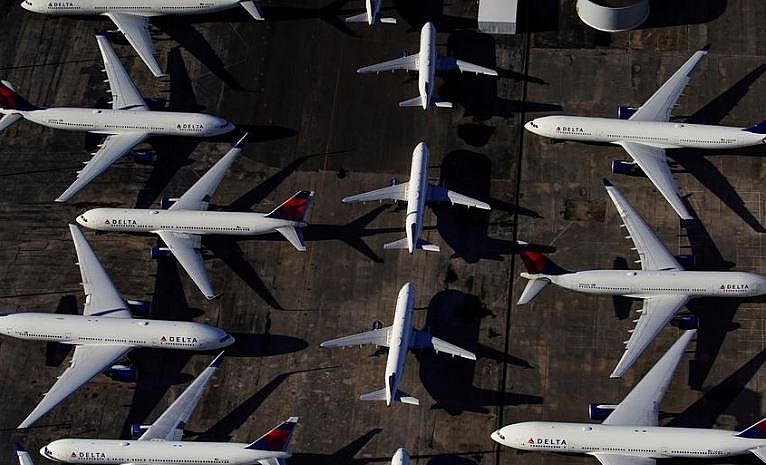 Delta Air Lines passenger planes are seen parked due to flight reductions made to slow the spread of coronavirus disease (COVID-19), at Birmingham-Shuttlesworth International Airport in Birmingham, Alabama, U.S. March 25, 2020. Photo: Reuters/Elijah Nouvelage.
Under the statement, reservations, employee pay, flight vouchers as well as passenger and cargo operations will not be affected. LATAM will continue to fly while it is in bankruptcy protection. Its affiliates in Argentina, Brazil and Paraguay were not included in the Chapter 11 filing.
As reported by livemint, Latin America's largest airline follows rival Avianca Holdings of Colombia in seeking U.S. bankruptcy protection. LATAM laid off 1,800 employees out of over 40,000 in the lead-up to its bankruptcy filing.
Inevitable decision
"We have implemented a series of difficult measures to mitigate the impact of this unprecedented industry disruption, but ultimately this path represents the best option to lay the right foundation for the future of our airline group," NY Post cite LATAM CEO Roberto Alvo's statement.
LATAM is an instantly recognizable brand for South Americans, dominating international air travel in the region, as well as a leading domestic flight operator in Brazil, Colombia, Chile, Argentina, Peru and Ecuador.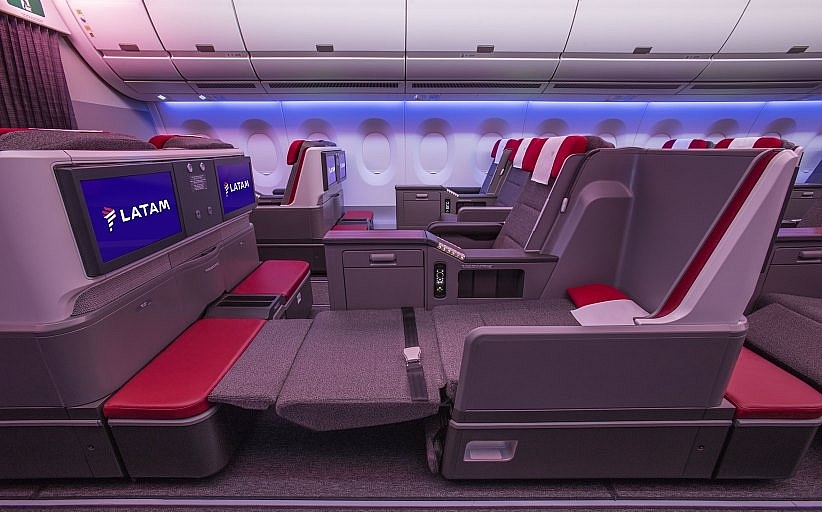 Inside a plane of LATAM Airlines. Photo: bcdtravel.com.
"At the beginning of 2020, LATAM was financially and operationally one of the strongest groups in Latin America and poised to continue its upward trajectory", chief financial officer Ramiro Alfonsín Balza said in a court filing. "Unfortunately, like so many businesses around the world, the unprecedented effects of the COVID-19 global pandemic have significantly affected LATAM's operations and its business plan".
Impacts of coronavirus on the aviation industry worldwide
Since the beginning of 2020, more and more countries across the globe shut down borders and limit domestic travel as a response to coronavirus outbreak. Thus, cancelling almost all flights to control the spread of the virus has affected the entire airline industry globally, statista reported.
LATAM is just the latest airline that the coronavirus has forced into bankruptcy. Virgin Australia sought bankruptcy protection in April, followed by Colombia's Avianca earlier this month.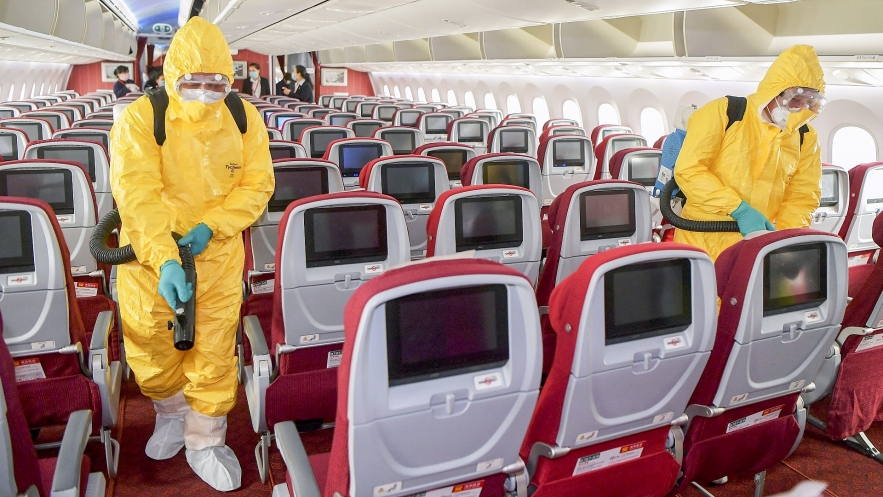 Workers in protective gear disinfect a plane in Hainan, China, on February 7. Photo: asia.nikkei.
During the week of May 4, 2020, the number of scheduled flights worldwide decreased by 69.9 percent in comparison with the week of May 6, 2019 with high cross-country variations. In some countries the year-on-year decline in the number of passenger flights reaches over 90 percent, for instance, reaching 98 percent decline in Italy.
On March 22, 2020, airline capacity in Europe was down by almost 88 percent compared to the same day in 2019. In the first half of 2020, Chinese passenger travel is expected to decline by approximately 87 million passengers. Therefore, the international airline industry is estimated to experience a severe V-shaped decline throughout 2020 in terms of capacity, with cross-regional variances with respect to the severity of the decline. For example, the passenger capacity decline is estimated to hit Europe the worst. In the second quarter of 2020, a 90 percent decline in European passenger traffic is estimated, if the same travel restrictions will continue to prevail.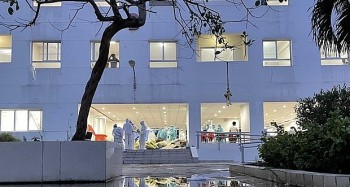 National
Vietnam News Today (Aug. 16): More than 251 million doses of Covid-19 vaccines administered in Vietnam; HCM City ready to reactivate Covid-19 treatment hospitals; Vietnam Airlines opens ticket sales for upcoming Tet Holiday; Demand for logistics real estate increases sharply: Savills Vietnam.