A Source of Energy to Combat Mid-year Deadline Season
Only half a year has passed by but the workload is heavy enough to put many employees under exhaustion. The rapidly depleting energy results in low-quality of work. To deal with this situation, many employees are looking for methods to quickly recharge their energy.
Although it is only the middle of the year, Minh Chien (29 years old, an employee of a construction design company in Ho Chi Minh City) has constantly dealt with overload tasks in recent months. Meeting partners and surveying projects almost took up all of his daytime, then in the evening, he has tons of other tasks waiting to be handled from researching, thinking of new ideas, and drawing home designs.
Tired of working nonstop, Anh Chien said: "In the middle of the year, designers like us face the highest pressure as we receive new projects and have to speed up our workflow to finish the old ones. Construction design needs concentration, carefulness, and high expertise. The overwhelming pressure of work makes me almost exhausted in the middle of the game. I could not make any deadlines."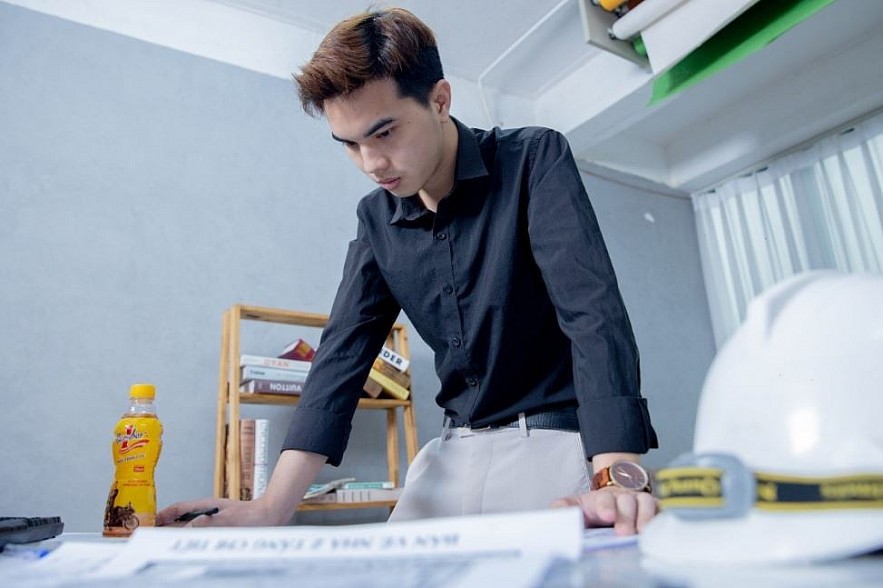 Deadlines bring many employees into a state of fatigue and exhaustion in the middle of the year.
Fatigue and stress are common challenges that many employees are facing, especially in the middle to the end of the year when businesses simultaneously promote business development and sprint for revenue.
According to the Anphabe survey, 42% of employees are facing fatigue and boredom with stress ranging from frequent to very frequent. In particular, the middle-level management group and employees with 2-5 years of seniority are feeling the most pressure. Occupations with a high number of overburdened employees are manufacturing, construction, and banking.
Not only facing pressure on the nature of work, factors such as finance, family, environment, working conditions; office relations also directly affect the stress level of employees. Prolonged stress will reduce concentration, energy as well as work motivation.
"There are a lot of projects in the middle of the year, so I often choose to work overtime at night to handle them. Many times I try to turn on the laptop to see the drawings in a sleepy state. I do not have the energy to work, so my productivity is low, no matter how long I work," said Chien.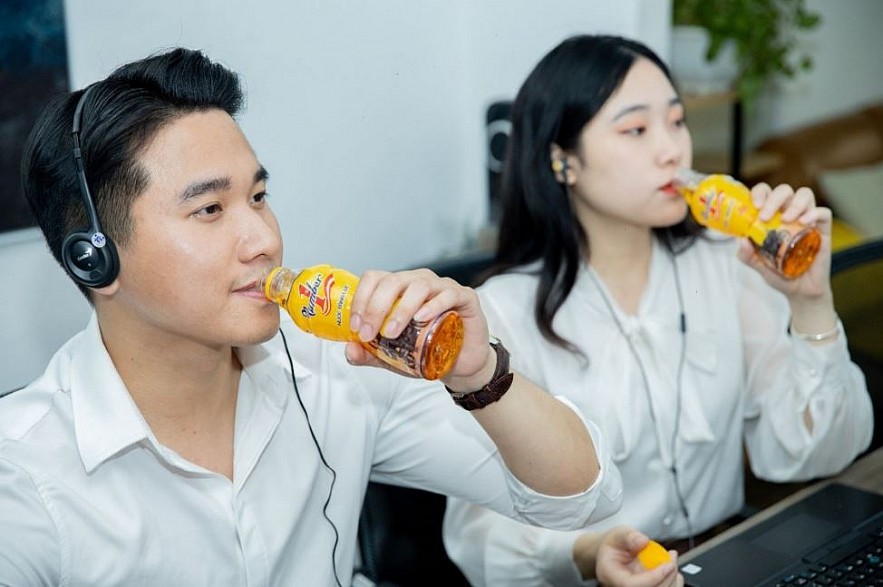 Maintaining energy and alertness is the key to managing work during the deadline season.
When faced with an overwhelming amount of work, many people will tend to try to work even though they are under excessive stress. This leads to a lack of energy and low productivity. Instead, you should take time for yourself to relieve stress and regain energy to work effectively.
Getting enough sleep is fundamental for the body to maintain alertness for a long day. Instead of trying to work overtime while the body is tired, a short nap will help the body return to balance. Besides, exercise is also a way to keep the body full of energy and get the best health. Relaxing with favorite activities such as reading, and manicures is also a good way to regain the energy for work.
However, getting enough sleep, exercising, or taking time for yourself in the middle of a busy work cycle is difficult for many people, especially when the pressure from deadlines, KPIs, and commitment to the managers is always overwhelming. Stretching your shoulders, taking a deep breath, and stepping away from your desk is the simplest way to clear your mind during stressful times. However, that is still not the most effective way. During times like this, supplements are essential.
During a random visit to the project site, under the 38-40 degree Celcius weather, thirsty and tired, Chien was given a bottle of Number 1 Energy Drink by a colleague. "I see construction workers often drink Number 1 Energy Drink to quench their thirst in the middle of the day. The first time I tried it, it was tasty. When mix with cold ice, it brought a feeling of refreshment. I asked my colleagues and found out that this drink is very popular with construction workers not only because of its taste but also because of its ability to help replenish energy and maintain alertness for a long day." Anh Chien tell.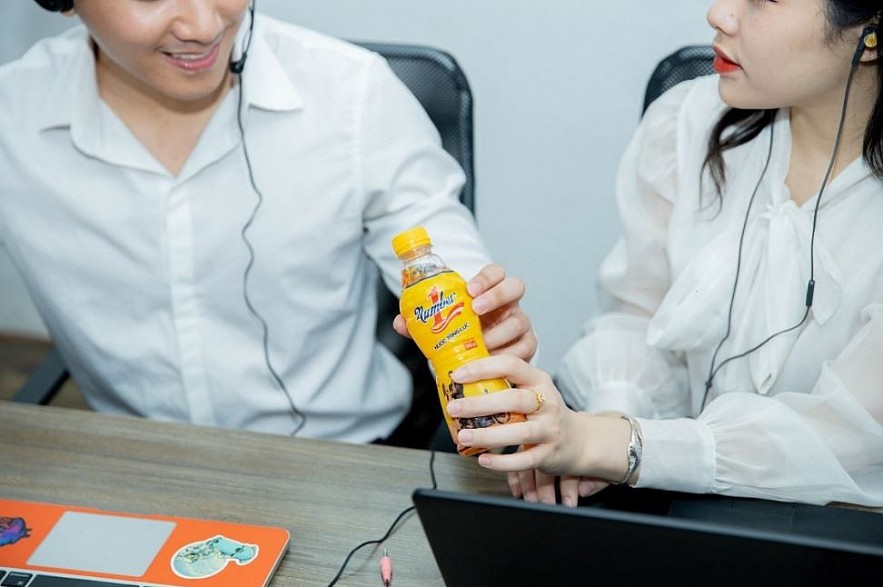 Number 1 Energy Drink is chosen by many workers for instant refreshment and energy replenishment.
He added, "Since trying Number 1 Energy Drink, I've always brought a bottle when I have to go to the construction sites or work overtime. Fatigue and stress are significantly reduced when the body has enough energy to work. The night shift also no longer feels sluggish and sleepy like before."
Work pressure is inevitable for any profession. It is important that each individual actively overcomes that pressure and creates labor value. Getting caught up in the pressure vortex, and not finding a solution only makes things worse while there are many solutions to help boost work energy.
In particular, Number 1 Energy Drink helps to replenish energy and maintain alertness. The beverage is familiar to many workers, especially in occupations with specific physical or concentration requirements. When both requirements are met, the body can focus on handling work effectively, even exceeding the expected performance.