ADRA responds to COVID-19 in Vietnam
From the beginning of the pandemic, the Adventist Development and Relief Agency (ADRA) has been responding globally in our most vulnerable communities. In Vietnam, ADRA has prepared and delivered food packages to vulnerable families in Hanoi.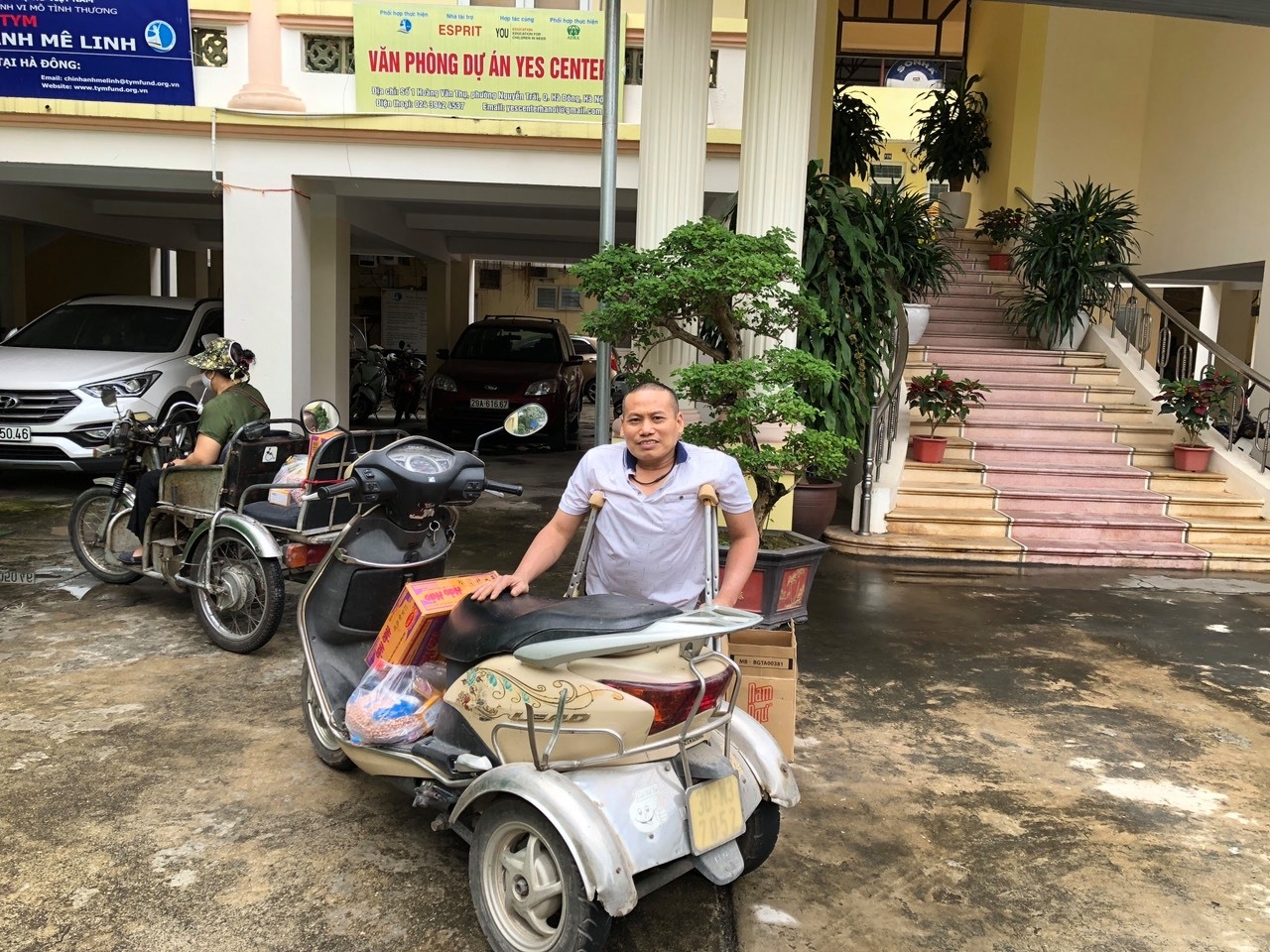 One of the people received ADRA's gift. Source: ADRA in Vietnam
As of May 14, 260 people out of a total of 288 COVID-19 cases have gone on to make a full recovery from the virus nationwide, equivalent to 90%, with no deaths caused as a result of the virus.
Vietnam overall has seen a decrease in tourism since the start of the outbreak. Reports are that the novel coronavirus has also made an impact on exports, industries and companies, aviation, and retailers.
Many people have been negatively impacted by the COVID-19 pandemic, with some families unable to work and feed their families.
In the effort to provide relief for these families, ADRA in Vietnam on May 12 and 13 coordinated with local partners in Ha Dong and Ba Vi districts of Hanoi to distribute the packages of rice, instant noodle and other essential food items for 150 households who have been suffering from COVID-19 pandemic.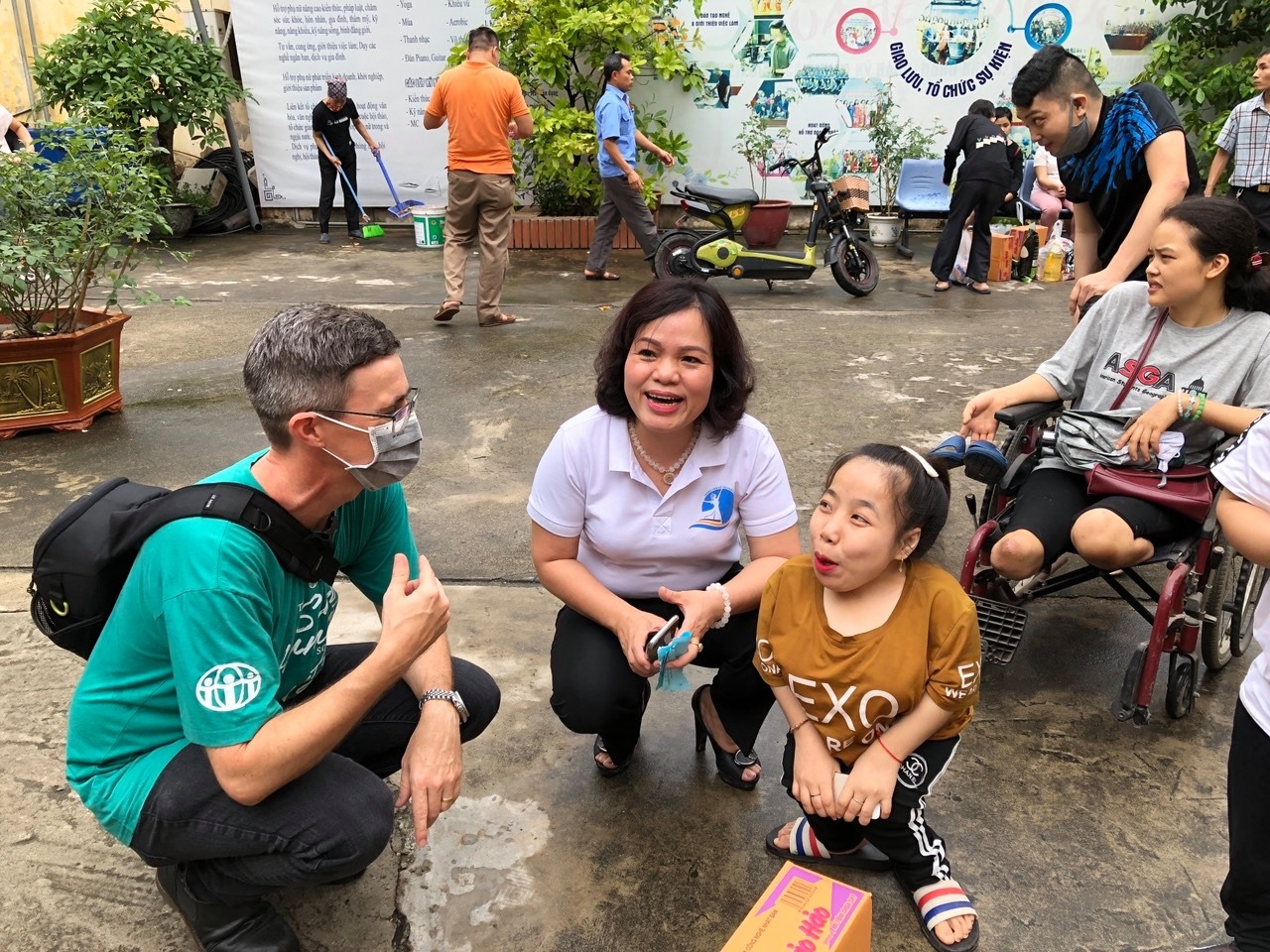 ADRA Vietnam Country Director Quentin Campbell talks with a beneficiary.
The Adventist Development and Relief Agency is the international humanitarian arm of the Seventh-day Adventist Church. Its work empowers communities and changes lives around the globe by providing sustainable community development and disaster relief.
ADRA has launched COVID-19 response projects in 37 countries to support frontline workers, low-income families, the elderly, and people facing layoffs as a result of the crisis.
ADRA has scaled up emergency operations and adapted its disaster relief infrastructure in more than 120 countries to respond to the diverse needs of the coronavirus outbreak. Emergency relief activities range from food distribution and security, health communication training for frontline workers, shipments of medical supplies to hospitals serving vulnerable communities, prevention awareness efforts, to cash assistance.
In Asia, ADRA is disseminating communication messaging and promotion-based campaigns through videos on social media, local provincial radio, brochures, posters and banners to promote the importance of social distancing, hygiene, and handwashing./.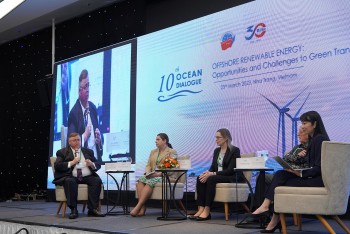 Seas and islands
Vietnam and other coastal countries in the region have both opportunities and challenges in developing offshore renewable energy, according to the 10th Ocean Dialogue held in Khanh Hoa province on Thursday.