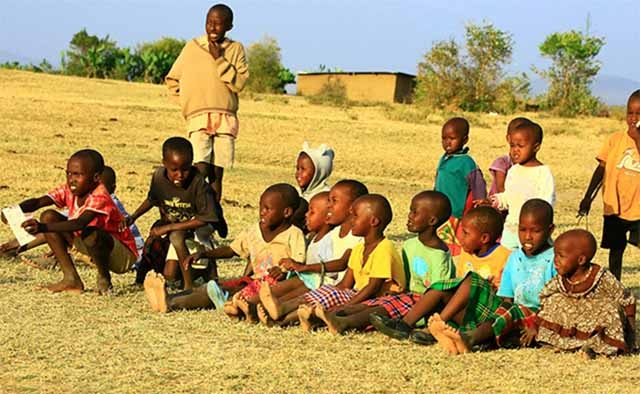 Trade between Vietnam and Africa has been severely affected by Covid-19 (Photo: Hoc mai)
Mr. Hoang Duc Nhuan, Vietnamese Trade Counselor to Algeria, said that trade exchange between Vietnam and Africa has been severely affected by the Covid-19, because several countries restrict travel and trade activities, according to VOV.
However, exports to some African countries witnessed an increase in turnover as they imported essential items such as rice, confectionery, cereal, pepper, and cashew nuts during the Covid-19 epidemic.
Notably, Vietnamese rice exports to Senegal increased sharply by 26 times in terms of volume and 18.3 times in value. The rapid growth of this market boosted Vietnam's rice export turnover to Africa to go up 88.6%.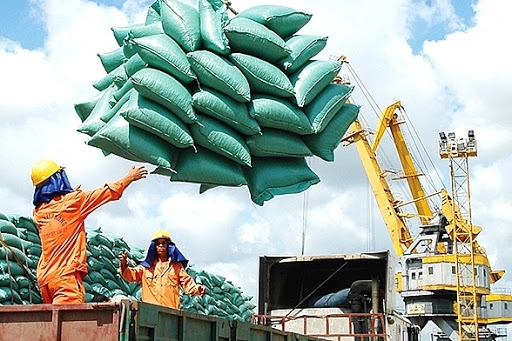 Vietnamese's rice exports to Africa go up 88.6%. (Photo: Dang cong san)
According to the US Department of Agriculture, African countries will raise rice imports in 2020, such as Senegal (up 13.6%, equivalent to 1,250,000 tons), Mali (up 16.6%, equivalent to 350,000 tons).
Mr. Nhuan advised businesses to maintain trade exchange with Africa, since many countries like Algeria, Senegal, Mali, Gambia and Nigeria have yet to decide when they resume air, sea and land routes amid complicated developments of the Covid-19. Mr. Nhuan added that Africa has a lot of potential with a total population of 1.3 billion people, so their needs are very diverse, reported by Vietnam Plus.
African governments have encouraged foreign investment in the processing industry, developing value-added products, rather than exporting raw products. Therefore, private businesses should consider to cooperate and invest in Africa to take advantage of labor and raw materials.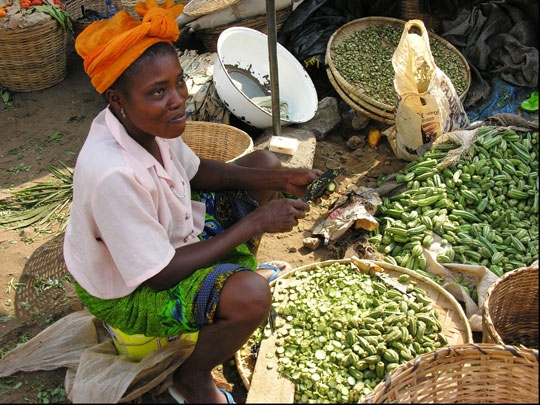 Africa has a lot of potential (Photo: Nguoi dong hanh)
In 2019, the trade exchange between Vietnam and Africa reached USD 7.4 billion. Vietnam exported USD 3.4 billion, up 17% compared to 2018. Therefore, businesses should be alert not to miss opportunities from this market.
Africa has 54 countries with different development institutions and orientations. They have many different laws, standards, and practices, not to mention cumbersome administrative procedures, which raise the operation costs of businesses, informed VNA.
Therefore, businesses should be persistent when doing business with African partners, gradually establish relationships, keep credibility and approach large markets.
African countries are now boosting the implementation of the African Continental Free Trade Area (AFCFTA) despite the Covid-19 epidemic, creating favorable conditions for Vietnamese goods to enter this potential market. The African Union estimates that AFCFTA will raise African trade by nearly 60% by 2022 and boost the growth of the continent's economy.
Candy Lee