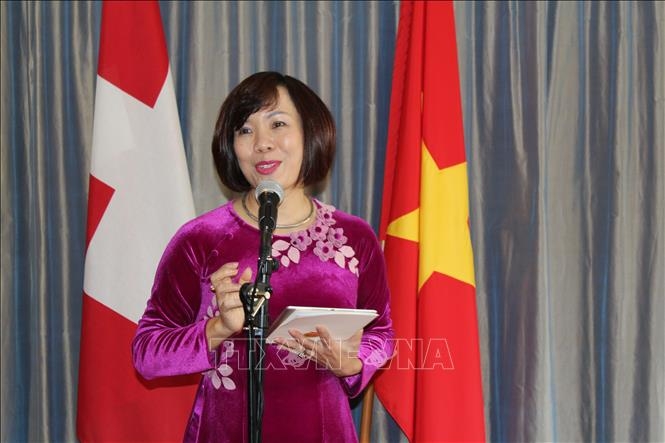 Vietnamese Ambassador to Switzerland Le Linh Lan (Photo: VNA)
Attending the workshop, there were the Vietnamese Ambassador to Switzerland Le Linh Lan, SACC Executive Director Barbara Möckli Schneider, Mr. Marc Townsend - Chairman of SACC's Vietnam Sub-Committee. From Becamex Binh Duong, there were Maily Anna Maria Nguyen, Chief Representative of Becamex Binh Duong in Europe, according to VNA.
The webinar also attracted nearly 30 Swiss, German and Singaporean businesses and a number of domestic enterprises in finance, banking, insurance, investment funds, food processing, electricity, and energy.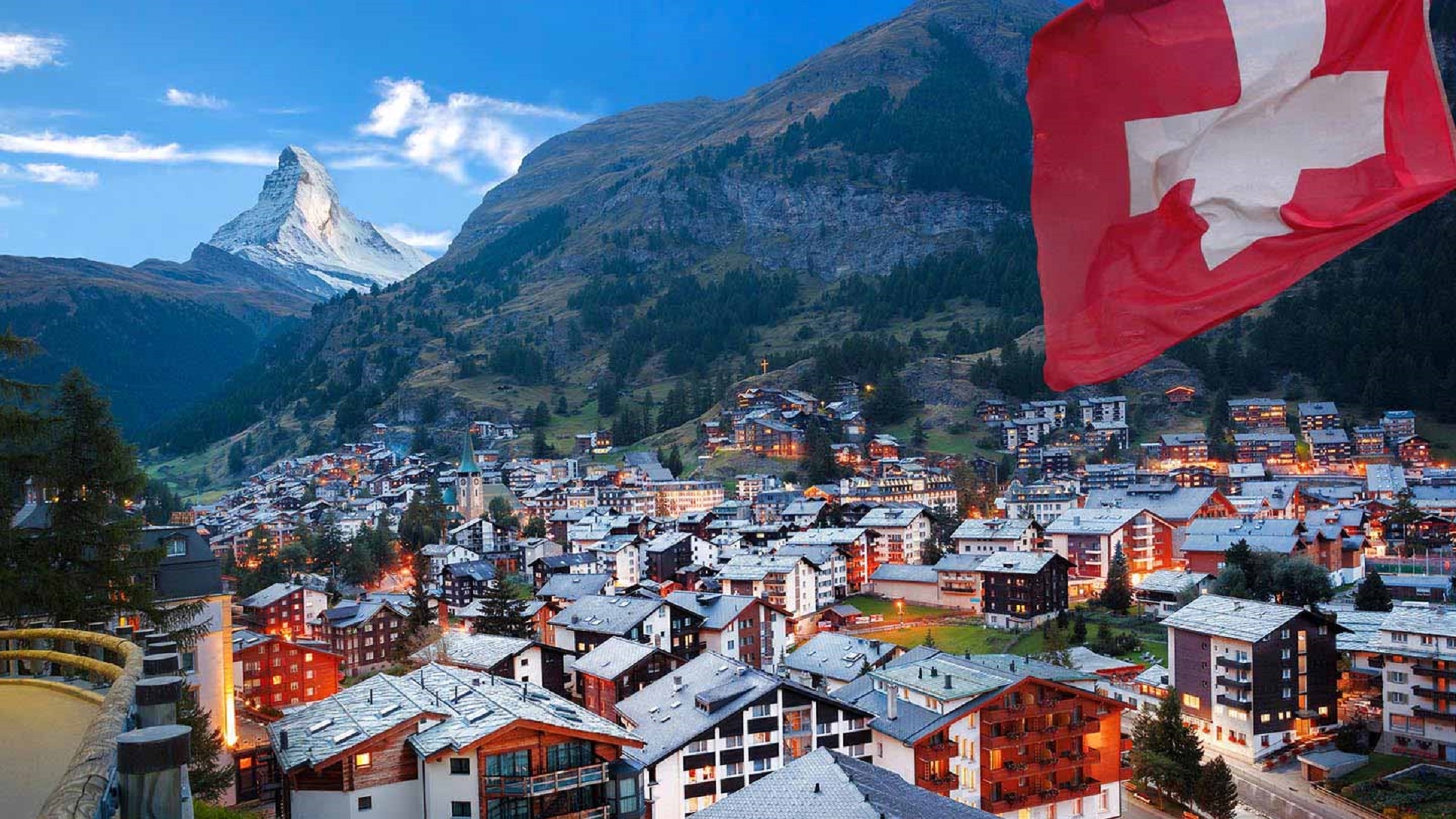 Trade and investment between Vietnam and Switzerland have developed in recent years (Photo: Siwintour)
Delegates at the webinar all agreed that the Covid-19 caused profound changes to the world economy, accelerated the movement of investment flows. Vietnam is proving to be a potential destination for investment with nearly 100 million people, fast growing middle class, stable economic growth, attractive investment environment, and good relations with major economic centers in the world such as the US, the EU and Switzerland.
Speaking at the event, Vietnamese Ambassador Le Linh Lan highlighted Vietnam's bright growth outlook in 2020 and 2021 as forecast by major financial and economic institutions such as the International Monetary Fund and the World Bank.
Vietnam is now focusing on promoting domestic private investment, attracting foreign direct investment, improving exports, raising public investment and stimulating domestic consumption, Ms. Lan added.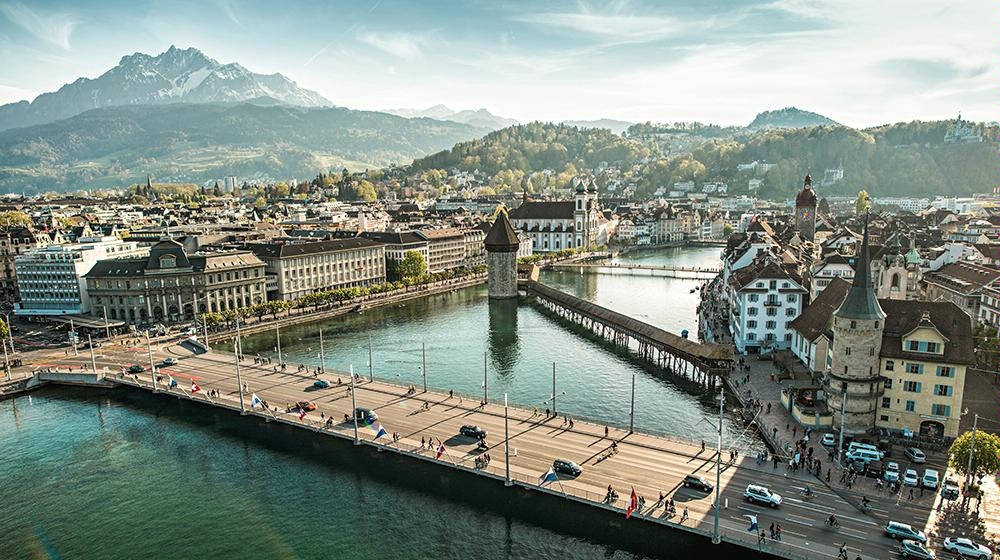 Over 100 Swiss enterprises are operating in Vietnam (Photo: Visco)
She also affirmed that trade and investment relations between Vietnam and Switzerland have developed positively in recent years. The total import-export turnover between the two countries hit CHF 3.61 billion (USD 3.84 billion) last year. Currently, over 100 Swiss enterprises are operating in Vietnam, including large corporations such as Nestle, ABB, Novartis, Roche, Holcim, Schindler. With a total investment of CHF 2 billion, Switzerland is the 6th largest European investor in Vietnam.
Vietnam believes that with their capacity and experience, Swiss investors in finance, pharmaceuticals, food processing will choose Vietnam as a safe and attractive destination during the economic recovery post-Covid-19, reported by Nhan Dan.
The webinar in Switzerland is a successful effort amid the Covid-19 epidemic. It helped strengthen the promotion of investment environment, attracting more Swiss and European businesses to Vietnam.
Candy Lee