Aishwarya Rai Bachchan: Miss of Miss worlds, Bollywood star taken to hospital due to Covid-19
Miss World 1994 Aishwarya Rai called Miss of Miss Worlds, a famous Bollywood star and her 8-year-old daughter were hospitalized for Covid-19 because they both had serious illness.
Miss World 1994 Aishwarya Rai and her daughter Aaradhya PHOTO: INSTAGRAM
Aishwarya Rai Bachchan, the Bollywood star and former Miss World, has been moved to a hospital in Mumbai along with her eight-year-old daughter nearly a week after they were revealed to have the coronavirus, media reports said.
Her husband, actor Abhishek Bachchan, and her superstar father-in-law, Amitabh Bachchan, are already in the same hospital with Covid-19, the highest-profile personalities to have been infected in India, which has now recorded more than one million cases in the pandemic.
Aishwarya Bachchan, a former beauty queen who went on to become one of India's top actors, and her daughter Aaradhya were revealed on Sunday to be suffering from the coronavirus.
They had been in self-quarantine at home but the Times of India newspaper said they were moved to the Nanavati hospital on Friday after complaining of "breathlessness".
"They are fine," a hospital source told Press Trust of India news agency.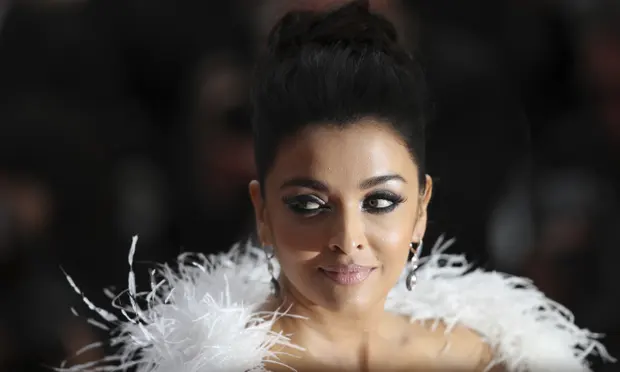 Aishwarya Rai Bachchan has been taken to hospital in Mumbai, India suffering from coronavirus Photograph: Petros Giannakouris/AP
Reuters said the Miss Aishwarya Rai's representative did not give a specific statement on the health of the Bollywood superstar and her daughter. This week, Reuters also noted fans across the country constantly praying for the Bachchan family to survive.
Aishwarya Rai was born in 1973, used to represent India in Miss World 1994 and quickly won the prestigious crown thanks to her beauty and confident and charismatic manner. The beauty of the Indian one of the most beauties has made her constantly appear in prestigious beauty charts both domestically and internationally. In 2000, Aishwarya Rai was voted as the most beautiful International Miss of all time by Global Beauties.
Aishwarya Rai Bachchan poses on the red carpet at the Cannes Film Festival in France last year. (Jean-Paul Pelissier/Reuters)
Not only 4 powerful family members in the Indian entertainment industry were infected with Covid-19, but many other Indian artists were also confirmed for SARS-CoV-2 infection.
On Saturdat India recorded a record 35,000 new cases of coronavirus cases in 24 hours, surpassing the one million mark. The country now has the third-highest number of cases in the world, after the US and Brazil. The current death toll is 25,602.
The western state of Maharashtra, where Mumbai is located, is still the biggest hotspot with the highest case count - more than 280,000 - of all the states.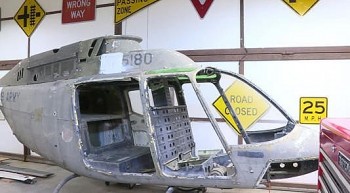 World
A piece of military history related to Vietnam is coming to life with a special project in a small Barton County townm in the US