Alibaba's valuation surpasses Facebook, Chinese stocks spark concerns
Alibaba's stock price shoots up, brought the market capitalization of the Chinese e-commerce mammoth top the global social network Facebook. However, experts were giving out warnings about the Chinese market.
According to the South China Morning Post, on 9/7, the price of Alibaba corporation raised 10% in Hong Kong exchange, closing at a record price of US $33.75. Before that, in 8/7, in the New York stock exchange, its price also increased by 9%, reached US $256.68.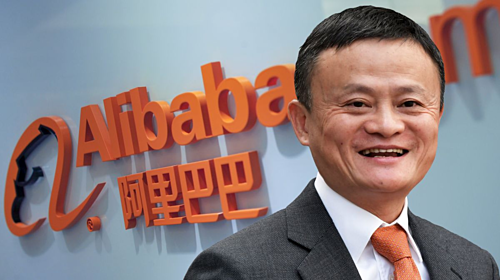 Jack Ma - Founder of Alibaba (source: vnexpress)
Henceforth, the valuation of Alibaba has jumped to $720 billion, higher than Facebook's figure of $684.53 billion. Alibaba became the 6th largest company in the world in terms of capitalization, just under the "thousand billion club" which includes: Aramco, Apple, Microsoft, Amazon, and Alphabet (Google's parent company).
From the financial institution Jefferies, investors are queuing up to buy Alibaba's shares due to the "fear of missing out" on its strong earning. An analysis lead by Thomas Chong from Jefferies states:" [Alibaba] shows strong execution with multiple business models, and is at the sweet spot of a recovery story backed by strong technological strengths".
The report also shares an optimistic view of the company when it predicts a strong recovery in the third quarter:
"In the June quarter, we expect it to deliver solid results with core marketplace as a strong cash cow and customer management revenue offering high [return on investment] to merchants. We expect a strong recovery in the June quarter."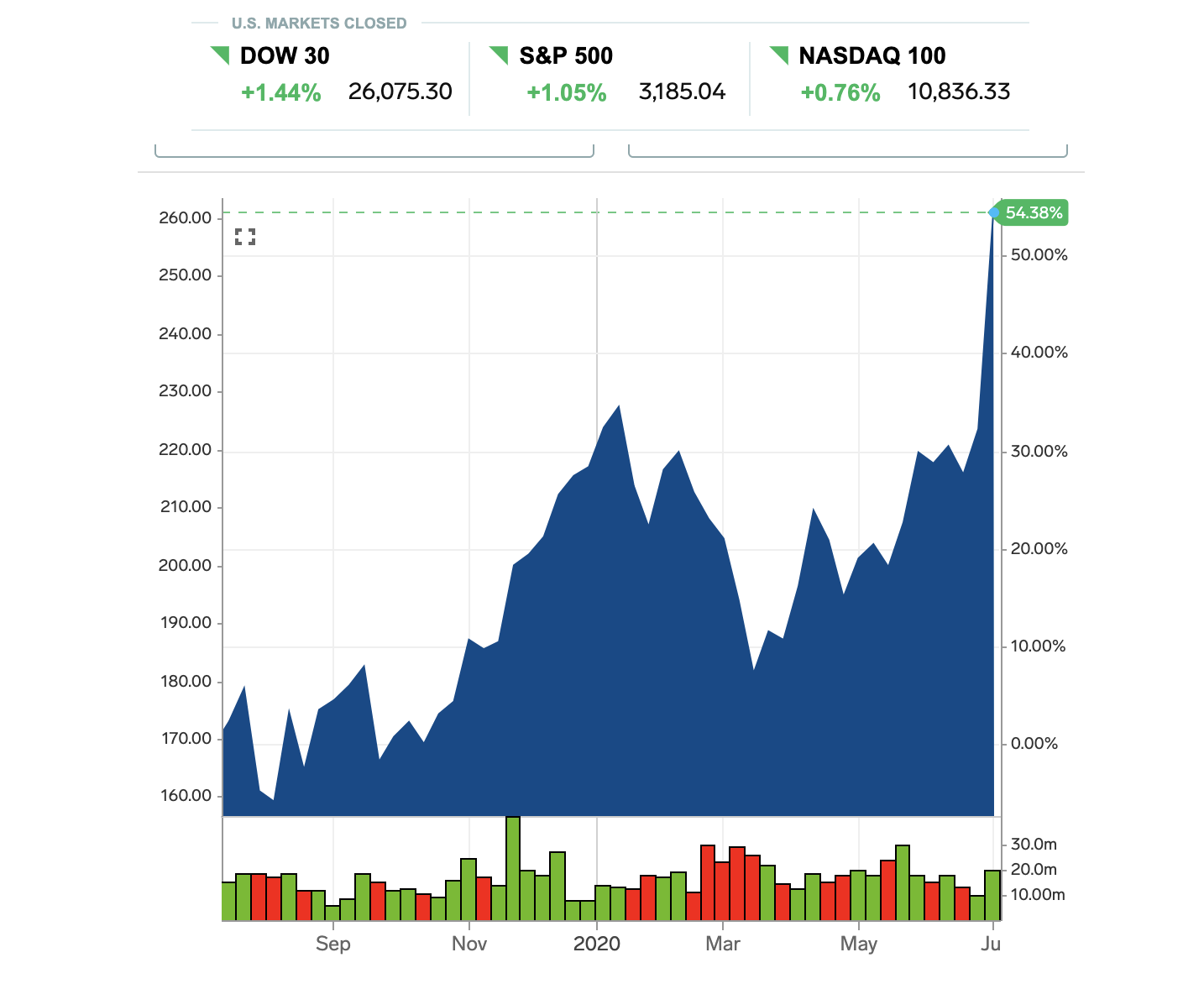 Alibaba share price changes over time (source: business insider)
The Chinese market started to bounce back since March when the economy reopened after the hit of Covid-19. Spectators also noted that part of the rise in the stock market is due to a last week financial report, asking Chinese investors to create a "healthy bull market"
CNBC quoted from the market strategist Matt Maley from Miller Tabak, warning about the sharp rise in the Chinese market within a week is an abnormal phenomenon.
"It's the most overbought it's been since 2014, even more overbought than its all-time high in 2016," Maley said.
He added that while Alibaba looks overbought on a near-term basis, its chart suggests it could continue its rise over the long term.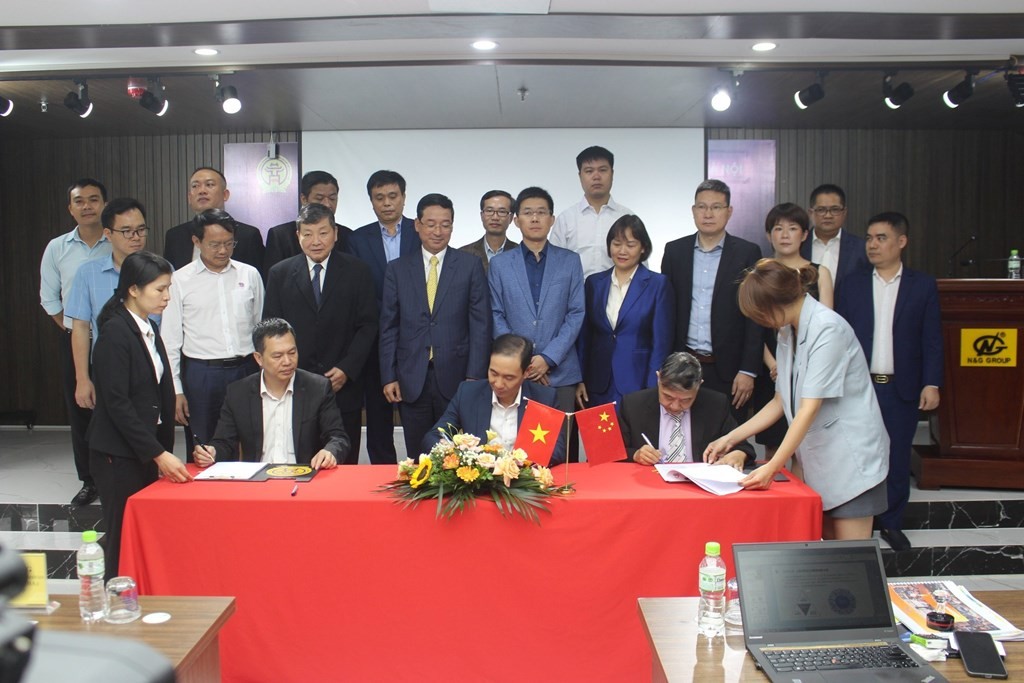 Economy
Enterprises from both Hanoi, Shanghai sides will immediately deploy investment and production preparation procedures in 2024 to soon turn the agreement into practical effect, bringing efficiency to the two sides.
September 28, 2023 | 20:19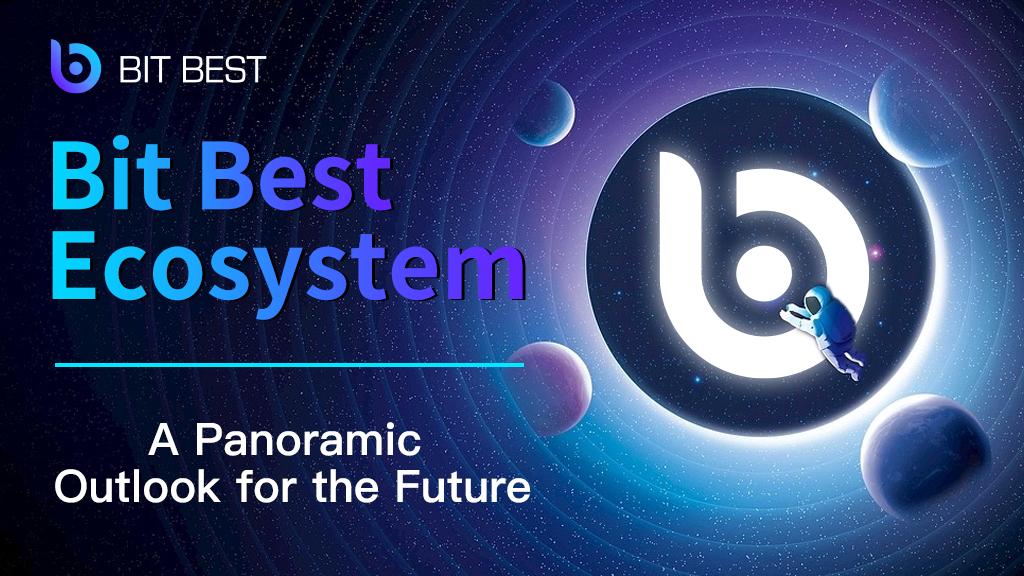 Economy
Recently, Bit Best announced the launch of its beta version of the ecosystem which amalgamates blockchain technology, cryptocurrency, and financial services, shaping the future of the digital economy in a unique way.
September 27, 2023 | 15:30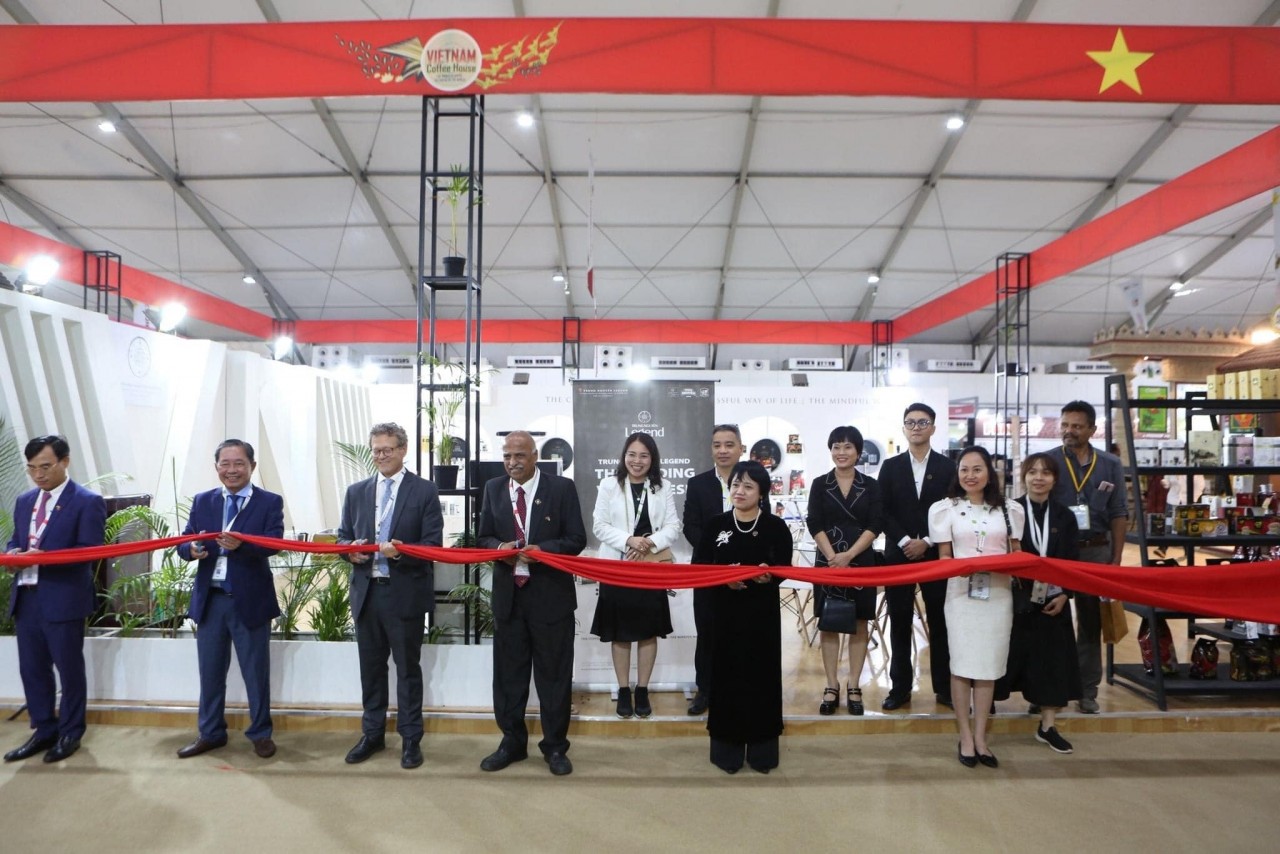 Make in Vietnam
Major enterprises of Vietnam introduced their popular coffee products at the 5th World Coffee Conference & Expo (WCC) in Bengaluru city, India.
September 27, 2023 | 15:20