Apple stock reached a new peak – Big win for Warren Buffett
Billionaire Warren Buffett bought his first Apple share in 2016, and currently holding $91b in the tech conglomerate. This converted into 43% of the total asset of his Berkshire Hathaway investment portfolio - (VNF)
The share price of all giant tech firms had risen simultaneously in the 6/7 trading day.
Especially, Apple share reached a new all-time peak of $374 per share, this makes Apple the biggest firm in terms of Capital Globally (US $1,640b).
Subsequently, 5.5% Apple share owned by Berkshire Hathaway is now being valued at $91b USD. This is also the most valuable single stock that Berkshire currently has in its portfolio, representing 43% of its total investment.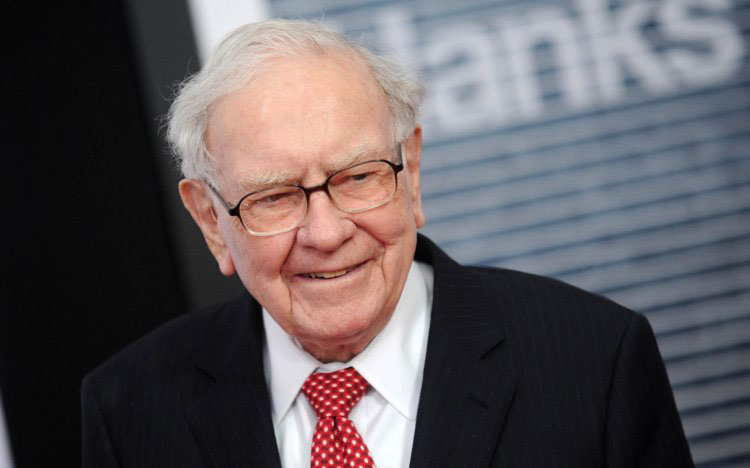 Warren Buffett (source: CNN)
Berkshire Hathaway holding is now retaining 245 million Apple shares in possession, making it the second biggest Apple shareholder.
The number 2 in Warren Buffett's portfolio is Bank of America, where he parked roughly US $22b of his fund, according to the closing price in 6/7.
Apple is the best company the world known of, according to Buffett. He even revealed that for him, Apple is not simply a stock, but the third separate business division of Berkshire Hathaway. For now, Berkshire Hathaway completely owned 2 companies, which are Geico Insurance and BNSF railways.
Before this point, all Top-of-the-list stocks plummeted deeply due to the effect of the Covid-19 pandemic. This leaves a loss of $50b to Berkshire Hathaway holding in the first quarter.
Most of the companies under Berkshire's possession are "mildly to seriously" affected by the Covid-19 virus, with the range of decline from 5.2% to 34%. Meanwhile, BNSF railways and all retail companies are being forced to close.
Back in May, Buffett said the fund has $137b of cash in its balance sheet. However, Buffett has "not done anything, because we don't see anything that attractive to do".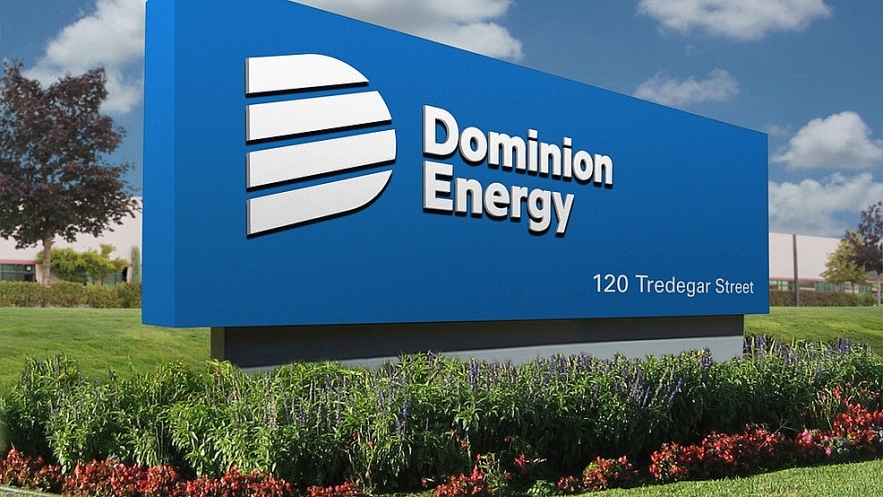 Dominion Energy (Source: AP image)
There was a new deal announced recently, this is the first deal since the US got caught in the pandemic.
In this deal, the holding bought assets from Dominion Energy, specifically storage and transporting asset classes. Berkshire will pay $4b in cash and will take care of a sum of loans worth $5.7b from Dominion Energy. This deal, carrying an almost $10b price tag, is now pending for regulator's approval and expected to close in the final quarter of this year
Vietnamfinance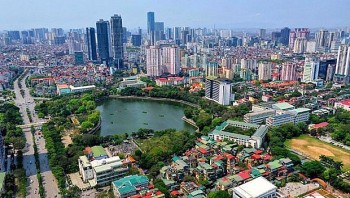 National
Vietnam News Today (Jan. 29): Quang Ninh: Cross-border trading with China resumed after Tet; Hanoi in the world's top three culinary destinations: Tripadvisor; Intertwined opportunities, challenges for Vietnam's economy in 2023; Supermarkets, traditonal markets gradually resume normal operations amid abundant supply.