Foreign investors optimistic about Vietnam's stock market
Foreign investors are optimistic about the long-term development of Vietnam's stock market after the Covid-19 pandemic is controlled and the economy returns to its normal growth cycle.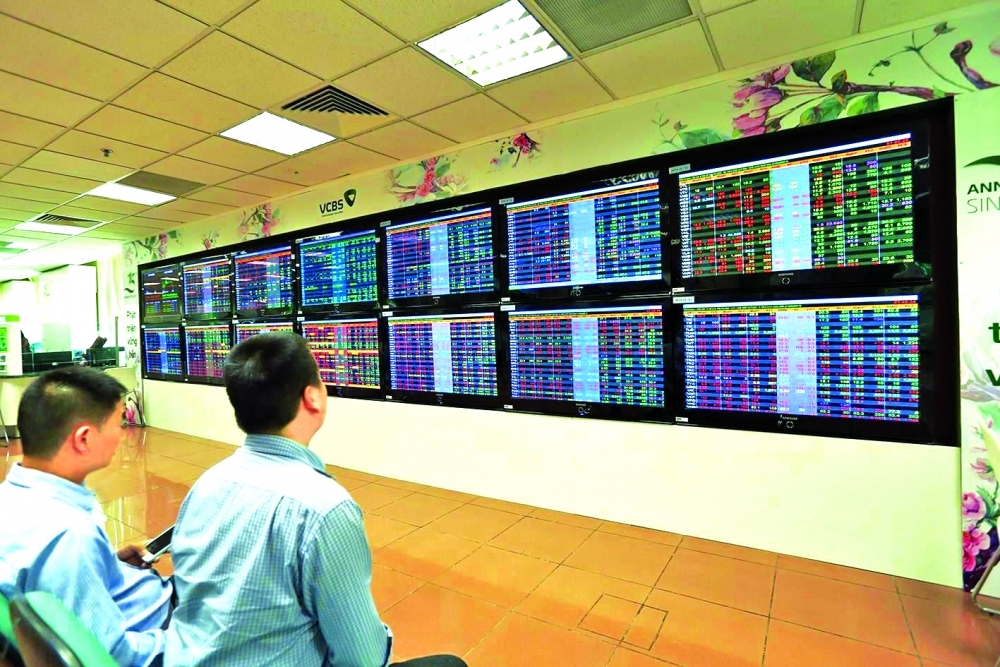 Foreign cash flows are an important indicator in determining the growth of stock market prices (Photo: Vietnam Economic News)
According to the Vietnam Financial Consulting Association (VFCA), during the development process of Vietnam's stock market, foreign cash flows are an important indicator in determining the growth of stock market prices in particular, and stock indexes as well as market valuation in general.
The history of the stock market shows that foreign cash flows play an important role. Foreign indirect investment (FII) in Vietnam reached US$6.2 billion in 2007, mainly in listed stocks, bonds and private equity. This cash flow helped the market develop strongly in the first phase of 2008, with the VN-Index closing at 908.25 points on January 3, 2008, Vietnam Economic News reported.
Due to growth recovery efforts, foreign investors bought more than VND29 trillion (nearly US$1.3 billion) in 2017 and over VND44 trillion (nearly US$1.9 billion) in 2018. As a result, the VN-Index surged to its all-time high of 1,204.33 points on April 9, 2018.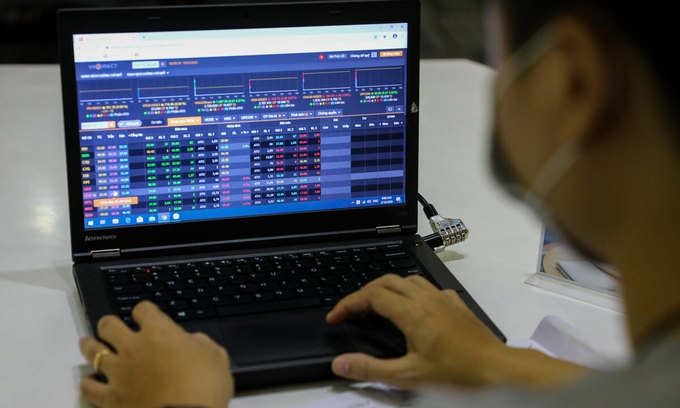 An investor looks at stock prices on a laptop at a brokerage in Ho Chi Minh City (Photo: VnExpress)
Foreign investors' net buying activities continued in early 2020, bringing the VN-Index close to the 1,000-point mark before the Lunar New Year. However, the spread of the Covid-19 pandemic turned foreign investors into net sellers. According to the Yuanta Securities Vietnam Limited Company (YSVN), total foreign net selling reached US$460 million in the first quarter of the year.
Nonetheless, total foreign net selling on the Vietnamese stock market was lower than in other countries across the region, such as the Philippines with US$685 million, Indonesia with US$741 million, Malaysia with US$1.87 billion, and Thailand with nearly US$3.75 billion. The Covid-19 pandemic prompted investors to sell risky assets in emerging and frontier markets and opt for safer assets, such as treasury bills, gold and cash.
According to the VFCA, foreign investors' net selling has affected all stock markets across the region. However, foreign investors will not keep selling forever and will resume net buying activities once the pandemic is controlled. Vietnam has always been the most attractive destination among the emerging and frontier market group.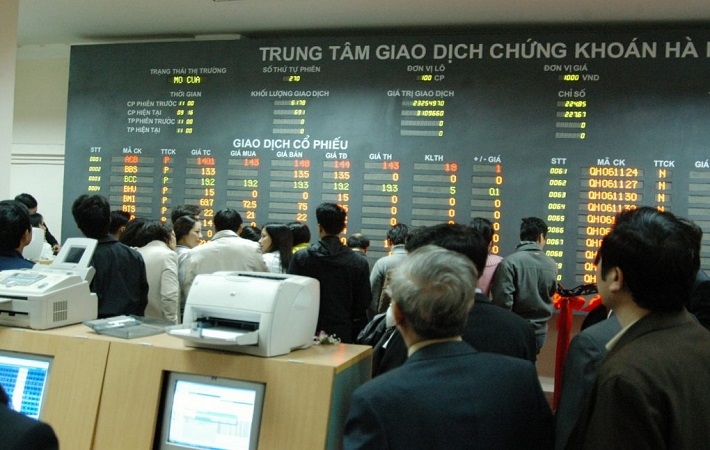 Foreign investors are confident about Vietnam's stock market (Photo: Investing in Vietnam stock market)
Thanks to greater efforts in Covid-19 prevention and control and macroeconomic stability, foreign investors are confident about Vietnam's stock market, as reflected in the fact that total foreign net selling was smaller than in other countries across the region.
Foreign investors' net sell on all three bourses rose again, by 25 percent, reaching VND200 billion ($8.69 million). Selling pressure was mostly on HPG of Hoa Phat Group, and the E1VFVN30, an exchange-traded-fund which imitates the composition, and in turn the performance of the VN30, according to VnExpress.
Vietnam has managed to repeat its success of containing a virus outbreak, helping make the nation's stock market Asia's top performer this month.
The benchmark equity index has rallied 13% in May, driven mainly by local investors as foreign funds pulled money from risk assets. Vietnam's currency has rebounded more than 1% after sliding to a record low in March during the global selloff.
The International Monetary Fund forecast Vietnam's economic growth to be among the fastest in Asia this year, with the nation seen avoiding a recession that is set to sweep many of its Asian neighbors, cited Yahoo Finance.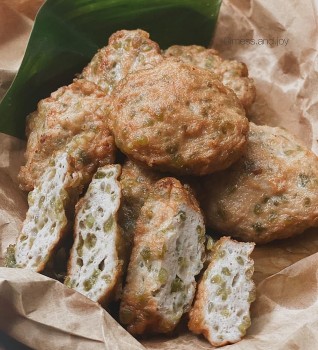 Viet's Home
Autumn is not only considered the most beautiful season of the year, but also famous for delicious snacks, symbolizing the exquisite Hanoian cuisine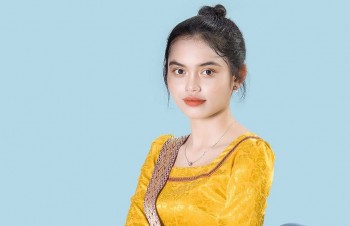 Viet's Home
Dang Vuong Huyen Tran, a Cham girl, received attention after her registration information was published on the contest's official fanpage.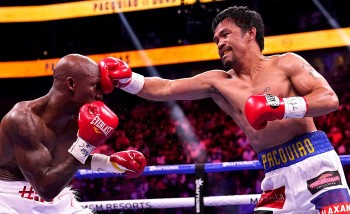 World
Manny Pacquiao, famous Filippino boxing champion, is preparing for his fight to become the new President of Philippines after his party's nomination to be their presidential candidate at a political convention in Quezon City on September 19. Read on to know more about who he is.