Alison Brie appologies for playing Vietnamese-American character in Bojack Horseman
American actress Alison Brie regretted to voice for a Vietnamese – American character in Bojack Horseman, a well-known adult animated web series in Netflix, saying she unwittingly made Asian people in general or Vietnamese in particular lost their opportunities to portray the characters of their community.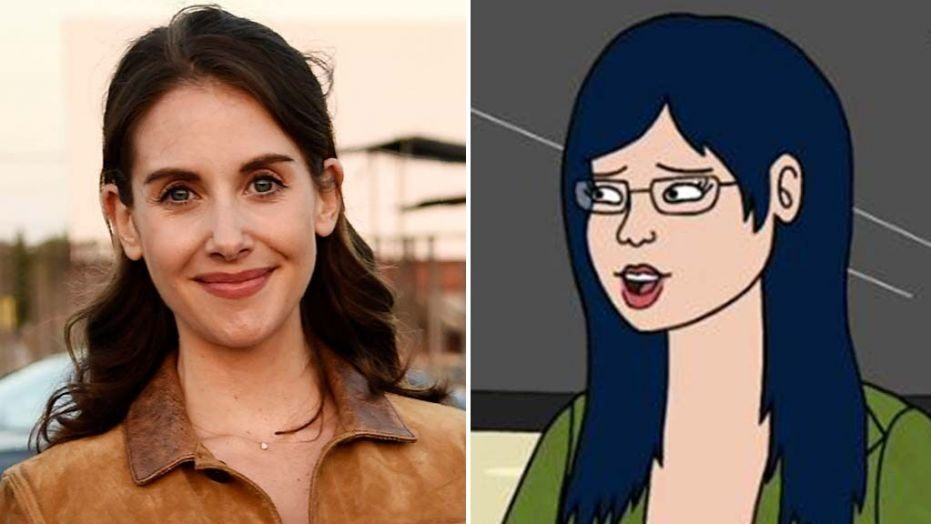 Alison Brie and the Vietnamese- American character Diane Nguyen in Bojack Horseman.
Vulture reported, joining a chorus of white actors apologizing for voicing people of color on animated shows, Alison Brie posted a statement on Instagram expressing her regret at voicing the character of Diane Nguyen, a Vietnamese-American writer, on Bojack Horseman. "In hindsight, I wish that I didn't voice the character of Diane Nguyen," Brie wrote.
"I now understand that people of color should always voice people of color. We missed a great opportunity to represent the Vietnamese-American community accurately and respectfully, and for that I am truly sorry. I applaud all those who stepped away from their voiceover roles in recent days. I have learned a lot from them."
Bojack Horsemanshowrunner Raphael Bob-Waksberg has also expressed regret over Diane's casting, recently explaining his decision on Twitter and telling Vulture in 2018, "I allowed myself to believe that the world of animation was a little different than the world of live-action. It is in some ways, but that's not really a good excuse." Bojack Horseman wrapped up its sixth and final season in January 2020.
White Actors Are Stepping Down From Voicing Characters of Color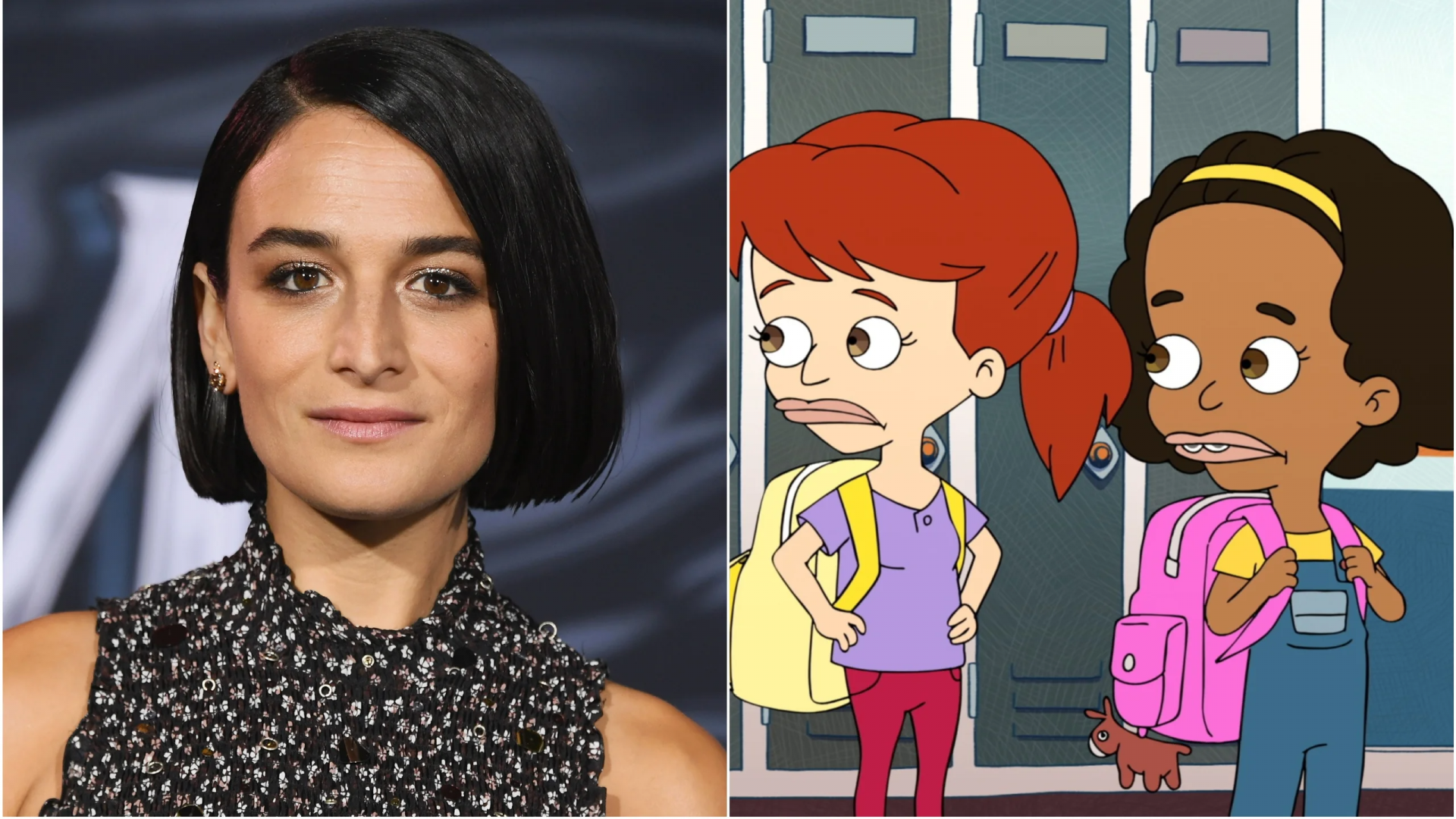 Getty/Netflix c/o Everett Collection
Amid Black Lives Matter protests, many white people (actors included) are looking inward, examining their own privilege and complicity during a national conversation about systemic racism and white supremacy, according to Glamour.
While episodes of 30 Rock and Golden Girls have been pulled from streaming services for featuring blackface (though the jury is definitely still out on that GG example), it seems like a more urgent transformation is happening in the world of animated TV. So far, The Simpsons, Big Mouth, Family Guy, and more shows are starting to answer for casting white actors as characters of color. (Quick reminder: This was always wrong, and we should not applaud those involved for just figuring that out in 2020.)
Here's every series that has spoken out and every actor who has stepped down in recent weeks.
Big Mouth and Jenny Slate
On June 24, Jenny Slate announced she would no longer voice Missy Foreman-Greenwald on Big Mouth, a role she's played since 2017. Although Netflix renewed the series through season six, Slate will be ending her portrayal of Missy as "one step in a life-long process of uncovering the racism in my actions."
"I reasoned with myself that it was permissible for me to play 'Missy' because her mom is Jewish and white—as I am," Slate wrote in an Instagram statement. "But 'Missy' is also Black, and Black characters on an animated show should be played by Black people. I acknowledge how my original reasoning was flawed, that it existed as an example of white privilege and unjust allowances made within a system of societal white supremacy."
Slate went on to describe her actions as an "act of erasure of Black people" and take accountability. "I am so very sorry," she concluded her statement. "Black voices must be heard. Black Lives Matter."
The creators of Big Mouth also released a statement, shared on Nick Kroll's Instagram account.
Central Park and Kristen Bell
Hours after Slate's announcement, actor Kristen Bell released a statement from Apple TV+'s new animated musical series, Central Park. Although she will be staying on the show as a new character, Bell will no longer portray the mixed-race character Molly.
"This is a time to acknowledge our acts of complicity," Bell added to the statement in her caption. "Here is one of mine. Playing the character of Molly on Central Park shows a lack of awareness of my pervasive privilege. Casting a mixed-race character with a white actress undermines the specificity of the mixed race and Black American experience."
She continued, "It was wrong and we, on the Central Park team, are pledging to make it right. I am happy to relinquish this role to someone who can give a much more accurate portrayal and I will commit to learning, growing, and doing my part for equality and inclusion."
Mike Henry (Family Guy and The Cleveland Show)
Mike Henry, the voice behind Cleveland Brown on both Family Guy and the now defunct Cleveland Show, announced on June 26 that he's stepping down from the role he's been playing for over 20 years. "I love this character," Henry wrote on Twitter, "but persons of color should play characters of color."
Family Guy has yet to release its own statement, but if you're reading this, Seth MacFarlane, actor Wendell Pierce is interested.
The Simpsons
Although Hank Azaria announced in January he would no longer voice Apu Nahasapeemapetilon after years of criticism and an entire documentary on the topic, The Simpsons has taken the next step.
"Moving forward, The Simpsons will no longer have white actors voice non-white characters," Fox spokesman Les Eisner said in a statement June 26, per BuzzFeed.