World News Today: China says Hong Kong affairs are "internal affairs", no external interference allowed
China affirmed that Hong Kong affairs are China's internal affairs, Israel's Prime Minister appears in court to face corruption charges, Samsung Galaxy Note 20+ leaked, Venice Film Festival schedule among others are notable headlines of Monday (May 25). 
China: Hong Kong affairs are China's internal affairs and allow no external interference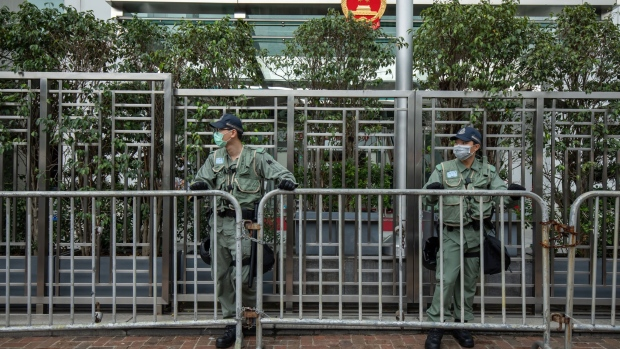 Police officers wearing protective masks stand guard as the national emblem for China is displayed at the Liaison Office of the Central People's Government in Hong Kong, China, on Friday, May 22, 2020. Bloomberg/Paul Yeung
In response to the question of Reuter's reporter during a press conference in May 24 on China's decision to press ahead with the national security legislation for Hong Kong may provoke threats of retaliation from the US.
China Foreign Minister Wang Yi affirmed that Hong Kong affairs are China's internal affairs and allow no external interference. Non-interference, as a basic norm of international relations, must be observed by all countries. Second, the Central Government is responsible for upholding national security in China, as is the case in any other country
Speaking in Beijing as police in Hong Kong fired tear gas and a water cannon at protesters, Wang Yi said people were "becoming unnecessarily worried" about the harbor city's new security regime.
"People should have more confidence in Hong Kong's future," Mr Wang said on Sunday at a rare press conference in Beijing's Great Hall of the People.
"A legislative process will be set in motion following the adoption of the NPC decision. This will improve Hong Kong's legal system and bring more stability, stronger rule of law and a better business environment to Hong Kong. It will protect the basic principle of "one country, two systems" and Hong Kong's position as a global financial, trading and shipping center." Laoag.china-consulate quoted Wang as replying to the reporter.
Beijing unveiled its plan last week to impose new national security laws on Hong Kong by banning treason, secession and subversion. The laws are likely to allow security forces from mainland China to operate inside the semi-autonomous region for the first time since the U.K. handed it back over in 1997.
The plan then likely sparks controversies as Britain, Australia and Canada issued a combined statement on Saturday that said they were "deeply concerned" about the national security legislation that Beijing had announced.
US politicians, including President Donald Trump and Democratic speaker of the House of Representatives Nancy Pelosi, also criticized the changes, as did the EU.
Many in Hong Kong's protest movement have cast the new security legislation as the final stand against Beijing's move.
Israel's Prime Minister appears in court to face corruption charges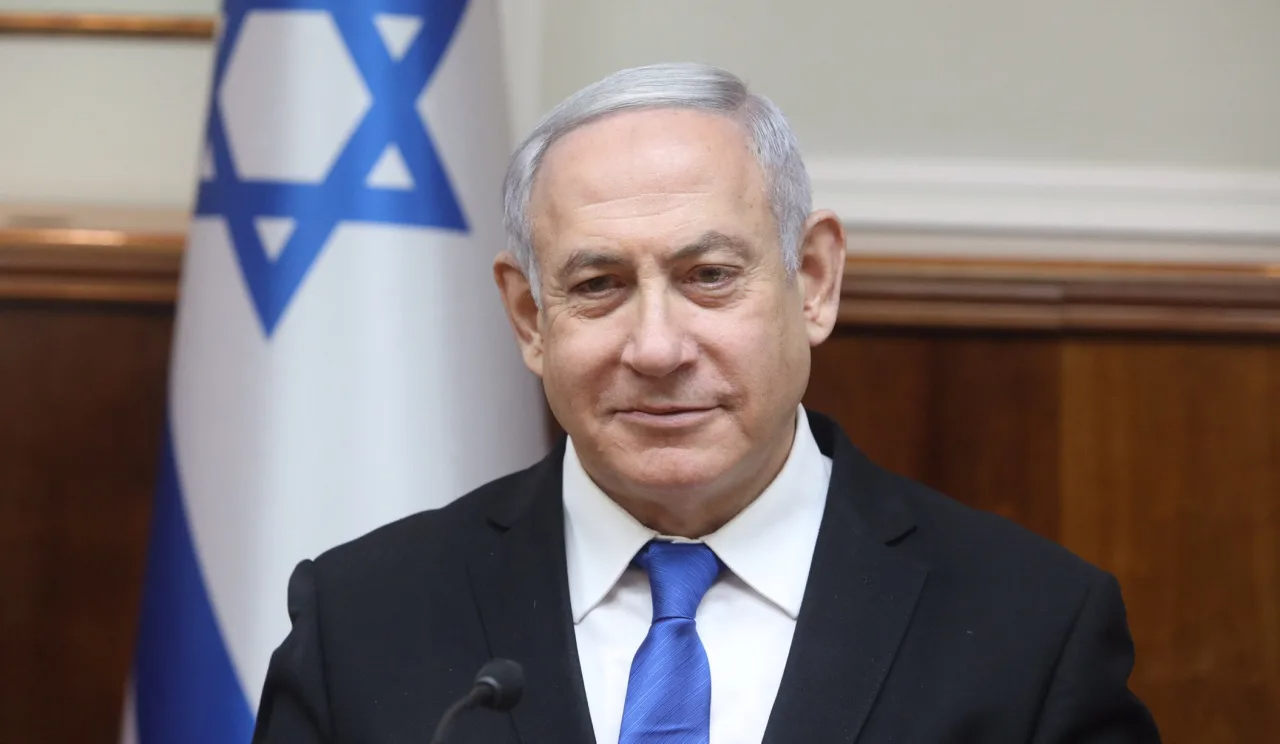 Prime Minister Benjamin Netanyahu at a government meeting at the Knesset in Jerusalem, December 8, 2019.
Israel's Prime Minister has appeared in court for the first time to face corruption charges against him, Abc net reported.
Benjamin Netanyahu is the first sitting prime minister to face a criminal trial. Speaking in the corridors of the courthouse ahead of the hearing, Netanyahu decried police and prosecutors he accused of attempting to topple him, the Guardian reported.
At the start of the hour-long proceedings, one of the judges – also in face masks and behind clear plastic screens – asked Netanyahu if he had read and understood the charges of bribery, fraud and breach of trust. He responded: "Yes, your Honour."
His lawyer argued for the court to grant a three-month delay to deal with the huge caseload of evidence. The case, with hundreds of witnesses, could last months if not years.
Samsung Galaxy Note 20 leaks with many changes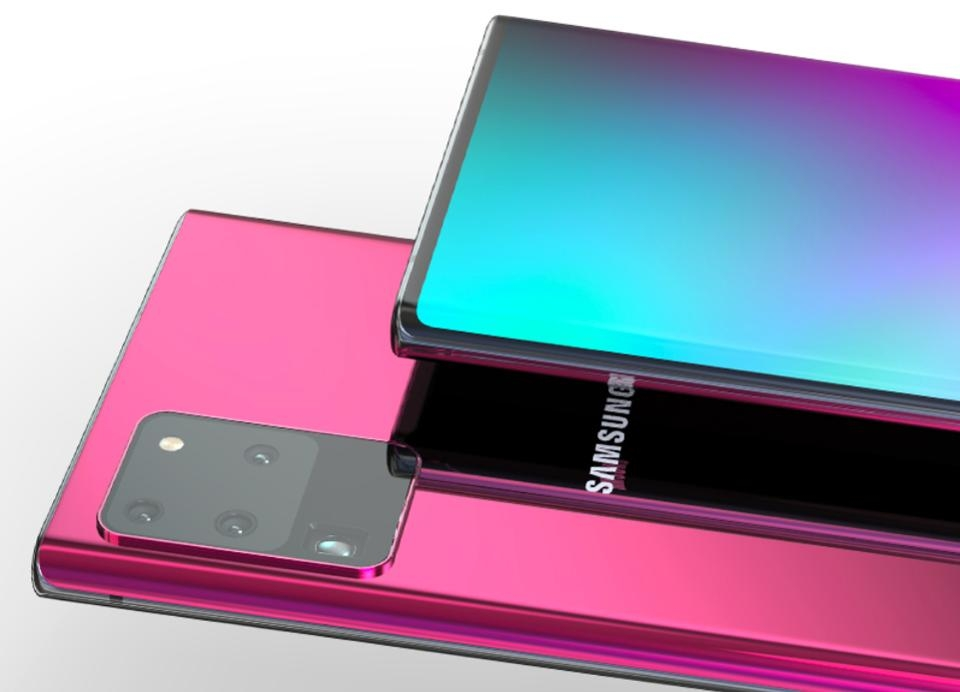 Samsung Galaxy Note 20 concept render. Photo: Forbes
Samsung's Galaxy Note 20, which rumors and reports suggest is coming out in August 2020 has drawn attention of media.
According to BGR Media, the Galaxy Note 20 will look a lot like the S20, but it will come only in two sizes, both featuring a built-in S Pen. There will also be no Galaxy Note 20 Ultra this year. The Galaxy Note 20 is said to feature the same Snapdragon 865 processor as the Galaxy S20 and a bigger in-screen fingerprint sensor powered by Qualcomm's 3D Sonic Max tech.
The Unpacked online event for Note 20 smartphones is already planned; however, the exact date has not been confirmed yet, according to the reports of the Korea Herald. It is expected that "an online event gives Samsung more freedom to set the timing, even if it's not an ideal solution to generate buzz for a new series of flagship phones", discussed BGR Media.
Venice Film Festival goes ahead in September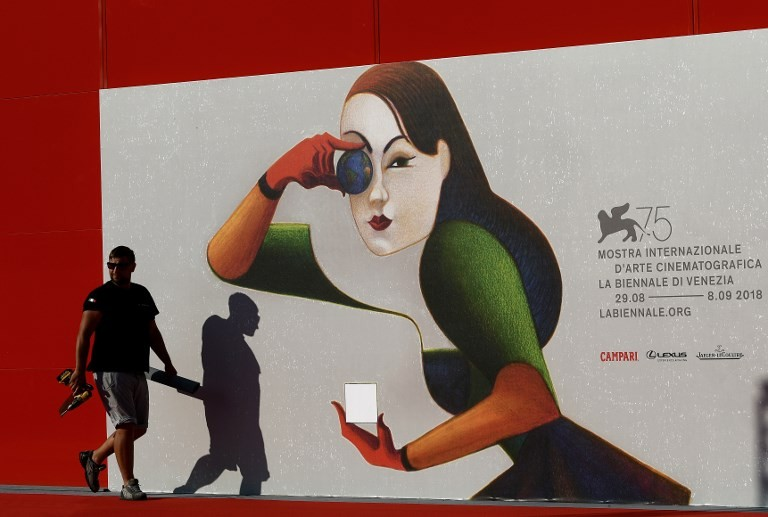 A worker sets up the red carpet area near the entrance of a screening room ahead of the 75th Venice Film Festival at Venice Lido on August 28, 2018. (AFP/Filippo Monteforte)
The Venice Film Festival will go ahead as planned this fall, the region's governor confirmed on Sunday, according to Variety.
Luca Zaia, governor of Veneto, said the world's longest-running film festival, which was due to take place Sept. 2-12, is still on. The official's confirmation comes days after the Venice Biennale, which oversees the film festival among a number of other arts events, moved its Biennale of Architecture to 2021, but maintained the film festival's fall dates. Previously, the architecture and film festivals were meant to overlap.
Organized by the Biennale di Venezia company, Venice is the world's longest running film festival. In January it announced that Cate Blanchett would preside over its 77th edition, according to Reuters.
Due to the lockdowns imposed on the film industry across the world to limit the spread of the virus, the festival will probably be attended by fewer productions, said Zaia, who is also a board member of the Biennale di Venezia.
The Cannes Film Festival, the world's largest, was forced to postpone its latest edition in May due to the virus epidemic.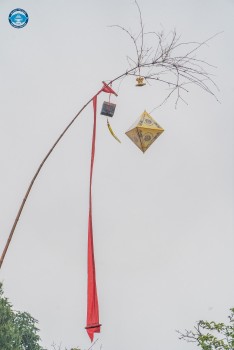 Viet's Home
In the past, the Neu pole (a tall bamboo pole with red garment strips used to ward off evil spirits during the lunar New Year) lowering ceremony at the royal palace of the Nguyen Dynasty was performed to mark the end of the New Year holiday and prepare to enter a new working year.