"Em be Ha Noi" (Little Girl of Hanoi) released in 1975, three years after American bombs showered the Vietnamese capital, the film retells the bombardment from the point of view of Ngoc Ha (starring People's Artist Lan Huong), a young girl searching for her family amid the destruction.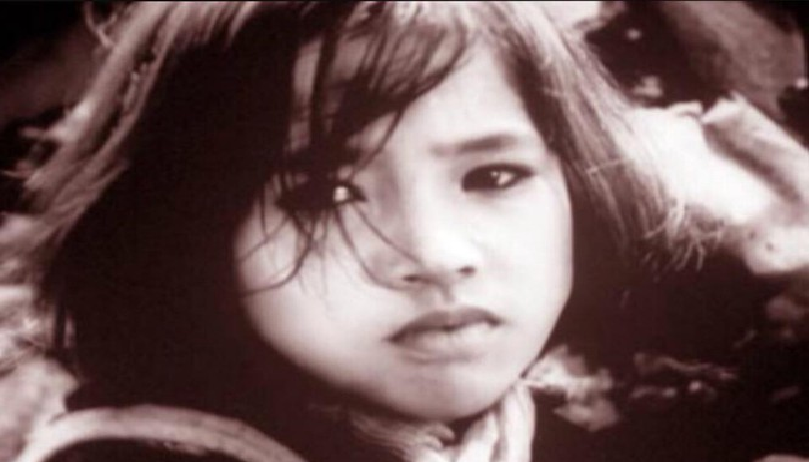 Photo: Tienphong
Luckily, with the help of kind-hearted soldiers, Ngoc Ha reunites with her younger sister; however, her mother died.
"Bao gio cho den thang Muoi" (When the Tenth Month Comes) is the second Vietnamese film about war included in the list.
"It is not really a war movie (because it's only a glimpse about war) but the 1987 film is considered as a masterpiece describing the Vietnam war. This is a psychological and emotional film about loss and desire directed by Dang Nhat Minh. The famous actress Le Van features a woman in Northern Vietnam who cannot accept the fact that her husband died in the war", introduced the Guardian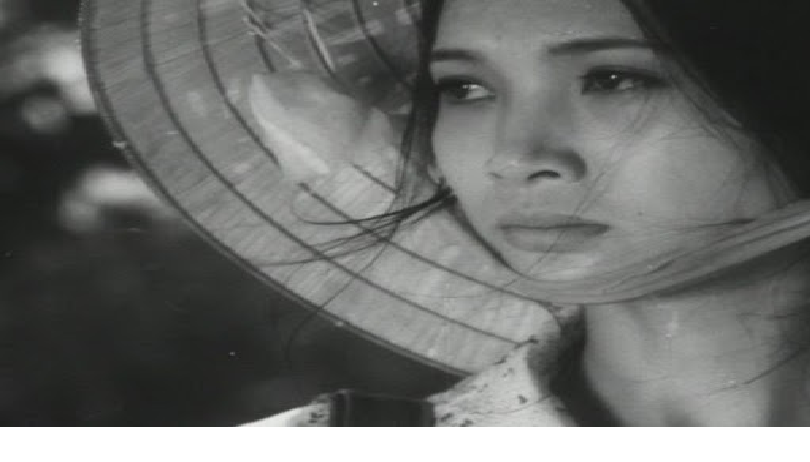 Photo: Tienphong
Previously in 2008, CNN had assessed "Bao gio cho den thang Muoi" as one of 18 best Asian films of all time.
The third movie relating to the Vietnam war noted by the Guardian is "Canh dong hoang" (The abandoned field: Free Fire Zone). It is directed by Nguyen Hong Sen, released in 1979 and shot in Dong Thap Muoi, Vietnam.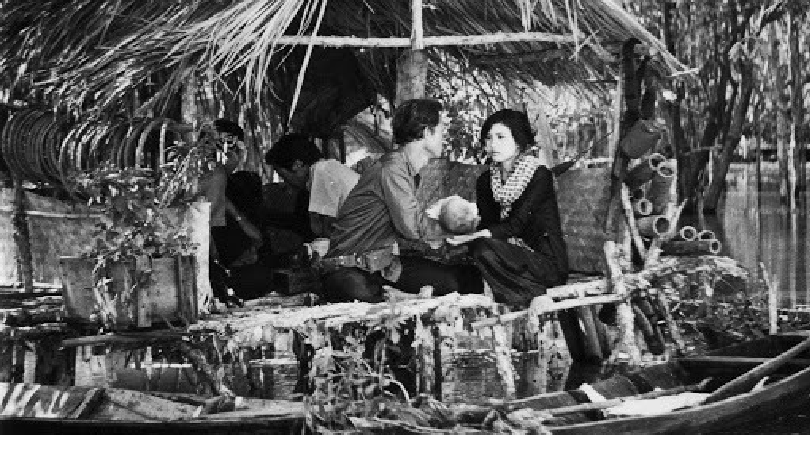 A scene in "Canh dong hoang" (Photo: Tienphong)
The film's background is only encapsulated in a rice field – where couples live. They are in charge of keeping the communication line with soldiers. "Limited in resources (American soldiers played by Vietnamese actors), this is still a worth watching work", the Guardian evaluated.
Besides, seven other movies including both foreign documentary and feature ones are also praised by the British newspaper.
L'Espace to present Christmas movie week

Wrapping up the year 2019 with spectacular movies, the French Cultural Centre (L'Espace) in Hanoi will bring you an amazing, diverse movie screening programme.
Malie Nguyen