Amazing photos depict the diversity of Vienam and other countries by French photographers
The casual moments in Vietnamese life appear beautifully in the photo set of the French photographer.
Réhahn, a French photographer, has visited more than 35 countries and Vietnam is also on that journey. For nearly a decade, he explored the community and culture in all the lands he has passed. He worked on a photo project that captures all the most original and unique scenes of the indigenous people's lives.
According to VTC, "The beauty of Vietnam" photoset below is shared by the author as a memorial to the French photographer's journey to the country.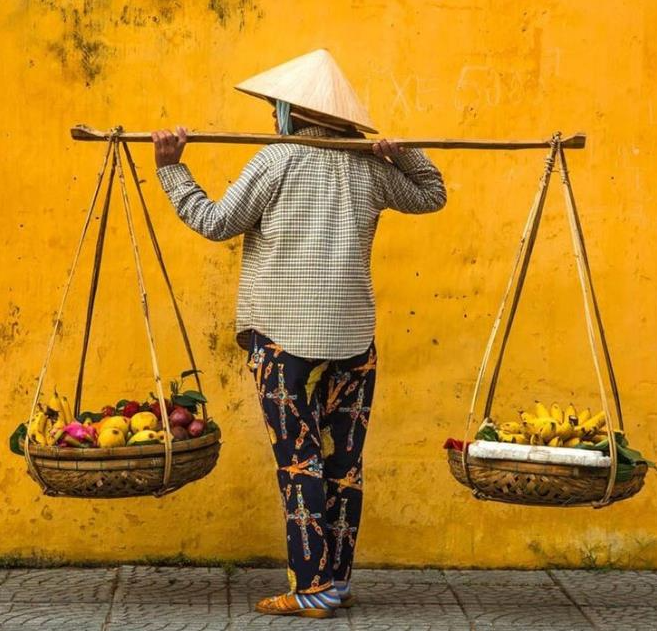 Photo: VTC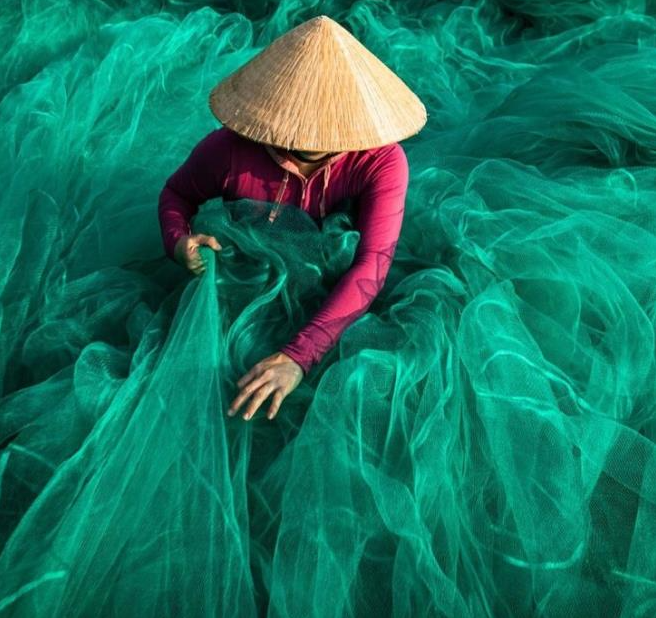 Photo: VTC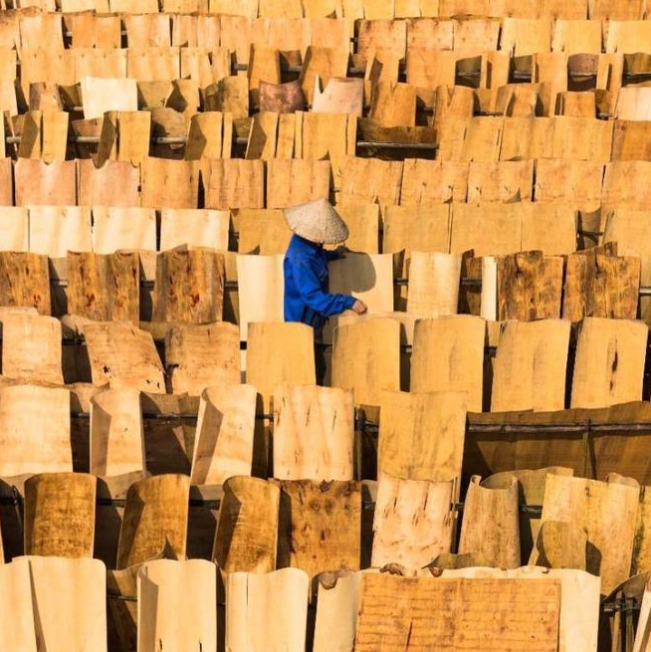 Photo: VTC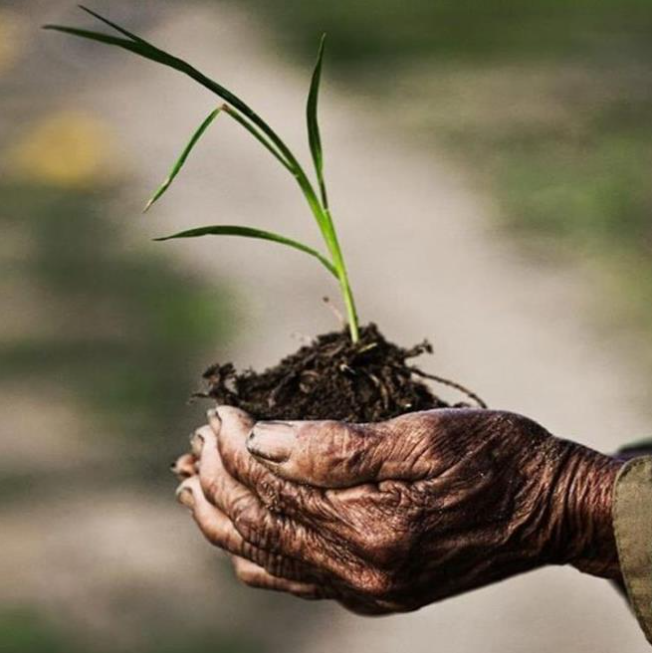 Photo: VTC
Photo: VTC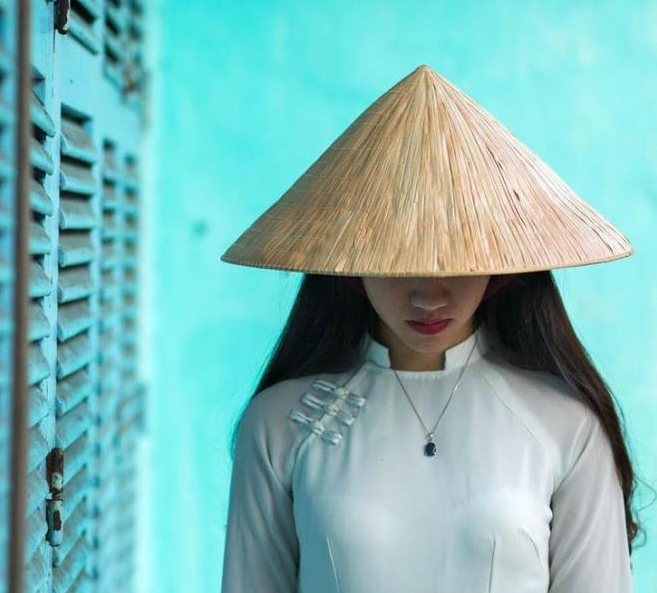 Photo: VTC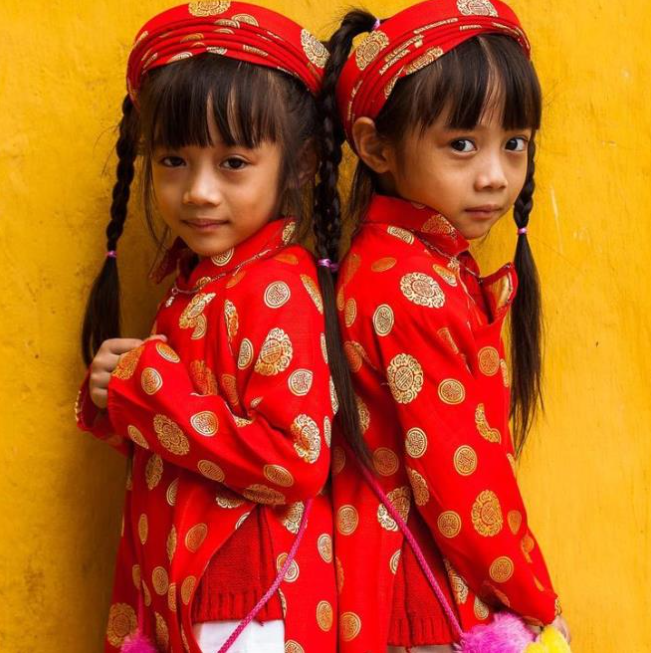 Photo: VTC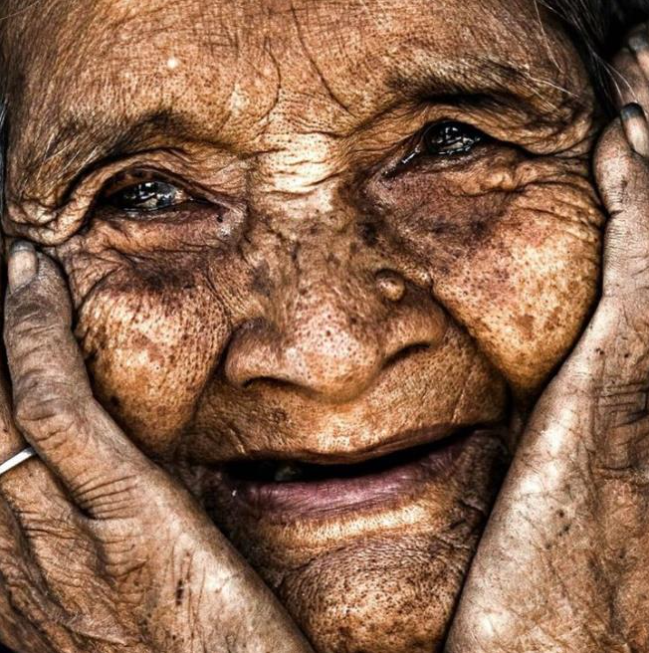 Photo: VTC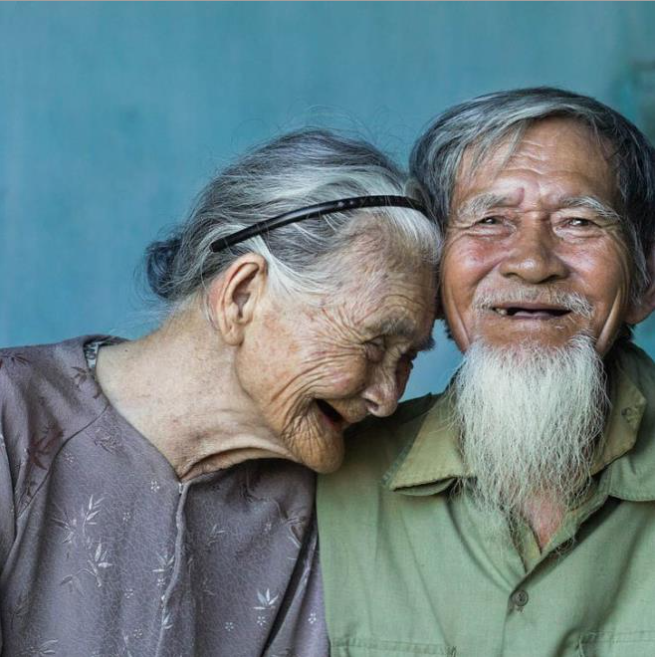 Photo: VTC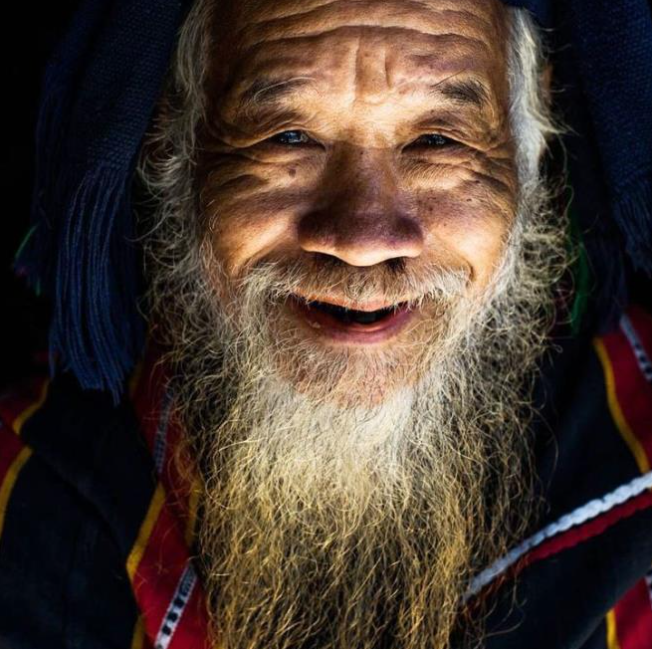 Photo: VTC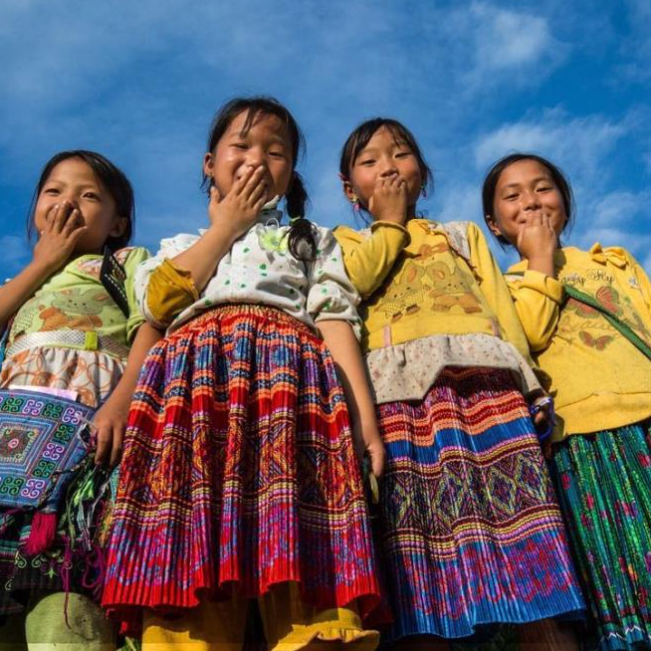 Photo: VTC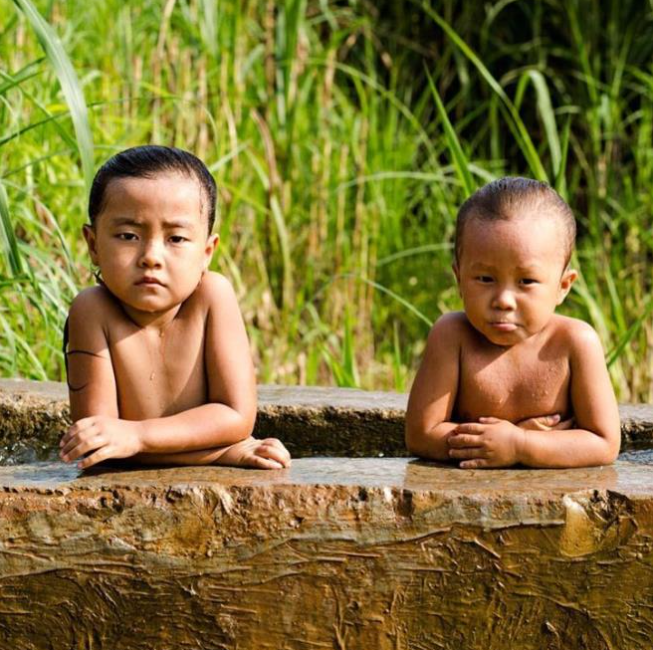 Photo: VTC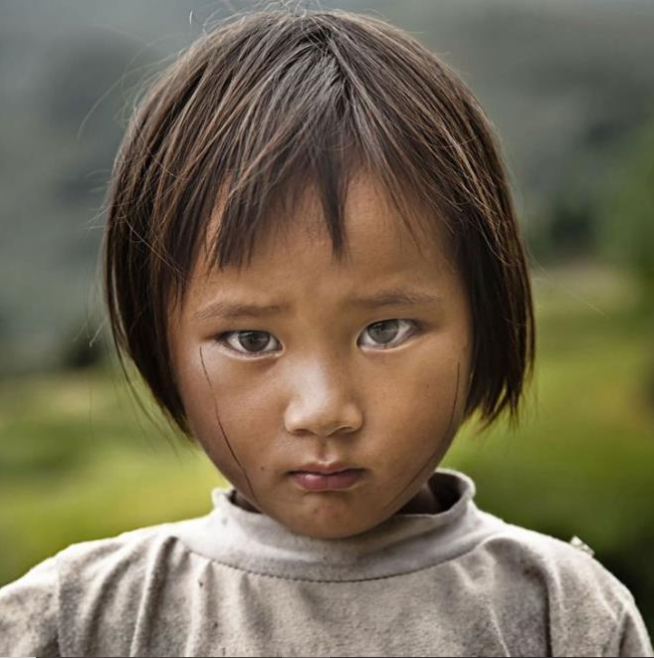 Photo: VTC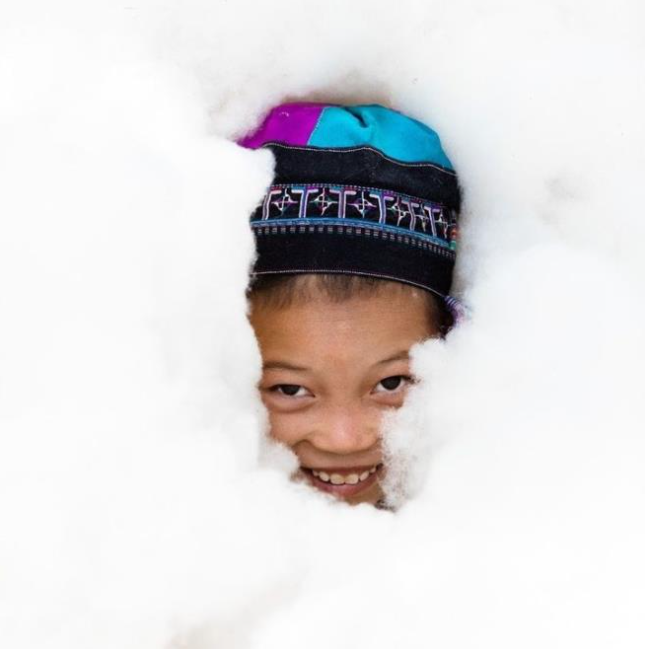 Photo: VTC