Amazing photographs in " Exploring Vietnam" contest
Photo contest "Exploring Vietnam" was held online at the website anhnghethuatdulich.com from 8/1 - 5/6/2020. After 6 months of launching, the contest attracted 15,610 photos from 1,118 authors from 63 provinces, including 14 authors who are foreigners living in Vietnam.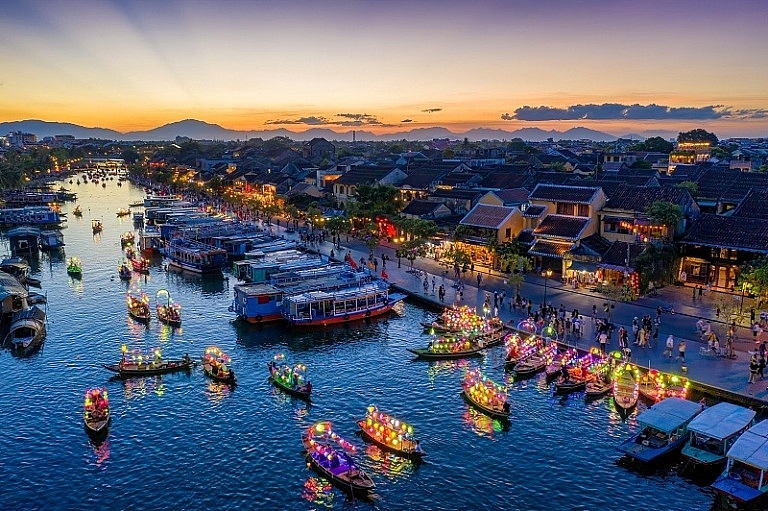 Boat of flower. Photo: Tran Minh Luong
According to the assessment council of the contest, quality of works has been good and reflecting quite closely topic about tourism given by the organizer.
Vietnam's beauty has been captured creatively and under many angles that bring a special emotion to viewers.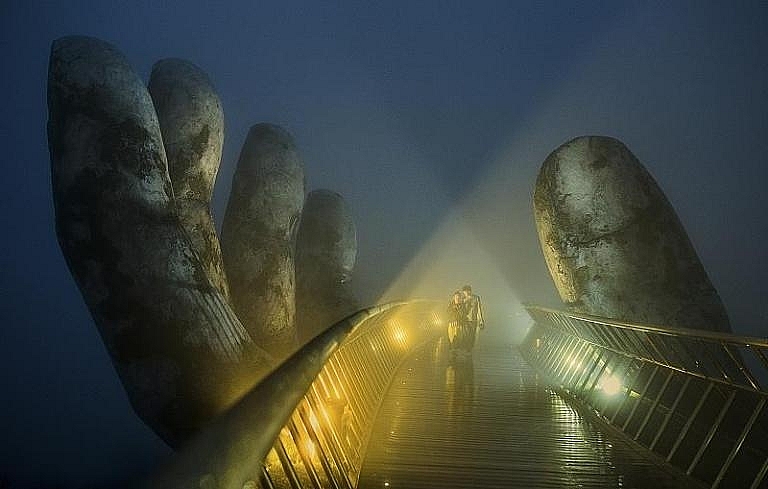 Early morning Frost. Photo: Le Nguyen Huy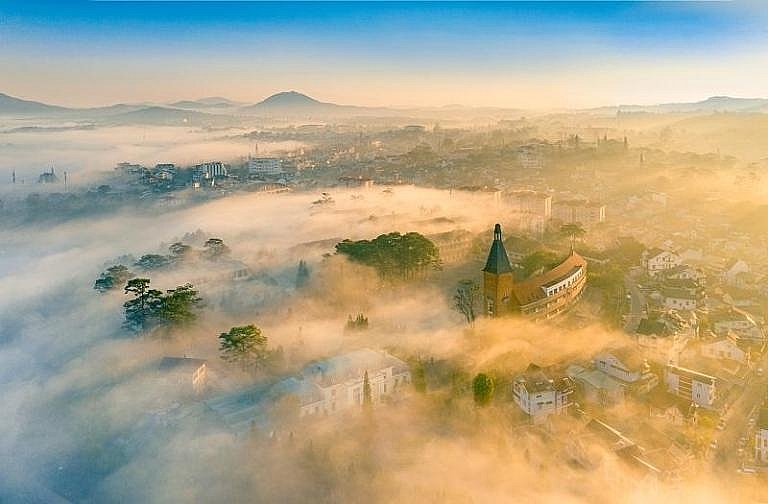 Da Lat College in the misty morning. Photo: Nguyen Quang
Dancer on the see. Photo: Nguyen Tien Trinh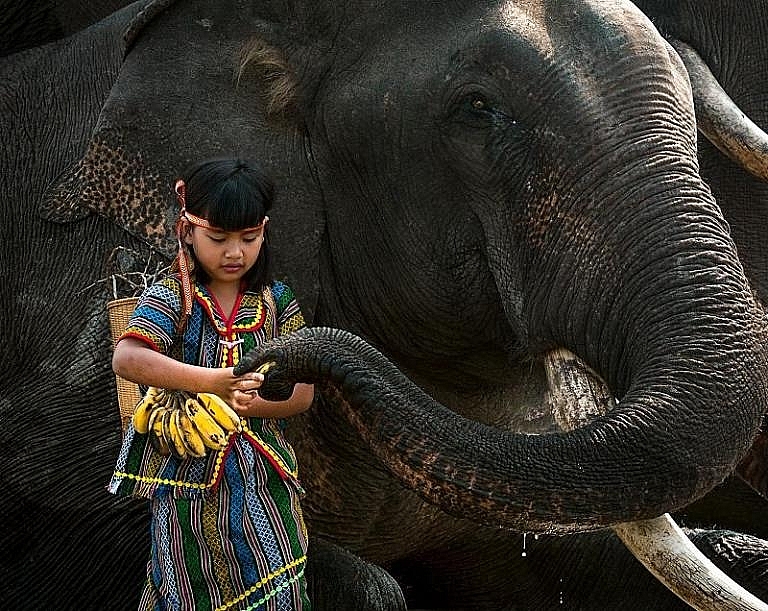 Friends. Photo: Ton That Tuan Ninh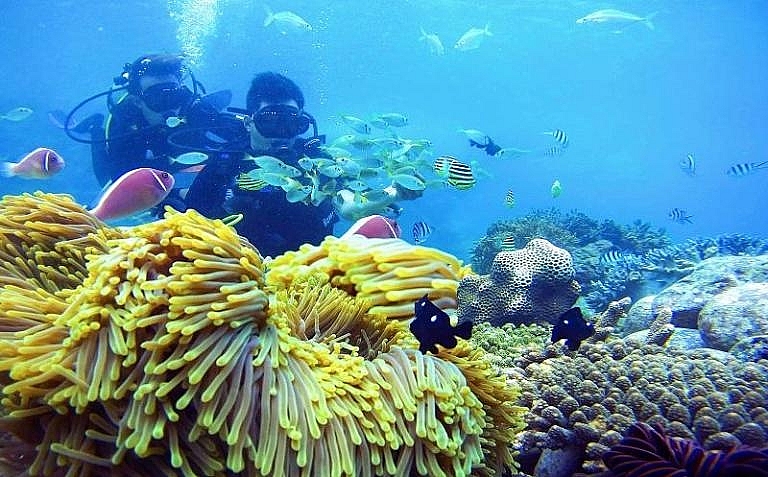 Immerse into the nature. Photo: Nguyen Tien Dung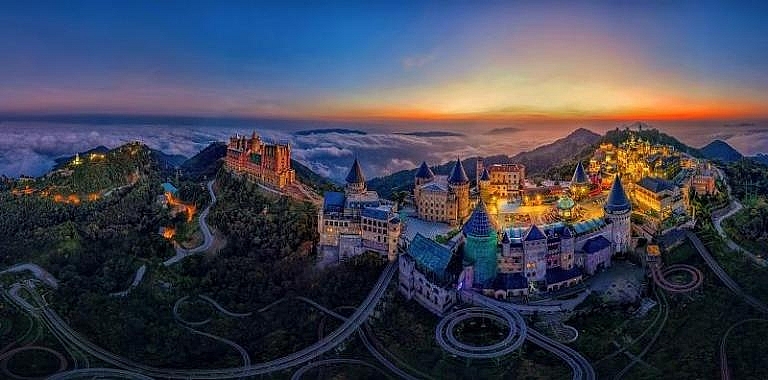 Ba Na Hills. Photo: Huynh Van Truyen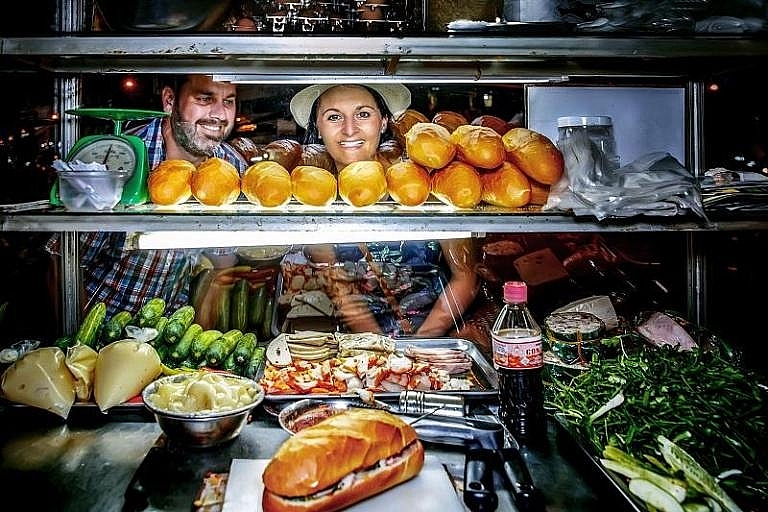 Banh My. Photo: Tu The Duy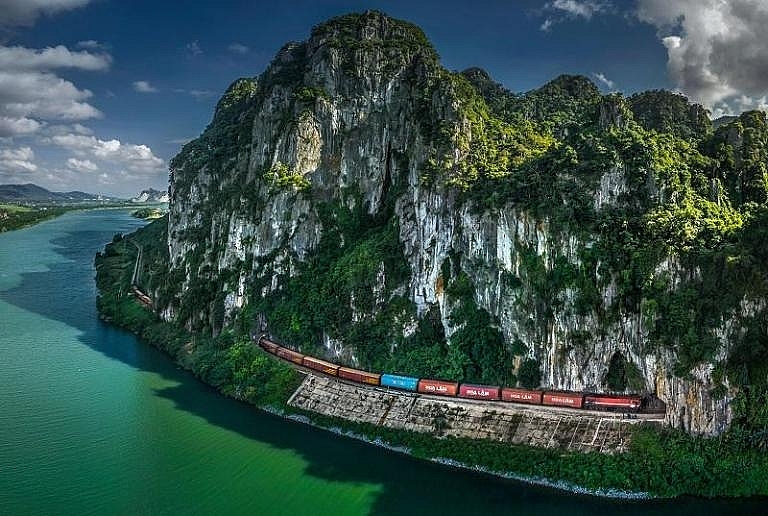 Photo: Tran Bao Hoa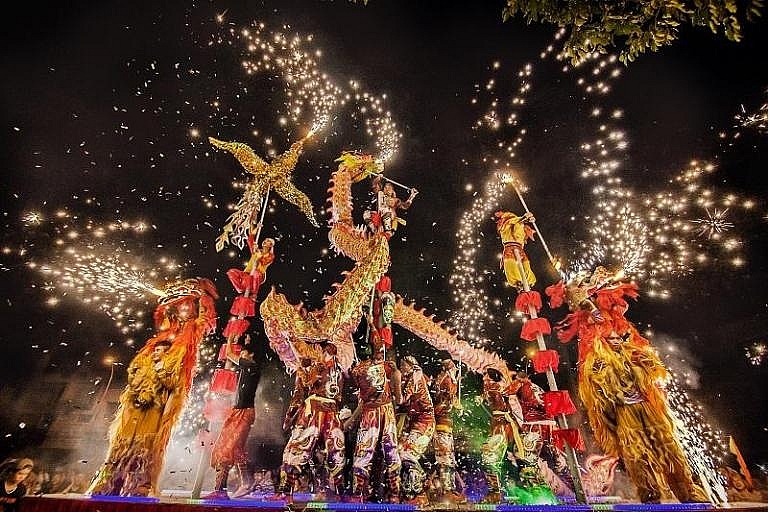 Dancing under the moon. Photo: Nguyen Quang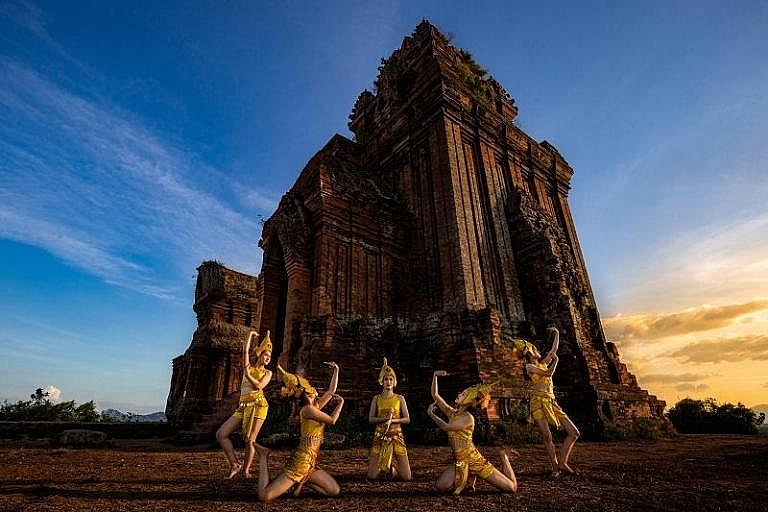 Ancient Dancing.Photo: Phan Minh Tho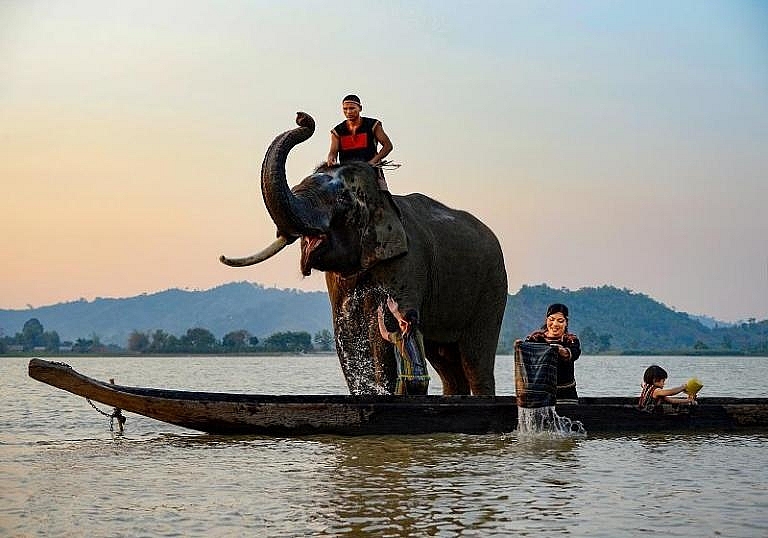 Photo: Duong Hoai An