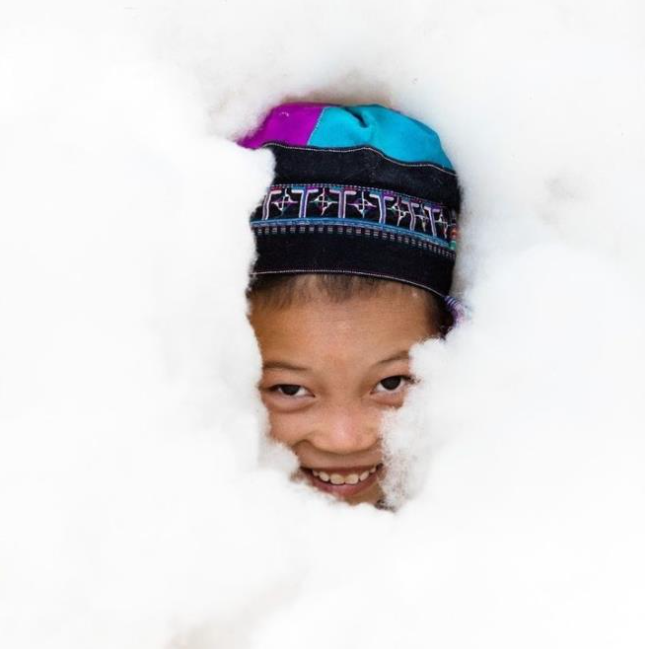 15:16 | 02/10/2020
The casual moments in Vietnamese life appear beautifully in the photo set of the French photographer.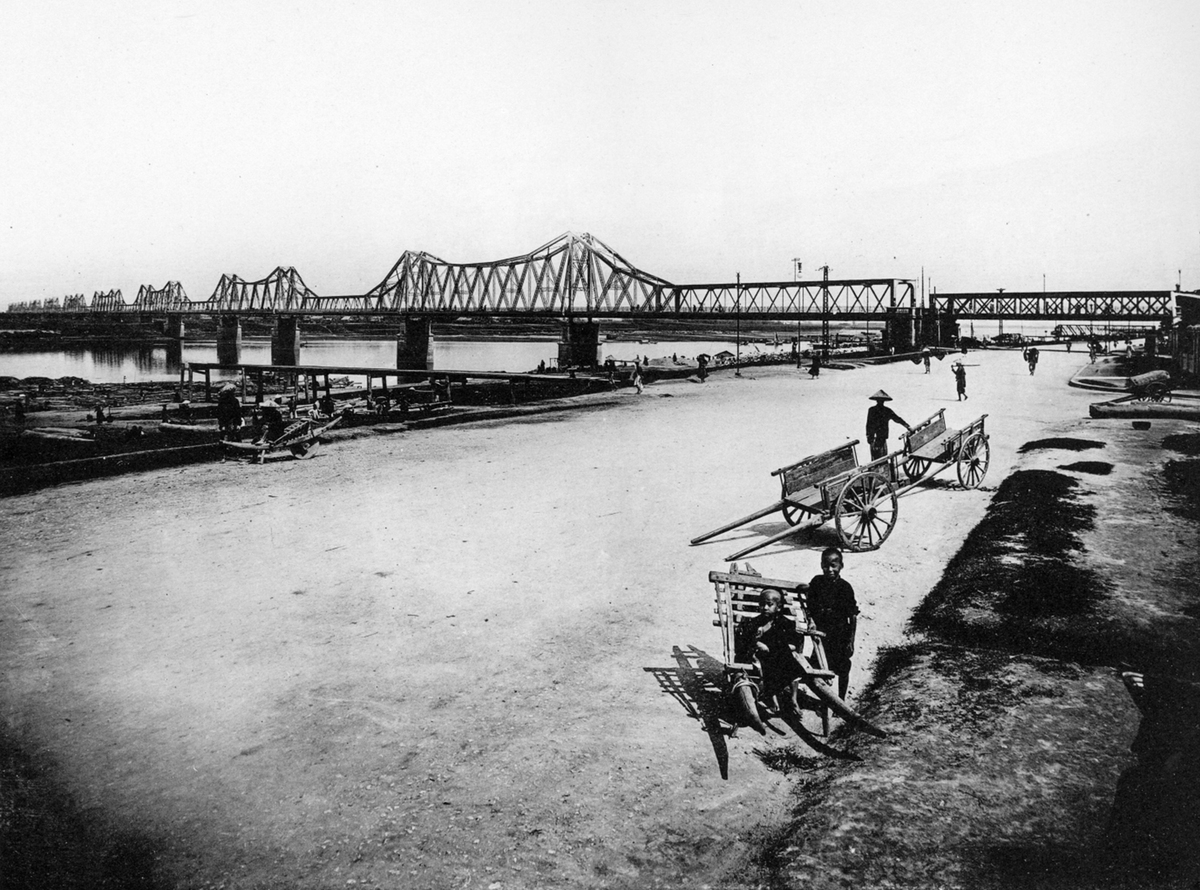 07:35 | 17/09/2020
Some tourist attractions in Vietnam like Long Bien Bridge, Ha Long Bay, Ban Gioc Waterfall, etc in the late 19th century emerged magnificently through the lens of French photographer Pierre Dieulefils.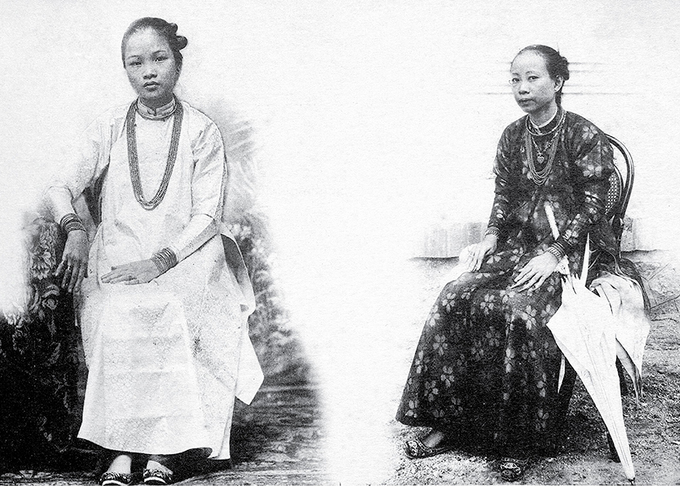 14:18 | 11/09/2020
Vietnamese noblewomen used to wear five-paneled aristocratic gowns while officials grew long fingernails during the 19th century… that were depicted by French photographer Pierre Dieulefils on his "Dong Duong Xinh Dep và Ky Vi" (Picturesque and Monumental Indochina) book.