Ambassador's ao dai showcases Vietnamese and New Zealand cultural connections
Ambassador of New Zealand to Vietnam Tredene Cherie Dobson has worn a beautiful ao dai (Vietnamese traditional long dress) - collaboration between two countries' artists.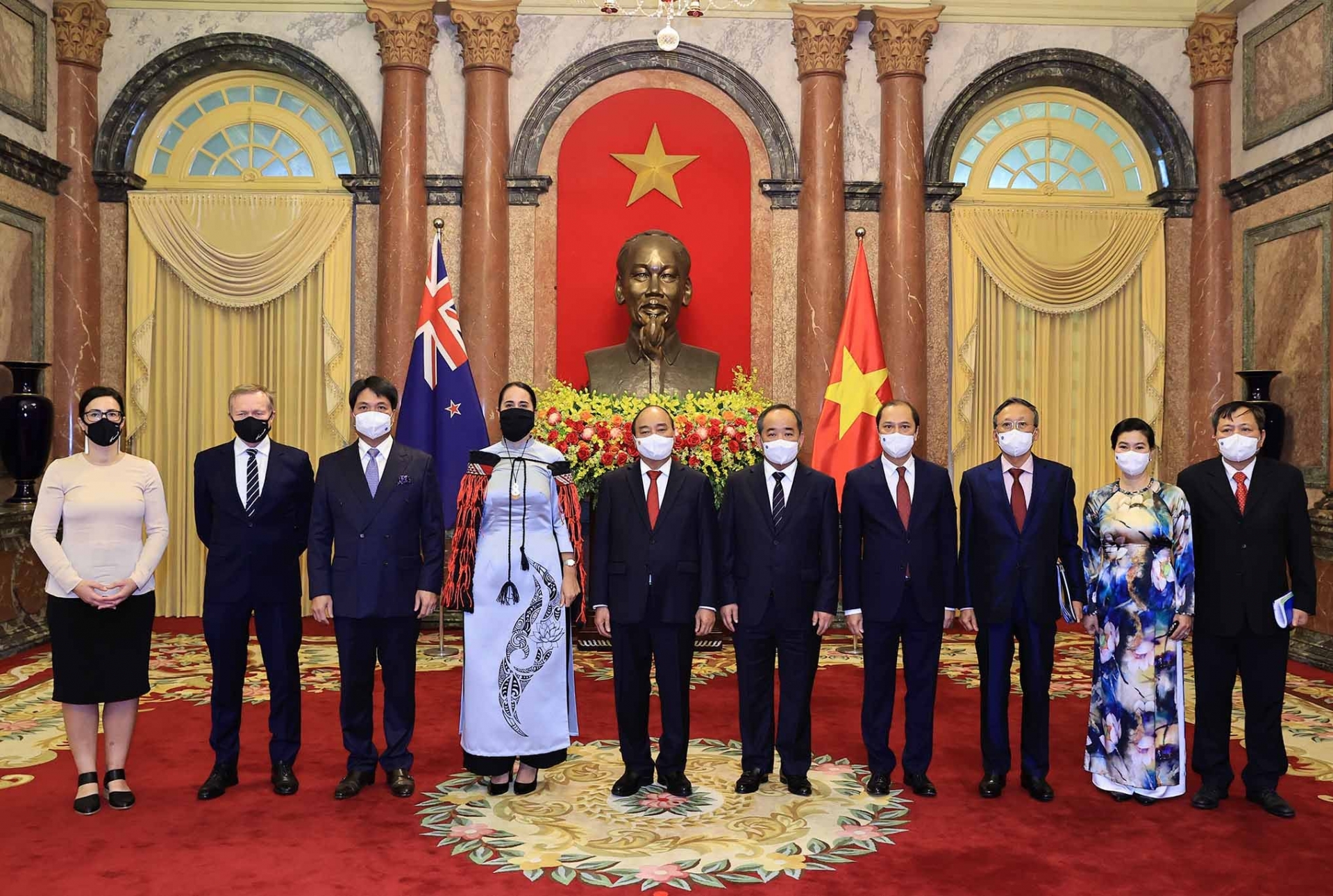 President Nguyen Xuan Phuc on June 16 held separate meetings with ambassadors of New Zealand, Argentina, Pakistan and Romania who came to present their credentials. Photo: VNA
President Nguyen Xuan Phuc on June 16 held separate meetings with ambassadors of New Zealand, Argentina, Pakistan and Romania who came to present their credentials, reported VNA.
Presenting credentials is always a special occasion for an ambassador but this was extra special for Ambassador Dobson because she was able to wear a beautiful collaboration between New Zealand and Vietnamese artists.
This was the ambassador's first experience wearing a traditional Vietnamese Ao Dai – created by Quyen Nguyen and painted with a design by a young New Zealand artist, RaeRae Hemara, according to the New Zealand Embassy.
Hemara is an arts student living in Whangarei in New Zealand – with whakapapa (ancestral) ties to Ngāpuhi, Ngati Wharara, Ngati Kaharau, Te Uri Taniwha, Ngati Hineira and also Samoa.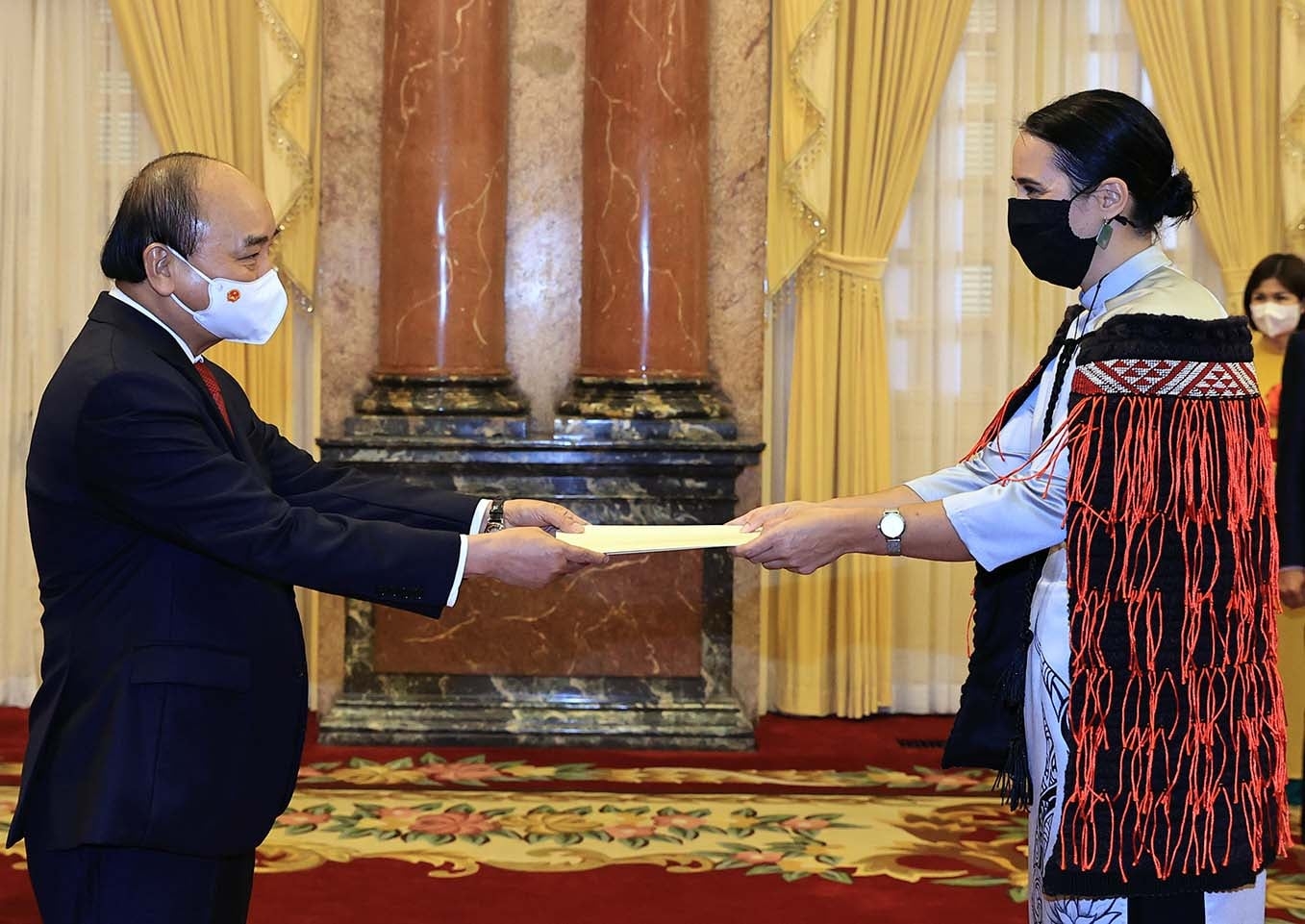 President Nguyen Xuan Phuc (left) and Ambassador of New Zealand Tredene Cherie Dobson. Photo: VNA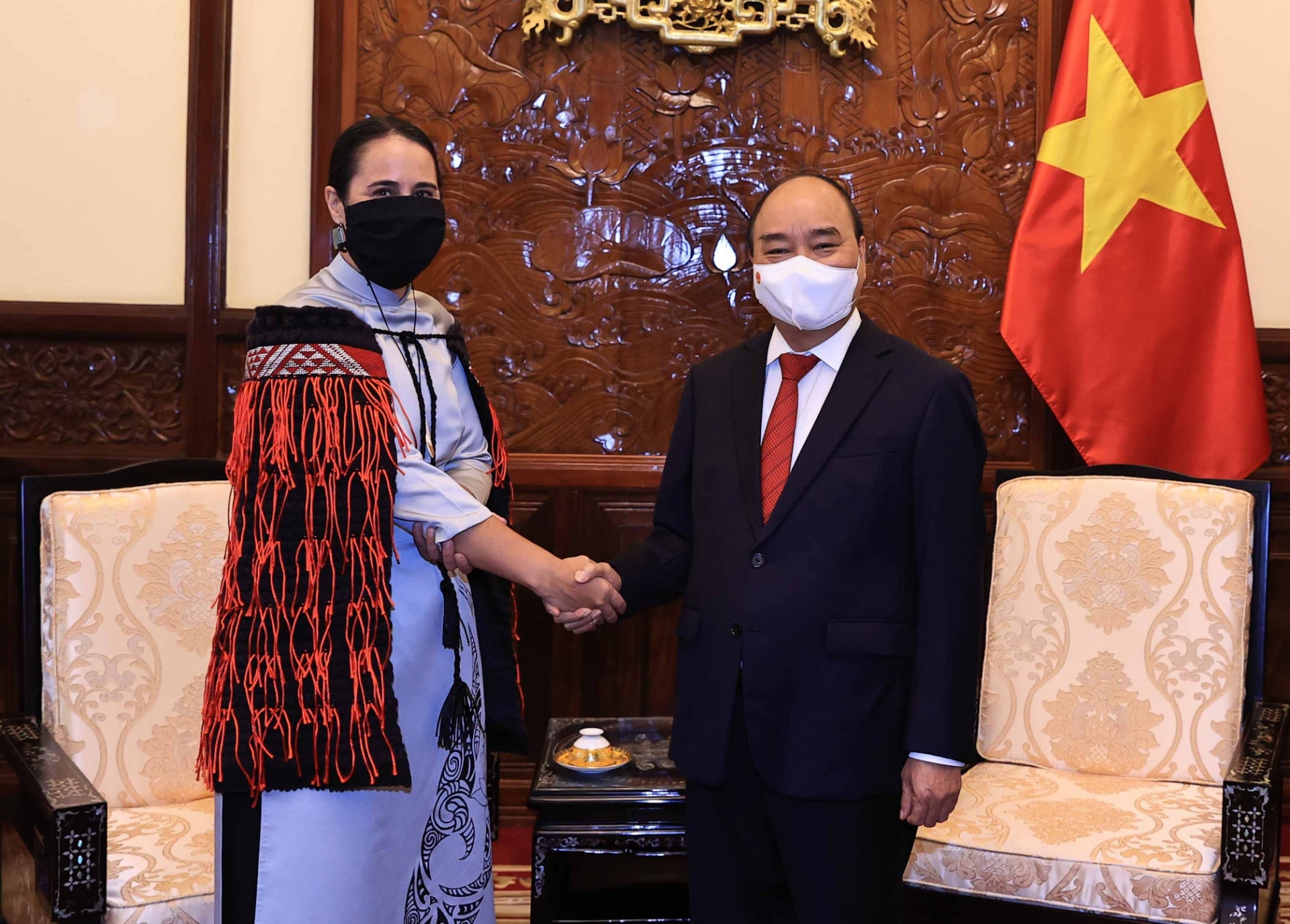 Dobson, a career diplomat since 2003, has previously served as New Zealand's Ambassador to Iraq. She has also had previous postings in Indonesia and South Korea. Photo: VNA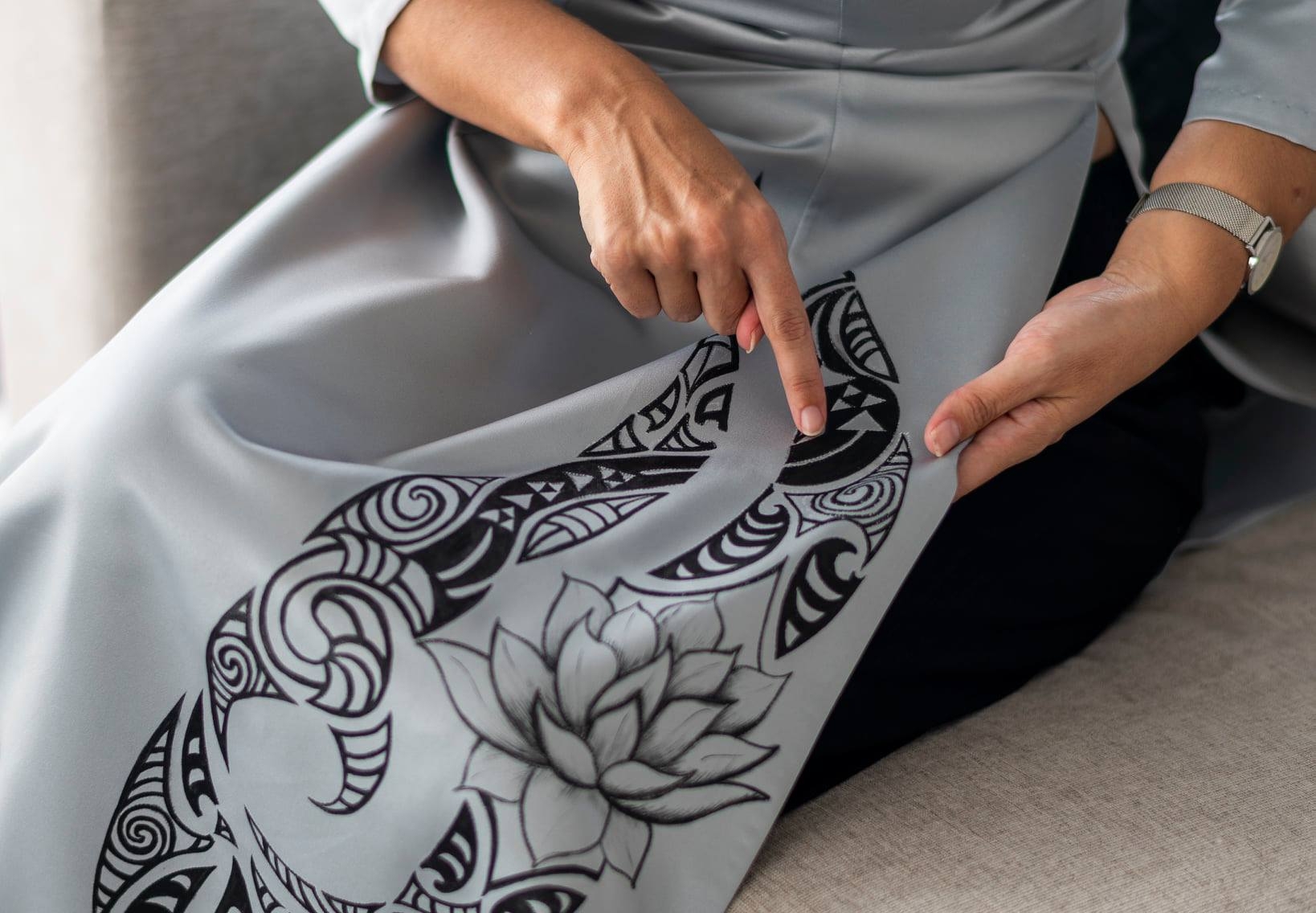 Not only does herr ao dai honours the national cultural beauty, the designs also display cultural exchange with New Zealand. Source: Zing News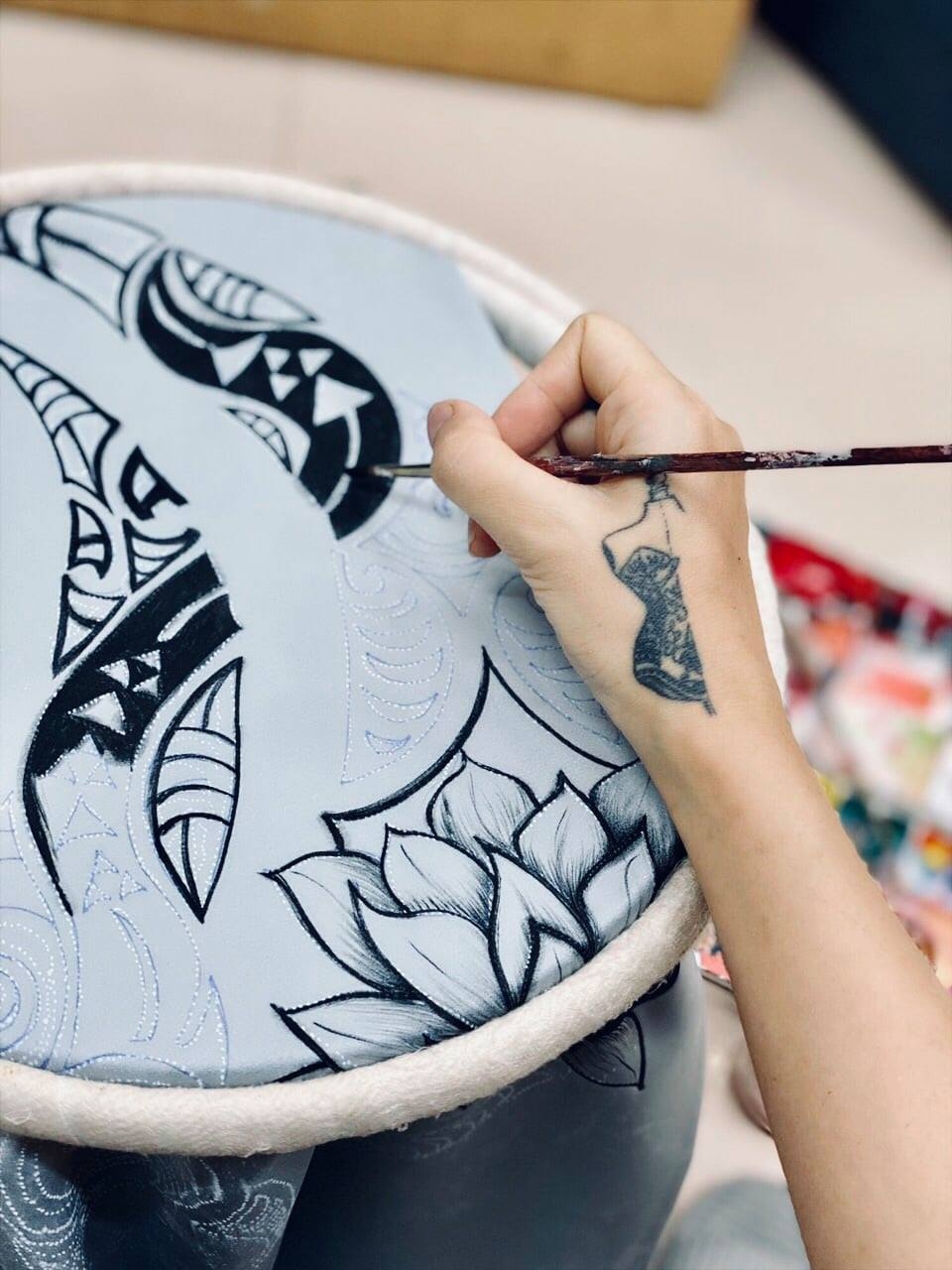 Māori culture is a rich tradition carried out for 100's of years in New Zealand. Source: Zing News
The ambassador commissioned the design around the theme of connectivity. And the final collaboration connects both New Zealand to Vietnam and the ambassador.
She is Māori, to her tūrangawaewae (place to stand) which is revealed in the five peaks of her mountain, Mount Manaia in Te Tai Tokerau (in the far north of New Zealand) which can be seen in the five triangles depicted in the design. The design also connects New Zealand and Vietnam through the beautiful lotus flower.
The ambassador is also wearing a korowai – a traditional Māori cloak which was woven by traditional Ngāpuhi weavers – which the ambassador also has links to.
The ambassador traces her own whakapapa to Patuharakeke through her Father and Tainui through her Mother.
"Wearing this beautiful piece of art – this collaboration between two amazing young female artists, one in New Zealand and one in Vietnam – it just makes me feel incredibly proud. It is a privilege to serve as New Zealand's Ambassador to Vietnam, and wearing my ao dai with its stunning Māori design and korowai today – genuinely connects me to these two incredible countries," shared Dobson.
At a reception, the ambassador pledged to make every effort to contribute to strengthening the bilateral relations, and support Vietnamese firms to access the New Zealand market.
According to information from New Zealand Foreign Affairs and Trade's website, Prior to her appointment, Dobson managed the Ministry of Foreign Affairs and Trade's International Security Policy Unit. In this role, Dobson led New Zealand's engagement on a wide range of security policy issues, including counter-terrorism and countering violent extremism, defence deployments and policy, cyber security and space policy, irregular migration and maritime security.
From 2019 – until June 2020, Dobson was New Zealand's Ambassador to Iraq. From 2012 to 2016 Dobson was Deputy Head of Mission at the New Zealand Embassy in Jakarta and New Zealand's Mission to ASEAN. Prior to that she managed the Ministry's Oceans and Environment Law Unit in the Ministry's Legal Division and was New Zealand's senior legal adviser on the UN Framework Convention on Climate Change negotiations. Dobson's first posting was in Seoul, South Korea.
Dobson has a Bachelor of Laws and a Bachelor of Arts Honours Degree (First Class) in Political Studies from the University of Otago, New Zealand. She speaks Indonesian and is proficient in German and Korean. She has whakapapa links to Patuharakere in Te Tai Tokerau and Tainui.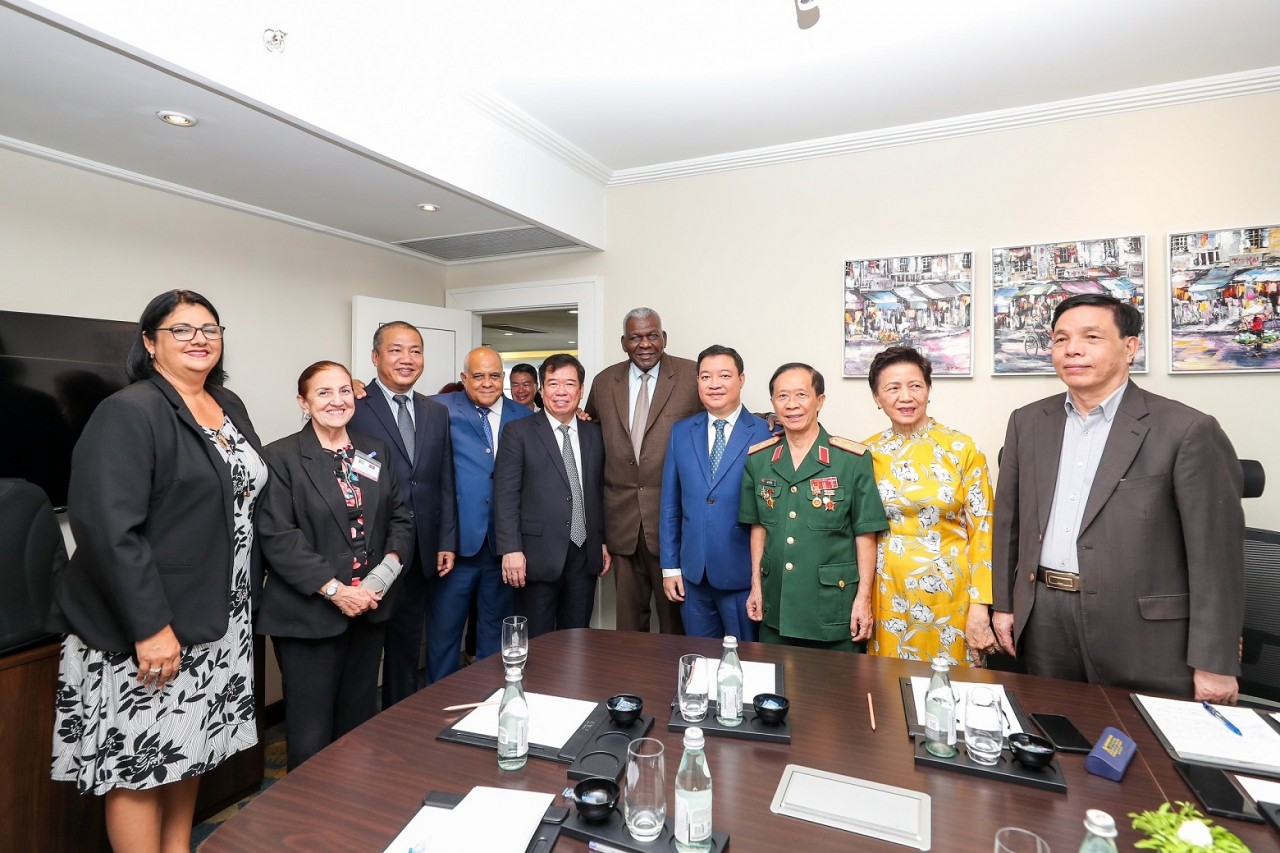 Friendship
President of the National Assembly of People's Power of Cuba Esteban Lazo Hernandez emphasized that Vietnam - Cuba is always united and faithful because they are one family.
September 27, 2023 | 15:11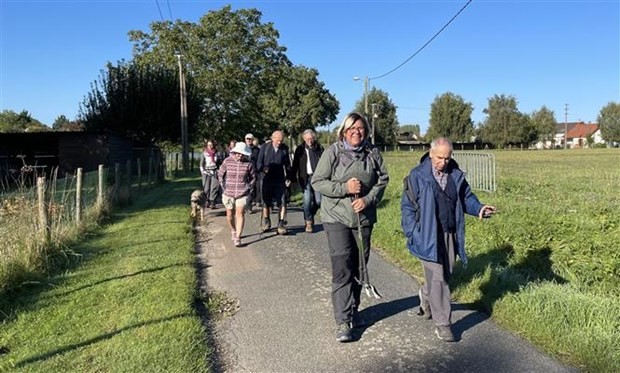 Friendship
The Children's Walk For Hope is a virtual event that will be held globally recently.
September 27, 2023 | 14:54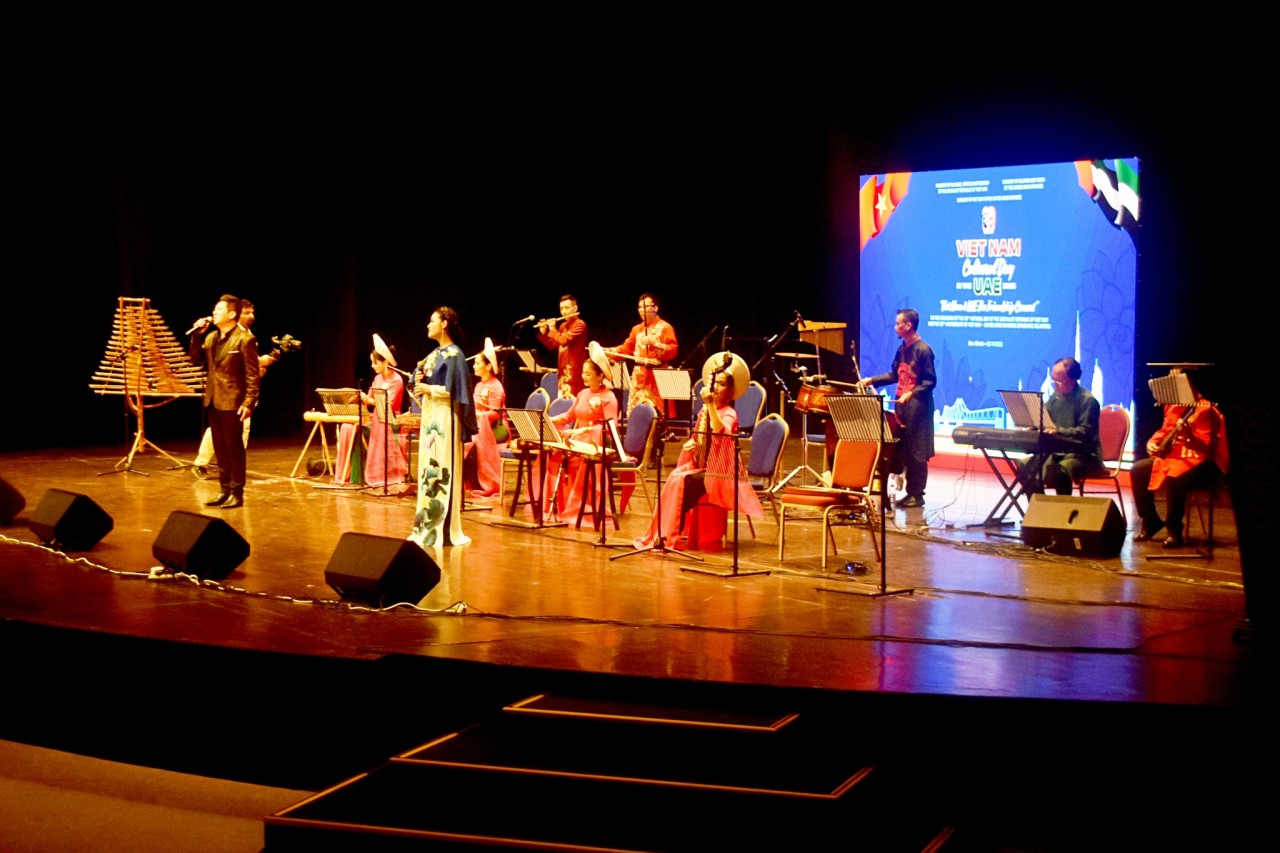 Friendship
A special art performance was held in the capital Abu Dhabi, gathering leading artists from Vietnam and the United Arab Emirates (UAE).
September 27, 2023 | 14:01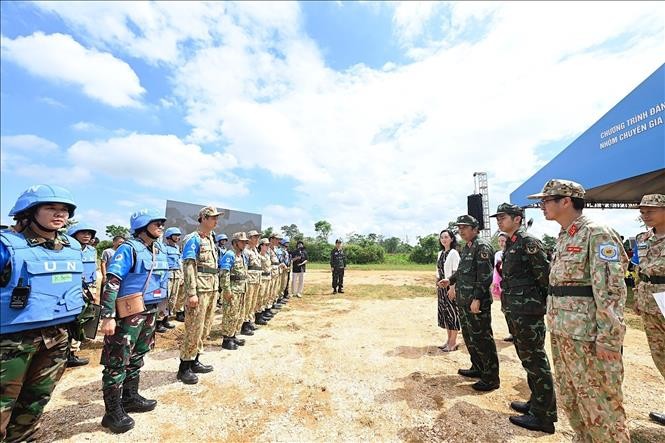 Friendship
Japan and representatives of State members of ASEAN Defence Ministers' Meeting Plus (ADMM-Plus) valued the preparations of Vietnam in hosting the Competency Evaluation Program for Prospective UN Peacekeepers (CEPPP) as well as outcomes of the program.
September 27, 2023 | 07:53