"America's Got Talent" Season 15: Schedule, judges, cast and host
America's Got Talent returns in 2020 for Season 15 of the NBC competition, which will feature a mixed assortment of singers, dancers, comics, magicians and death-defying and high-flying performances. Here are all details on the upcoming season.
What is this show America's Got Talent all about?
America's Got Talent, also known as AGT, is a televised American talent show competition, and is part of the global Got Talent franchise created by Simon Cowell. The program is produced by Fremantle USA and Syco Entertainment, distributed by the former, and broadcast on the NBC television network.
As reported by TheCinemaholic, since its inception on June 21, 2006, 'America's Got Talent' has been one of the top-rated shows on NBC. The competition show features a variety of contestants who fight for the grand prize by showcasing their talent in singing, dancing, comedy, magic, stunts, and literally any other genre. Created by Simon Cowell, the reality show has proved to be a launchpad for a myriad of unique and talented performers over the years.
America's Got Talent Season 15 Release Date
America's Got Talent season 15 is all set to release on May 26, 2020, at 8 pm ET, on NBC. It follows a weekly-release format with new episodes set to drop every Tuesday.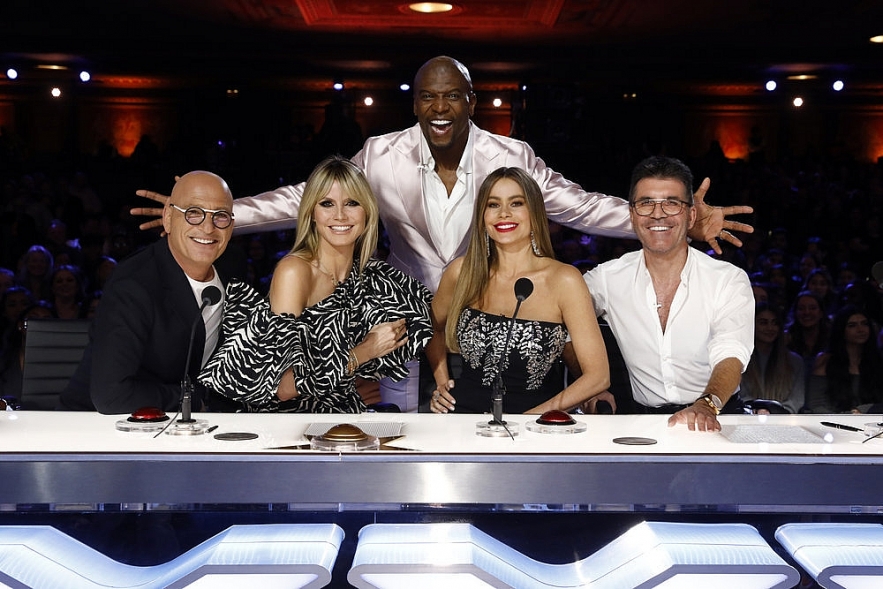 America's Got Talent season 15 is set to release on May 26, 2020. Photo: deseret.com.
Who are the host and judges of America's Got Talent Cast?
Vergara will be making her debut as an AGT judge, while Klum is returning after sitting out season 14. Klum was pleased to be asked back, telling Parade.com, "I always have so much fun being here and discovering new talent and helping them to fulfill their dream".
Mandel is the judge who has been there longest, since Season 5, while Cowell, who also serves as an executive producer, joined the judging panel in Season 11.

From left: Simon Cowell, Heidi Klum, Sofia Vergara and Howie Mandel - 4 judges of AGT 2020. Photo: People.
Terry Crews has been the host since Season 14, taking over from Tyra Banks.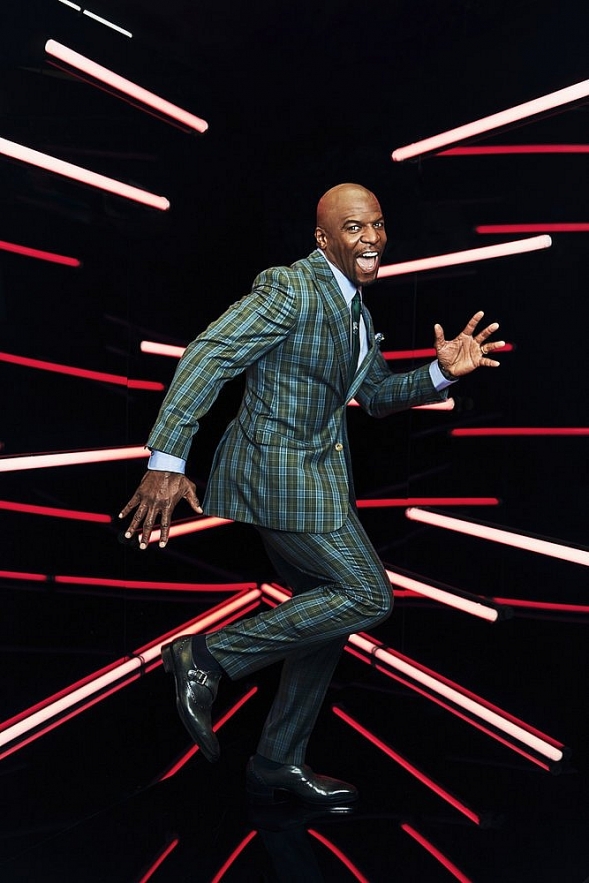 Terry Crews - the host of AGT 2020. Photo: People.
How America's Got Talent is working amid the coronavirus lockdown
According to Entertainment Weekly, the talent show must go on — even if it means judging singers, dancers, jugglers, and comics via Zoom.
When season 15 of America's Got Talent returns in May, judges will accept submissions from performers who are sheltered at home due to the coronavirus pandemic. Though the NBC show was able to film audition rounds earlier this spring at the Pasadena Civic Auditorium, it will still consider acts from those stuck in lockdown.
"We're all in new territory," says Cowell. "We've never done this before. We're at home doing this, so I love trying things for the first time".
Simon Cowell has shared a glimpse of America's Got Talent much-anticipated new series, with one of the show's most inspiring auditions yet, Daily Mail reported.
Wrongful imprisoned Archie Williams "rises from ashes" and shocks audience with his incredible voice
The judge tweeted a clip of singer Archie Williams, who was wrongfully imprisoned for 37 years after a woman was stabbed and raped in her home in 1982.
For his audition Archie belts out the George Michael and Elton John hit Don't Let The Sun Go Down On Me, moving the entire judging panel to tears.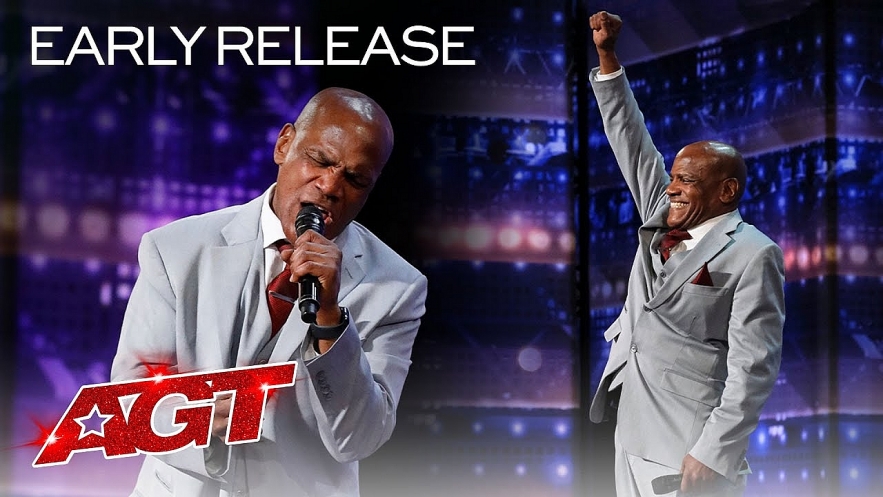 Early release of AGT 2020 with Archie Williams. Photo: Daily Mail.
He said: "I knew I was innocent, I didn't commit a crime but being a poor black kid, i didn't have the ability to fight the state of Louisiana". Despite having no fingerprints at the crime scene, and three different people testifying that he was home at the time of the murder, he was sentenced to life without the option of parole.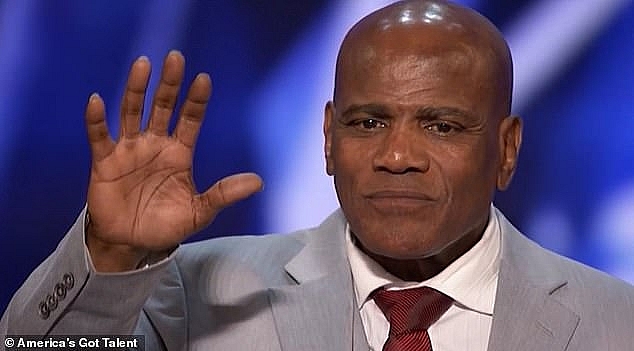 Archie Williams. Photo: Daily Mail.
He told Terry: "Freedom is of the mind, I went to prison but I never let my mind go to prison". Thanks to DNA evidence and The Innocence project, Archie was finally released in March 2019, and mere months later he could finally audition for the show.
The judges unanimously voted to send Archie through to the next round, earning a delighted reaction from his loved ones.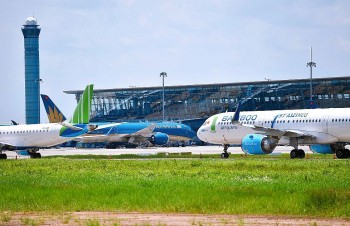 Economy
Vietnam Business & Weather Briefing (August 9): Vietnam's economic growth is expected to reach 7.5% in 2022, new securities accounts hit a near two-year low in July.