"Ancient fan museum" in the middle of Hanoi
The house on Ta Hien street is known to many people as the "Ancient fan museum", because it stores hundreds of antique fans that were manufactured in Europe.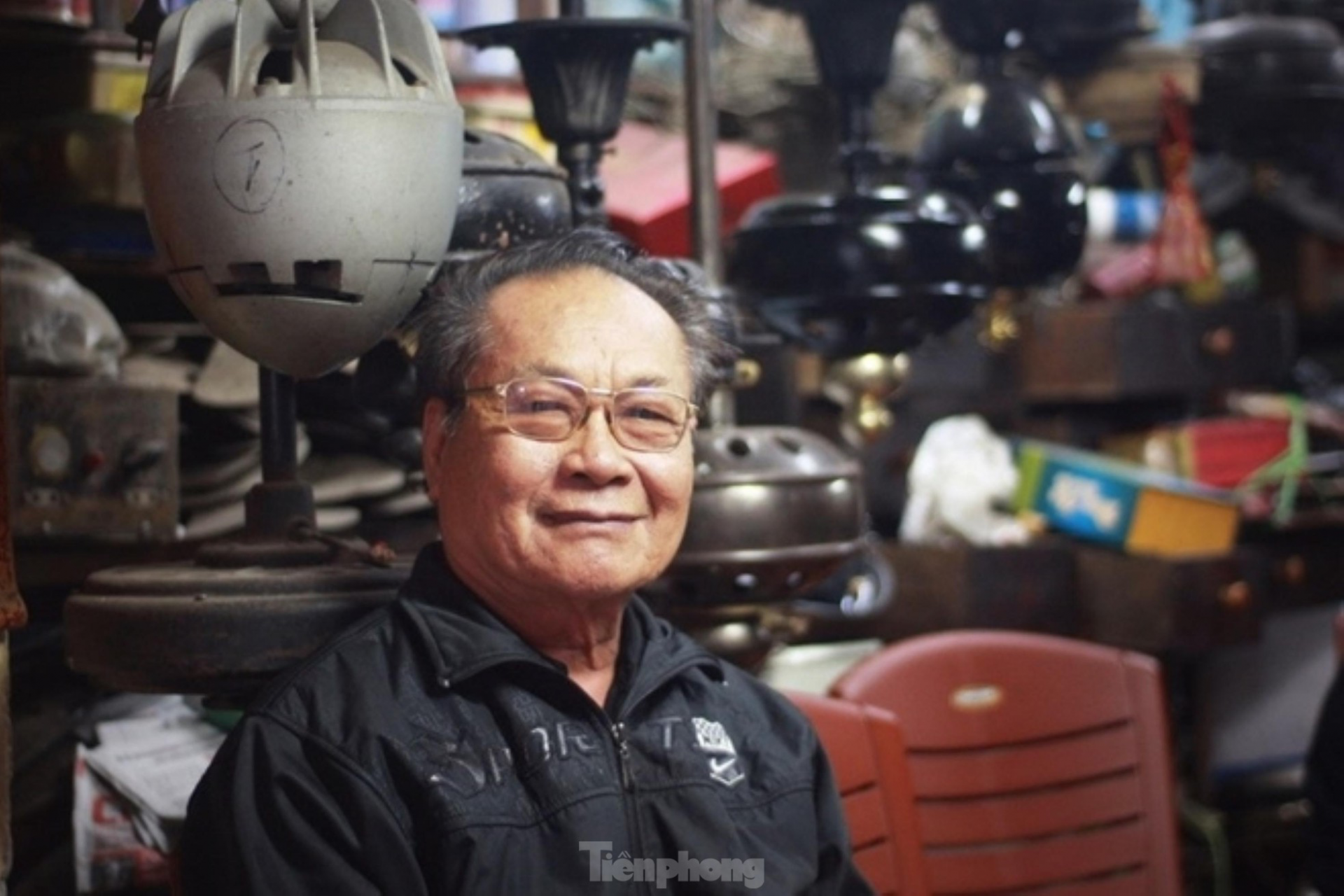 Tran Cong Phuc and his "ancient fan museum". (Photo: TienPhong)
Tran Cong Phuc has restored and repaired vintage fans for years. Some of his restoration work has paid him hundreds of millions of VND. Phuc was recognized as the person with the largest vintage fan collection by Vietnam Records Book Centre in 2012.
After his death, Phuc's son, Tran Hong Duc, and Phuc's apprentice, Nguyen Van Ngoc, continued his work.
"Hanoi has only two or three shops that can repair vintage fans and good mechanics are rarer," Duc said.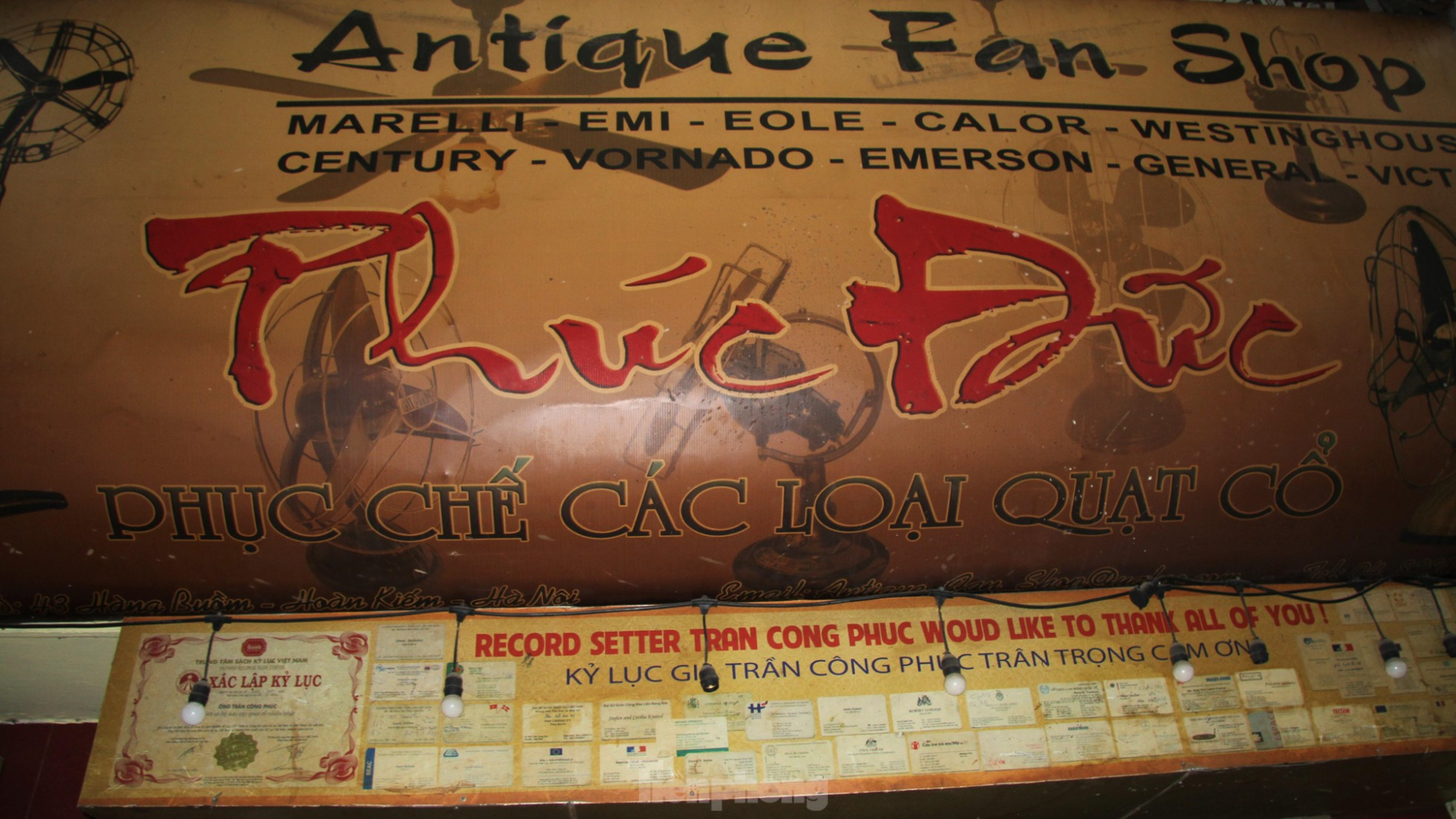 Tran Hong Duc, and Phuc's apprentice, Nguyen Van Ngoc, continued his work. (Photo: TienPhong)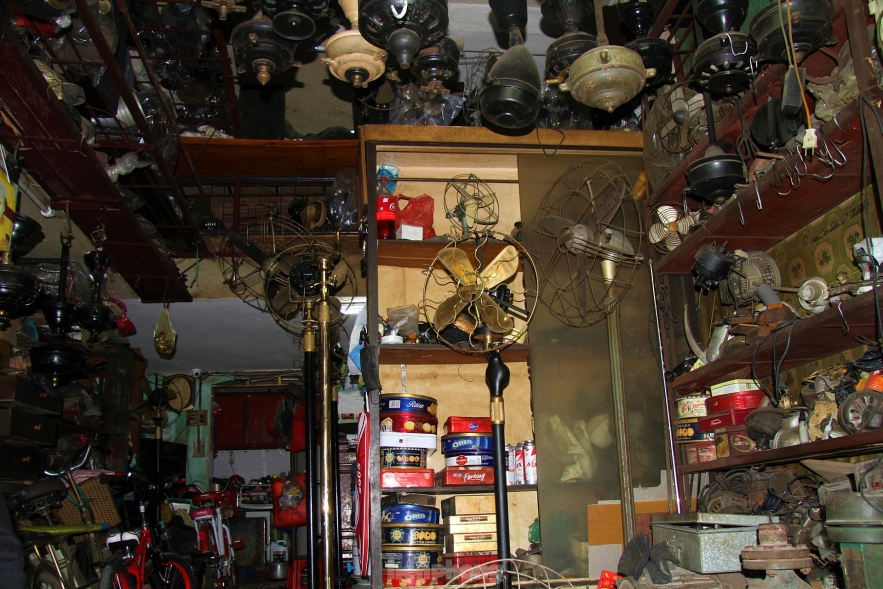 Antique fan repair shop in Hanoi. (Photo: TienPhong)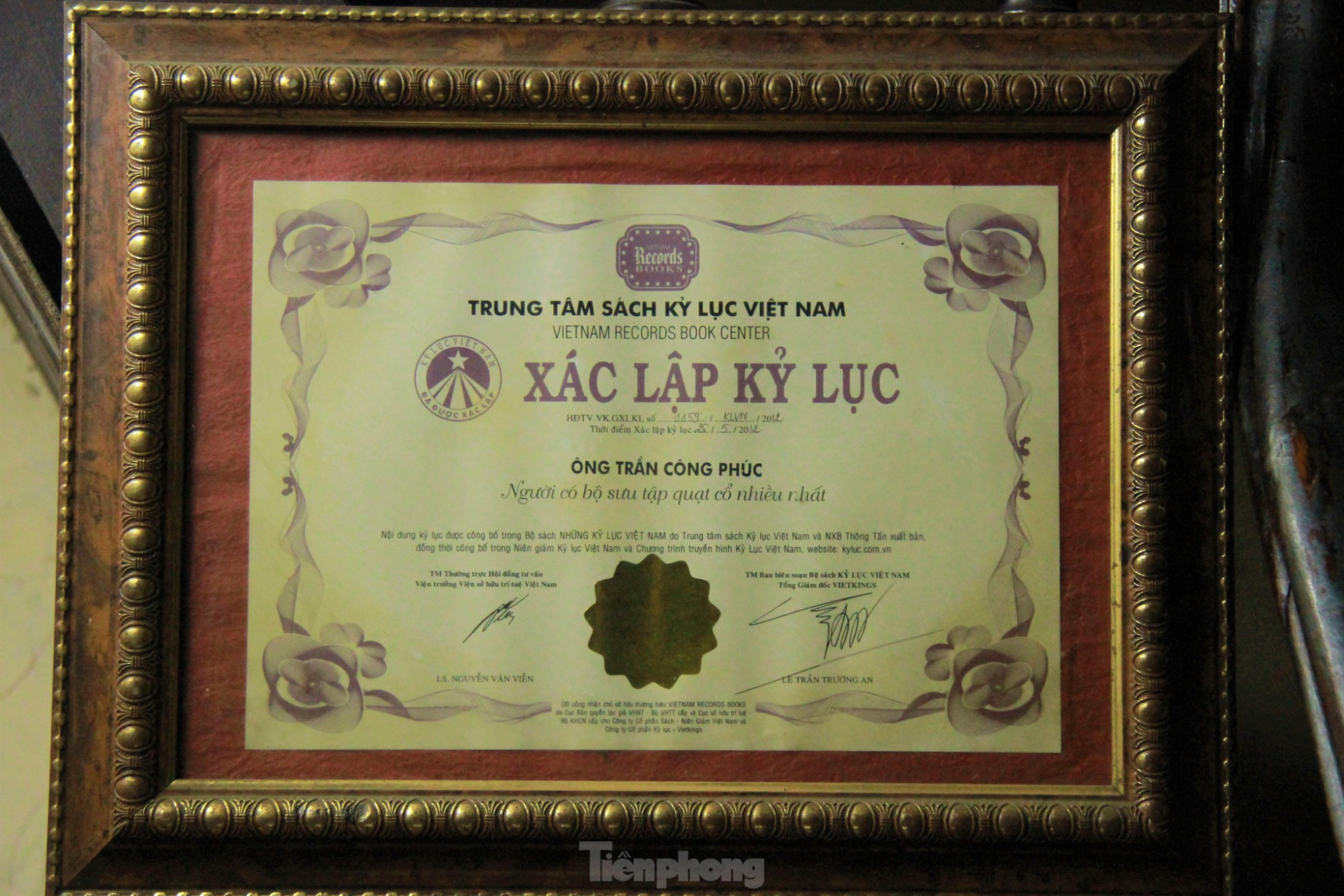 In 2012, Tran Cong Phuc set a Vietnamese record "The person with the most collection of antique fans". (Photo: TienPhong)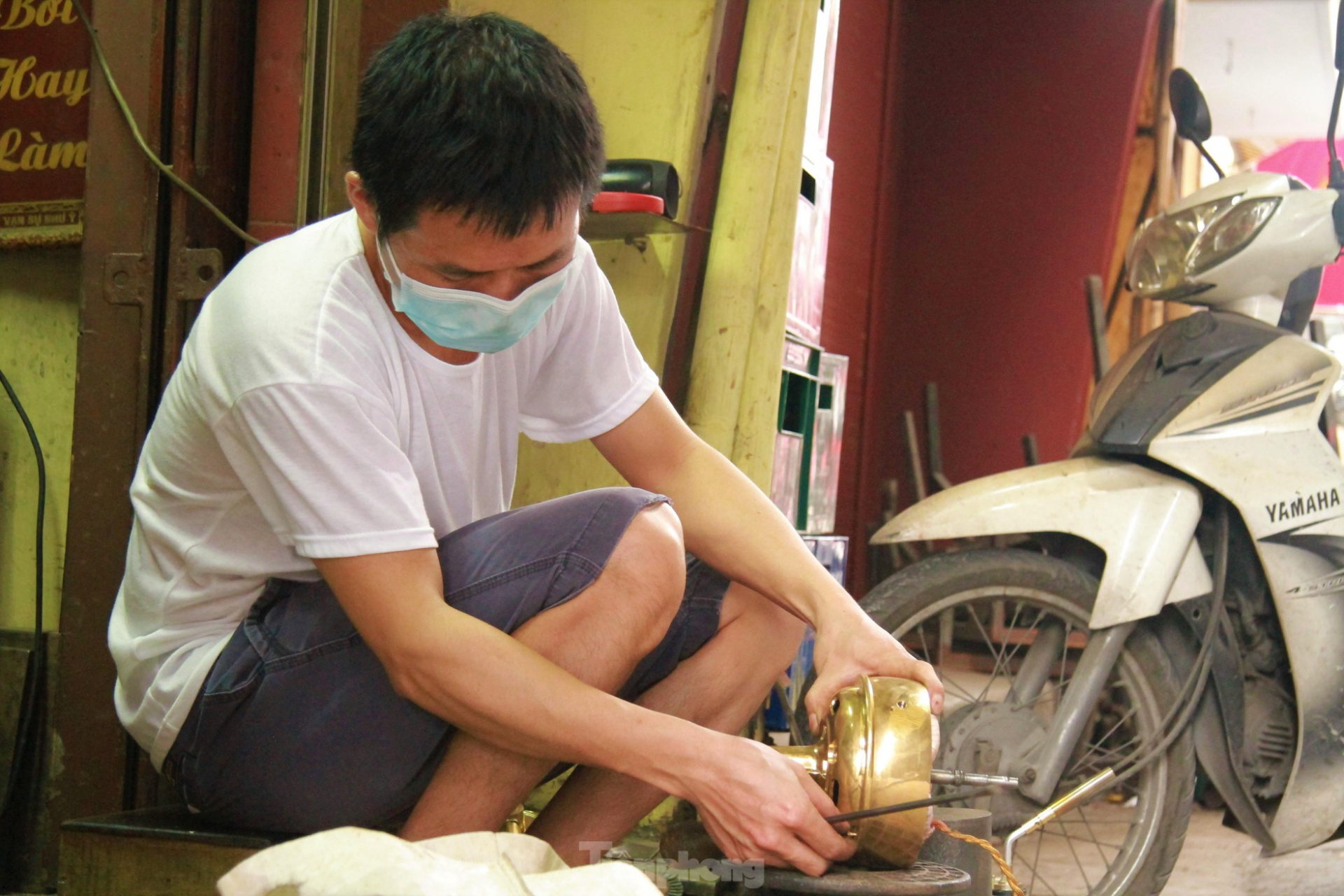 Ngoc (Phuc's student) researched way to restore antique fans. (Photo: TienPhong)
Ngoc said he loved his work with the fans. "It's my passion. I can spend a whole day tinkering and repairing the fans," he said.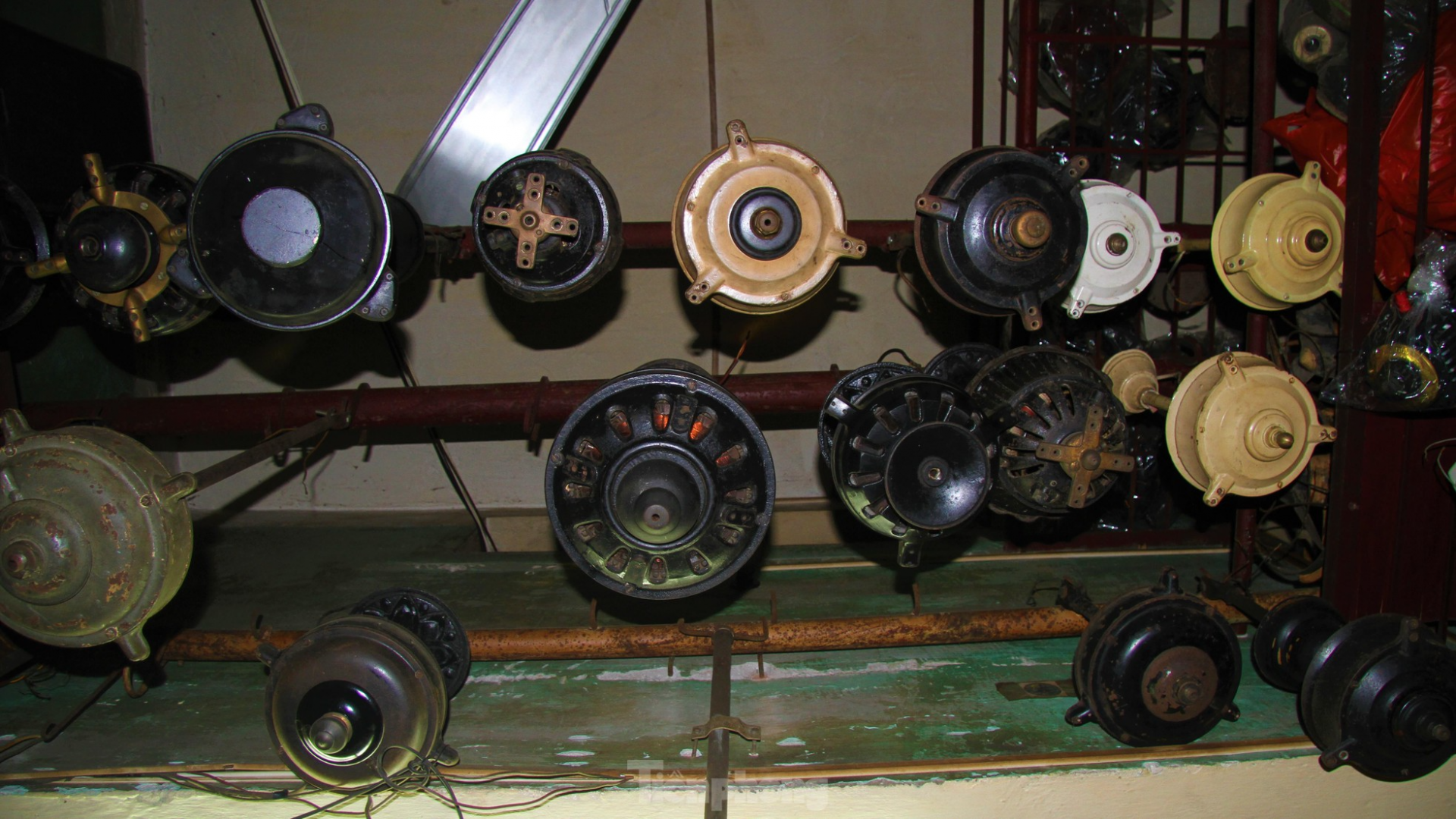 There are many fans in the house, which is only 20 square meters wide. (Photo: TienPhong)
"My father bought a Marelli fan for 70,000 VND (3 USD). He then repaired and displayed it in front of the house. It was later bought by a customer for 200 USD. It was our first sale," Duc said.The Marelli model made in Italy accounts for the majority of the collection. Afterwards are Holland EMI fans from the Netherlands, French Calor fans as well as many models from Russia and Japan.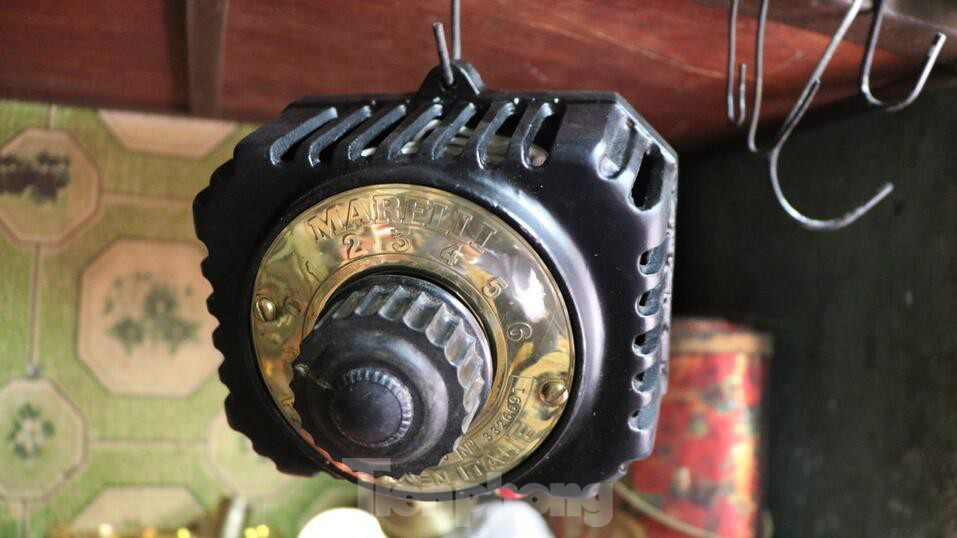 Marelli fan is the most popular in the house. (Photo: TienPhong)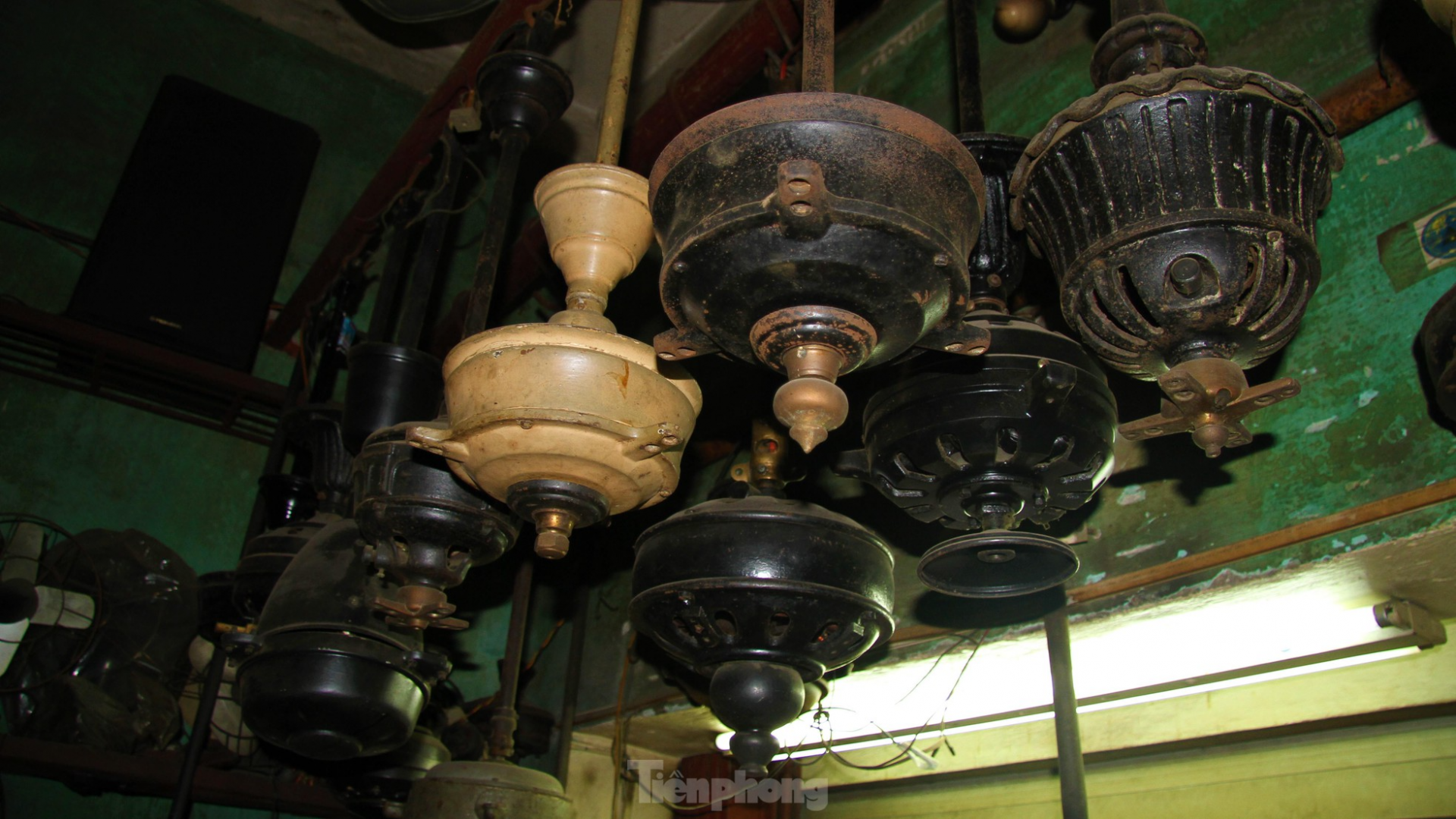 "Few people know this fan is almost the first generation" Ngoc shared. (Photo: TienPhong)
A Marelli fan with parts made from bronze at Duc's house cost from several million to hundreds of millions of VND.In the past, the French shipped the fans to Vietnam to use at villas and manors to deal with the tropical climate. These fans were often mostly seen at in the homes of the aristocracy.
These fans were mostly seen in the homes of aristocracy. (Photo: TienPhong)
They are not only to cool the house but also to decorate. (Photo: TienPhong)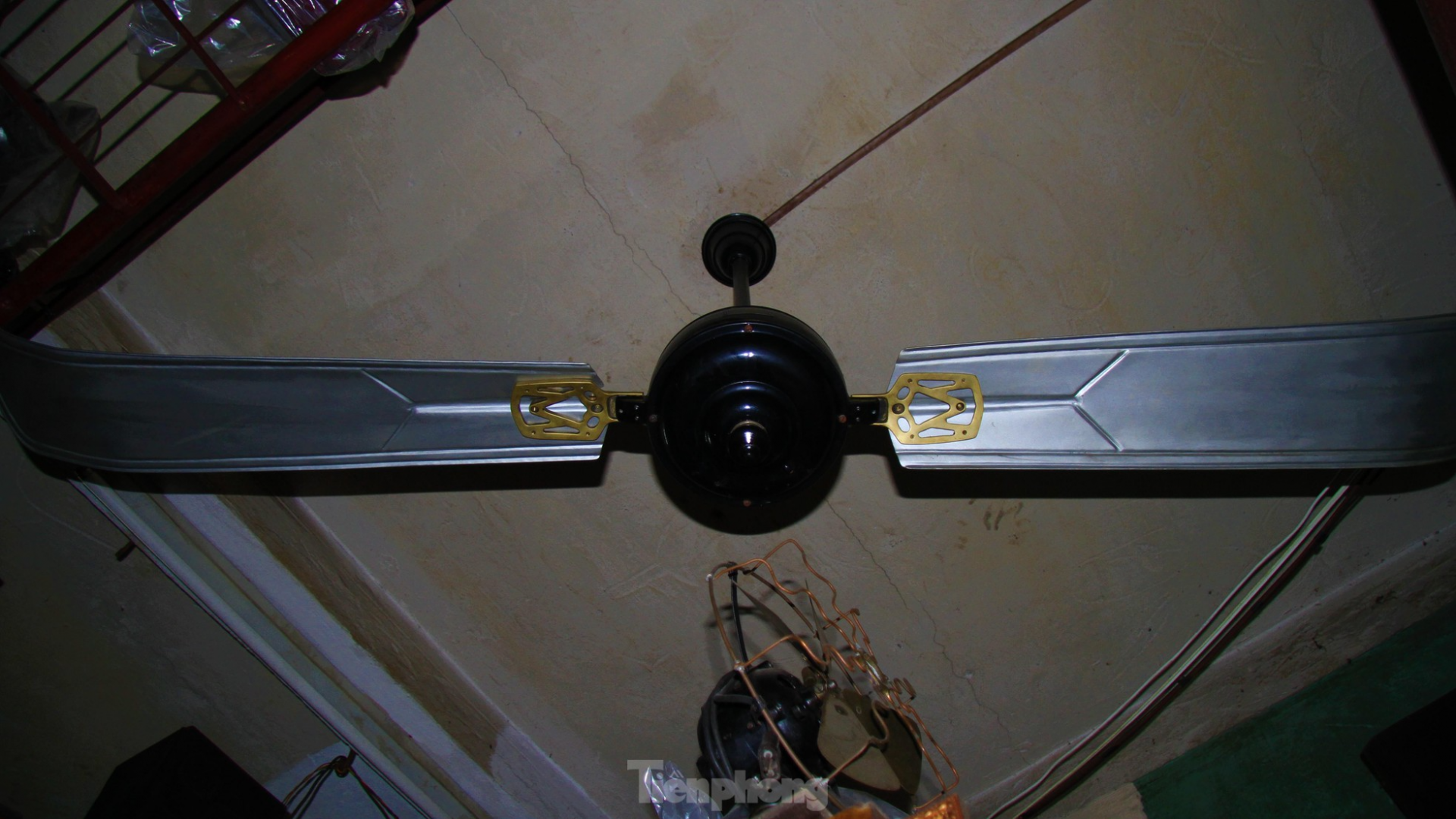 This antique ceiling fan hanging in Phuc's house is valued at more than 100 million VND. (Photo: TienPhong)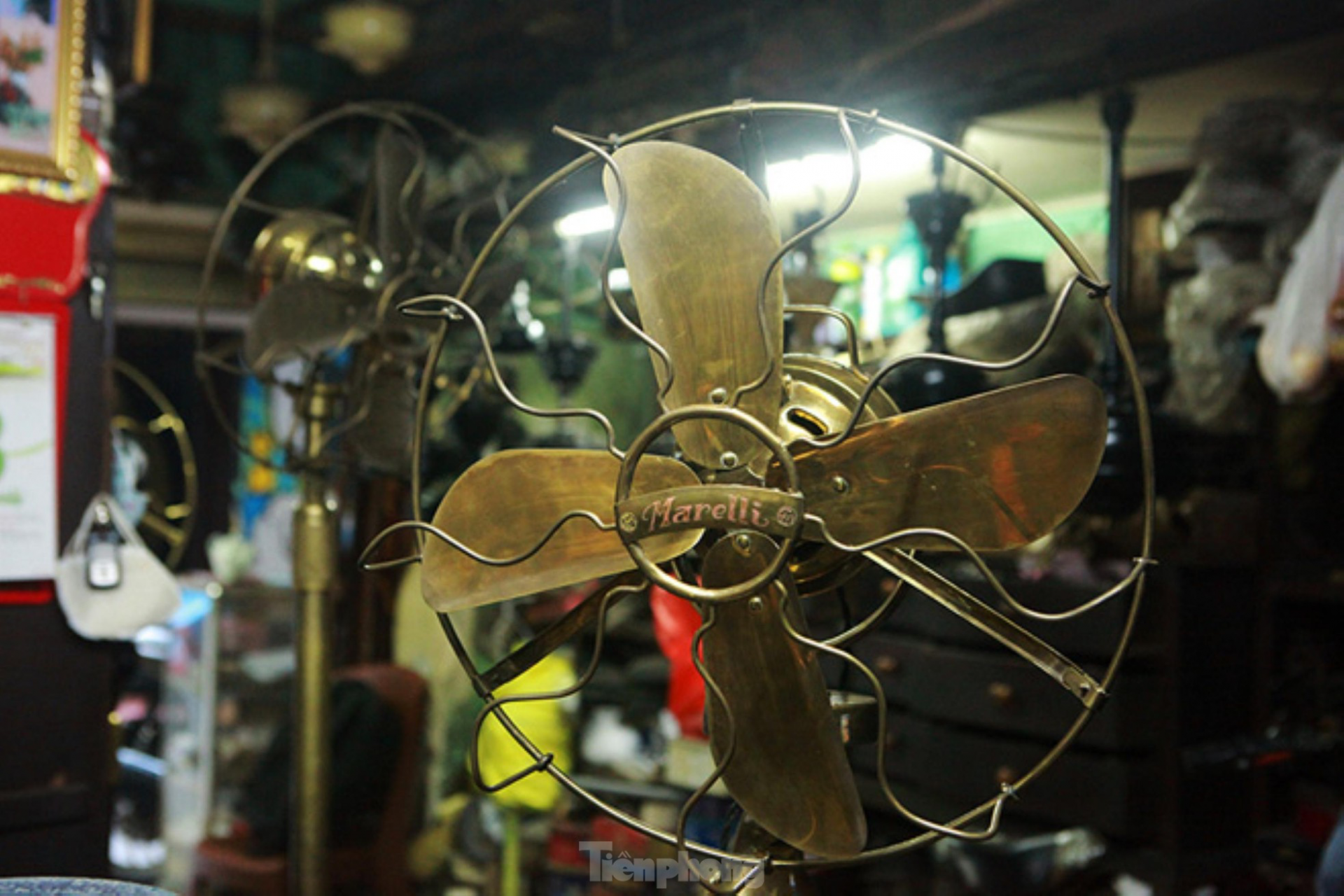 Every day, many guests come to the small house to buy a memento bearing the stamp of time being preserved in the heart of Hanoi. (Photo: TienPhong)
Duc said that the value of antique fans lies in many aspects, in terms of time, function, art and characteristics. Antique fans are characterized by noble wooden wings or luxurious shiny golden bronze wings. The wind from the ancient fans is also characterized as faint, cool like natural wind.
According to Duc, there are not many people who can value and restore antique fans because this job requires many factors. The first factor is the skill and knowledge of the worker, which can be learned, but not everyone has the conditions to learn. My father and I both have the opportunity to interact with antique fans since childhood. Nowadays, these fans have become rare, so not many people have access to them.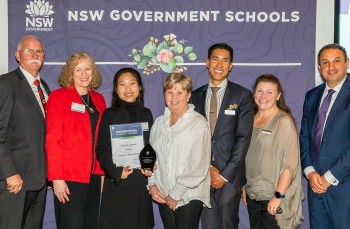 Overseas Vietnamese
The award for international students studying at New South Wales state schools (Australia) honors excellent ones from many countries, including a Vietnamese female student.