Another hospital in Da Nang removed lockdown after 14 days of isolation
Hai Chau General Hospital of Da Nang reopened in the morning of August 20 after the isolation time, officially
At 6 p.m on August 20, Hai Chau General Hospital reopened after finishing 14 days of isolation. As the duration ended in the afternoon August 19, 50 patients and dozens of medical staff could return home.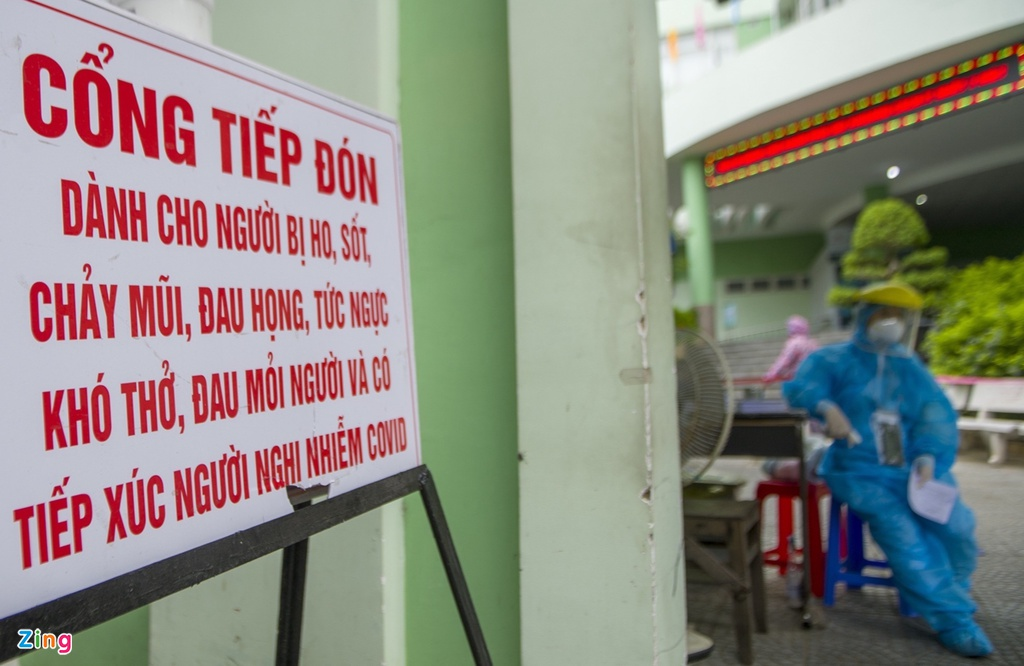 Hai Chau Hospital reopened on August 20. Photo: Zing
Hai Chau Hospital began the lockdown on August 5 as relating to cases of Covid-19 in Da Nang City. Over 300 hospital's doctors, nurses, patients and the relatives were tested with coronavirus during the isolation time, whose results are all negative.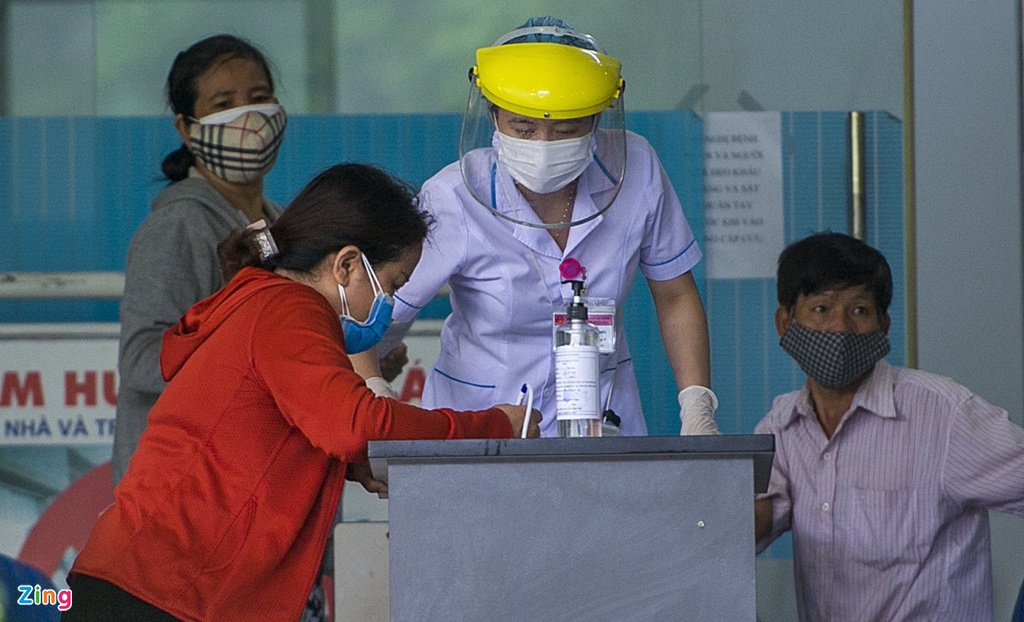 Hai Chau Hospitals welcomed patients in the early morning. Photo: Zing
Although the hospitals ended up the quarantine with no positive cases, all patients were instructed with strict safety guides, 2m distancing, wearing masks, and hands sanitizing. The representative of the hospital shared that the reopening would reduce pressure for other provincial ones.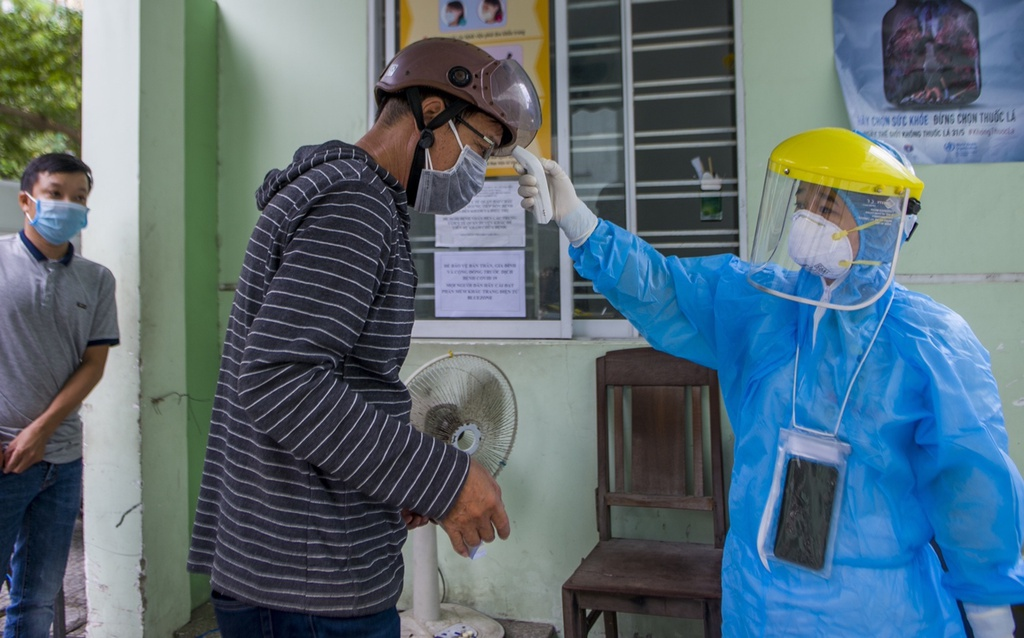 Patients abide by the safety guide as coming to hospitals. Photo: Zing
Doctor Nguyen Canh Viet said that the hospital had already been equipped with sufficient medical supplies and treatment processes before the reopening decision. From the early morning, the hospital had taken over a number of patients who suffered from 14 days of postponement.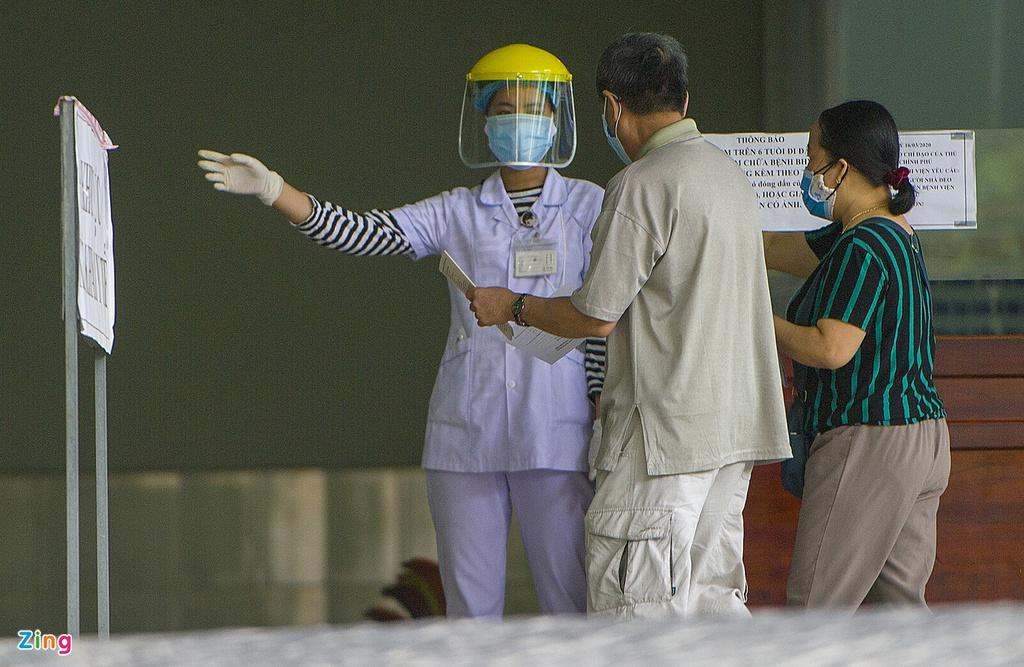 Patients were instructed with safety guides. Photo: Zing
Up to now, 4 above 5 medical centers have finished lockdown maintenance, including Da Nang C Hospital, Orthopedics and Rehabilitation Hospital, Cam Le Medical Center and Hai Chau General Hospital. Da Nang Hospital is still in the quarantine period.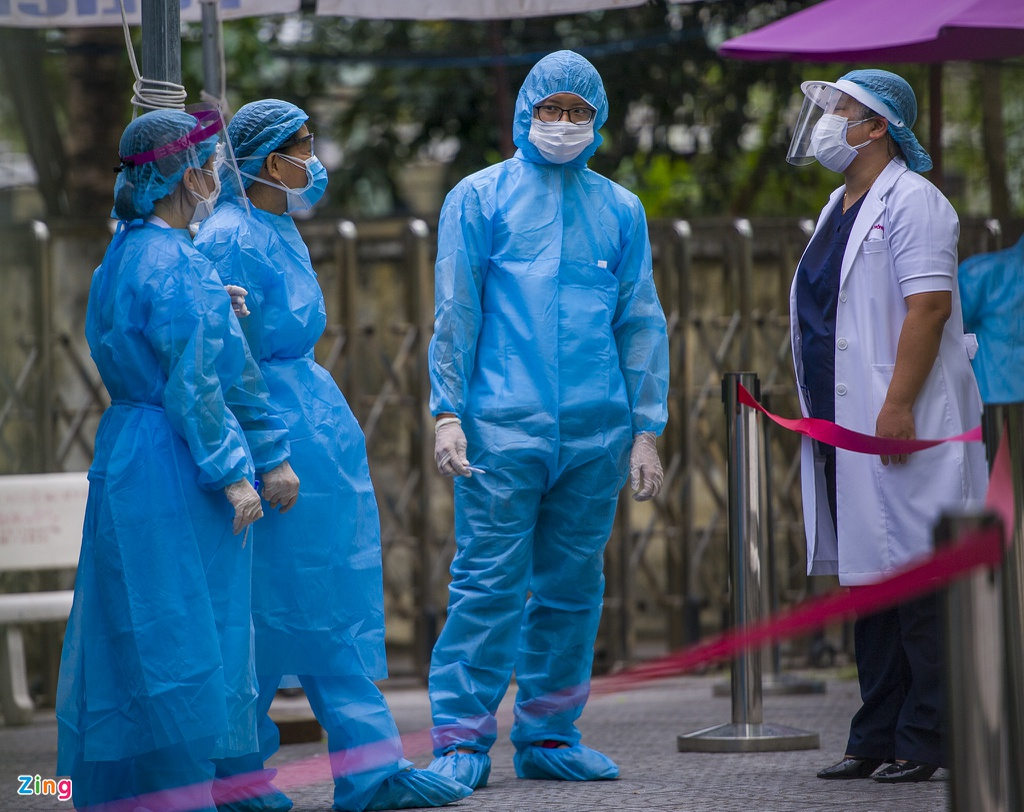 Doctors in Hai Chau General Hospital. Photo: Zing
The coronavirus numbers in Vietnam in the afternoon August 20 are added 14 new cases, raising the total of 994 to 1,007 cases, including 11 cases in Da Nang, 1 in Quang Nam, the rest are those who entry to Khanh Hoa and HCMC.
Earlier, 6 a.m August 20, Hanoi recorded another case involving the Hanoi E Hospital which was then isolated for 14 next days. Danang still leads the country in the number of Covid-19 infections, following by Quang Nam. Vietnam's effort to approach the Covid-19 vaccine is expected to release in the last 6 months of 2021.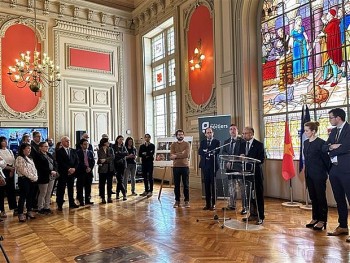 National
Vietnam News Today (Mar. 26): Vietnam and Thailand promote labour cooperation; Vietnamese, French localities look to step up cooperation; Attractive incentives on offer at Hanoi Tourism Festival 2023; E-commerce accounts for 60% of Vietnamese digital economy.