Da Nang is hailed one of the most worth-living cities in the world by many international outlets. Not as vibrant as other famous destinations like Hanoi or Ho Chi Minh City, Da Nang owns its unique allure with the pristine beaches, magnificent mountain ranges, and numerous heritage sites. Especially, it feasts the tourists' eyes with perfectly spectacular sunset scenery.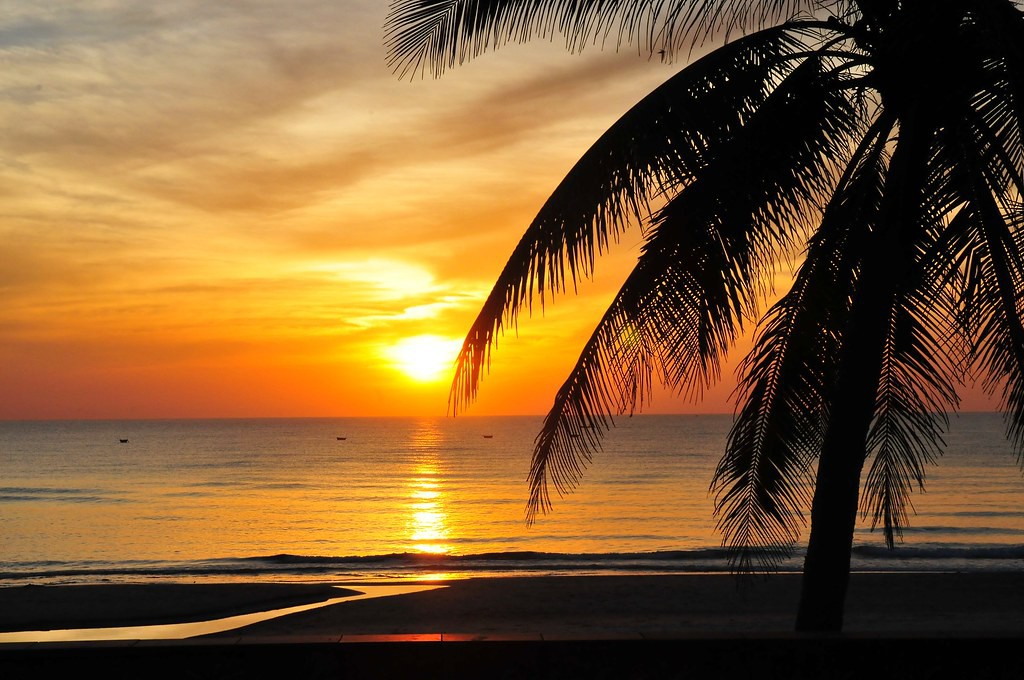 Photo: Pierrette/ via Flickr
A serene beach under evening sunshine in Da Nang.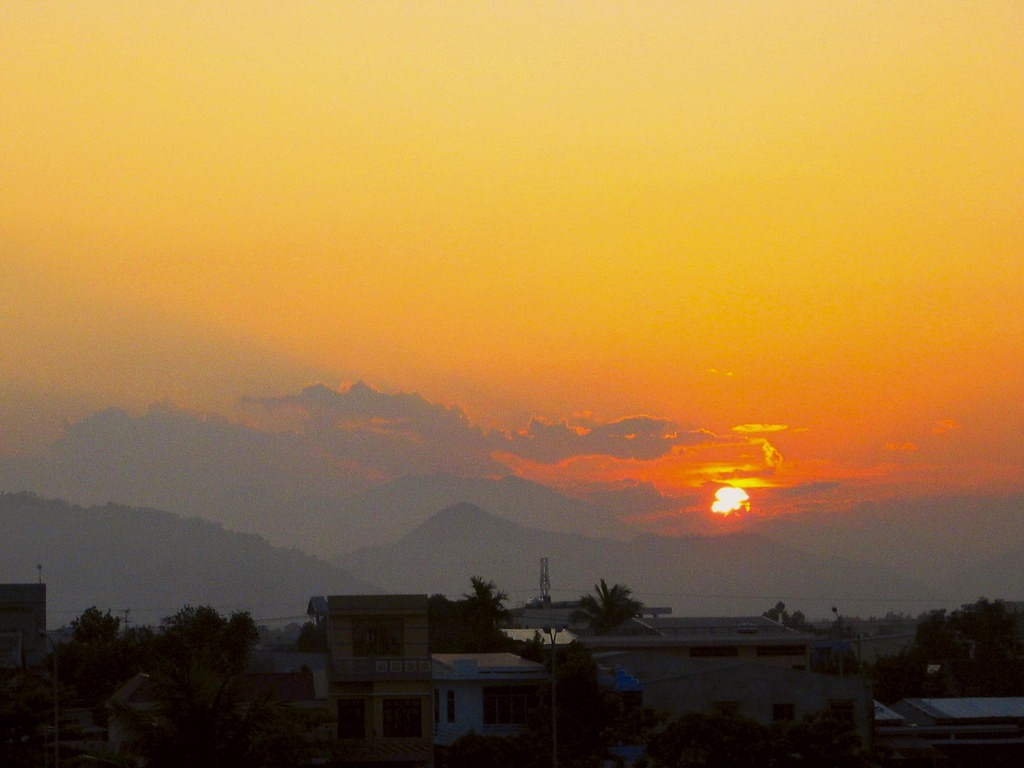 Photo: Maverick/ via Flickr
The sun slowly vanishes behind the mountain ranges, as seen from the building's terrace.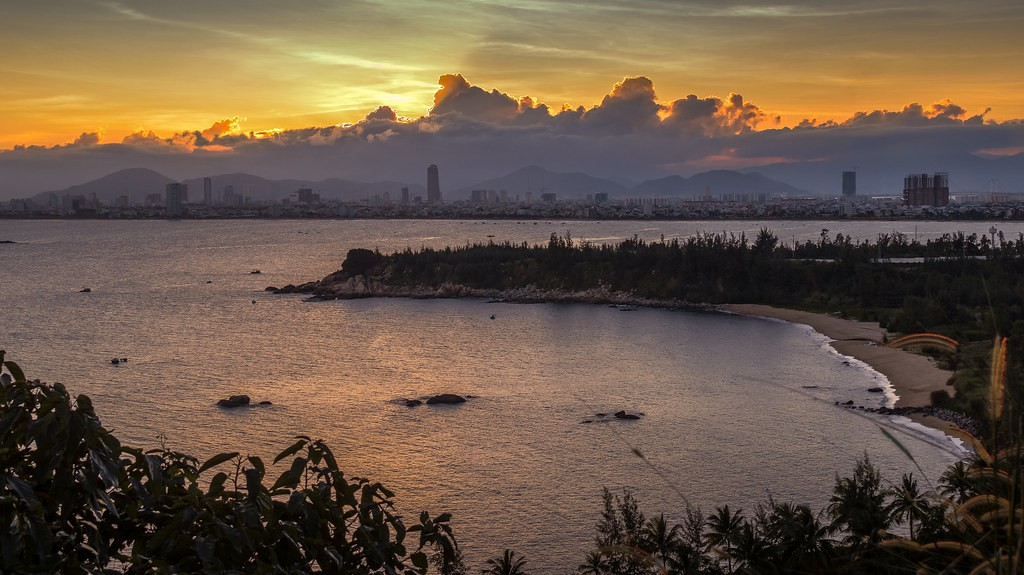 Photo: RobK / via Flickr
Peaceful late afternoon in Son Tra Peninsula.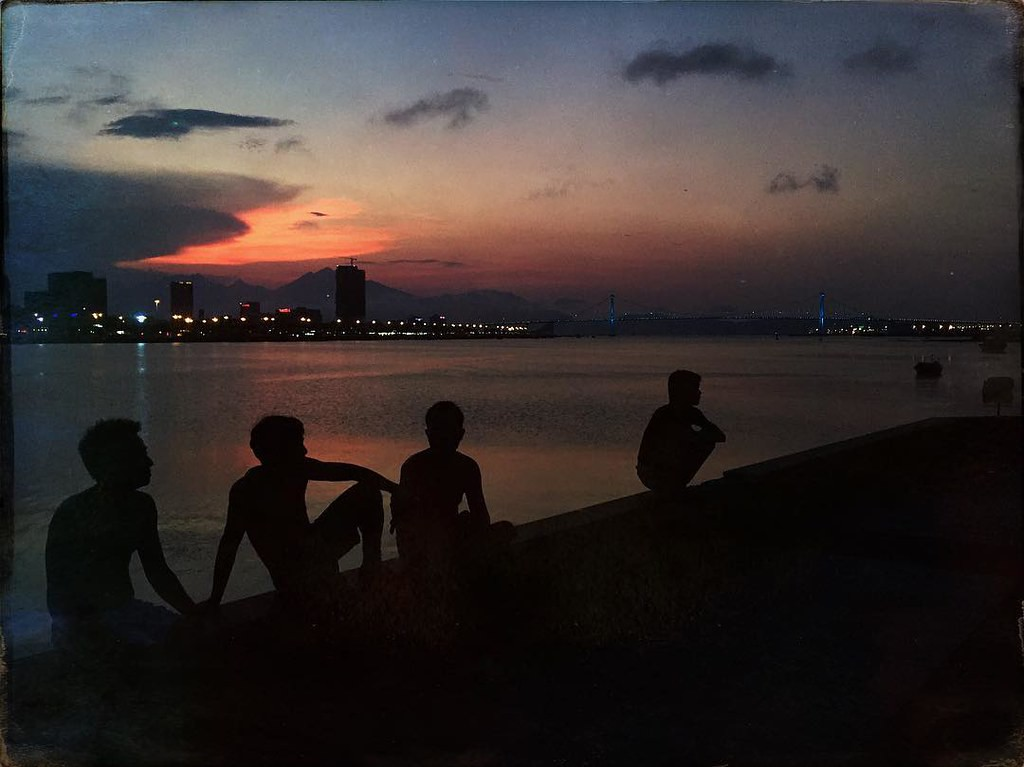 Photo: Ehrin Macksey/ via Flickr
The shimmering charm of Han River.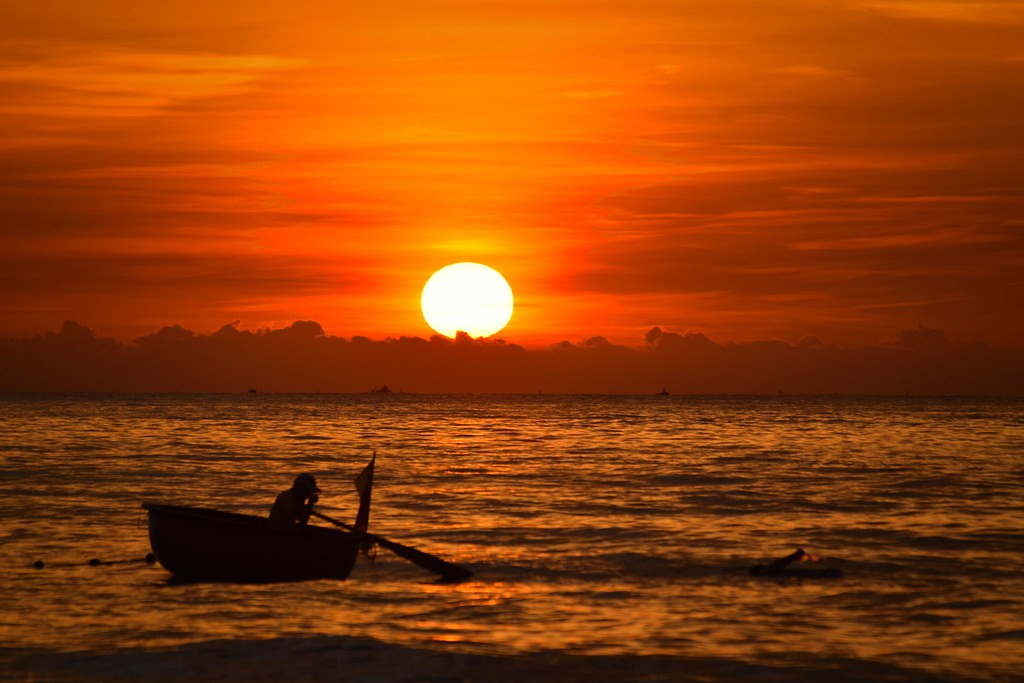 Photo: Raita Futo / via Flick
A local is rowing basket boat under the glorious sunshine. The basket boats have become the endearing symbols of life in Da Nang, according to Kien thuc.net.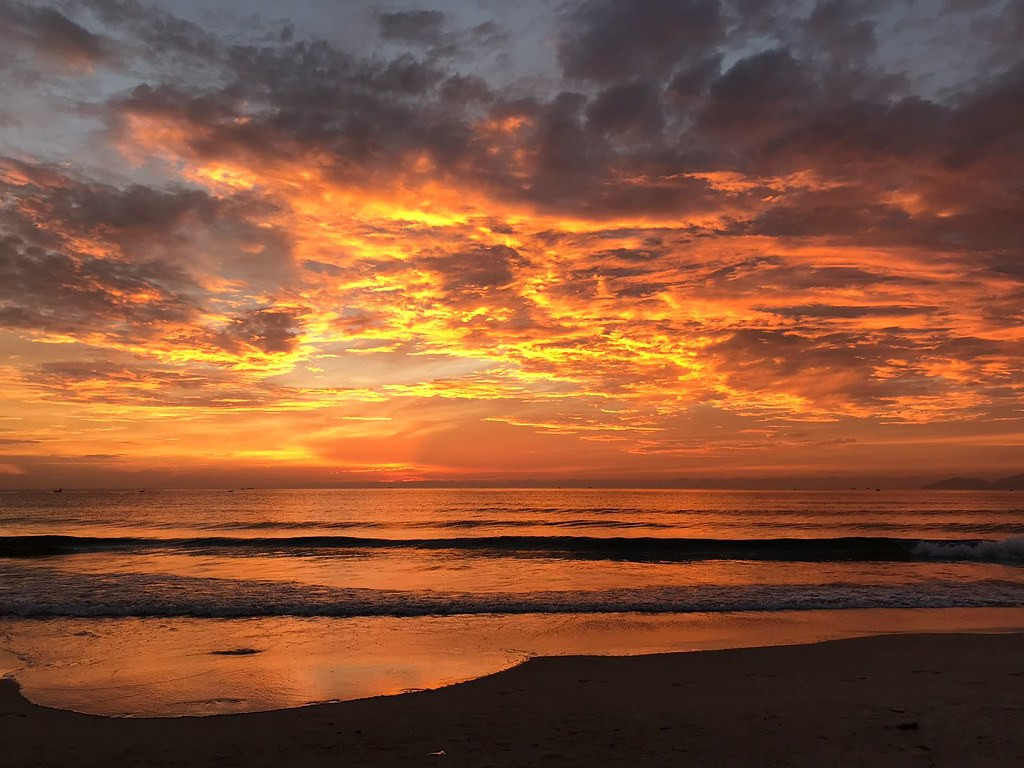 Photo: Mark Zimsky / via Flickr
The beach is shrouded by red sunshine.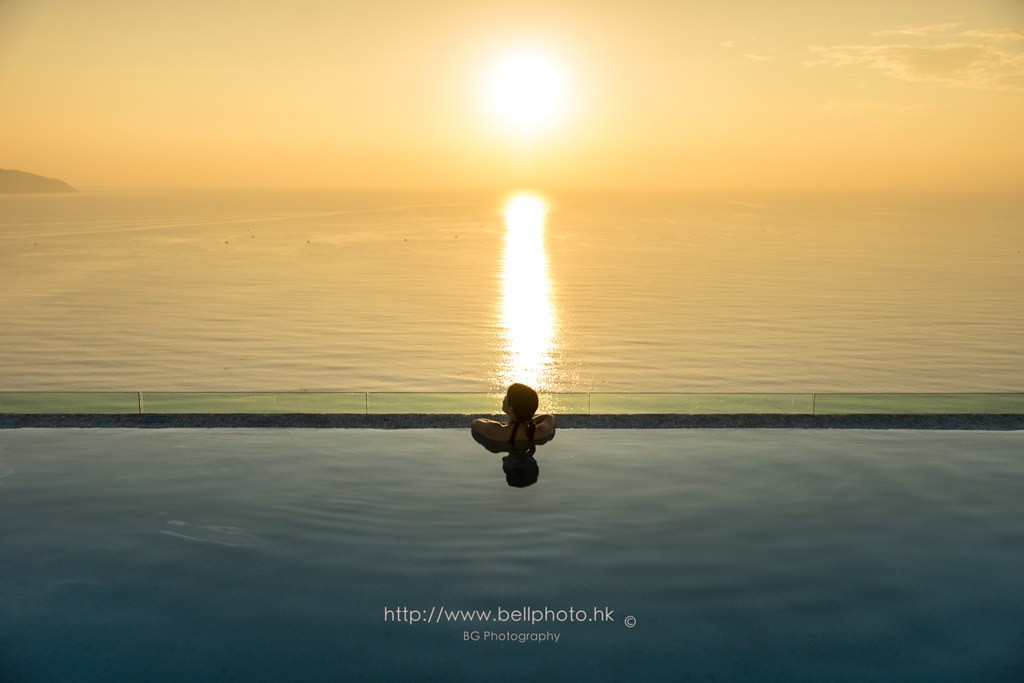 Photo: Bell/ via Flickr
The glamorous sunset viewed from an infinity swimming pool at a resort.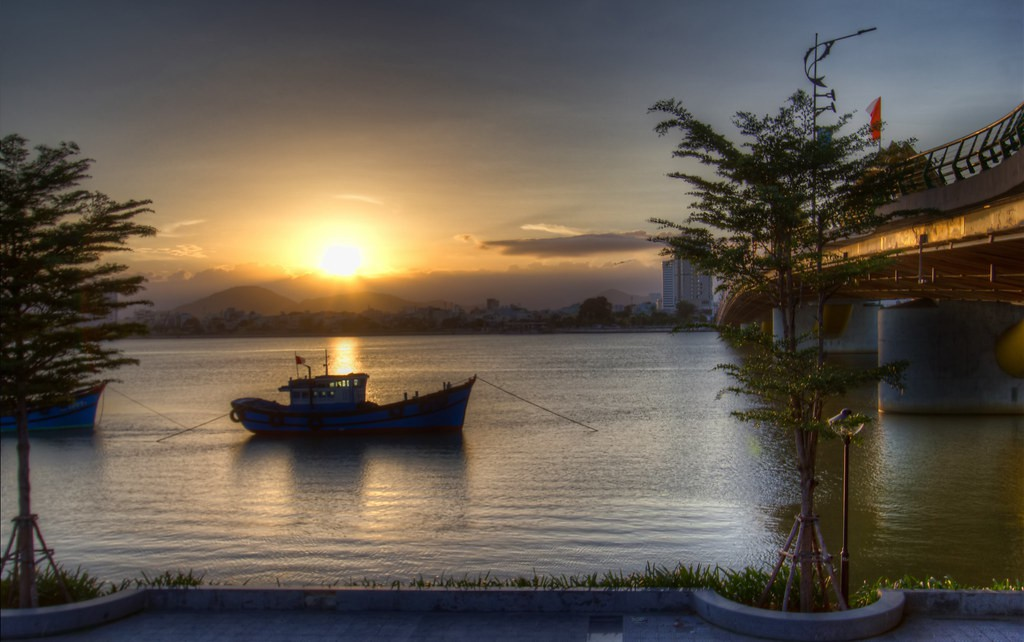 Photo: Niall McKenna / via Flickr
A small boat anchors under the sunset on Han River.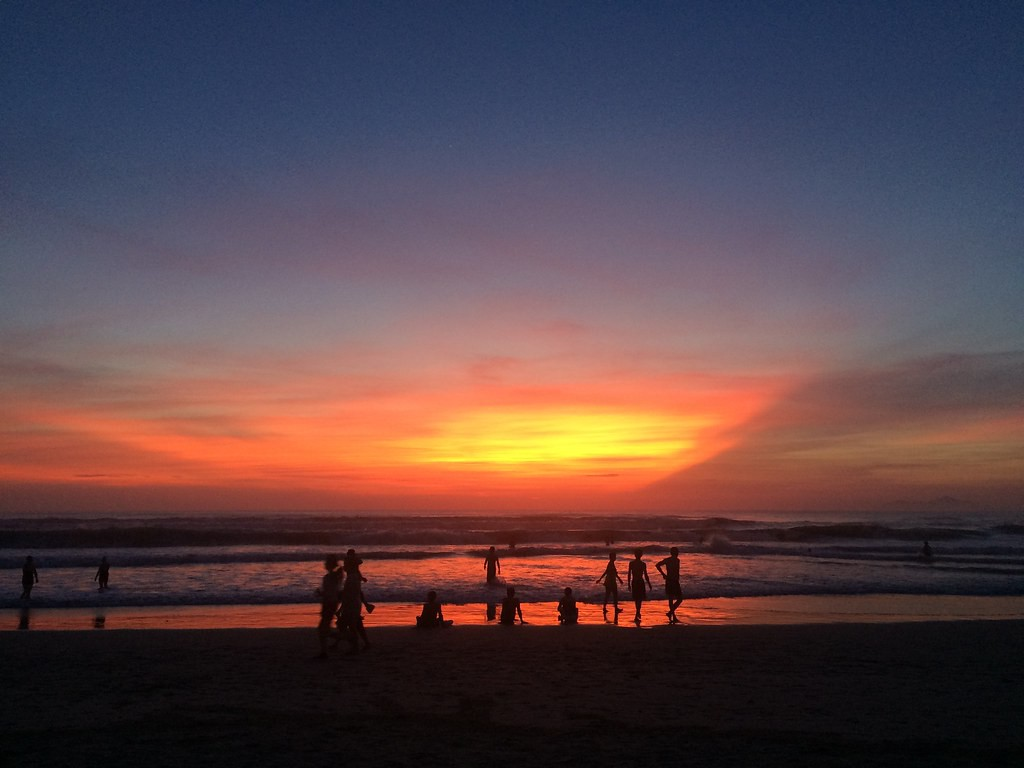 Photo: Little Monie/ via Flickr
The reflection of sunset colors at My Khe beach adds another dimension to its stunning beauty.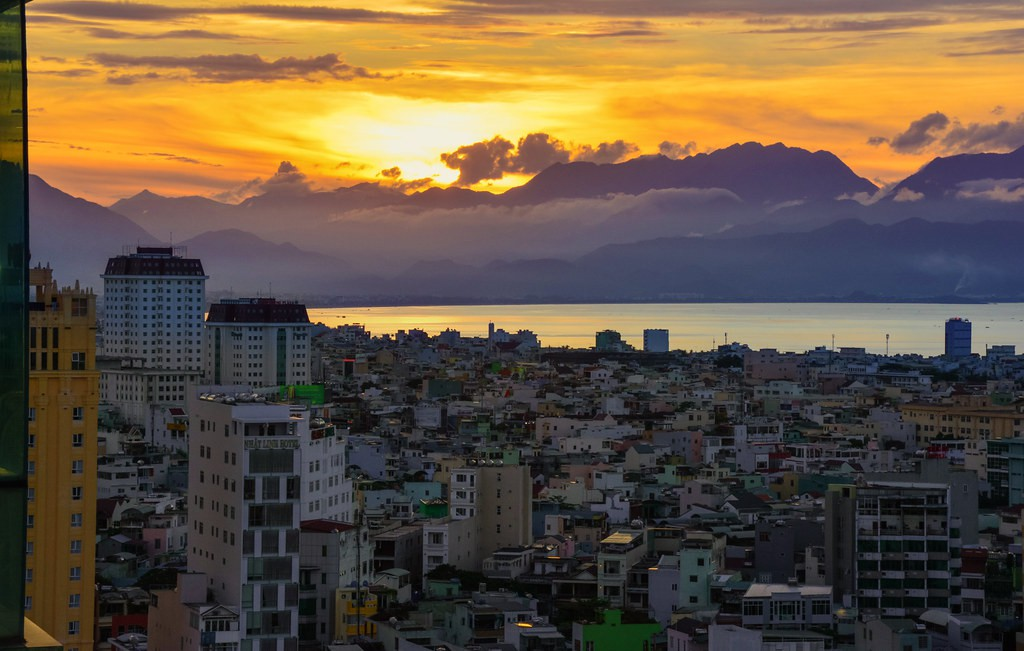 Photo: Panagiotis Papadopoulos/ Flickr.
The houses are situated in close proximity in a peaceful atmosphere.
Malie Nguyen