Apple and Google to partner in a COVID-19 contact-tracing app  
The two tech giants unveil a rare partnership to add the technology, known as contact-tracing, into smartphone platforms that will alert users about potential exposure to COVID-19 patients. The app has the potential to monitor about a third of the world's population.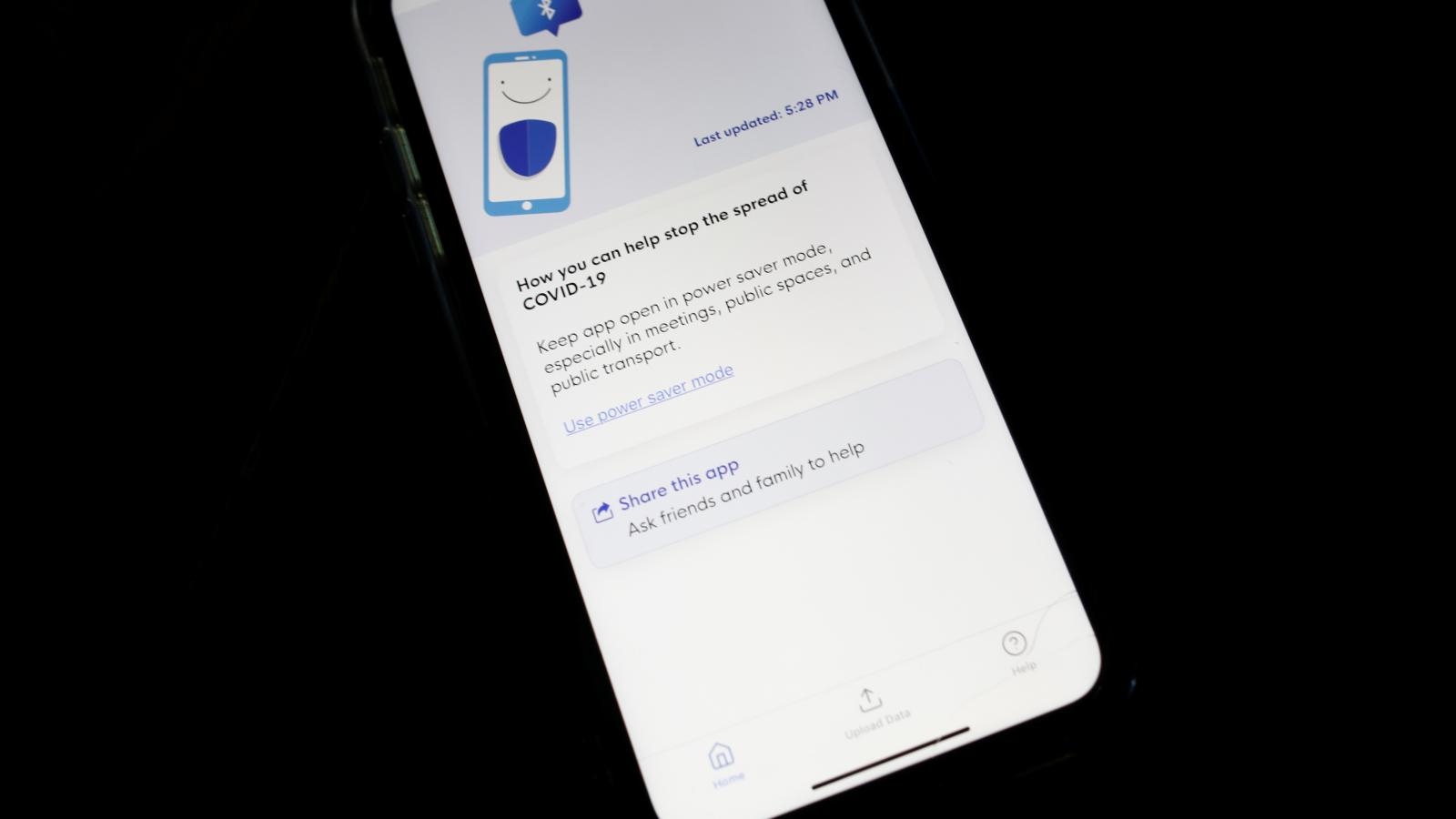 The app potentially helps one third of the world's population (Photo: Quartz)
The unusual alliance was announced through Tweets on Friday, abc7news reported.
Apple CEO Tim Cook and Google CEO Sundar Pichai both pitching a way to turn smartphones into COVID-19 tracking devices.
"Contact tracing can help slow the spread of COVID-19 and can be done without compromising user privacy," Cook tweeted.
Pichai followed, "To help public health officials slow the spread of #COVID19, Google & Apple are working on a contact tracing approach designed with strong controls and protections for user privacy."
Such a close partnership between these longtime rivals is extremely rare. The technology giants have competed in smartphone operating systems, app stores, media services, and voice-recognition technology for years — while trading barbs over the privacy of each others' platforms. However, both companies have been under pressure to use their prodigious resources to help fight the pandemic.
"All of us at Apple and Google believe there has never been a more important moment to work together to solve one of the world's most pressing problems," Bloomberg cited the two companies' saying in a joint statement.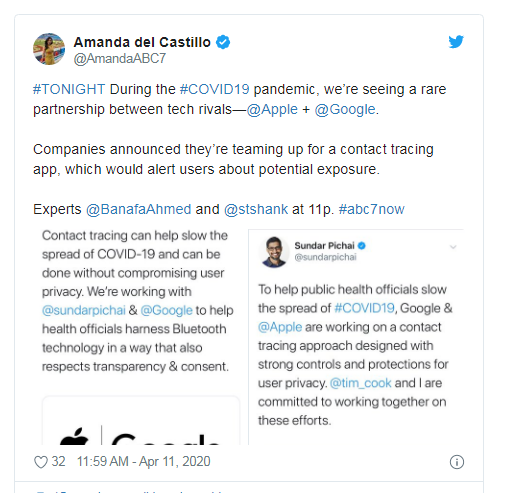 (Photo: abc7news)
Contact-tracing, is designed to curb the spread of the novel coronavirus by telling users they should quarantine or isolate themselves after contact with an infected individual. To use the app, phone users must opt in to the system through Bluetooth on their, as reported by Bloomberg.

Accordingly, the initiative will involve two steps. Next month, both Apple and Google will release APIs that allow contact tracing through third-party apps released by public health authorities. Users of both iOS and Android devices can download the official apps through their respective app stores.

Then, in the coming months, both companies plan on building an even broader contact tracing tool that won't require users to download a third-party app. Anyone who chooses to opt in will then have their information shared with government health authorities and other contact tracing apps, according to Quartz.
Still, this technology is controversial because it involves sharing sensitive health information from billions of people via mobile devices that are constantly broadcasting their location. Apple and Google stressed on Friday that their system preserves users' privacy. Consent is required and location data is not collected. The technology also won't notify users who they came into contact with, or where that happened. The companies said they can't see this data either, and noted that the whole system can be shut down when needed.
The contact-tracing technology isn't the first step against COVID-19 for either company. Google launched an information website in March, while Apple has released its own screening tools for iPhone users. Apple has also donated over 20 million masks to health-care workers and has designed face shields, and Verily, a unit of Google parent Alphabet Inc. is running virus-testing sites in some parts of California.
Other organizations are also working on contact-tracing. Researchers at the Massachusetts Institute of Technology earlier this week announced plans for a similar system. Some countries and third-party developers have also tried implementing contact-tracing on phones, but they have faced privacy and connectivity issues that the new system is designed to avoid.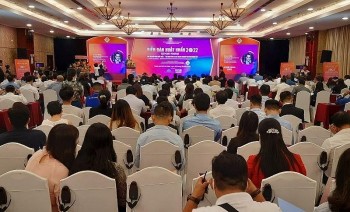 Focus
Vietnam News Today (Dec. 9): Vietnam - Singapore innovation centre helps firms transform production; HCM City among most searched destinations by travelers; Vietnamese digital technology industry's revenue estimated at 148 billion USD in 2022; Two Vietnamese films up for consideration at Oscars.