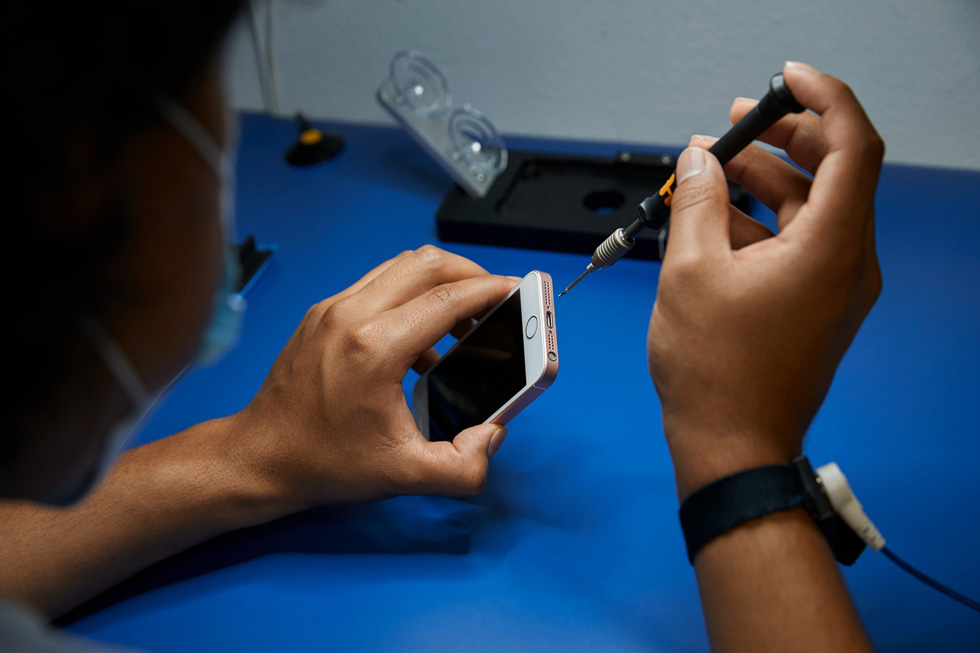 Apple's Independent Repair Provider Program will soon expand to more than 200 countries, including Vietnam. Photo:apple.com
Teach giant Apple of the United States has named Vietnam in its Independent Repair Provider programme which aims to offer repair providers access to genuine parts, tools, repair manuals, and diagnostics in order to conduct out-of-warranty repairs.
The firm said on its website on March 29 that the Independent Repair Provider programme has been expanded globally and will be applied to more than 200 countries worldwide, including Vietnam.
Originally launched in 2019, the scheme enables repair providers of all sizes to gain access to genuine Apple parts, tools, repair manuals, and diagnostics, offering safe and reliable repairs for various Apple products.
There are now more than 1,500 Independent Repair Provider locations serving customers across the US, Canada, and Europe.
All participating repair providers in the programme have access to free training from Apple and the same genuine parts, tools, repair manuals, and diagnostics as Apple Authorized Service Providers (AASPs) and Apple Store locations.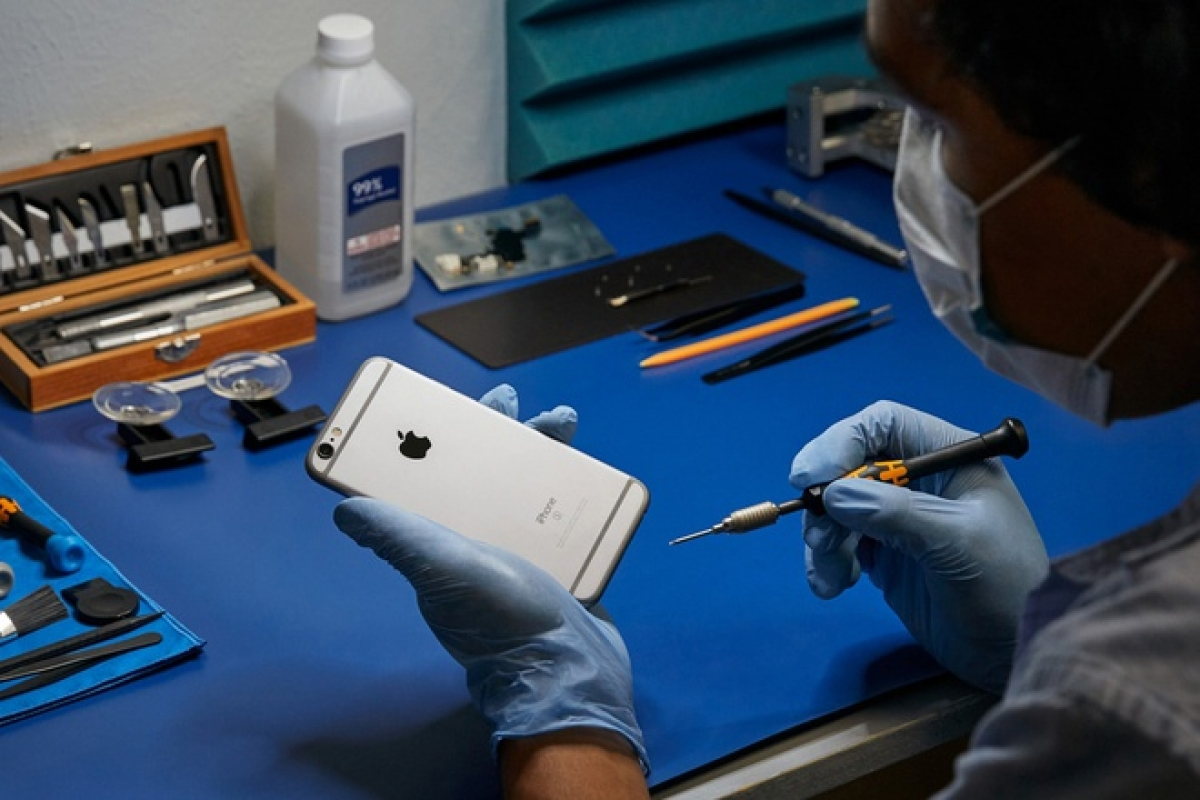 There is no cost to join Apple's Independent Repair Provider programme. Getty Image
To qualify for the scheme, the providers must commit to having an Apple-certified technician perform the repairs.
There is no cost to join Apple's Independent Repair Provider programme. To qualify, repair providers need to commit to have an Apple-certified technician to perform the repairs. The process for certification is simple and free of charge.
"Qualifying repair providers can purchase genuine Apple parts and tools at the same price as AASPs and receive free access to training, repair manuals, and diagnostics," Apple said.
Apart from Vietnam, Apple has stated that Italy, Cambodia, Japan, Laos, and plenty of other Asian and African countries also made the list of countries that will be able to apply to become an Independent Repair Provider.
Apple returns to 4th place in Vietnam smartphone market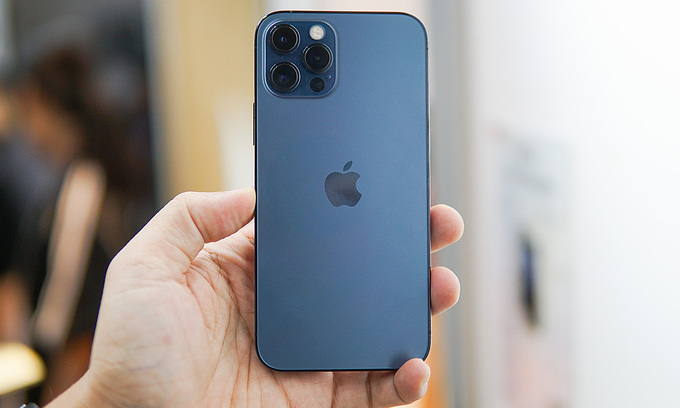 Apple's iPhone 12 product is on sale at a store in Hanoi, November 2020. Photo: VnExpres
Apple surpassed VinSmart to become the fourth largest smartphone brand in Q4 of 2020 as sales of iPhone 12 surged, according to VnExpress.
With a market share of 11 percent, it was behind China's Vivo (13 percent), which climbed two places from the previous quarter, Singaporean technology market analysis firm Canalys said in a recent note.
South Korea's Samsung stayed on top with a 24 percent market share followed by China's Oppo (16 percent), but their sales plummeted by 19 percent and 28 percent year-on-year.Apple sales grew at 197 percent.
Hundreds of people queued up in front of Apple stores to become the earliest owners of iPhone 12 late last year.
Almost 10 smartphone brands have been vying for third place in recent years, with Apple, Xiaomi and Vivo the most notable names. None has remained in that position for more than six months.
Around 75 million people, or almost 80 percent of the population, use smartphones, according to We Are Social, a social media marketing and advertising agency./.
Rosy Huong