IPhone SE 2021, AirPods Pro 2: Release date leaked
After the rumours about IPhone 13 in 2021, Mac Otaka's supply chain sources has informed that Apple is working on a spring release of Airpods Pro 2 and IPhone SE 3, which are on target for April.
That's according to Japanese blog MacOtakara, which is often right in its Apple predictions and has close connections to component suppliers in Asia. However, it doesn't give us any further details on the products besides that launch month.
The iPhone SE 2020. (Photo: Future)
The AirPods Pro 2 certainly feel somewhat overdue at this point – the originals appeared in October 2019, and Apple often updates its devices every year. We've heard a whole host of rumors in the last few months about what could be in store.
There does seem to be some confusion over whether Apple would upgrade the AirPods Pro or bring out a cheaper, Lite version of the earbuds. Not too long ago, we were told by one tipster that the updated headphones wouldn't appear until late in 2021.
Apple's schedule and what to expect
As for the iPhone SE in 2021, which would effectively be the iPhone SE 3, again it's a device that we've heard numerous leaks and rumors about. As yet it's not completely clear what Apple is planning to do with its budget phone.
Details are pretty thin on the ground for both, but there are marginally more details for the AirPods Pro 2, which the site says will have a new-look charging case with dimensions of 21 x 46 x 54mm. For comparison, the current AirPods Pro charging case is 21 x 45.2 x 60.6mm, so it's a small but noticeable difference.
That could point to a change in the design of the earbuds themselves, and that's what's previously been suggested. Back in October, it was reported that AirPods 2 would be ditching the stem and mimicking a rounder, ear filling design closer to the Amazon Echo Buds and Samsung Galaxy Buds Plus.
The report emphasized that design changes weren't final thanks to the difficulties of packing AirPods Pro's internals into a smaller package, however, and the barely changed height of the case suggests that the stems may be remaining in some form – unless Apple is planning on having them sit differently when charging.
What we know for certain is that the iPhone SE (2020), the second generation of the device, arrived in April 2020. It retains the traditional iPhone design, with a home button and Touch ID on board, and has a display that's just 4.7 inches from corner to corner.
A launch date in April 2021 for the iPhone SE (2021) would match its predecessor, but it's worth bearing in mind that the first iPhone SE broke cover in 2016 – this is not a phone that Apple has previously refreshed on an annual schedule.
In fact one of the most prominent Apple analysts in the business has gone on record as saying that the next iPhone SE won't appear until the second half of 2021 – so we'll have to wait and see who has got hold of the right information.
Then there's the iPhone SE 3, but unfortunately the only new information here is that it's expected in April, with no clues about the design or internal specs. Still, that in itself is hugely encouraging, given the four-year gap between the first iPhone SE in 2016 and last year's follow up.
Interestingly, that goes against what we've previously heard from Apple analyst Ming-Chi Kuo, who predicted that a new iPhone SE wouldn't emerge until the latter half of the year, but perhaps Apple is reacting to rumored poor sales figures of the company's other small handset, the iPhone 12 mini.
Another alternative is that the two sources may be talking at cross purposes with Kuo referring to a true iPhone SE 3 and Mac Otakara discussing the rumored iPhone SE Plus – a larger entry-level handset based on the frame of the iPhone 8 Plus.
In any case, it appears that Apple has a dense spring release schedule planned, and that's before we reach the company's Worldwide Developers Conference in June where new hardware occasionally emerges. With a flurry of releases at the end of 2020 including new Apple Watches, M1 MacBooks and AirPods Max, it seems like Ming-Chi Kuo was correct, and the company has got on top of the Covid-19 related supply chain issues that pushed the iPhone 12 back a few weeks.
Apple AirPods Pro 2 price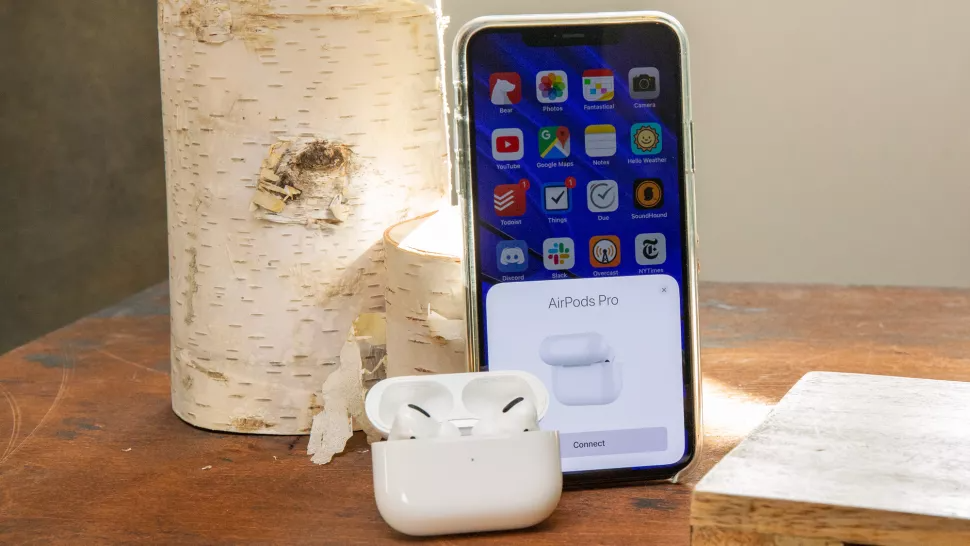 Apple AirPods Pro 2 (Image credit: Future)
The original AirPods Pro is currently sold at $249, which, at the time of launch, made these wireless earbuds the most expensive in the category. Considering how well they continue to sell, along with plenty of AirPods deals, we don't see Apple lowering the price.
If anything, Apple may feel compelled to raise it by $25 or $50 if major upgrades are implemented. Overall, though, rumors that Apple will stick to the $249 price for the AirPods Pro 2 seem on target. Especially if the original AirPods Pro end up with a price cut to compensate.
Apple AirPods Pro 2 design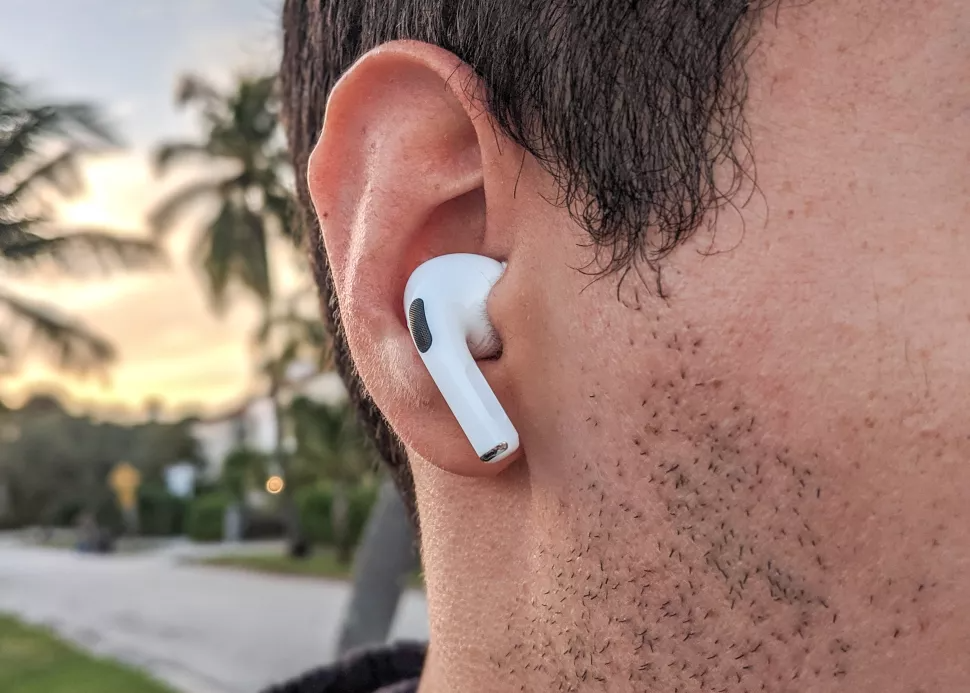 Apple AirPods Pro 2 (Image credit: Regan Coule/Tom's Guide)
A report from Bloomberg suggests that the AirPods Pro could get an all-new design that drops the stems. Bloomberg's sources suggest that a current prototype design looks more like the Samsung Galaxy Buds Live.
It's almost a given that the AirPods Pro 2 will have the same system-in-package (SIP) design of the original version, which is also rumored for the AirPods 3. This allows Apple's ANC circuitry and powerful H2 chip to fit in a more compact design.
A separate Twitter leak from Mr. White says that the AirPods Pro 2 could come in two different sizes. This account does not have the best track record, so we'll have to see if this rumor pans out.
A leaked image shared by a Twitter user named Fudge supposedly shows a new tool that Apple is sending out to service providers for testing the AirPods I and II, as reported by MacRumors. Its purpose: "cut-down on needless services in instances where a deep clean is all that is required."
One day later, Fudge leaked another photo showing the AirPods Pro compatible with the tool; the tips would just have to be removed for testing. If made available for the AirPods Pro 2, it would definitely provide for a more efficient way of keeping your buds clean by preventing dirt-blockage.