Apple removes 47,000 apps from Chinese App Store, loopholes in China starting to close
Apple has removed at least 47,000 apps from its App Store in China to comply with the new policy from the state regulators.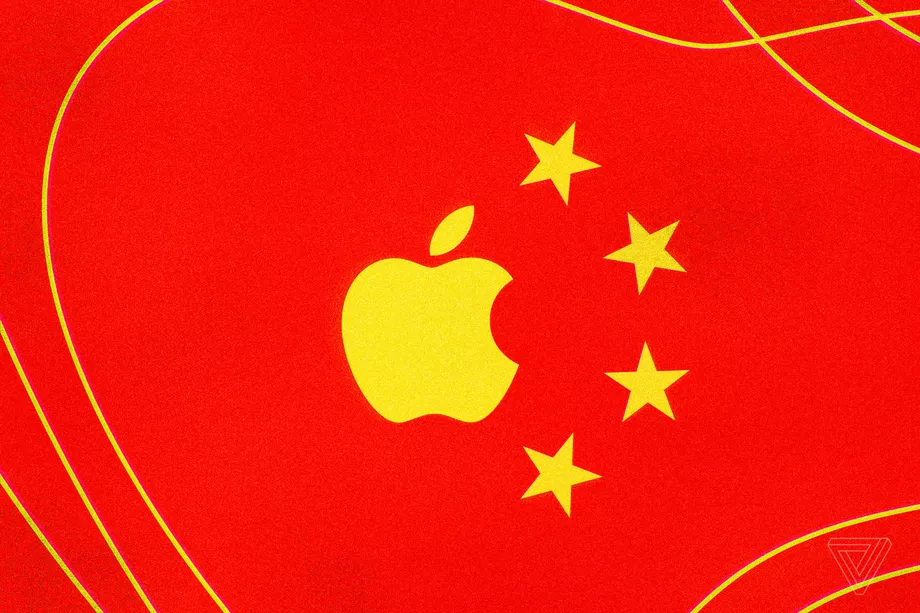 Illustration by Alex Castro / The Verge
Apple has removed at least 47,000 apps from its App Store in China to comply with the new policy from the state regulators. This could potentially spell trouble for the company's future in the country.
According to a report in The Information, China may be closing the loopholes exploited by Apple in previous years, "starting with the recent removal of thousands of apps from the Chinese App Store."
For years, Apple had negotiated extraordinary exemptions from Chinese regulators eager to curry favor with the American multinational in exchange for the millions of jobs it created, the billions of dollars in taxes it paid and the technology it transferred to a generation of Chinese suppliers. Those exemptions include the way it operated the Chinese version of its App Store—without a local partner—and how loosely it censored the store.
But now, Apple faces its toughest environment in China in years amid the dizzying decline of US-China relations, which includes the forced sale of the US operations of TikTok, the first Chinese-owned app to become a global hit, the report said.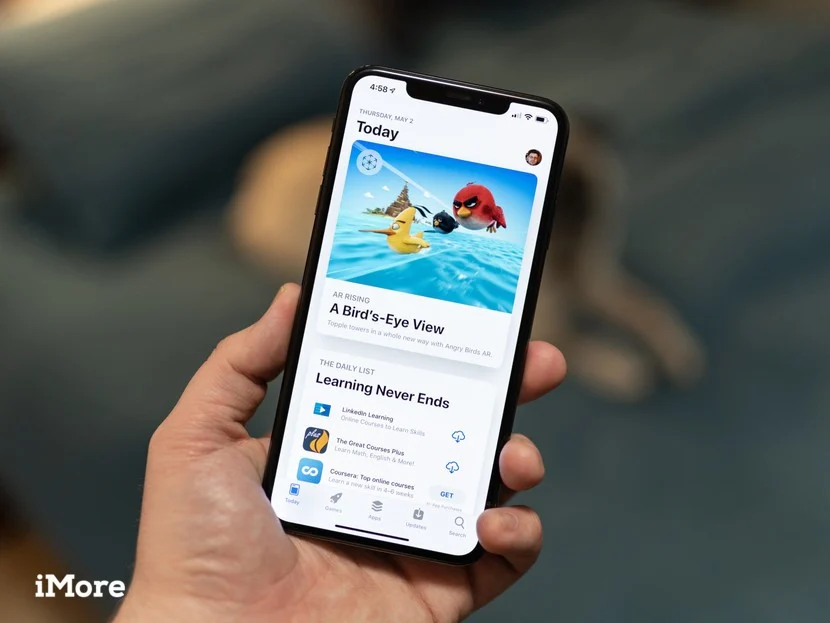 Photo: Joe Keller /iMore
The report notes President Trump's attacks on WeChat and TikTok present "a growing risk of a tit-for-tat action on US. business interests in China." The report notes a worry that the vast majority of apps on Apple's App Store may not be compliant with China's regulations. Apple is seeking to register an entity within the Shanghai Free Trade Zone as a means to continue operating in the country without a Chinese joint venture partner, but that this has met roadblocks.
According to people familiar with the matter, Chinese officials have said they won't grant it until Apple makes more concessions that allow regulators to approve what goes into the App Store. However, Apple executives are reluctant to change its current practices as it would give Beijing more power over what apps it publishes in China, they said.
Until the issue is resolved, there is a risk that Chinese regulators could shut down the China App Store, which contains nearly 1.5 million apps, the report said.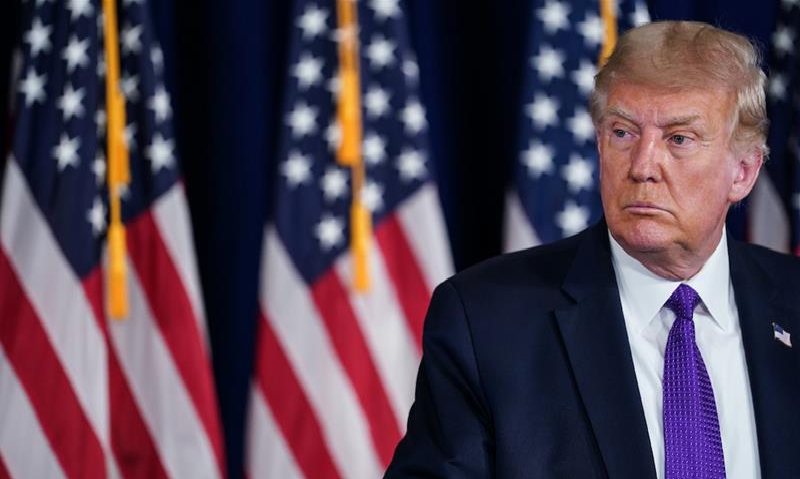 US President Donald Trump. Photo: Reuters
The US administration's action against the Chinese behemoths like ByteDance (TikTok) and Tencent (WeChat) has fueled a new war between the two nations.
The Donald Trump administration has also tightened restrictions on Chinese conglomerate Huawei.
The US has cut off Huawei's access to vital, advanced computer chips, striking a deadly blow to the Chinese tech champion, CNN reported.
The US Commerce Department on Monday (August 17) announced fresh sanctions that restrict any foreign semiconductor company from selling chips developed or produced using US software or technology to Huawei, without first obtaining a license to do so.
Restrictions announced in May had already limited companies such as Taiwan Semiconductor Manufacturing Company (TSM) from making and supplying Huawei with chips designed by HiSilicon, a subsidiary of the Chinese company. Monday's measures effectively extend that ban to all chip designers, such as Taiwan's MediaTek, whose shares plunged nearly 10 percent Tuesday.
It is just the latest sign that President Donald Trump is ramping up pressure on Beijing, as the United States and China battle over who controls the technologies of the future. In the last three weeks, the Trump administration has threatened bans on popular Chinese-owned apps TikTok and WeChat, and signaled that it could soon restrict Alibaba's operations in the US.
Washington has long alleged, without providing proof, that Huawei products threaten national security because they could be used to spy on Americans. Huawei has repeatedly denied that its gear and products pose a national security risk.
Last month, Apple removed at least 4,500 games from China's App Store under the pressure from the Chinese government to comply with its Internet policies, according to Business Insider.
More than 3,000 games were removed from Apple's China App Store in just two days, which is one of the biggest game purges on Apple's App Store ever.
New regulations require game developers to gain approval from the Chinese regulators before uploading their apps in China's Apple App store.
China is Apple's biggest App Store market, with sales of USD16.4 billion a year, according to data from Sensor Tower. In the US, the figures are USD15.4 billion a year.
Apple currently hosts roughly 60,000 games in China that are paid for or have in-app purchases./.