ASEAN market development signals a positive progress
As Vietnam witnesses total import-export turnover with ASEAN last year reaching USD 57.3 billion, representing a year-on-year rise of 1.1%, ASEAN has developed into Vietnam's fourth largest export region, only behind the United States, the EU, and China.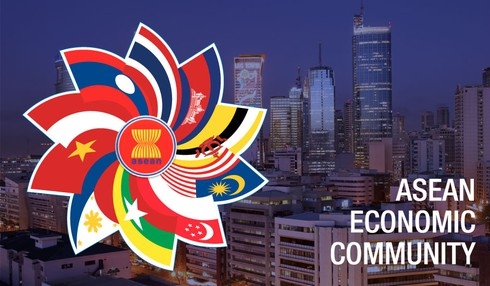 Bilateral trade between Vietnam and ASEAN have come on leaps and bounds (Photo: VOV)
Since Vietnam became a member of ASEAN in 1995, bilateral trade between Vietnam and ASEAN have come on leaps and bounds with Vietnam's exports rose by 1.5% to USD 25.2 billion in 2019, accounting for 9.6% of total Vietnamese export turnover, according to VOV.
Moreover, Vietnam's import turnover from ASEAN grew to US$32.1 billion, up 0.9%, making up 12.7% of the country's total import turnover, whilst the Vietnamese trade deficit with the region was US$6.85 billion, down 1.3% compared to 2018.
According to the Ministry of Industry and Trade (MoIT), Vietnam's exports to ASEAN in 2019 have enjoyed strong growth, with efforts mainly focusing on Thailand, Malaysia, Singapore, the Philippines, and Indonesia.
Most significantly, the major export groups include local goods such as iron and steel of all kinds, telephones and components, computers, electronic products and components, machinery, equipment, tools, spare parts, along with apparel and textiles.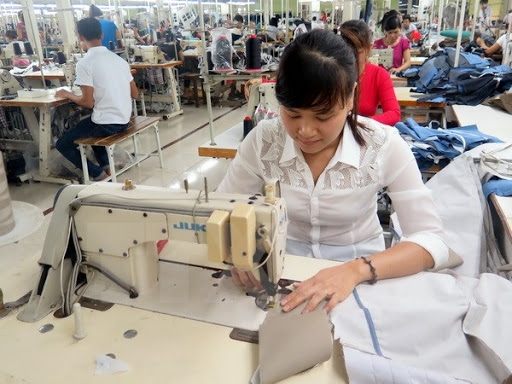 ASEAN helped Vietnam integrate into the regional playground (Photo: Dang cong san)
According to Associate Dr. Nguyen Huy Hoang, Director of the Southeast Asia Research Institute (Vietnam Academy of Social Sciences), ASEAN helped Vietnam integrate into the regional playground. Vietnam has participated into many regional cooperation mechanisms. These cooperation mechanisms are beneficial for Vietnam to attract foreign investment and expand trade relations. Up to now, Vietnam has trade relations with most countries in the world.
Over the past 25 years, ASEAN has recognized Vietnam's contributions to the overall development of the bloc. Vietnam has become active in setting orientations and policies for the development of ASEAN, reported by Financial Magazine.
Vu Ho, Head of the ASEAN Department under the Ministry of Foreign Affairs, said that Vietnam's integration process into the bloc has been implemented in an effective manner to promote economic growth over the past decades.
A notable occasion occurred in 1995 when Vietnam joined the ASEAN Free Trade Area (AFTA) and negotiated the signing of the ASEAN Preferential Tariff Agreement. Since joining the AFTA, Vietnam has enjoyed numerous benefits by promoting trade and economic links and creating greated motivation of production and business development, Vu Ho noted.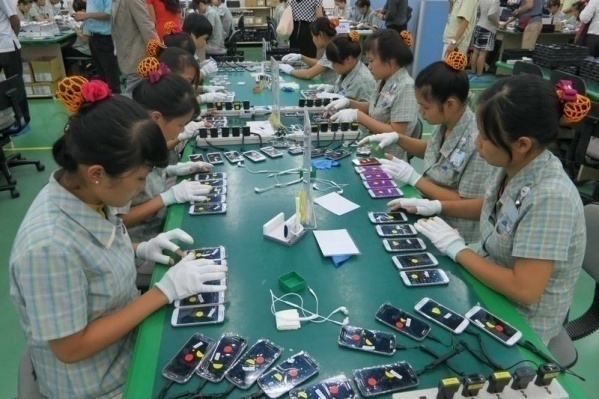 ASEAN represents a market that is close to Vietnam (Photo: Brand and Law)
The MoIT said that the ASEAN represents a market that is close to Vietnam. With a total population of 636 million and GDP of USD 2,760 billion, there remains plenty of room for the region to stimulate the export growth of many domestic goods.
Vietnamese agricultural and fishery exports to the region in 2019 reached US$2.69 billion, up 0.9%, of which fruit and vegetable exports enjoyed growth of 68.8%, seafood by 2.3%, rice by 8.6%, and tea by 16.9%.
According to the Vietnam Association of Seafood Exporters and Producers, ASEAN is currently one of the most important export markets for the local fisheries sector. Thanks to preferential treatment offered by the AFTA and other related agreements, a number of seafood products such as shrimp, tuna, and pangasius are witnessing growth both in terms of volume and value.
Truong Van Cam, vice chairman of the Vietnam Textile and Apparel Association, said that the sector is likely to increase exports to ASEAN in the coming years, particularly when tariff lines continue to be reduced thanks to FTAs and advantages relating to geographical distance and cultural similarities.
Upon assessing the ASEAN market, Nguyen Cam Trang, deputy director of the Import-Export Department under the MoIT, stated that due to difficulties in exporting to the US and European markets, promoting expansion into the ASEAN market is seen as a right step for many local businesses. Therefore this represents a stable plan to expand export markets, while also avoid dependence on a few markets.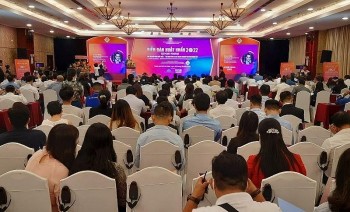 Focus
Vietnam News Today (Dec. 9): Vietnam - Singapore innovation centre helps firms transform production; HCM City among most searched destinations by travelers; Vietnamese digital technology industry's revenue estimated at 148 billion USD in 2022; Two Vietnamese films up for consideration at Oscars.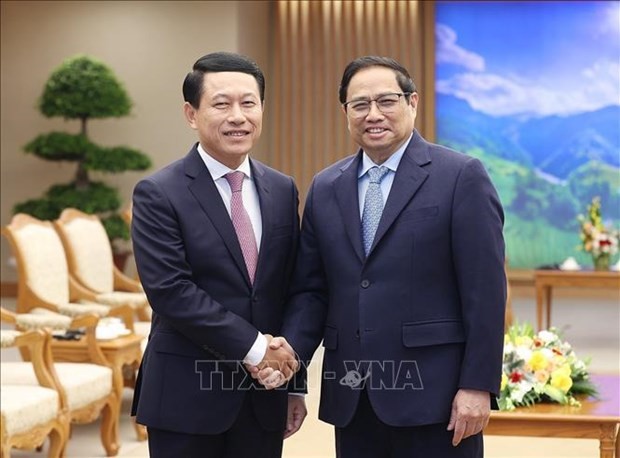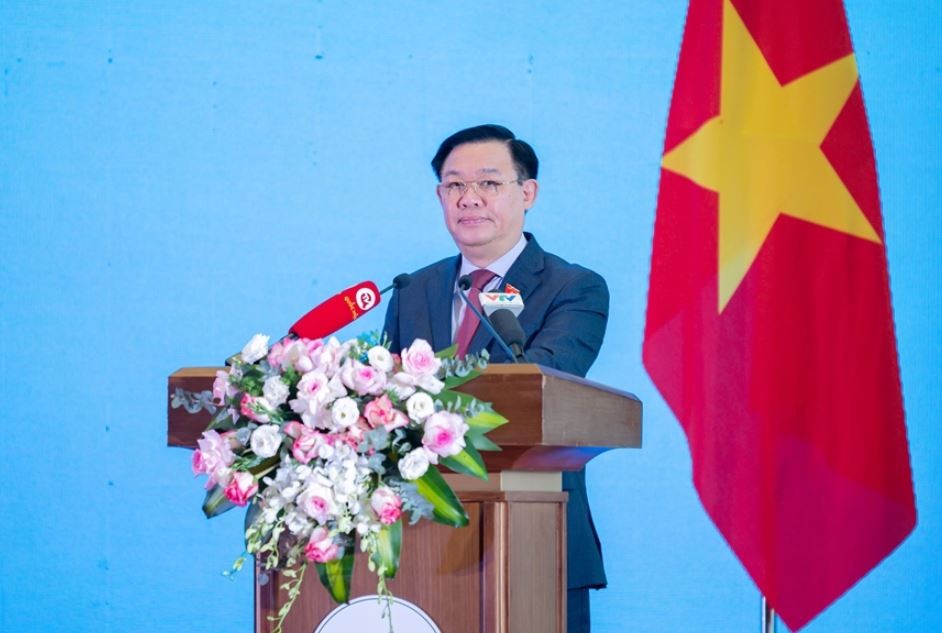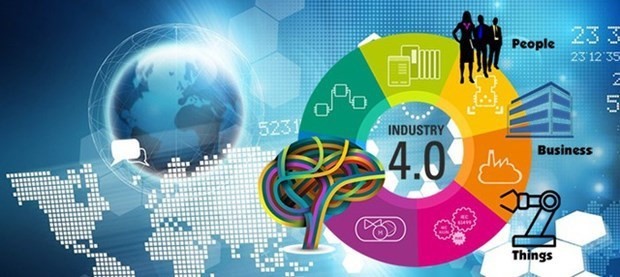 Economy
Today, 70% of the population in Vietnam are Internet users, the 13th highest number of Internet users worldwide and 6th out of 35 countries and territories in Asia, reported by the Ministry of Information and Communications.
December 08, 2022 | 12:57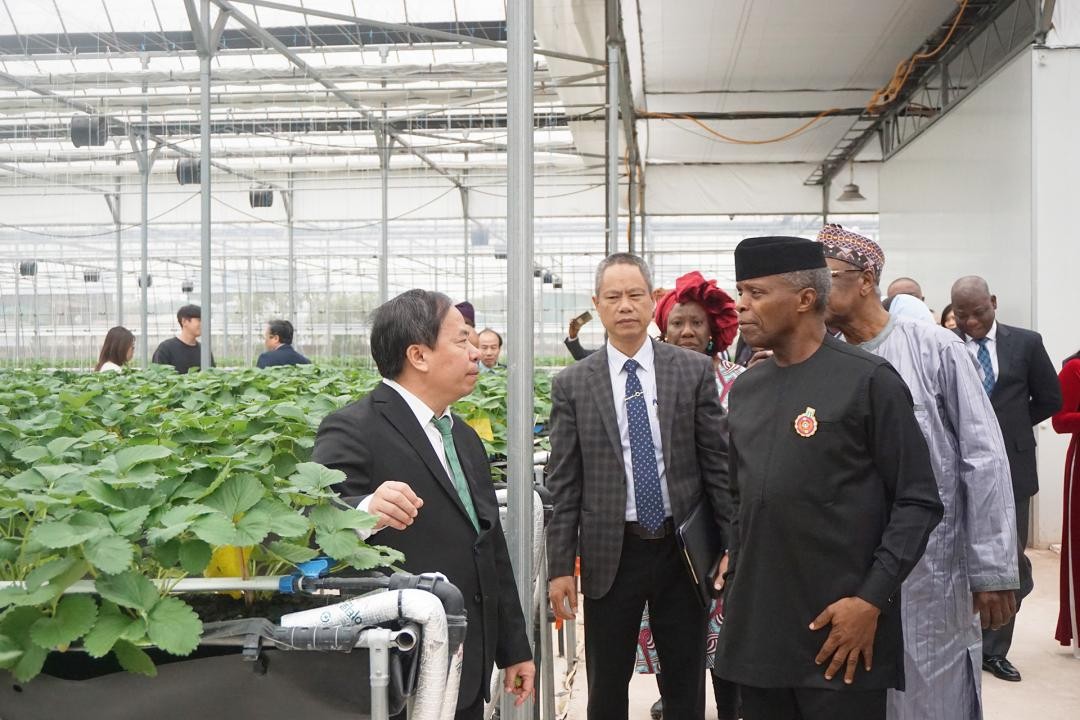 Economy
Nigeria views Vietnam as a partner of strategic importance and wishes to expand cooperation between the two countries' communities in the near future.
December 08, 2022 | 12:53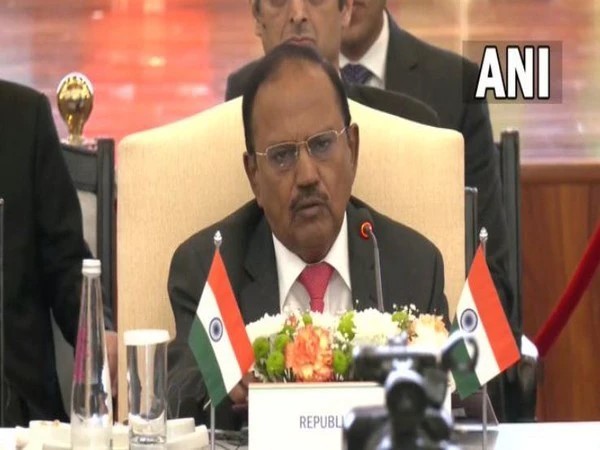 Economy
Flagging the persistence of terrorist networks in Central Asia, including in Afghanistan, National Security Advisor (NSA) Ajit Doval on Tuesday emphasised on making countering of terror financing a priority for India and other countries in the region.
December 07, 2022 | 13:58