Over 20,000 export enterprises are ready for EVFTA opportunities
More than 20,000 export enteprises in Ho Chi Minh City are fully prepared for the opportunities from EVFTA. They are ready to enjoy quick access to the EU market, the third largest export market of the southern economic hub.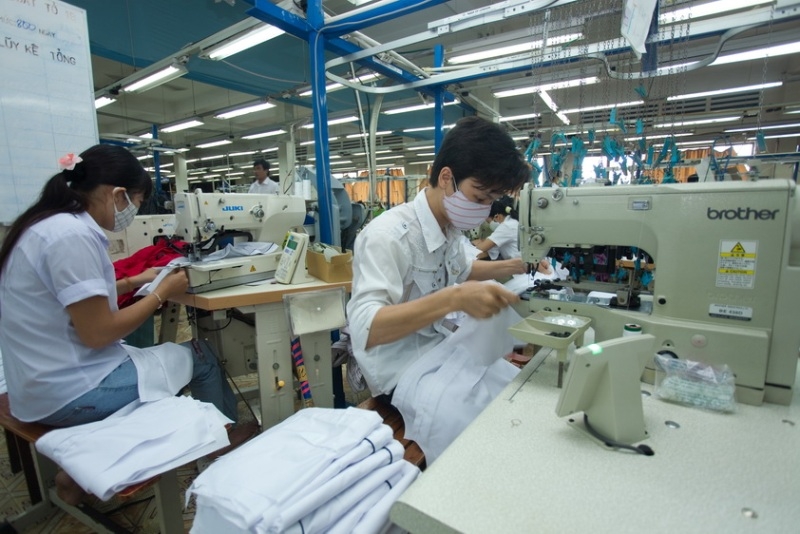 In 2019, Ho Chi Minh City's export turnover to the EU market reached over USD 5 billion (Photo: Investment News)
In 2019, Ho Chi Minh City's export turnover to the EU market reached over USD 5 billion, with USD 2.3 billion being recorded in the first half of the year. Vietnamese businesses are ready to take advantage of the European Union - Vietnam Free Trade Agreement (EVFTA) which started to take effect on August 1, according to VOV.
Europe is a familiar market, consuming thousands of tonnes of fresh lemons each year from the Vietnam Lemon Trading and Investment Joint Stock Company. In anticipation of greater export opprtunities to increase product value when the EVFTA comes into effect, the company moved to import machinery from Japan and Korea to produce lemon powder. Nguyen Van Hien, chairman of the company's Board of Directors, shared that his business is poised to ship the first five tonnes of lemon powder to the EU market in the future.
Wooden products are also a strength of firms in Ho Chi Minh City operating in the EU. Currently, the tax rate of these products to Europe ranges from 2% to 10%, although when the EVFTA takes effect 83% of tax lines will be removed in line with expectations of wood processing enterprises based in the southern city.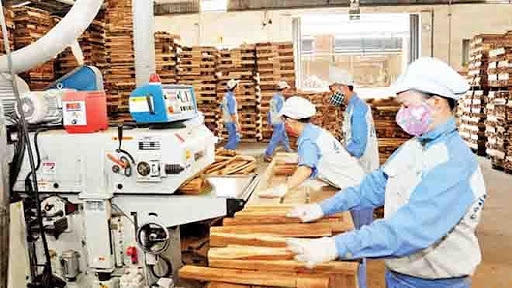 Wooden products are also a strength of firms in Ho Chi Minh City operating in the EU (Photo: Business Times)
Several companies have started to sufficiently supply wood materials, while investing more in machinery, equipment, workshops, and trained human resources to improve product quality, therefore meeting requirements set by the demanding market.
The removal of taxes will offer opportunity for agricultural exports. But that does not mean Vietnamese agricultural products will have easy access to the EU market. This is because the EU is still a market with very high technical barriers; especially about quarantine of animals and plants, fighting against illegal exploitation, quality issues, food safety. Accordingly, to take advantage of the benefits from the EVFTA, the representative of the Ministry of Industry and Trade said that it is essential to focus on improving the quality of exported agricultural products.
Minister of Agriculture and Rural Development Nguyen Xuan Cuong acknowledged that the commitment with the EU will create pressure and opportunities for Vietnam to improve its governance, business environment, and trade and logistics conditions. This will open up investment opportunities, especially in the areas that Vietnam is weak such as preserving and processing agricultural products, foodstuffs, or high-tech agriculture.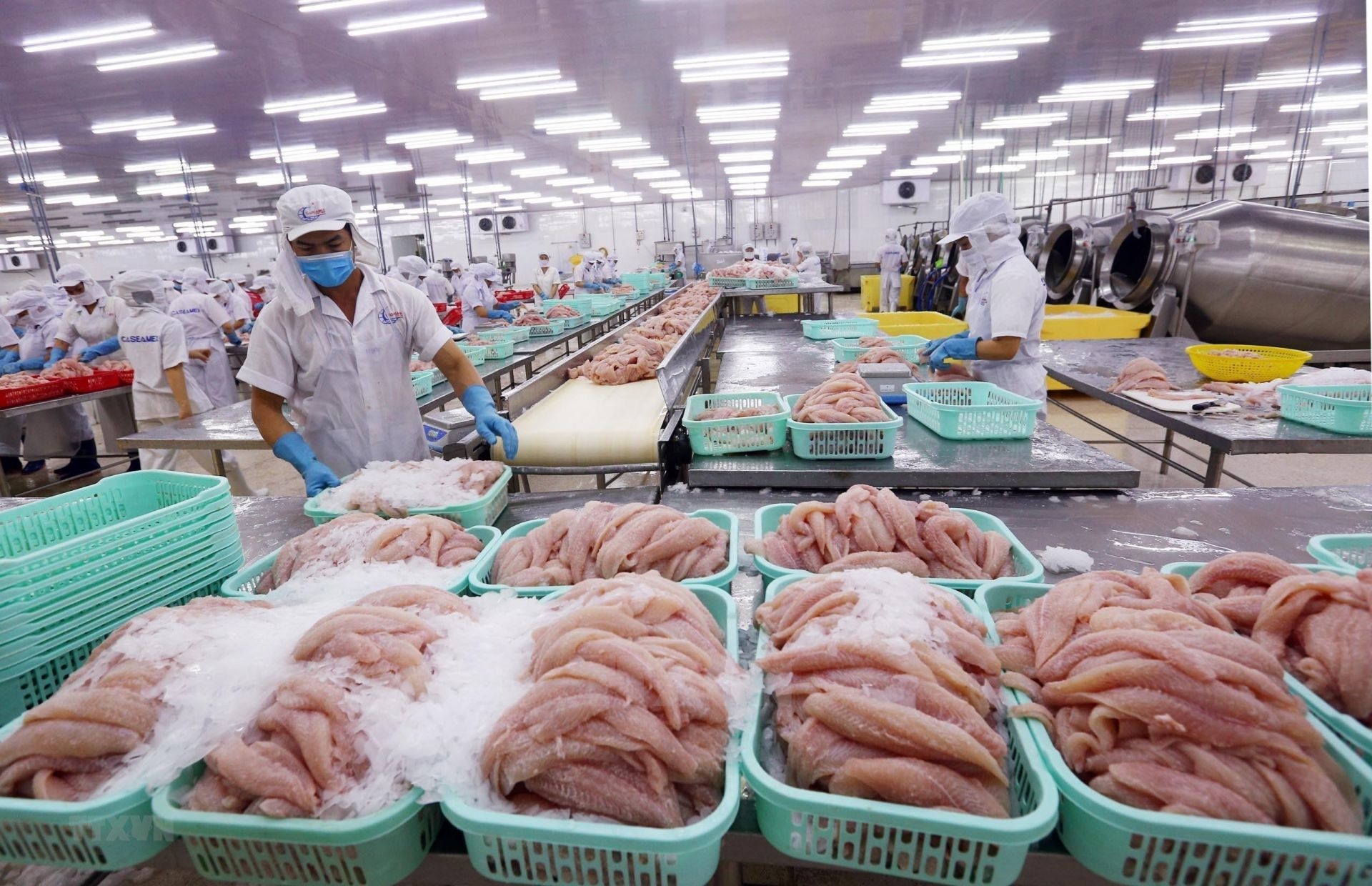 The removal of taxes will offer opportunity for agricultural exports (Photo: International News)
He also said that the EVFTA will create an important foundation for sustainable development of the agricultural sector. To seize the opportunity from EVFTA, the agricultural sector will need to continue promoting restructuring, enhance competitiveness of agricultural products through quality improvement, traceability, as well as upgrading packaging, labels, reported by Urban Economy.
Nguyen Thanh Phong, Mayor of Ho Chi Minh City, says that the southern metropolis will map out a strategy to fully tap into the European market, especially its range of advantageous goods.
"Competent agencies must offer extensive training for each enterprise on rules of goods export and point out difficulties facing enterprises when exporting to the European market, and report to the Department of Planning and Investment for settlement by inter-sectoral working group", Phong emphasizes.
While many commentators believe that the EVFTA offers a good opportunity, it also presents a challenge for local businesses due to the majority of them being small and medium-sized enterprises. With the active support of municipal leaders and joint efforts of local businesses, it is expected that over 20,000 export enterprises can achieve the EU market penetration in a rapid and effective manner.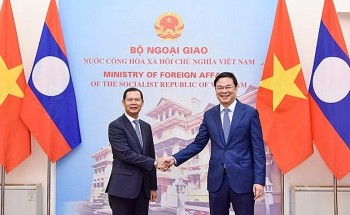 National
Vietnam News Today (Nov. 27): Additional 427 Covid-19 cases confirmed on November 26; Vietnam records boom in number of Japanese restaurants nationwide; Seventh Vietnam-Laos political consultation held in Hanoi; Conditions in place for Vietnam to boost wellness tourism.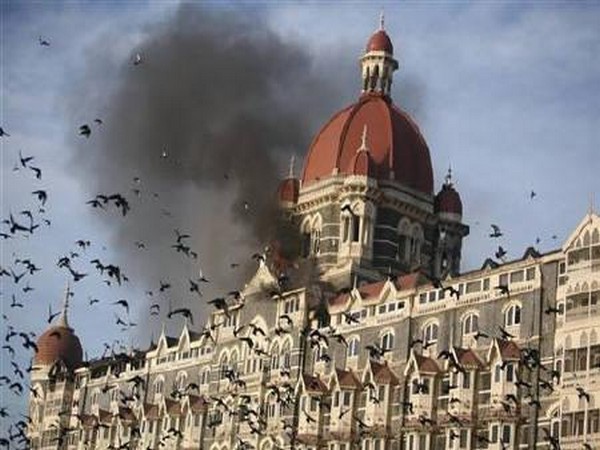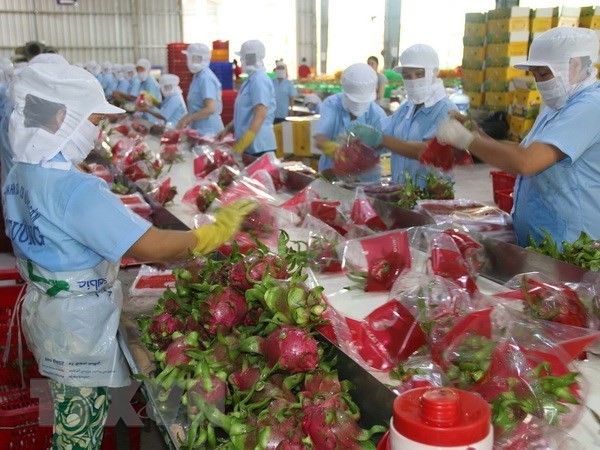 Make in Vietnam
Denmark and Vietnam strengthen cooperation in production, certification and management of organic products
November 26, 2022 | 10:48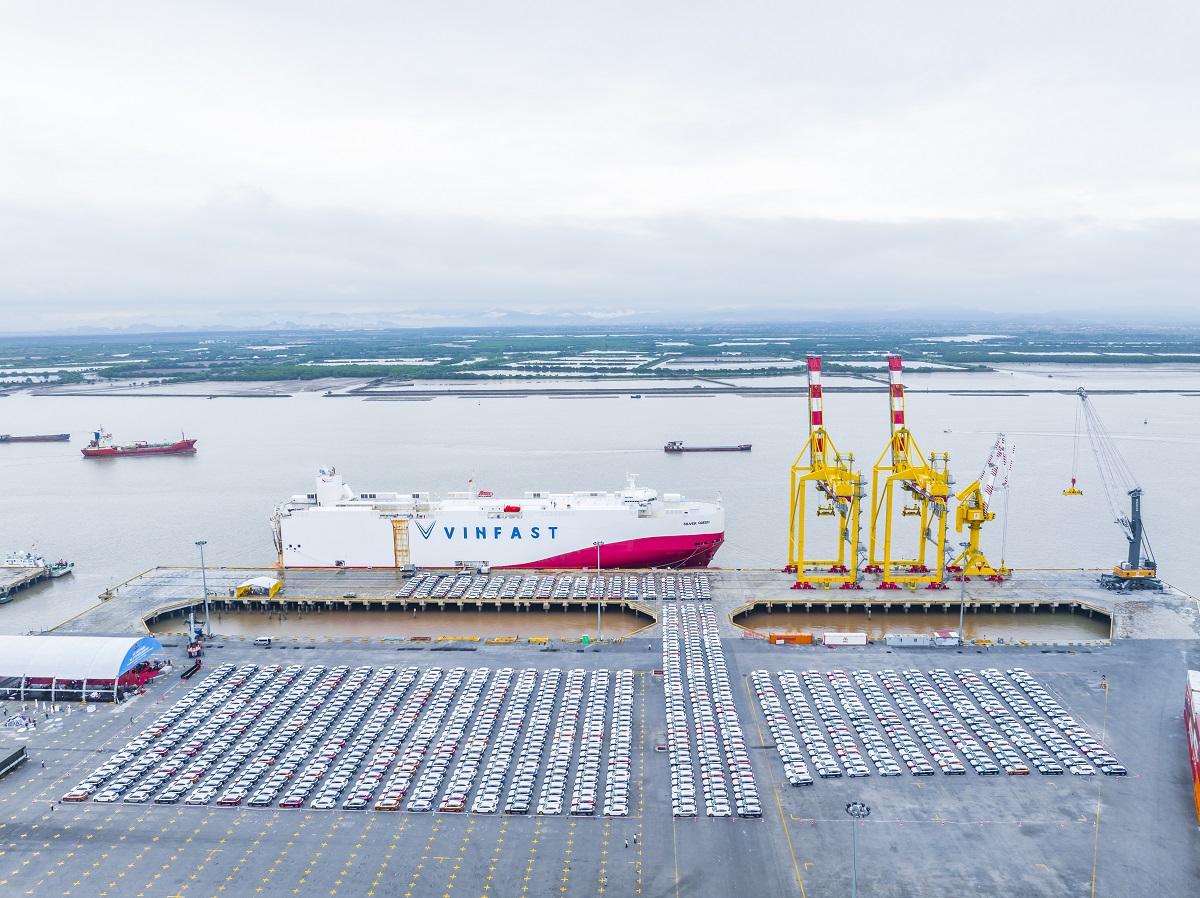 Economy
HAI PHONG, VIETNAM - Media OutReach - 25 November 2022 - VinFast held a ceremony to mark its first batch of exports of smart electric vehicles including 999 VF 8s to international markets. This event is a remarkable milestone in the history of Vietnam's automotive industry as Vietnamese-branded electric cars have officially entered the global market.
November 25, 2022 | 20:30