Online trade conference offers business opportunities for Vietnamese and US enterprises
An online trade conference have provided both Vietnamese and US firms with the opportunity to enhance mutually beneficial cooperation, especially as the Covid-19 epidemic in the US remains complicated. 
The conference attracted nearly 120 Vietnamese and American businesses, and representatives of US trade promotion agencies and organizations, according to Vietnam Biz.

Mr. Bui Huy Son, Head of Vietnam Trade Office in Washington said that Vietnam - US still have great potential for comprehensive cooperation and are promoting bilateral trade to ensure the sustainable development of the two countries.

Meanwhile, Mr. Eric Hsu, Commercial Counselor from the US Embassy in Hanoi said that the US always considers Vietnam as an important partner and the US Embassy in Hanoi will always support the businesses from the two countries.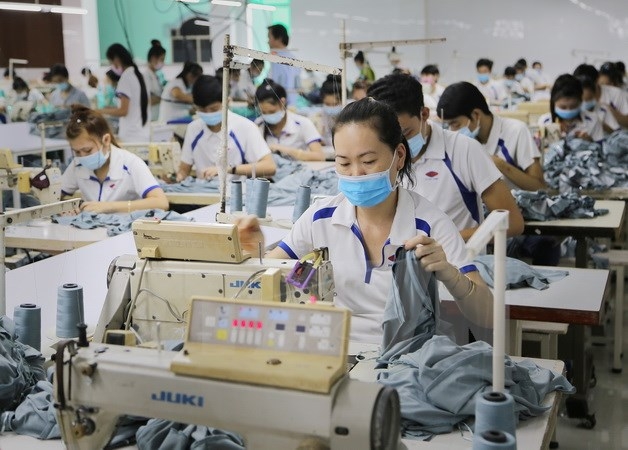 As a business representative who learnt about the US partners through online trading, Bui Kim Thuy of BT Natures Company, said that the online trading conference serve to create an array of opportunities for local firms to enhance their trade links with the US partners.

"The online business webinar took place vibrantly between the two countries' businesses with more than 20 trading rooms open between Vietnamese enterprises, along with US importers and exporters in the fields of agricultural products, processed foods, industrial machinery, garments and textiles, energy, and minerals. At the event, BT Natures connected online exchanges with five US businesses," Thuy said.

Mr. Vu Ba Phu, General Director of Vietnam Trade Promotion Agency emphasized that the US has always been an important partner of Vietnam, after the Vietnam - US Bilateral Trade Agreement (BTA) came into effect and the export-import turnover between Vietnam and the US grew steadily, reaching USD 75.72 billion at the end of 2019.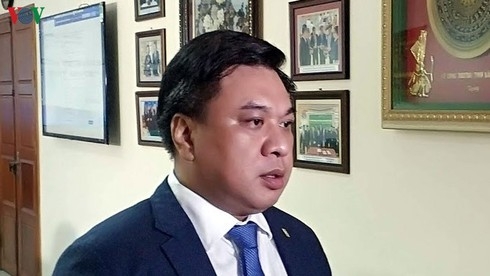 According to the General Statistics Office, the first six months of the year saw the US remain as the largest Vietnamese export market with a turnover of USD 30.3 billion, a boost of 10.3% over the previous year. Moreover, the country's import turnover from the US market reached USD 7.4 billion, up 7.2%.

Le Hoang Tai, Deputy General Director of the Vietnam Trade Promotion Agency said that online trade exchanges provide new direction and act as an effective trade promotion channel amid the Covid-19. Through this method, many firms can enjoy the global supply chain and expand business cooperation.

However, Tai emphasized that to conquer the US market, local enterprises should improve product quality, and try to meet rigorous technical standards. In addition, it is essential to understand the tastes and consumer habits of American customers, informed VOV.