Australia to provide AUD78.9 million ODA for Vietnam
The Australian Government on October 6 announced the 2020-2021 Budget, in which official development assistance (ODA) to the Southeast Asia region, including Vietnam, still increases.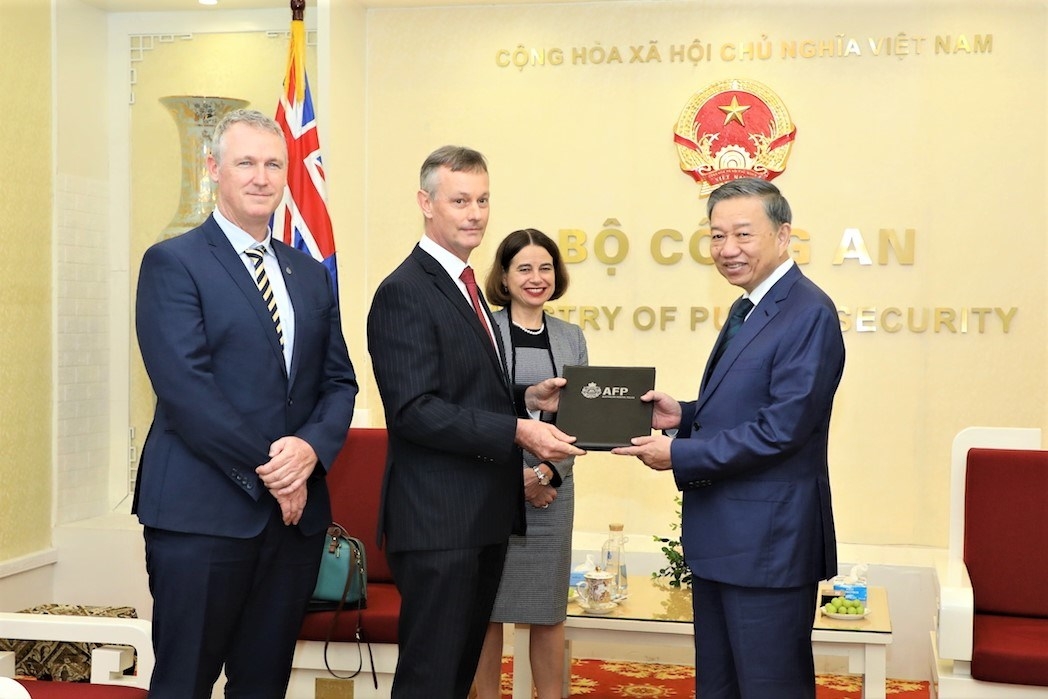 Australian Ambassador Robyn Mudie oversees the presentation of the MOU between the Australian Federal Police (AFP) and the Ministry of Public Security of Vietnam on preventing and combatting transnational crime including counter terrorism, child exploitation, cybercrime, human trafficking, money laundering, fraud and corruption, to Minister of Public Security, General To Lam. Source: Embassy
Accordingly, aid for Southeast Asian nations will be added AUD 4.1 million (USD 2.9 million) against the previous year, reaching more than AUD 1 billion (USD 713.9 million). In which, Vietnam will receive AUD 78.9 million (USD 56.3 million) in the 2020-2021 financial year, an addition of AUD 700,000 (USD 499.7) compared to the previous year.
Earlier, the Australian Government pledged an estimated AUD 78.2 million (USD 55.8 million) in total ODA to Vietnam in 2019-20, which includes AUD 58.4 million (USD 41.6 million) in bilateral funding to the Southeast Asian country.
Australia's aid programs in Vietnam aim to leverage the nation's significant domestic resources and foreign investment, and support Vietnam's efforts to enter a new phase of economic development.
By helping to stimulate the private sector, upskill the workforce, and support inclusive growth, these programs contribute to overarching goal of promoting prosperity and reducing poverty in Vietnam.
Earlier in June 2020, the Australian government has added AUD 5 million (USD 3.5 million) to a financial aid package to help Vietnam's economy and population mitigate the impact of the COVID-19 pandemic.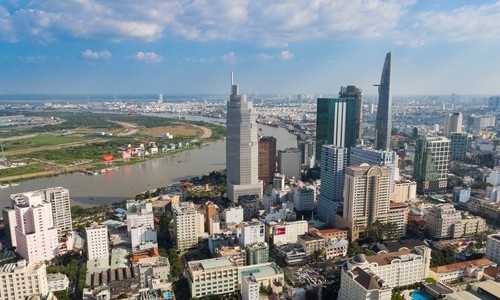 A view of Ho Chi Minh City. Vietnam has emerged as a popular investment destination for foreign investors, especially those from Australia. Photo: Da Nang today
Vietnam is home to nearly 500 Australian-financed projects with capital totalling more than USD 2 billion, according to statistics from the Ministry of Planning and Investment's Foreign Investment Agency.
Two-way trade between Vietnam and Australia reached USD 7.732 billion last year, and nearly USD 7.8 billion in 2018.
At present, investment in Vietnam appears strong, with roughly 500 projects and more than USD 2 billion in investment capital. Indeed, both sides have agreed to develop a strategy for enhanced economic co-operation with the aim of becoming each other's top 10 trading partners./.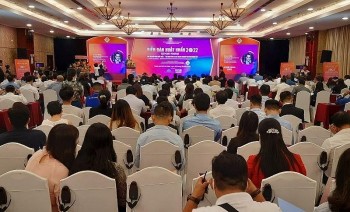 Focus
Vietnam News Today (Dec. 9): Vietnam - Singapore innovation centre helps firms transform production; HCM City among most searched destinations by travelers; Vietnamese digital technology industry's revenue estimated at 148 billion USD in 2022; Two Vietnamese films up for consideration at Oscars.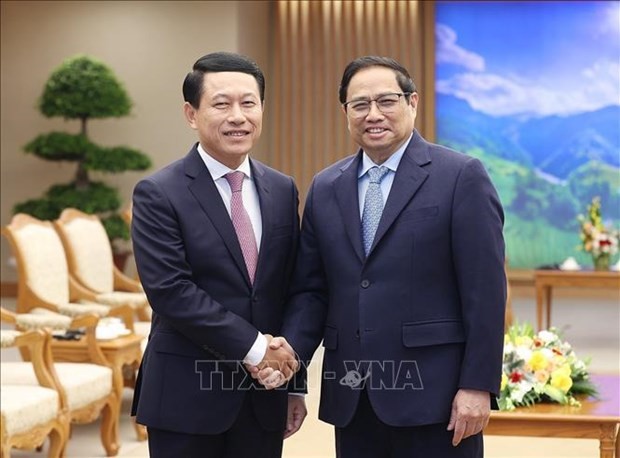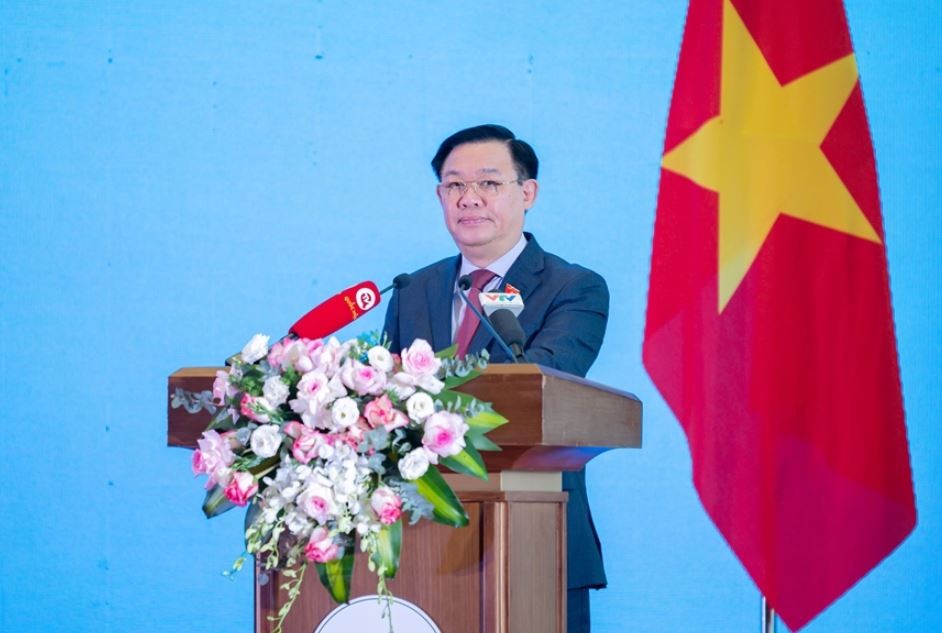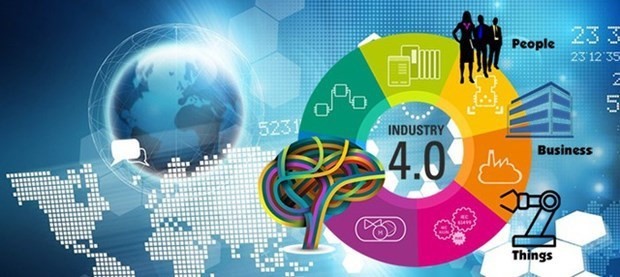 Economy
Today, 70% of the population in Vietnam are Internet users, the 13th highest number of Internet users worldwide and 6th out of 35 countries and territories in Asia, reported by the Ministry of Information and Communications.
December 08, 2022 | 12:57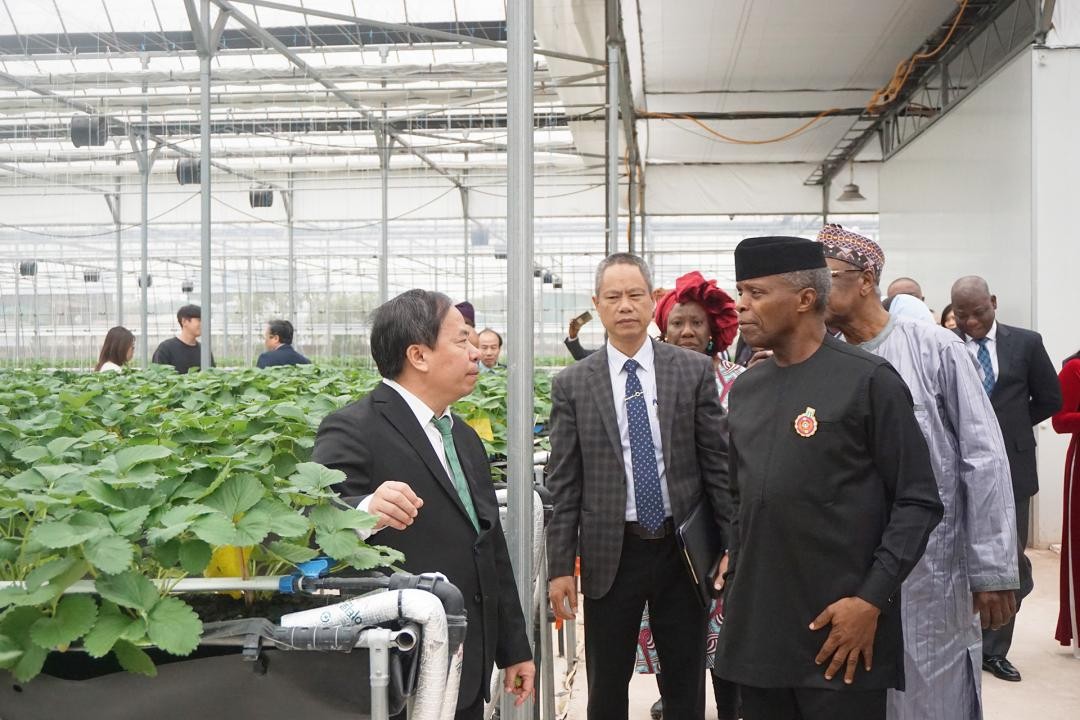 Economy
Nigeria views Vietnam as a partner of strategic importance and wishes to expand cooperation between the two countries' communities in the near future.
December 08, 2022 | 12:53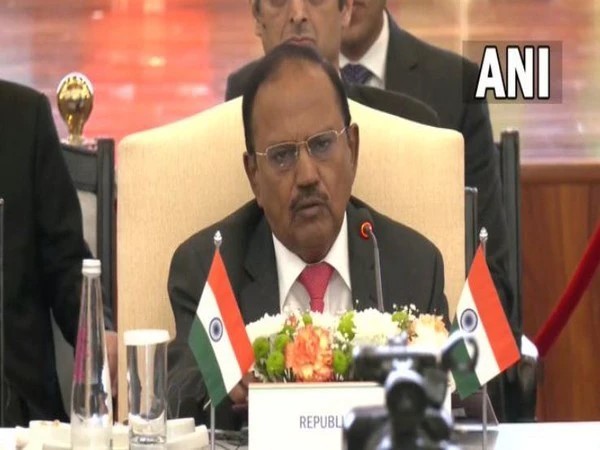 Economy
Flagging the persistence of terrorist networks in Central Asia, including in Afghanistan, National Security Advisor (NSA) Ajit Doval on Tuesday emphasised on making countering of terror financing a priority for India and other countries in the region.
December 07, 2022 | 13:58