JICA will continue supporting Vietnam in socio-economic development
The Japan International Cooperation Agency (JICA) will continue to implement a range of projects through the Japanese Government's ODA to support Vietnam in socio-economic development.
Addressing a press conference on October 6 in Hanoi, Shimizu Akira, Chief Representative of JICA in Vietnam, said that in accordance with the Vietnamese Government's instructions to maintain the construction of public works amid the pandemic, JICA has continued to carry out Japanese ODA projects even during the social distancing period and these have helped sustain employment for Vietnamese engineers, Vietnam News Agency reported.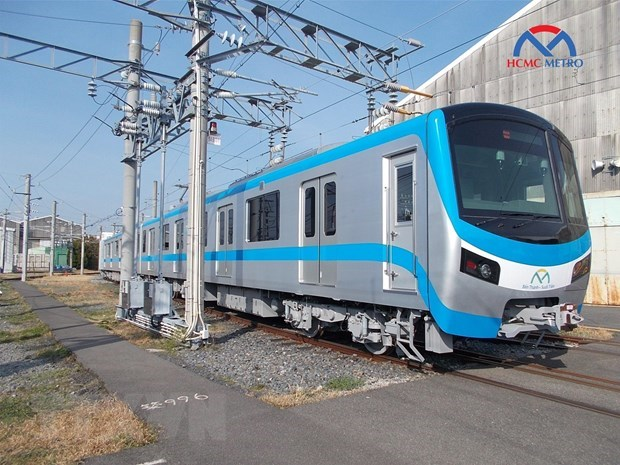 Ho Chi Minh City Urban Railway Line 1 is one of JICA's ODA-funded projects in Vietnam. Photo: VOV
Currently, there are approximately 2,000 workers participating in a project to construct the Ho Chi Minh City Urban Railway Line 1 stretching from Ben Thanh market to Suoi Tien Amusement Park.
According to Akira, new loan projects and the ODA disbursement rate in the fiscal year have tended to decrease in recent years. Despite this, the implementation of Japanese-funded projects served to contribute to boosting Vietnamese economic development.
The Vietnamese Government and Prime Minister Nguyen Xuan Phuc have paid significant attention to and adopted specific plans to promote the disbursement of public investment capital, he said, expressing his hope that this effort would help JICA accelerate the progress of projects in Vietnam.
JICA has provided financial support worth 77.4 billion JPY (over 733 million USD) in loan projects and technical cooperation projects for Vietnam's healthcare sector.
In the context of the COVID-19 pandemic, it will promote medical cooperation with Vietnam on the basis of putting experience collected in the country to use, he said.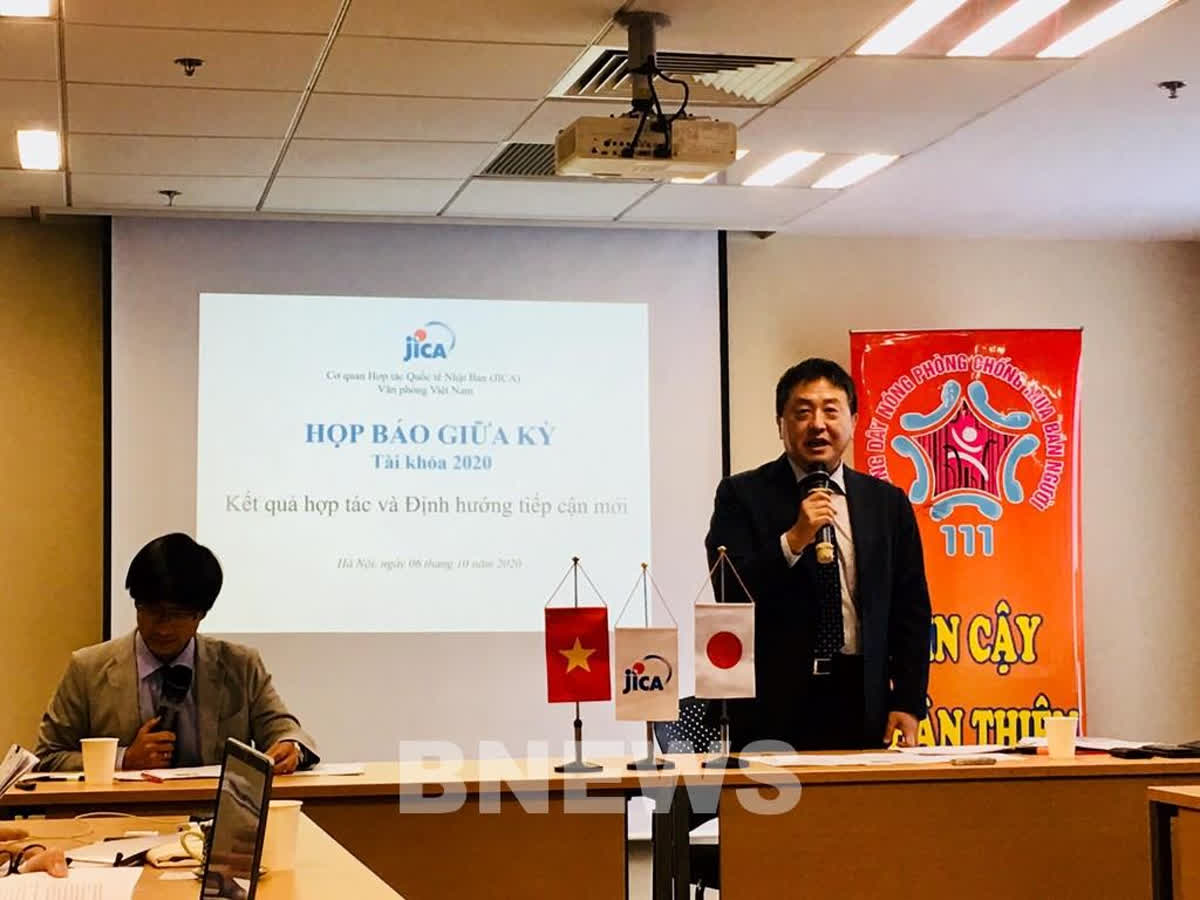 Shimizu Akira, Chief Representative of JICA in Vietnam speaks at the press conference Photo: BNews
Commenting on global supply chain shifts, Akira said the trend gives Vietnam new opportunities but the country needs to improve human resources quality and develop high-quality infrastructure to attract foreign investment.
Regarding support in attracting foreign investment, JICA is implementing a technical cooperation project to strengthen Vietnam's capacity for improving equity and transparency in its stock market and promoting transparent information disclosure in corporate financial accounting, towards the application of international financial reporting standards.
In the time to come, he affirmed, JICA will continue to support Vietnam in developing infrastructure and will enhance its technical cooperation with the country, contributing to Vietnam's development.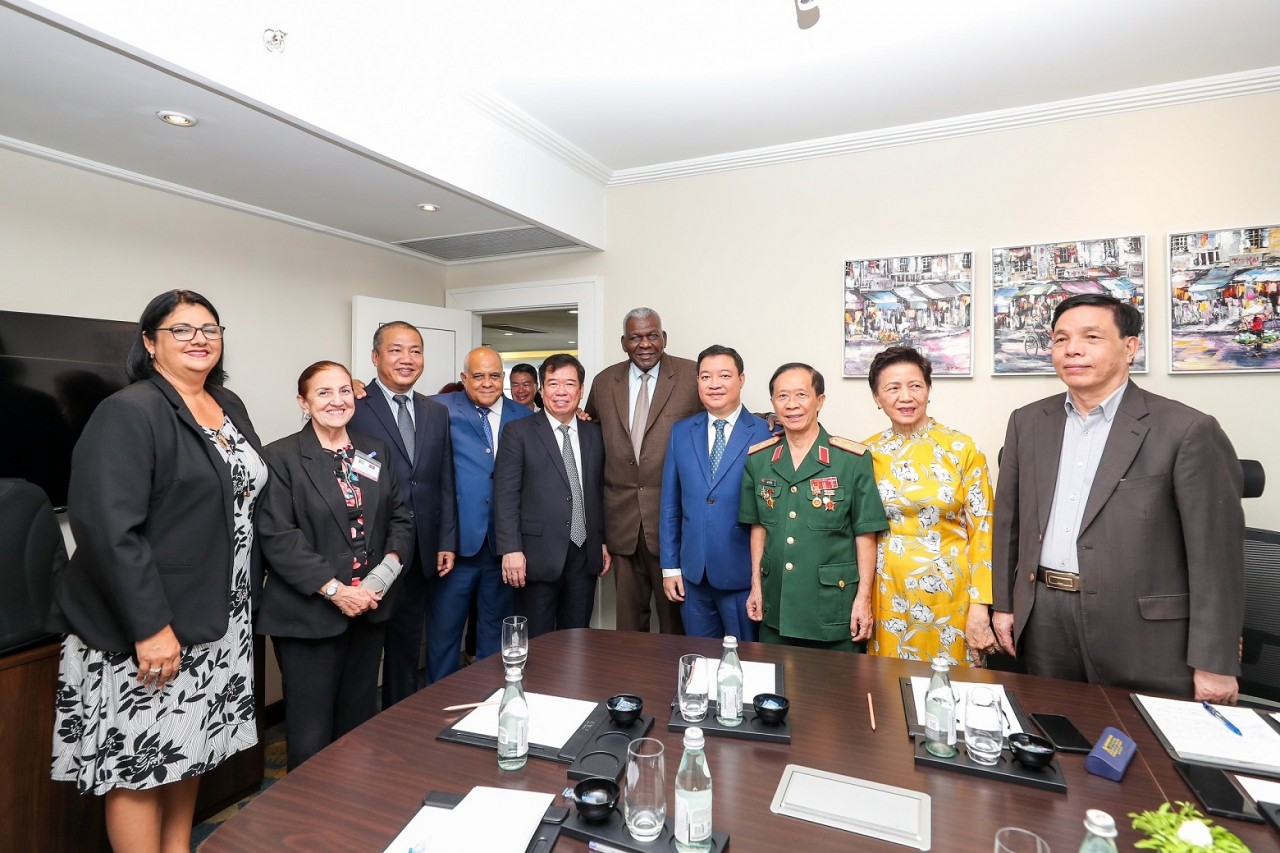 Friendship
President of the National Assembly of People's Power of Cuba Esteban Lazo Hernandez emphasized that Vietnam - Cuba is always united and faithful because they are one family.
September 27, 2023 | 15:11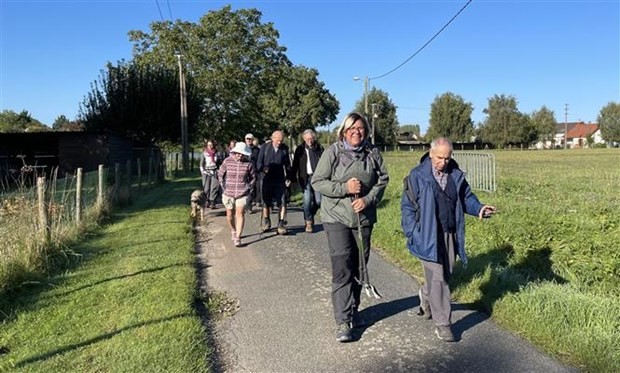 Friendship
The Children's Walk For Hope is a virtual event that will be held globally recently.
September 27, 2023 | 14:54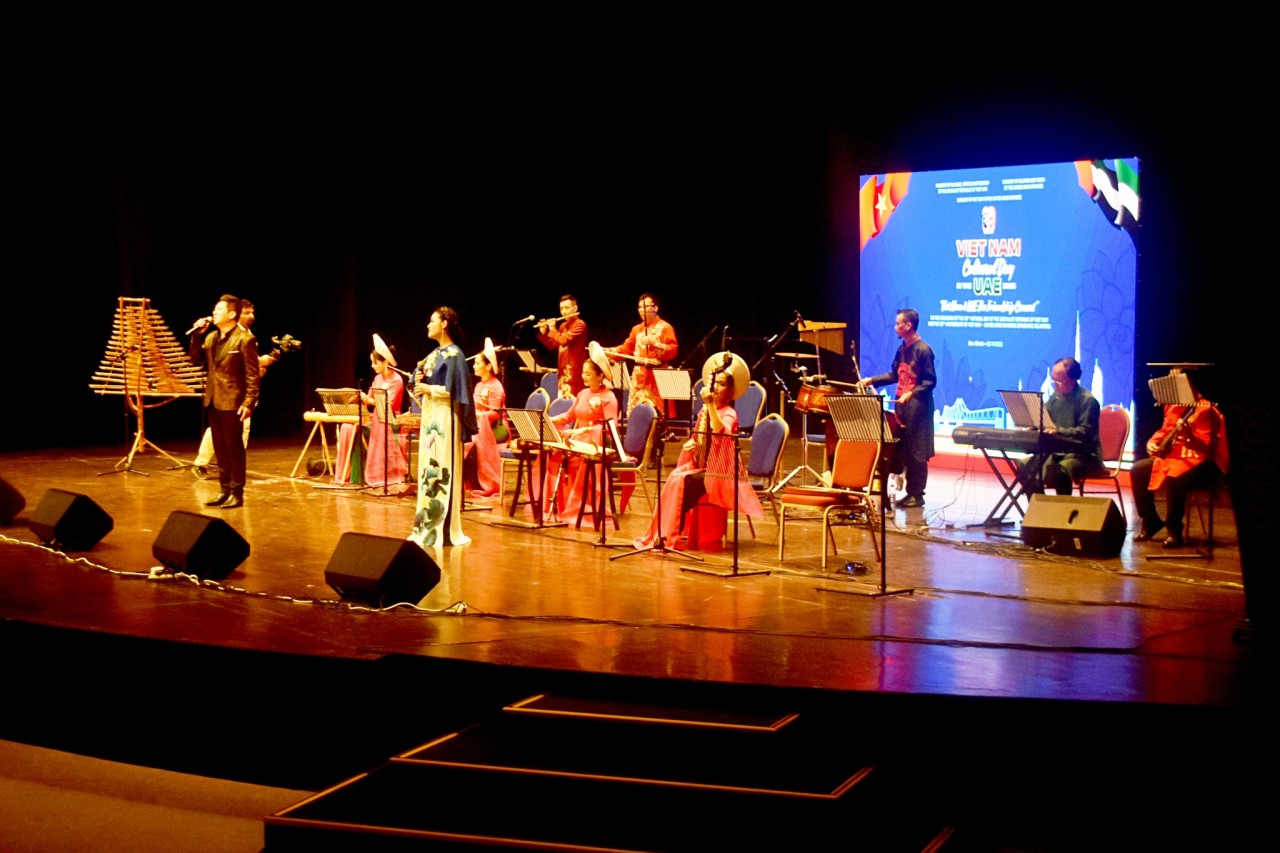 Friendship
A special art performance was held in the capital Abu Dhabi, gathering leading artists from Vietnam and the United Arab Emirates (UAE).
September 27, 2023 | 14:01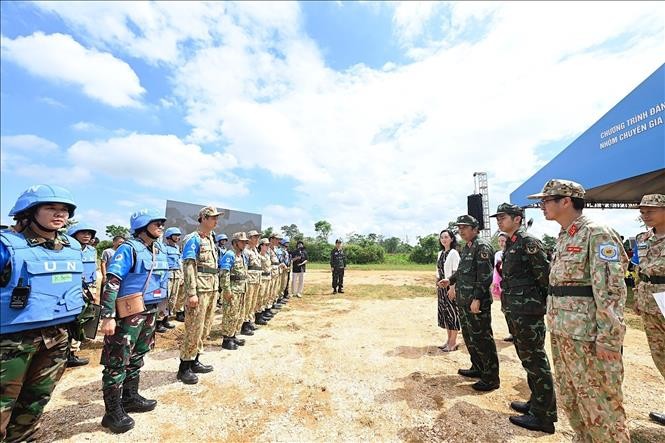 Friendship
Japan and representatives of State members of ASEAN Defence Ministers' Meeting Plus (ADMM-Plus) valued the preparations of Vietnam in hosting the Competency Evaluation Program for Prospective UN Peacekeepers (CEPPP) as well as outcomes of the program.
September 27, 2023 | 07:53