China coal ban would breach WTO rules, says Australian PM
The trade fight between China and Australia appears to be escalating, with Beijing reportedly placing new restrictions on imports of Australian coal.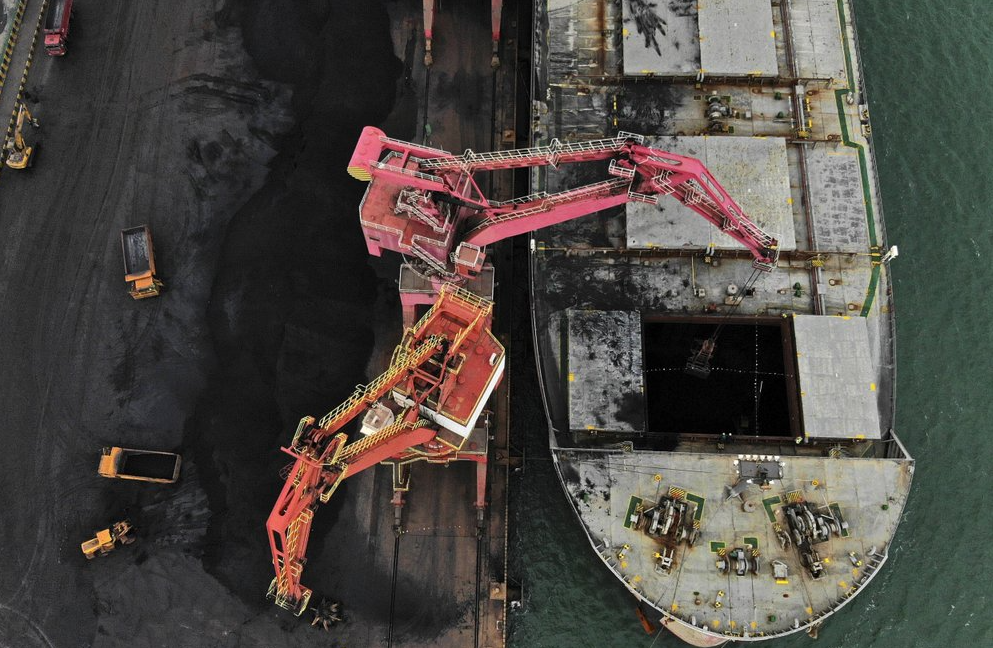 Machines load imported coal from a cargo vessel docked at a port in Rizhao in east China's Shandong province on Nov. 21, 2019. (Photo: Xinhua)
China's coal ban on Australia
The Global Times, a state-run tabloid, reported last weekend that the country's National Development and Reform Commission has given power plants approval to buy overseas coal without restrictions — except Australia. If true, the reports "would indicate discriminatory trade practices being deployed by Chinese authorities," Birmingham told Australia's Radio National. China has already banned or slapped tariffs on a range of other Australian exports.
More than 50 ships carrying Australian coal have been stranded off China after ports were verbally told in October not to offload such shipments. Asked by reporters on Tuesday about the reports, China's Ministry of Foreign Affairs directed questions to the "relevant authorities." But spokesman Wang Wenbin did acknowledge that "Chinese authorities have recently taken relevant measures against certain Australian products exported to China in accordance with the law and regulations", CNN quoted.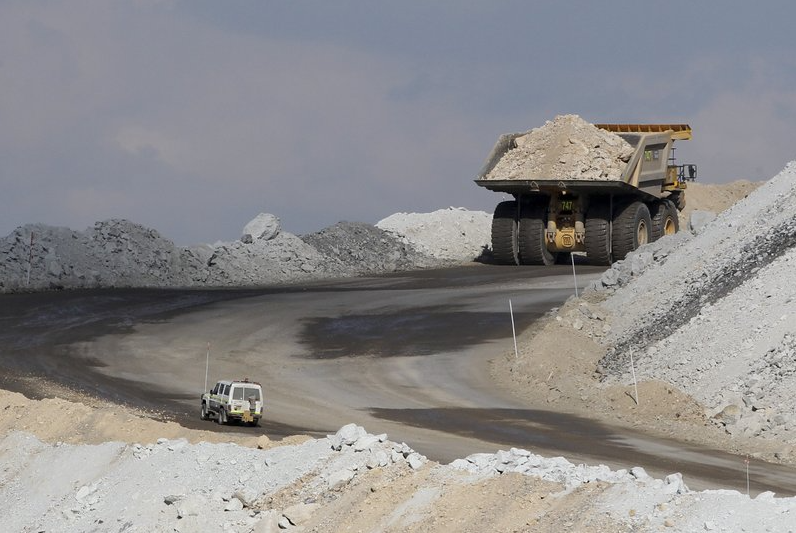 A four-wheel-drive vehicle follows a large mining truck as it makes its way to the top of a Boggabri coal mine near Gunnedah, Australia, 450 kilometers (280 miles) northwest of Sydney. (Photo: AP)
Australia PM responded
Australia on Tuesday urged China to clarify the reports, which it said would breach international trade rules if true. Australia's prime minister said Tuesday that China would be violating World Trade Organization rules and a bilateral free trade agreement if it banned Australian coal. "If that were the case, then that would obviously be in breach of WTO rules," Morrison told reporters. "It would be obviously in breach of our free trade agreement and so we would hope that's certainly not the case", AP quoted the PM.
Coal is the third biggest export from Australia, which has been embroiled in a worsening diplomatic dispute with its largest trading partner China. Beijing has imposed a series of trade reprisals after Canberra called for an international inquiry into the source of the coronavirus. Australia's prime minister said a shift by China away from Australian coal imports would be "a bad outcome for the environment", said Straits Times.
Morrison said Tuesday that Australia sends 4 billion Australian dollars ($3 billion) worth of thermal coal to China each year, adding that Japan is a bigger market than China for those exports. Thermal coal is primarily used to generate power. In total, Australia exported some 14 billion Australian dollars ($10.5 billion) worth of coal to China in the 2018-2019 fiscal year.
But the impact on trade of any move against Australian coal is tough to gauge. Australian media pointed out weeks ago that hundreds of millions of dollars worth of coal was already being held off the coast of China, an indication that Beijing was at least informally putting pressure on Australia's vital mining industry.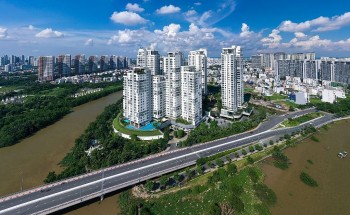 Economy
Vietnam Business & Weather Briefing (Sep 29): Vietnam among world's best performers in digital banking, Vietnam's new overseas investments surge 2.31-fold in nine months.