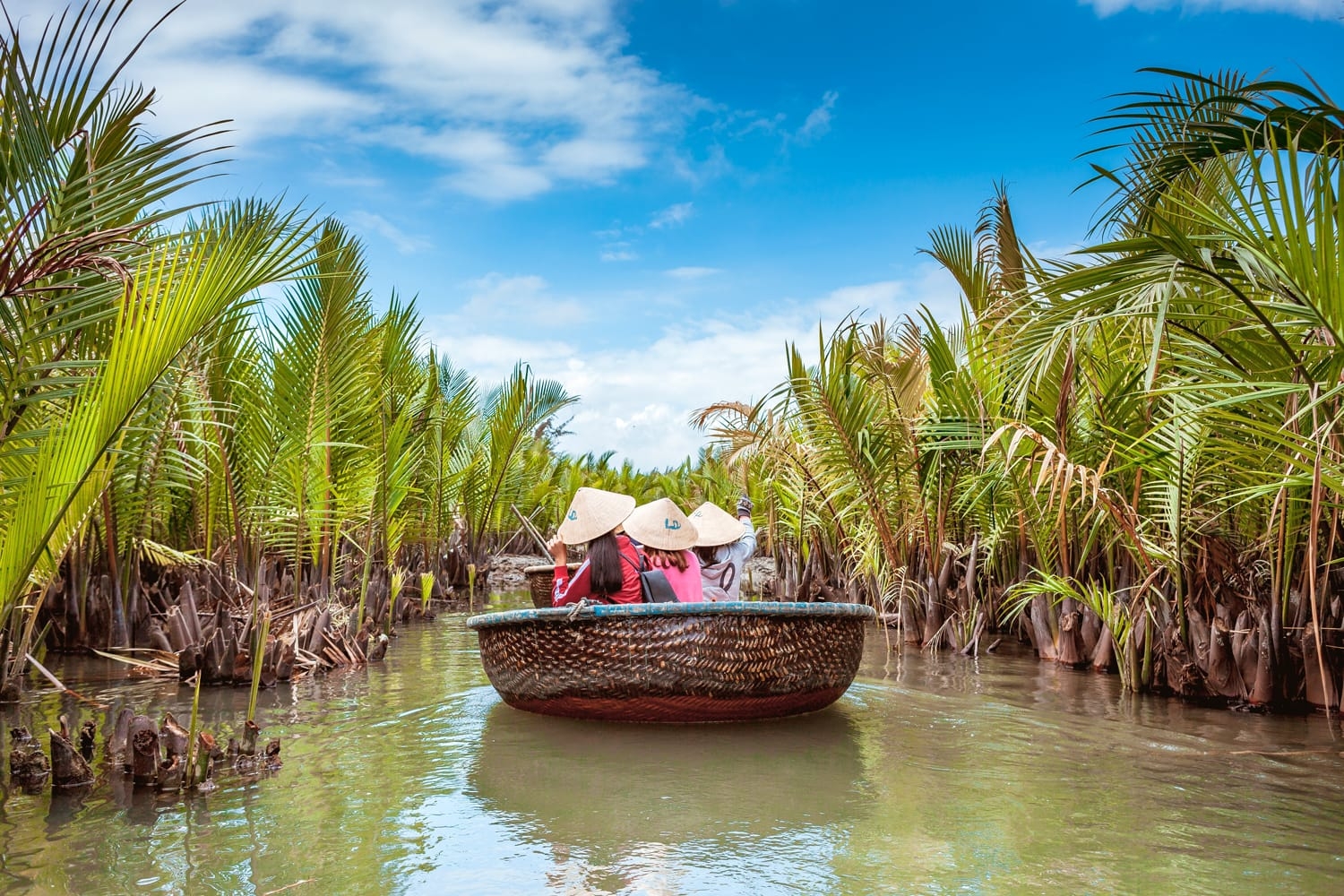 Sailing in Nipa Palm Forest, Hoi An, Quang Ngai, Central Vietnam (Photo: Shutterstock)
Accordingly, the successful containment of the COVID-19 pandemic makes Vietnam a top choice for tourism next year.
"Vietnam's response to the coronavirus pandemic has been stunningly successful, with only 328 confirmed cases and zero deaths. That will make the country a prime candidate for early access, and a very popular destination for Australian tourists", Traveller wrote.
Together with an almost "coronavirus-free" environment, the magazine comments, Vietnam is "the perfect location for your south-east Asian fix", with incredible food, friendly people and a long list of stunning tourist sites on offer, from the buzz of Saigon and Hanoi to the chill of the Mekong Delta, the ancient vibe of Hoi An town, which can be explored by plane, train or scooter.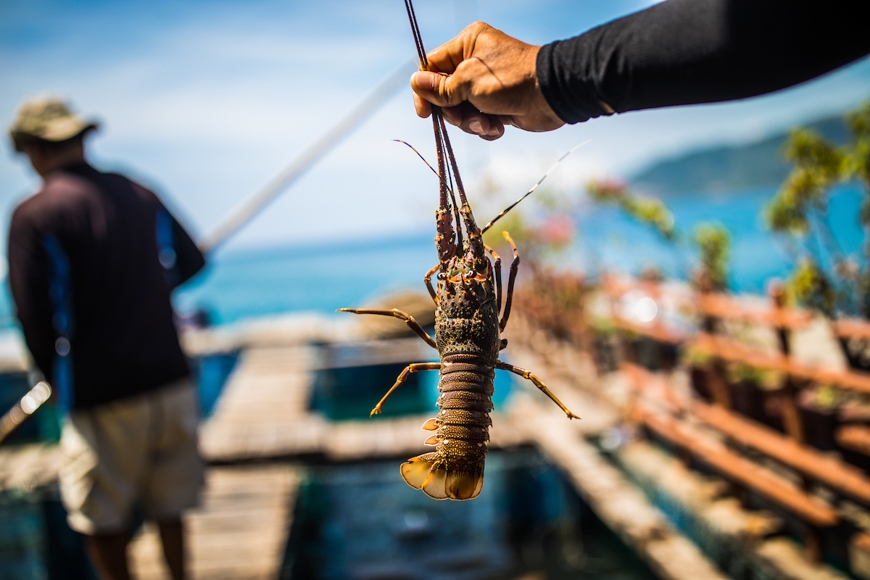 Eating seafood is one of the must-do things in Vietnam (Photo: Vietnam Travel)
Vietnam is one of the 6 Asian countries in the list, the remaining 5 are Thailand, Singapore, Japan, Taiwan, Israel. Australia, New Zealand, Pacific islands and Greece are the 4 other countries in the must-visit nations in 2021.
Those 10 countries are reported to either have fared quite well in the COVID-19 fight or have a prosperous tourism outlook in the coming months.
Thailand, for example, is hailed to have "seemingly against all odds and has fared well this year, with only 3000 COVID-19 cases and 57 deaths. Look for this tourism-dependent country to open its doors in the next few months".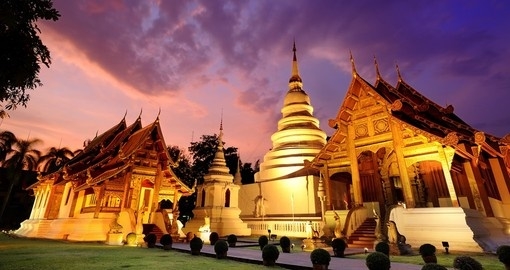 (Photo: Go Way Travel)
Japan is reported to have issues with coronavirus though, the country's restriction is easing, and with the Olympics due to be held in Tokyo in 2021, the country will look to open for business soon.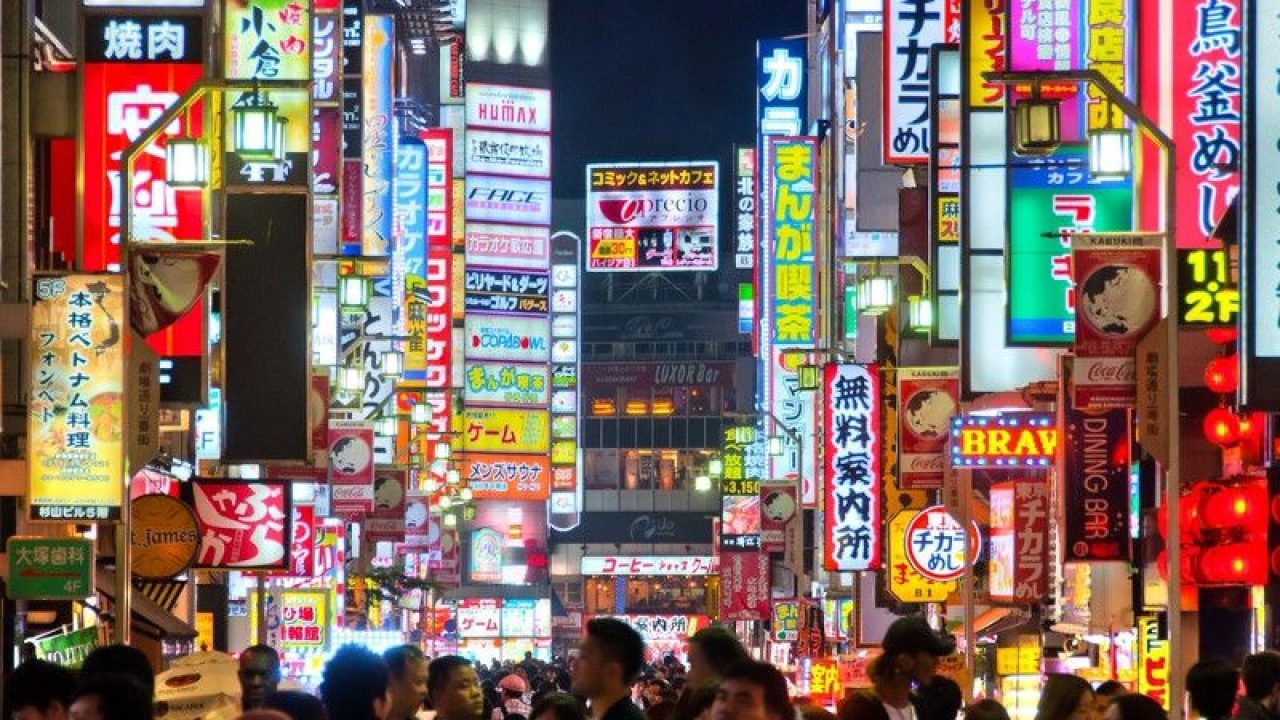 (Photo: Japan Rail Pass)
Jasmine Le