Baby Girl with 'Pleiku Eyes' Stuns Social Media
Photos of 7-year-old Ba Na ethnic girl with round, black eyes have been garnering thousands of reactions on the Internet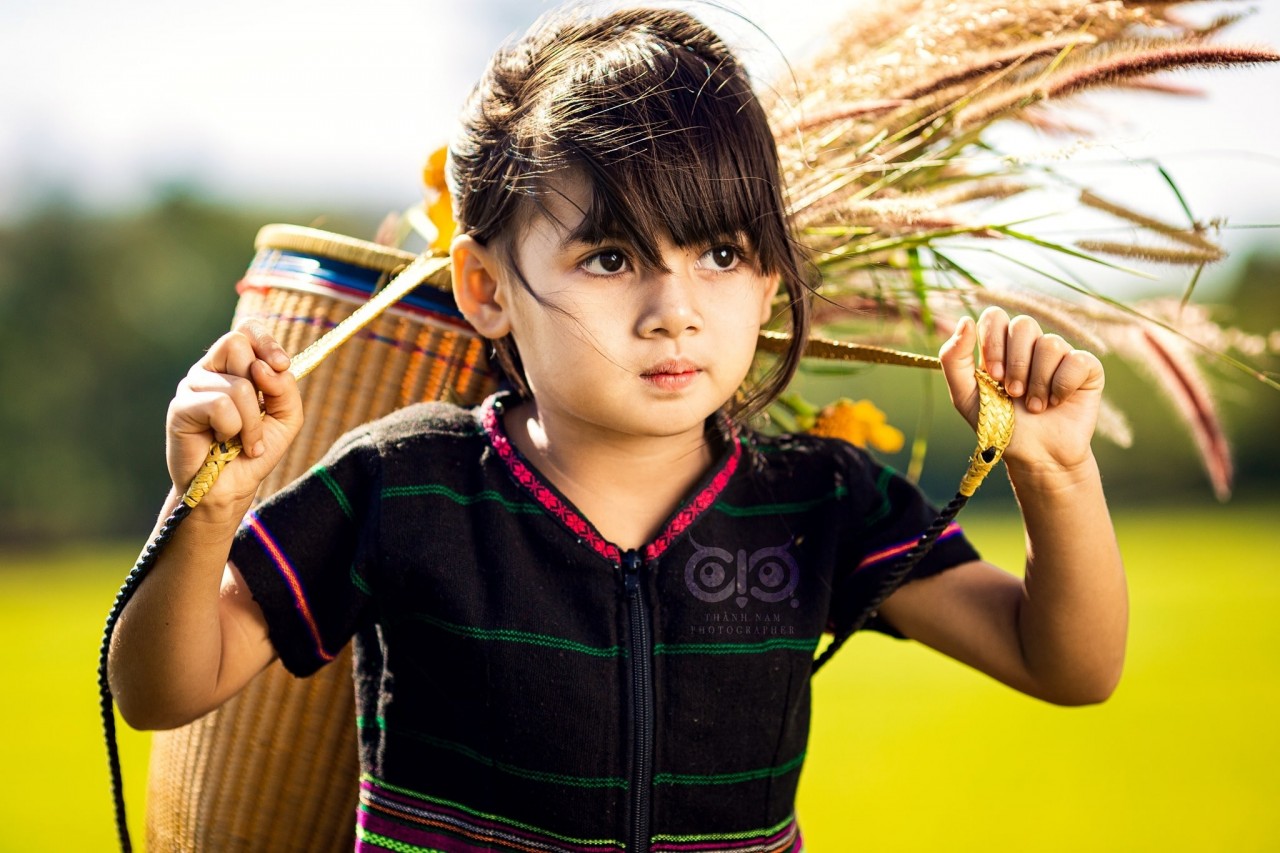 Baby Girl with 'Pleiku Eyes' Stuns Social Media - Photo courtesy of Thanh Nam
The girl appears in the traditional costume of Ba Na people and looks gorgeous as she stands in the middle of ripening rice fields in Glar commune, Gia Lai province. Her eyes, described as attractive, big, round, and black, are said to be her most attractive facial traits.
Many have been raving about her angelic face with "Pleiu eyes".
"I accidentally knew about her and was extremely impressed with her eyes," said Thanh Nam, author of the photo series. "I talked to her mother about my wish to taking photos of the girl and she agreed."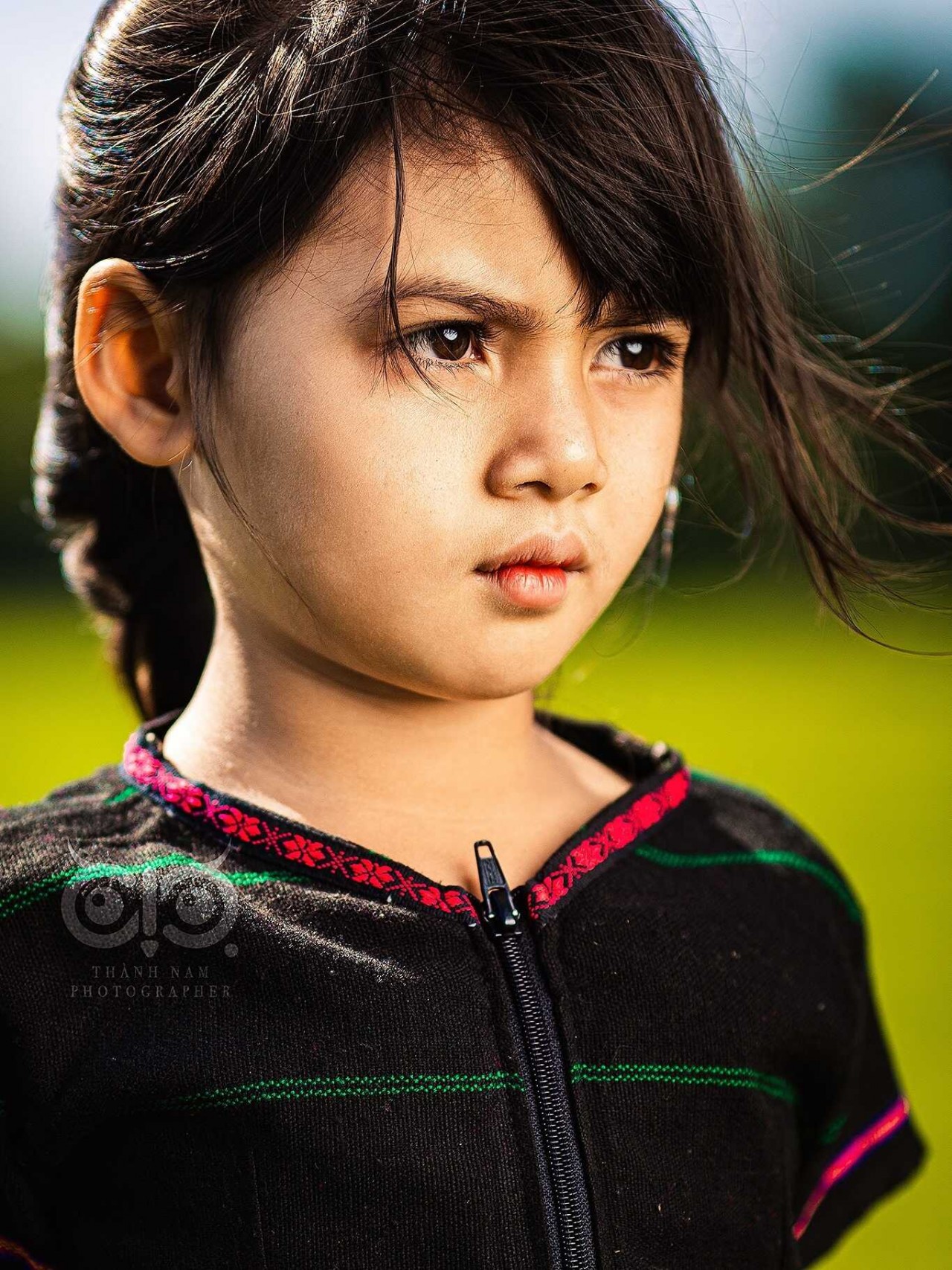 Photo courtesy of Thanh Nam
The mother reportedly chose the traditional costume of Ba Na ethnic people for her daughter. She also suggested Nam to capture her daughter playing in the rice field.
"The girl was shy at first, she kept hiding behind her mother. Later, she became more natural after some small talk. I immediately capture those precious moments," Nam told Vietnamnet.
"I didn't expect the photos to get that much love and sharing. Actually, they were taken in January 2020."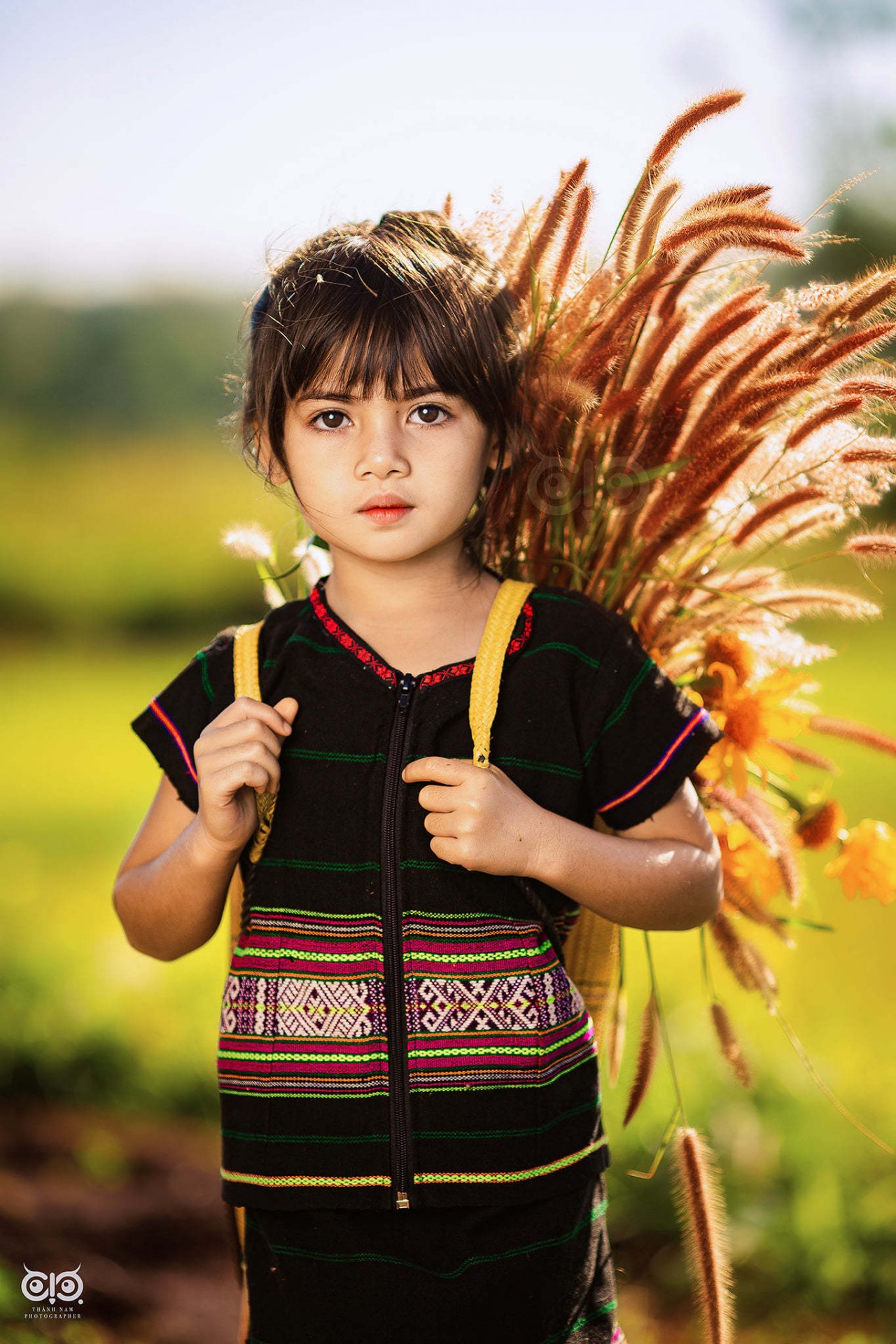 Photo courtesy of Thanh Nam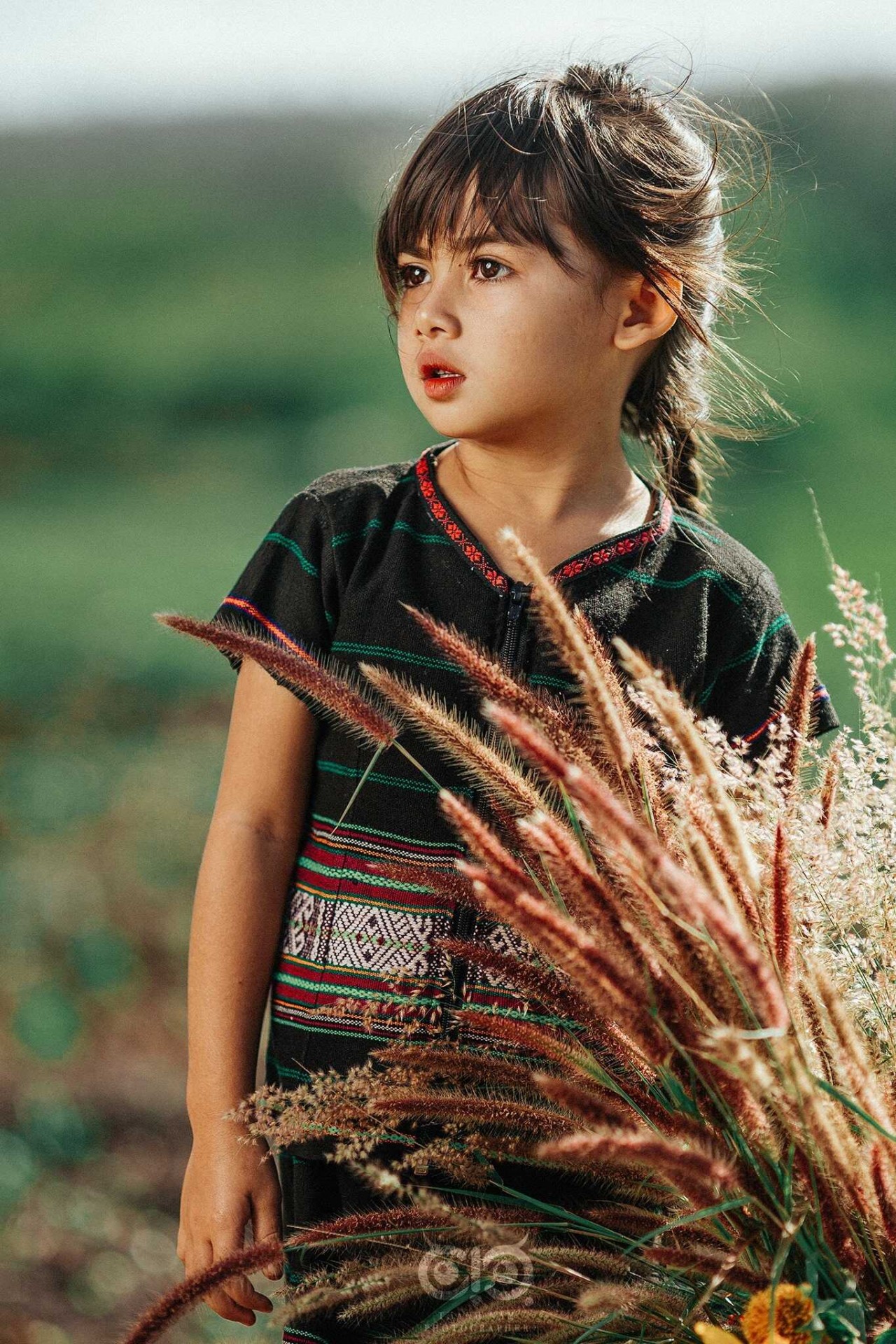 Photo courtesy of Thanh Nam
Nam is currently a senior student at Duy Tan University, the central city of Da Nang. With a love for photography and the beauty of his hometown – Gia Lai, he often wanders around to discover and capture beautiful moments of the land. Carefree and innocent Central Highlands children are the main focus of Nam's photos.
"Gia Lai is home to many unspoiled stunning scenes that are still not exploited for tourism. I really enjoy admiring the nature and local people here," he added.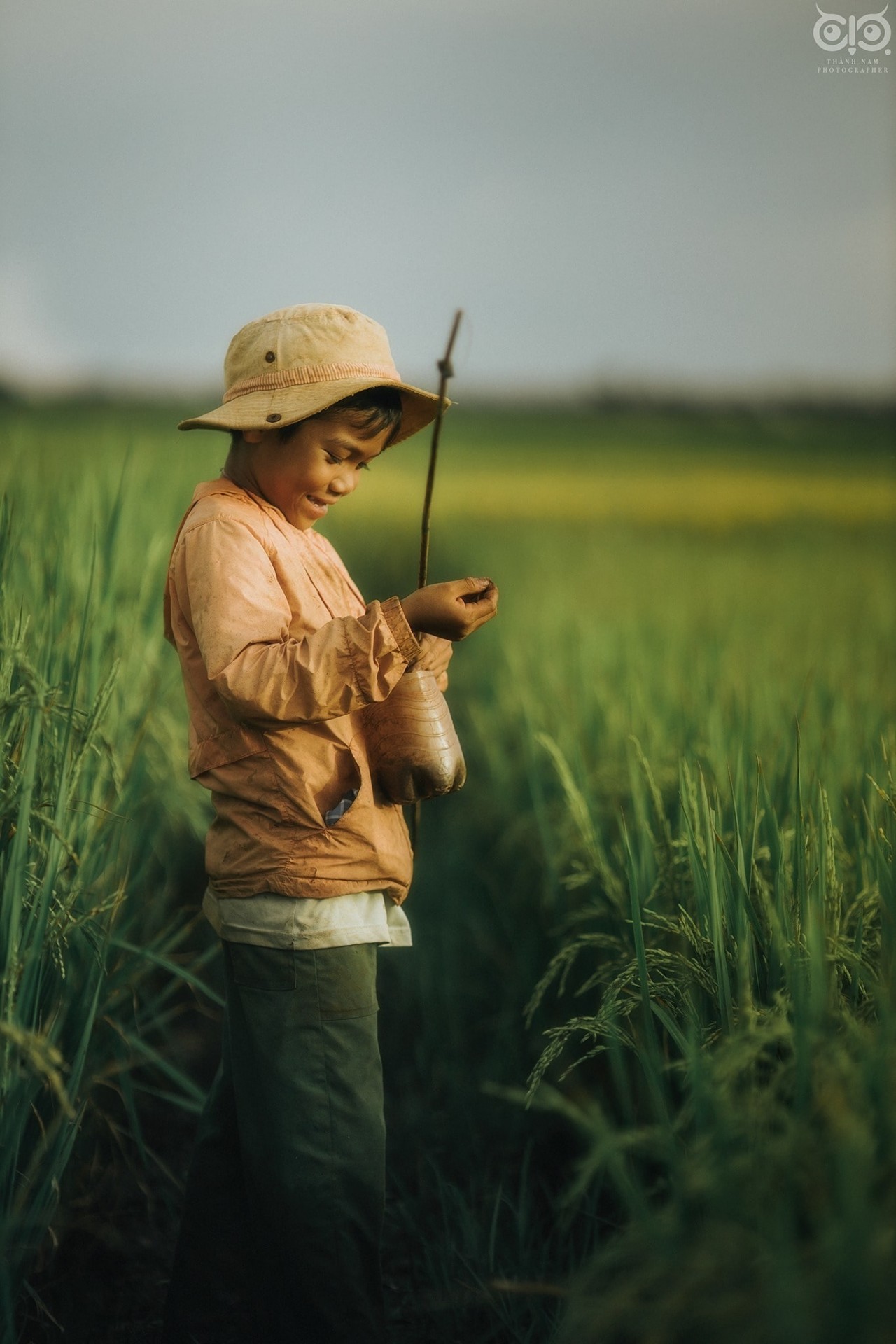 Nam often takes photos of ethnic children. Photo courtesy of Thanh Nam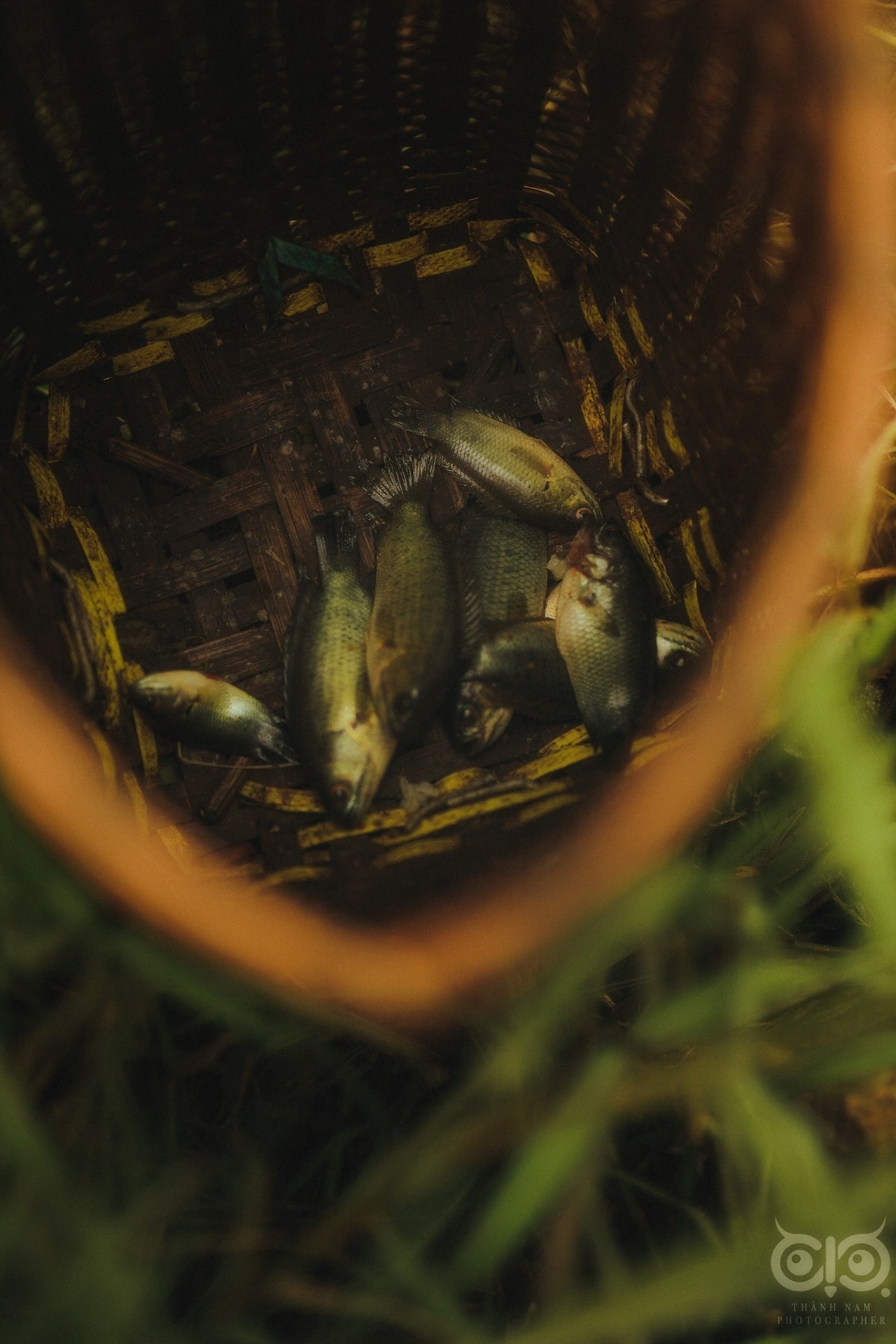 Photo courtesy of Thanh Nam
Photo courtesy of Thanh Nam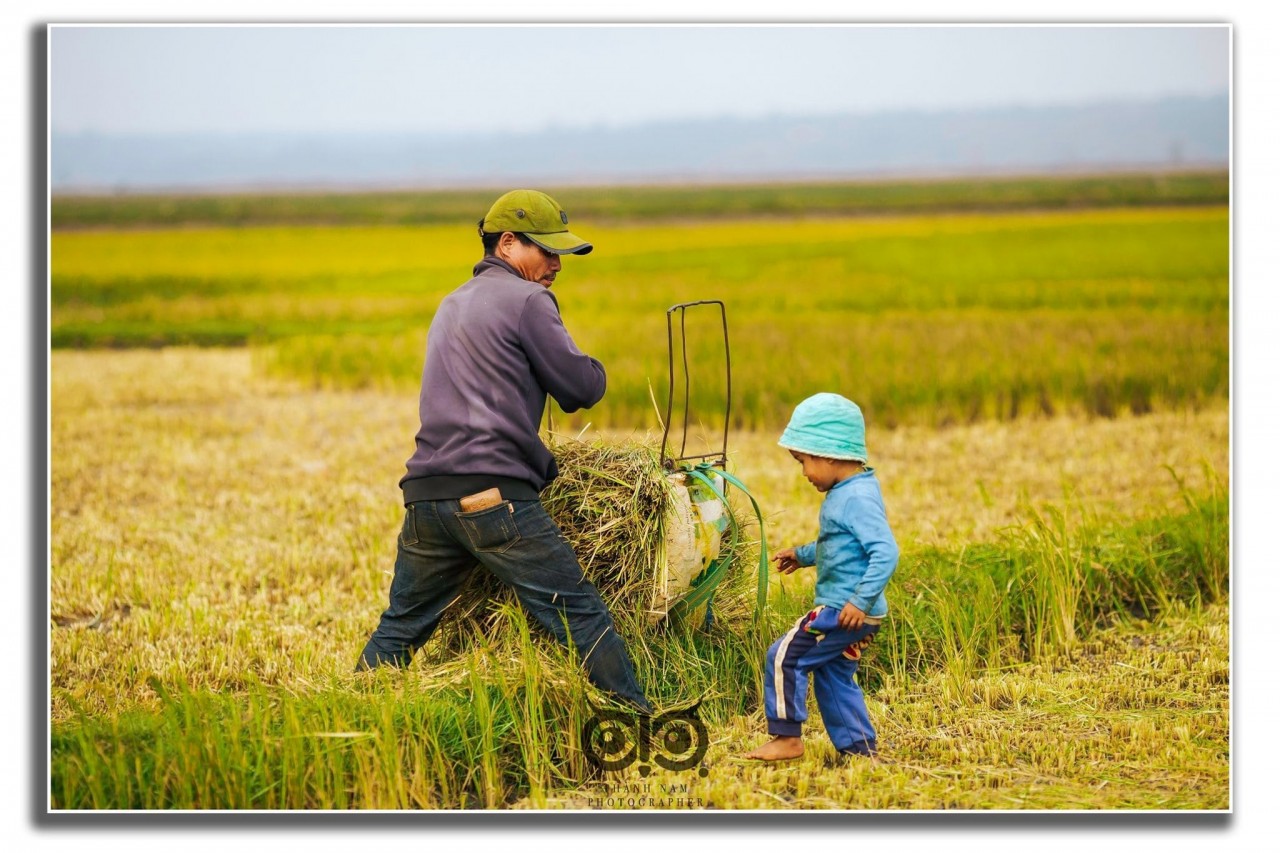 Photo courtesy of Thanh Nam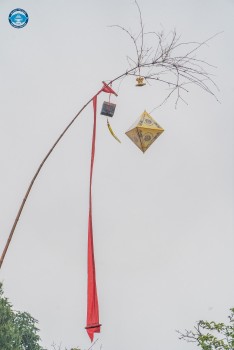 Viet's Home
In the past, the Neu pole (a tall bamboo pole with red garment strips used to ward off evil spirits during the lunar New Year) lowering ceremony at the royal palace of the Nguyen Dynasty was performed to mark the end of the New Year holiday and prepare to enter a new working year.