Vietnamese Girl with Different-Colored Eyes Stuns the World
Possessing different-colored eyes and a silver-screen look, a Vietnamese girl was mentioned in many press articles.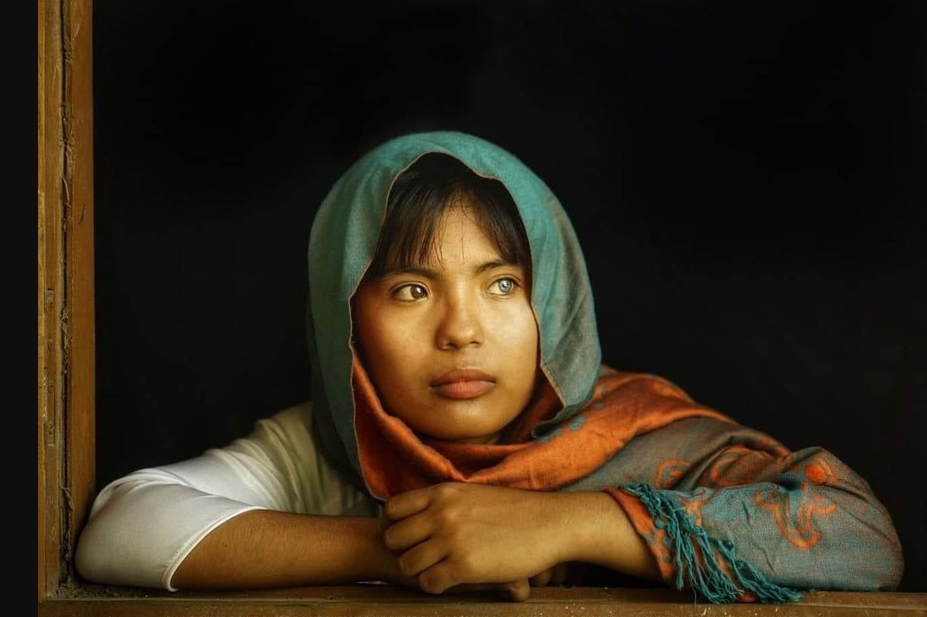 Photo courtesy of Thach Thi Sa Pa
Thach Thi Sa Pa, a young girl of Cham ethnic group, has unusual eyes: each has a different color. Due to her bold look and stunning eyes, Sa Pa was mentioned in many press articles. The girl was born in Ninh Thuan province and is currently studying at Nha Trang University.
To explain her different-colored eyes, Sa Pa said her father's eyes are blue while her mother's ones are dark brown. Among six of their children, two of them have blue eyes, three have brown, only Sa Pa has a blue left eye and a brown right eye.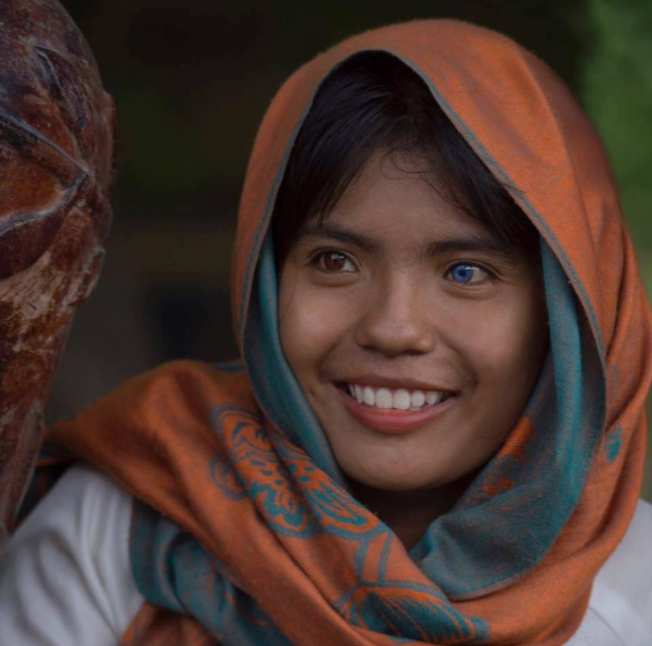 Photo courtesy of Thach Thi Sa Pa
When Sa Pa was a little girl, she was shy and nervous to be different. Growing up, Sa Pa gradually earns confidence in her look. Due to her stunning eyes, the girl has appeared in many photoshoots.
"Because of the special eyes, I was teased by my friends and always felt timid when I was little. I became much more confident now," the girl said, noting she has learned to love her uniqueness. Sa Pa said her eyesight was completely normal, although other people often think that the blue eye has problems.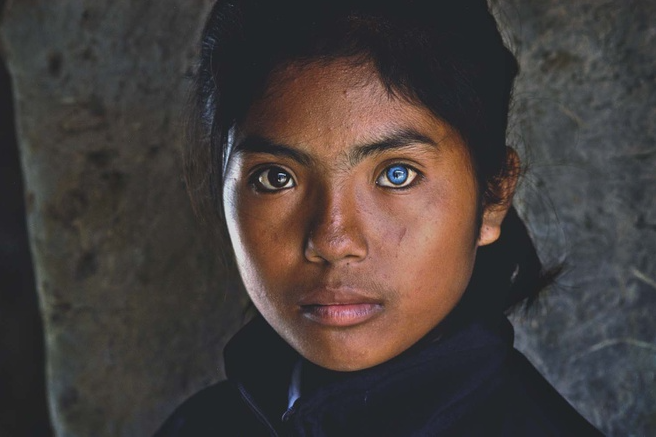 Thach Thi Sa Pa in a 2015 photoshoot. (Photo: Zing News)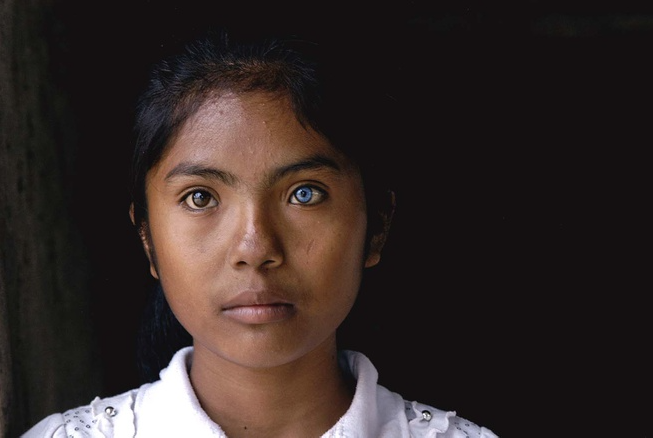 Thach Thi Sa Pa in a 2015 photoshoot. (Photo: Zing News)
Born into a poor family, the girl has worked hard since a young age. The girl's hometown, Bau Truc village in Ninh Thuan province is recognized as the oldest pottery village in Southeast Asia that still exists. Besides studying, the girl helps her parents with their pottery workshop.
Sa Pa got into Nha Trang University in 2019 and is the only child in her family that goes to university. The family could not afford to send her elder sisters and brothers to college. When being informed about Sa Pa's difficult situation, the headmaster of Nha Trang University offered support.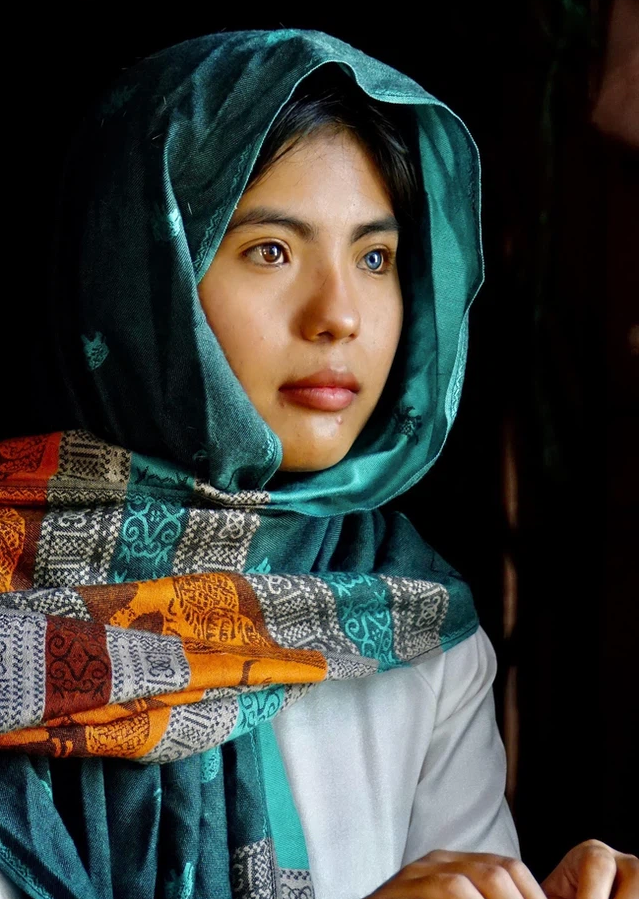 Photo courtesy of Thach Thi Sa Pa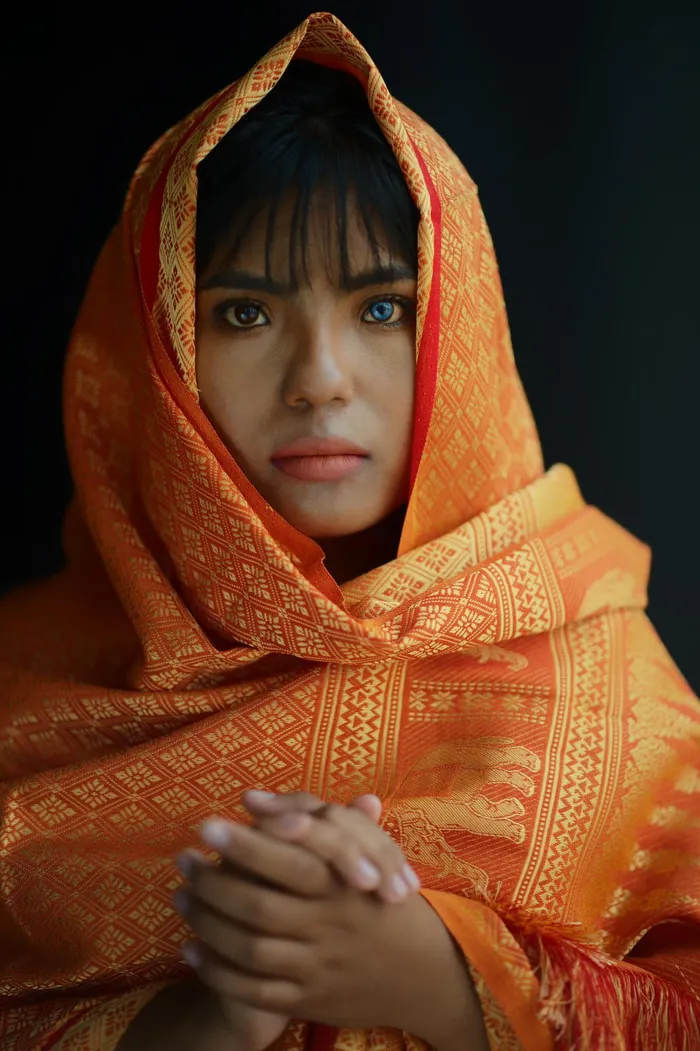 Photo courtesy of Thach Thi Sa Pa
"Knowing Sa Pa's situation, we decided to let her stay in the dormitory for free. At the same time, we also recruited her to work for the admissions consulting department," said To Van Phuong, the university principal.
Sa Pa studies tourism, hoping to become a tour guide one day to introduce her hometown to foreign visitors. "I love to learn about many cultures, so I chose the tourism major." The girl said if she became a tour guide, she first wanted to promote her homeland's tourism, bringing Cham culture closer to tourists.
These days, Sa Pa's village is going through lockdown regulations after recording 18 patients positive with coronavirus. The twenty-year-old girl with a bold look, healthy tan, brilliant smile applied to work as a volunteer to raise awareness of pandemic prevention, help them buy food and necessary items.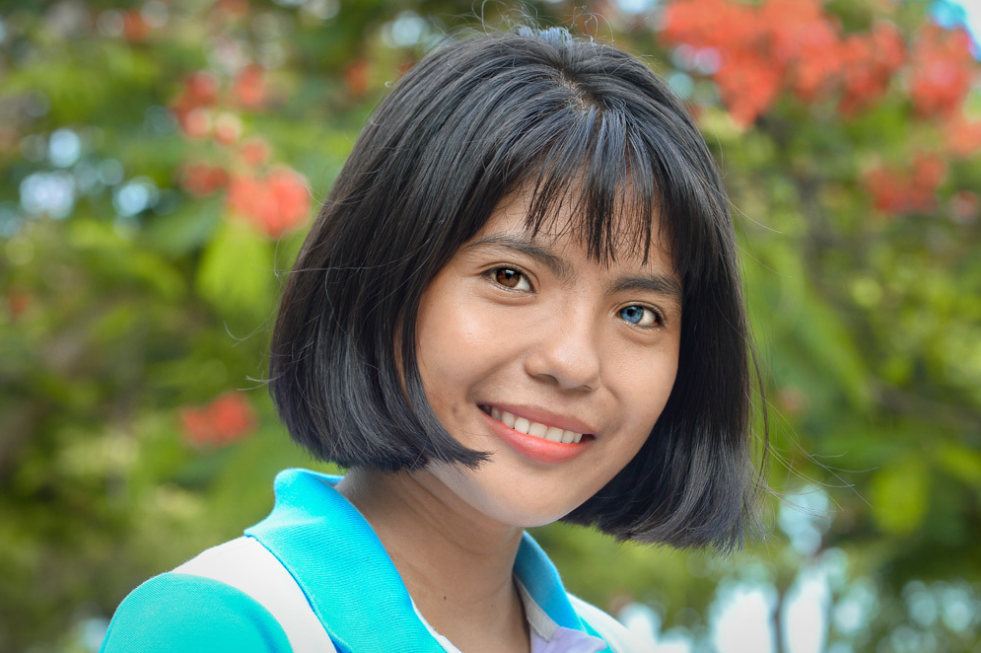 Photo: Vietnamnet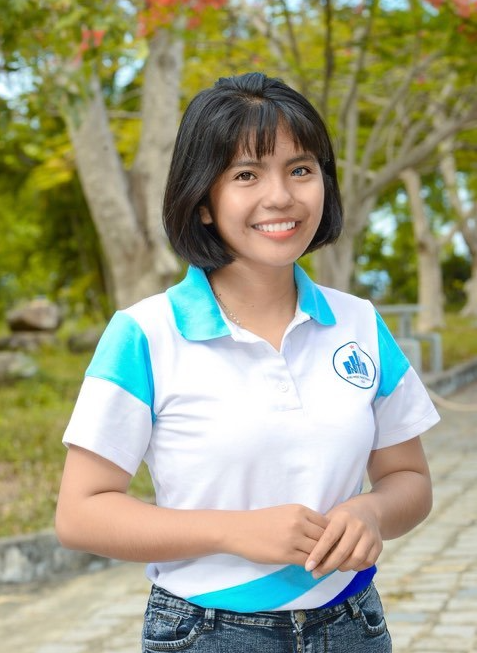 Photo: Vietnamnet
Economy
In the first two months of 2023, India's mobile phone exports exceeded $2 billion, equivalent to over Rs16,500 crore, due to increased production and shipments from manufacturers, particularly Apple and Samsung. This surge in exports brings the total export value to over $9 billion since April 2022.