BKAV plans to sell cell-phones to European VIP
Vietnam-based cybersecurity corporation BKAV exported its first batch of its Bphone to Europe, according to CEO Nguyen Tu Quang.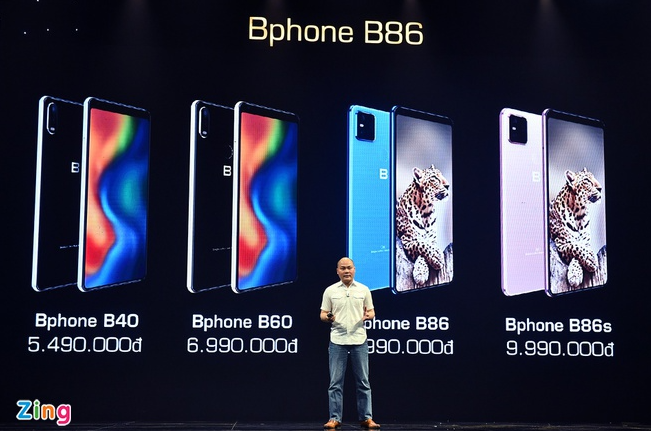 BKAV CEO Nguyen Tu Quang. (Photo: Zing News)
The Vietnamese corporation said it signed a supply contract with a partner from an EU country which the CEO did not specify but revealed it is a global military power.
"Those who will use the high-end smartphones produced by us are very important people," Quang shared. "We have worked with our partners to develop a highly-secure operating system which is based on our BOS for the model."
The special order is expected to open up a new business model, which is suitable to Bkav's strengths including cybersecurity and premium hardware production, Quang said. "We may see the image of a European leader using the Made-in-Vietnam smartphone one day," Hanoitimes cited.
In addition, Bkav will stop selling Bphone B40 and B60 in Việt Nam. Last year, Bkav planned to open sales of B40 and B60. However, updating these two versions took longer than expected, meaning the sale was no longer suitable for the market.
Bkav received an offer from a partner, for a device with a sleek design and a high level of security for key people. Therefore, the B40 and B60 series have been converted to specialized security phones. The CEO said AirB wireless headphones will still be released in the future. Users will still be able to experience the B40 and B60 at Bphone stores, Vietnam News quoted the CEO.
Bkav also plans to launch some new models from flagship to mid-low range smartphones this year, however, did not disclose the specific date and product name.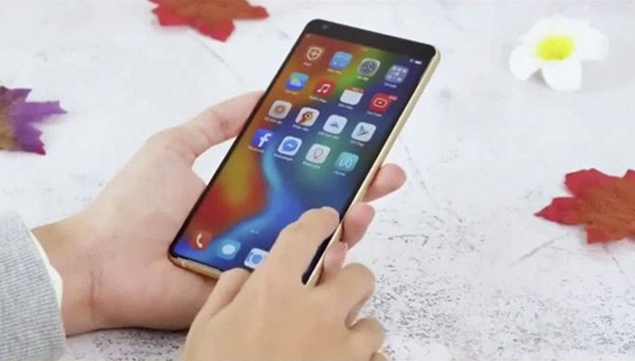 The B60 mobiphone model of BKAV. (Photo: Vietnam News)
Last November, the Vietnamese maker exported its Al View security cameras to the US, which will be installed at the headquarters of Qualcomm Incorporated in San Diego, California, making it a step closer to fulfill its goal of becoming the five leading camera manufacturers in the world.
In September 2020, during a livestream exchange with users, BKAV CEO Nguyen Tu Quang said that Bphone B40 and Bphone B60 were "delayed" because BKAV is in the process of applying for Google Play Protect (GPP) certificate. However, even when BKAV obtained the GPP certificate on Bphone B86 at the end of January 2021, Bphone B40 and Bphone B60 have not shown any signs that they will be on the shelves. Finally, in the last few days, BKAV has removed Bphone B40 and Bphone B60 from their website homepage, GenK cited.
In December 2020, VinSmart - another Vietnam's mobile-phone producer, a subsidiary of Vietnam's largest listed company Vingroup, received a contract manufacturing order for two million smartphones from a major U.S. carrier. The U.S. company has such stringent standards that despite having a team in Vietnam to supervise the VinSmart factory 24/7, it still thoroughly inspects the phones once they reach the U.S. The contract is for four models, all of them supporting 4G, VN Express said.
VinSmart has a plant for manufacturing 125 million phones, IoT devices, and other smart devices per year at the Hoa Lac Hi-Tech Park in Hanoi. The brand is currently sold in three countries, Russia, Myanmar and Spain, but the company expects to sell its Aris 5G in the U.S. by next year.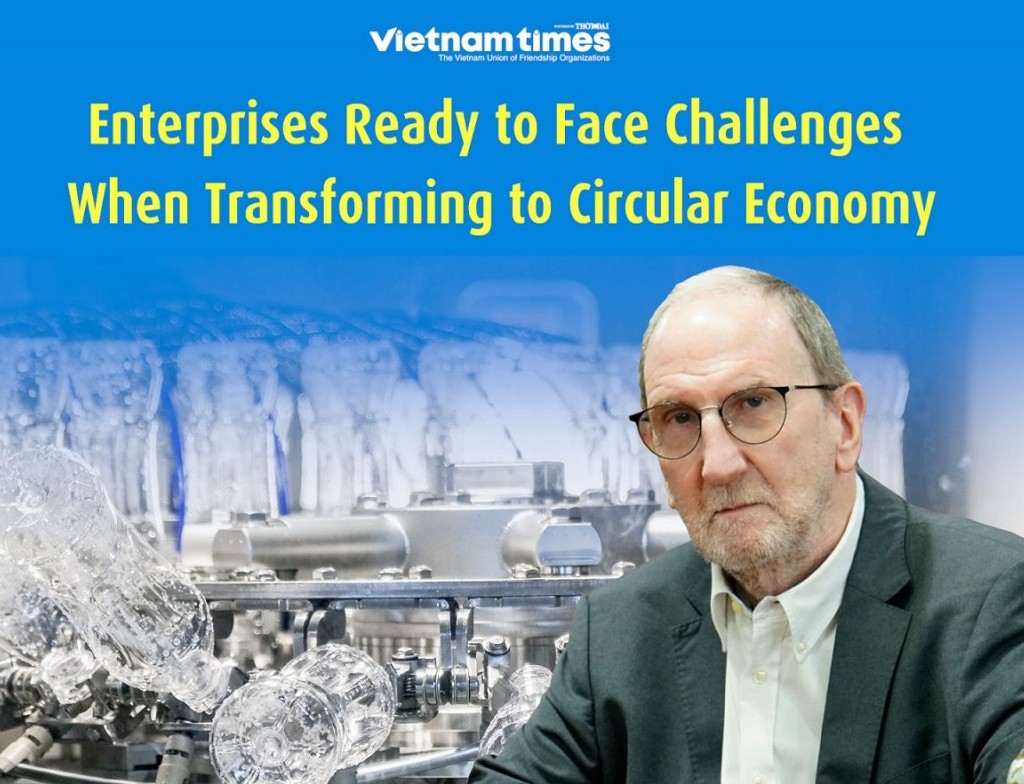 Economy
The transformation to a circular economy is a major development trend in many countries throughout the world, including Vietnam, with several environmental, economic, and social benefits. However, experts argue that, in addition to positive characteristics, the transition to a circular economy in Vietnam faces many obstacles for management agencies and the business community.
September 29, 2023 | 11:09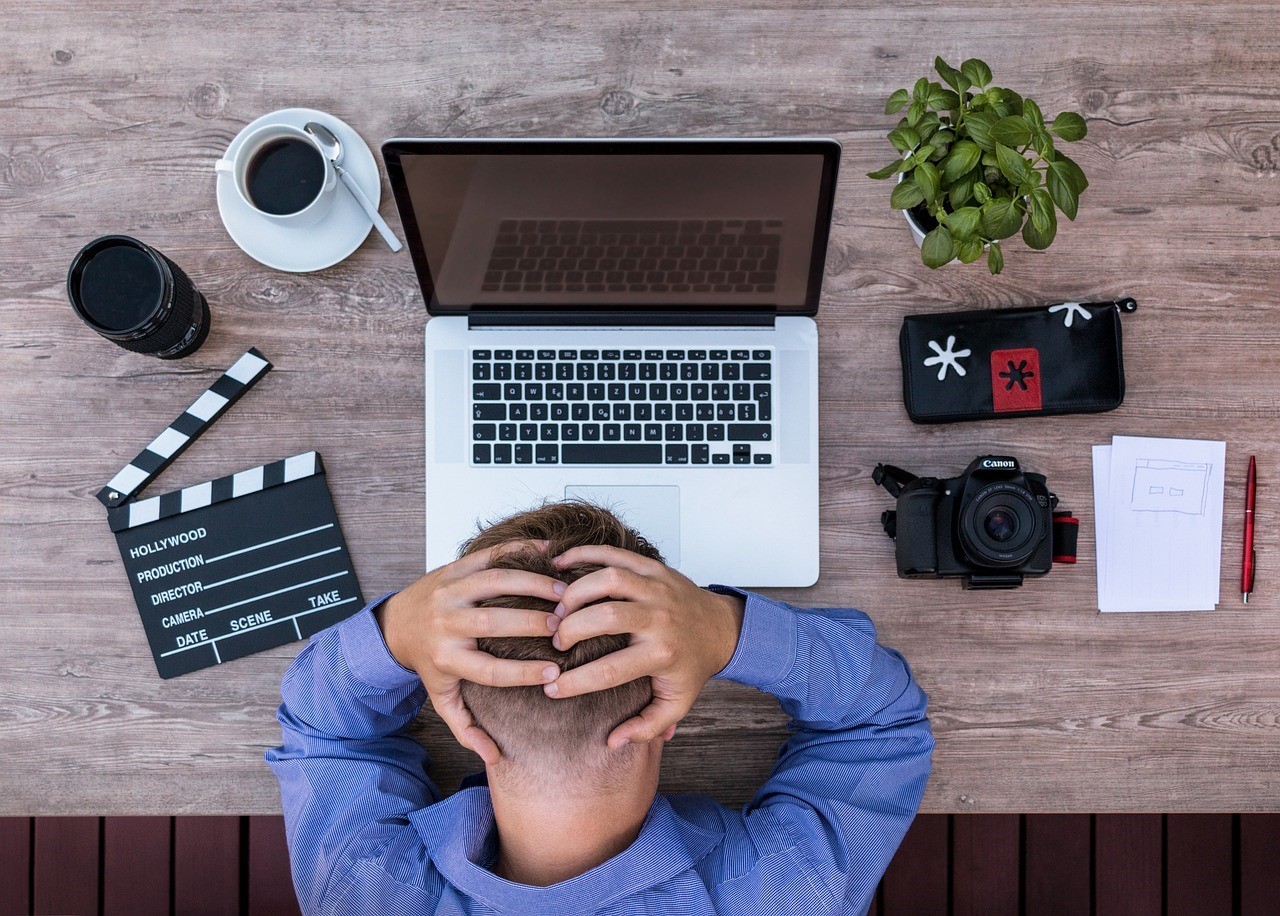 Economy
As the dust begins to settle on the monumental impact of Artificial Intelligence (AI) in the finance and media world, growing skepticism and mountain calls for regulation have got the creators of multiple AI platforms on the backfoot.
September 29, 2023 | 11:04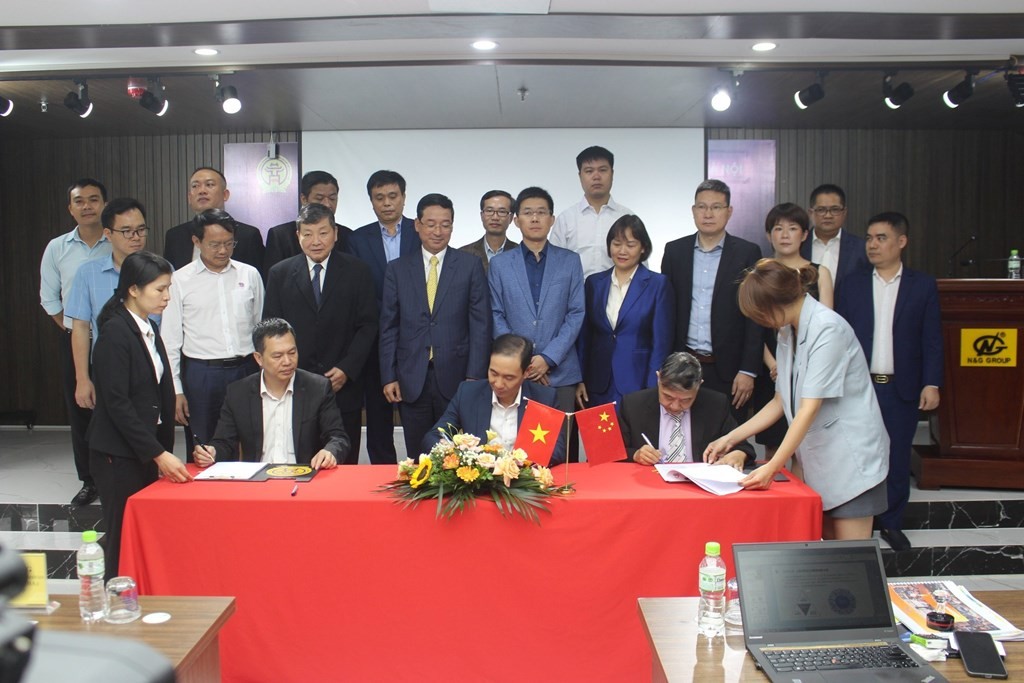 Economy
Enterprises from both Hanoi, Shanghai sides will immediately deploy investment and production preparation procedures in 2024 to soon turn the agreement into practical effect, bringing efficiency to the two sides.
September 28, 2023 | 20:19