Blooming cherry blossoms adds allure to beauty of Sa Pa
Traveling to Sa Pa Town in the northern mountainous province of Lao Cai these days, visitors will have the chance to admire cherry blossoms blooming covering across the road bends, mountains, and hill flanks.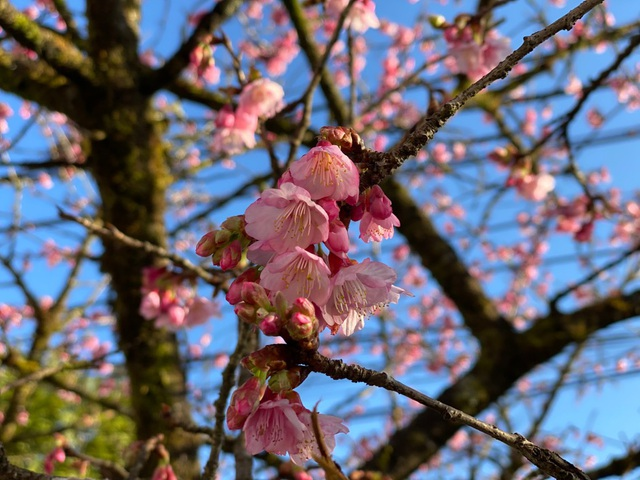 The Japanese cherry trees were presented to Sapa by the Vietnam-Japanese on the occasion of the 100th anniversary of Sapa Town in 2003, Dtinews reported. Photo: Dtinews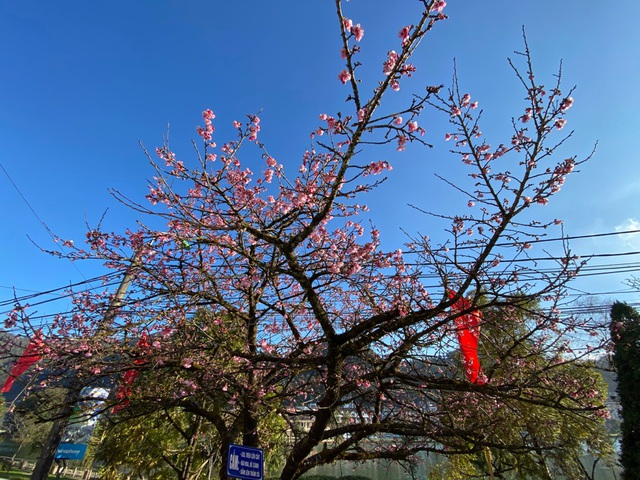 The trees have adapted well with the weather in Sapa. Photo: Dtinews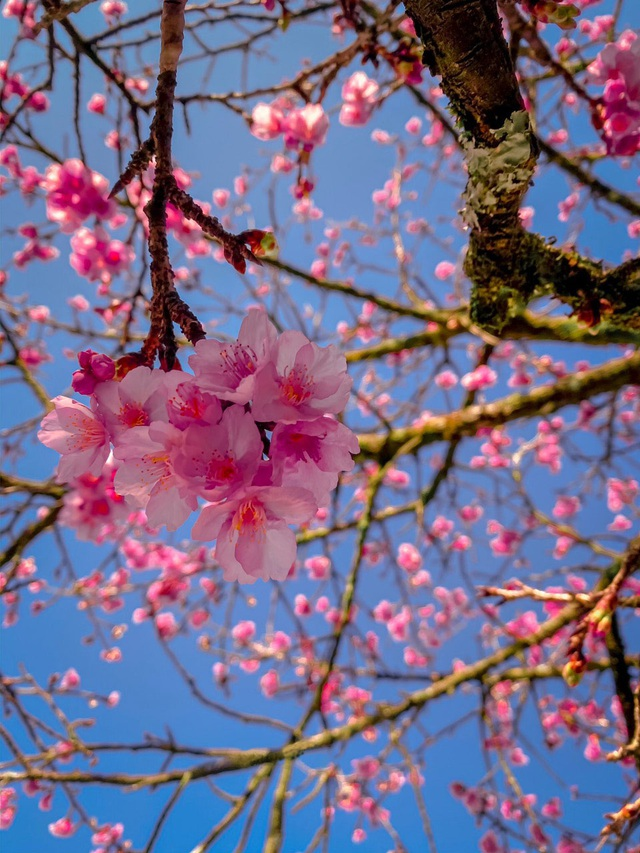 If the cherry trees usually bloom in March or April in Japan, they often start to bloom from early December in Sapa. Photo: Dtinews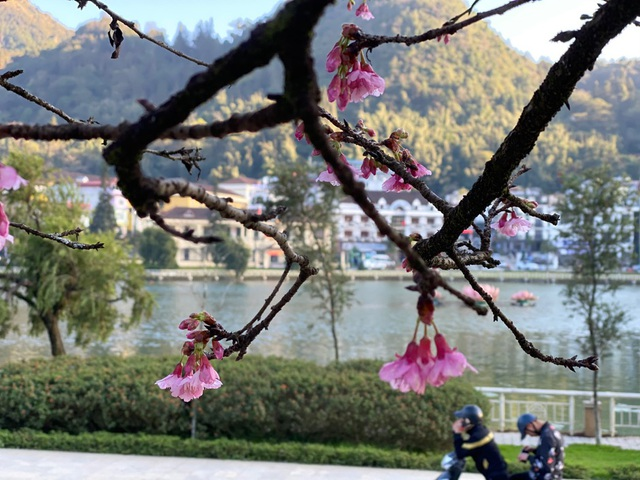 This year the trees are in full bloom around Christmas. Photo: Dtinews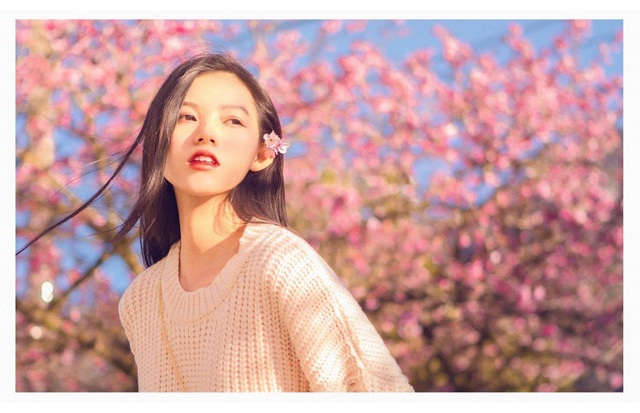 Visitors to Sapa at this time can see the beautiful pink blossoms near the headquarters of the Sapa Town People's Committee, around the lake at the town's center, or at Ham Rong Tourist Site. Photo: Dtinews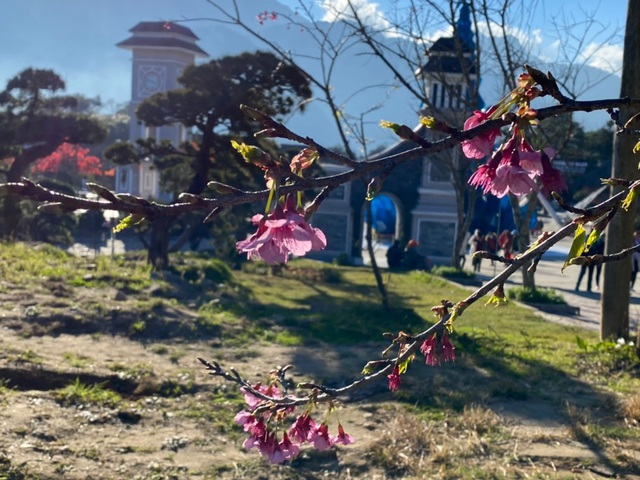 The flower trees can also be seen at local hotels, restaurants, or around O Quy Ho Pass. Photo: Dtinews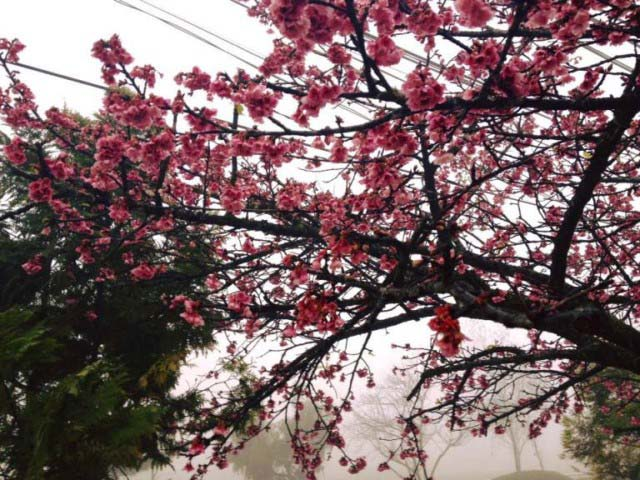 Pastel pink blooms in clusters, brilliant one corner of the sky. Photo: Sapaexpress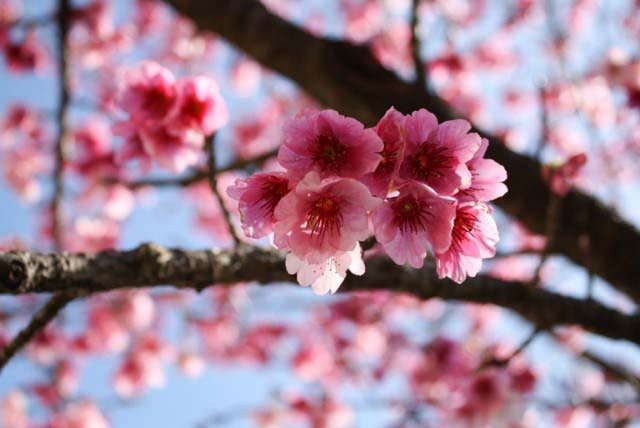 The time of the cherry blossom is not much, only 7 to 10 days. Therefore, travelers should hurry to Sapa to be immersed in the cherry color. Photo: Sapaexpress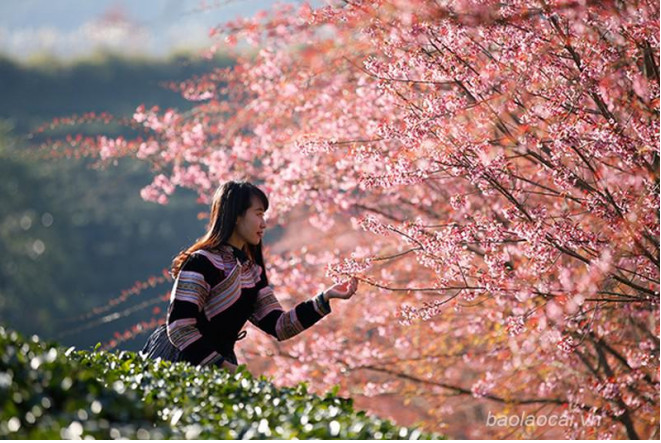 A girl is posing with cherry blossoms Photo: Lao Cai Newspaper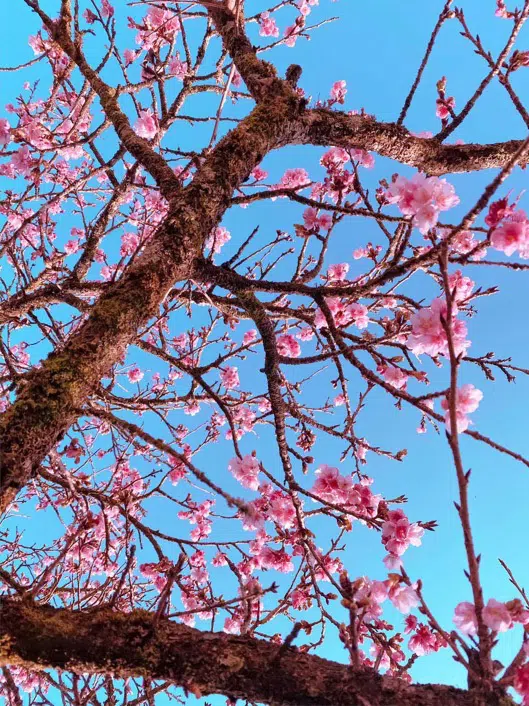 Cherry blossoms show off their beauty amidst the blue sky Photo: Afamily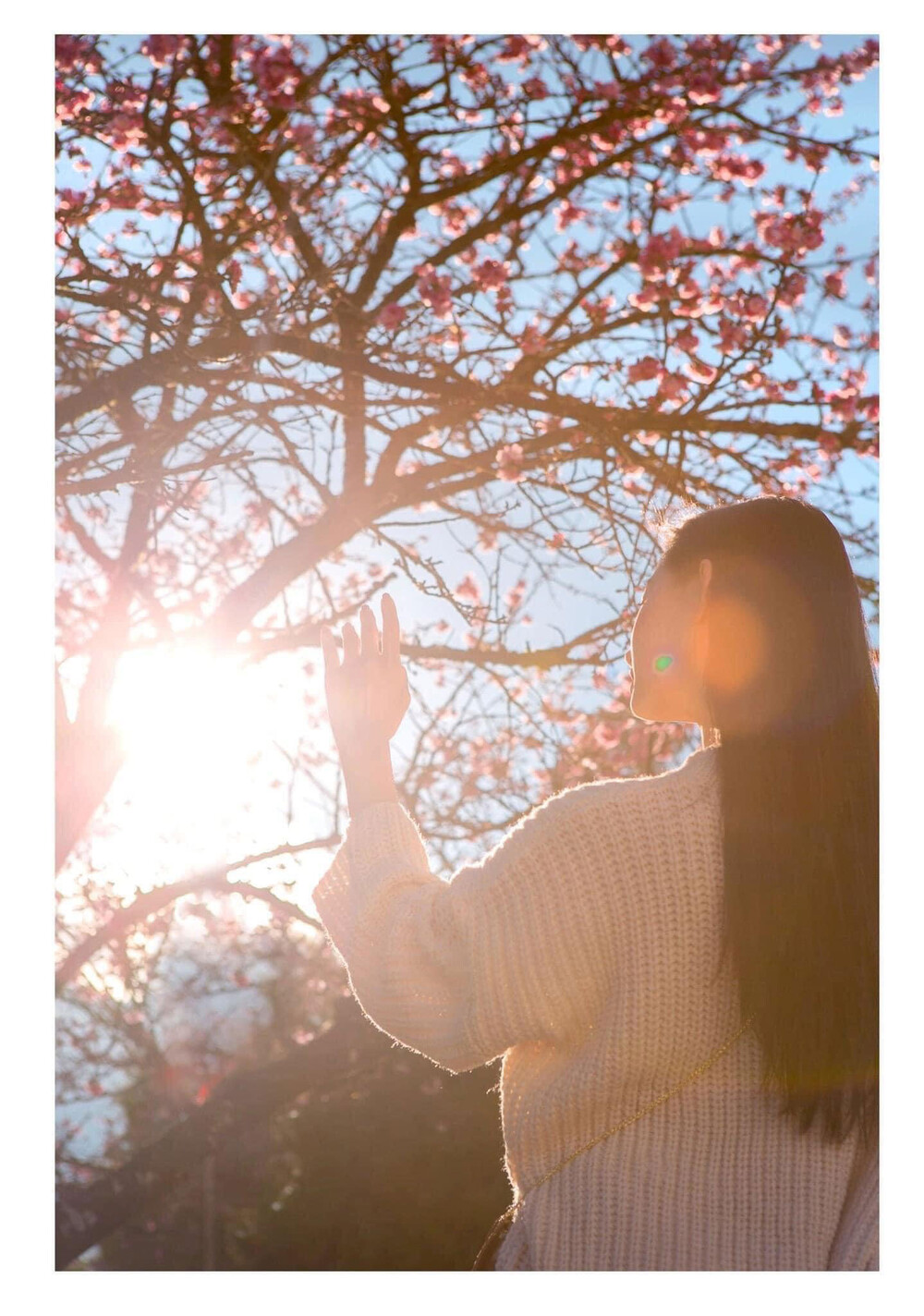 Sa Pa in blooming cherry blossom season attracts many youngsters to check-in Photo: Sao Star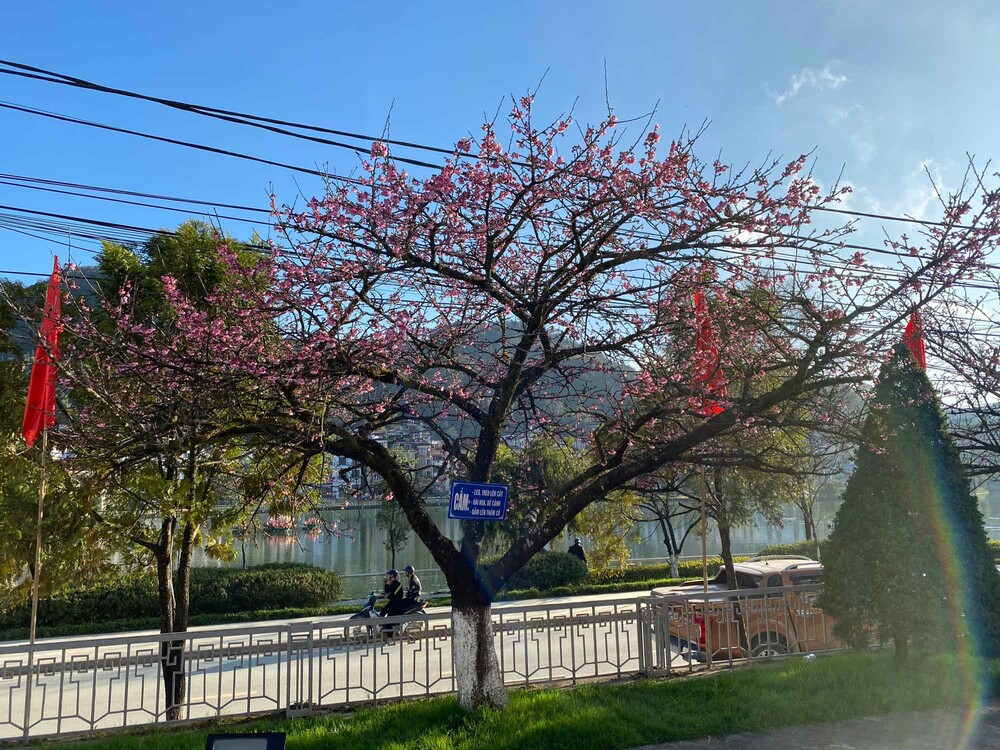 The entire town turns on romantic mode as cherry blossoms burst into full bloom Photo: Sao Star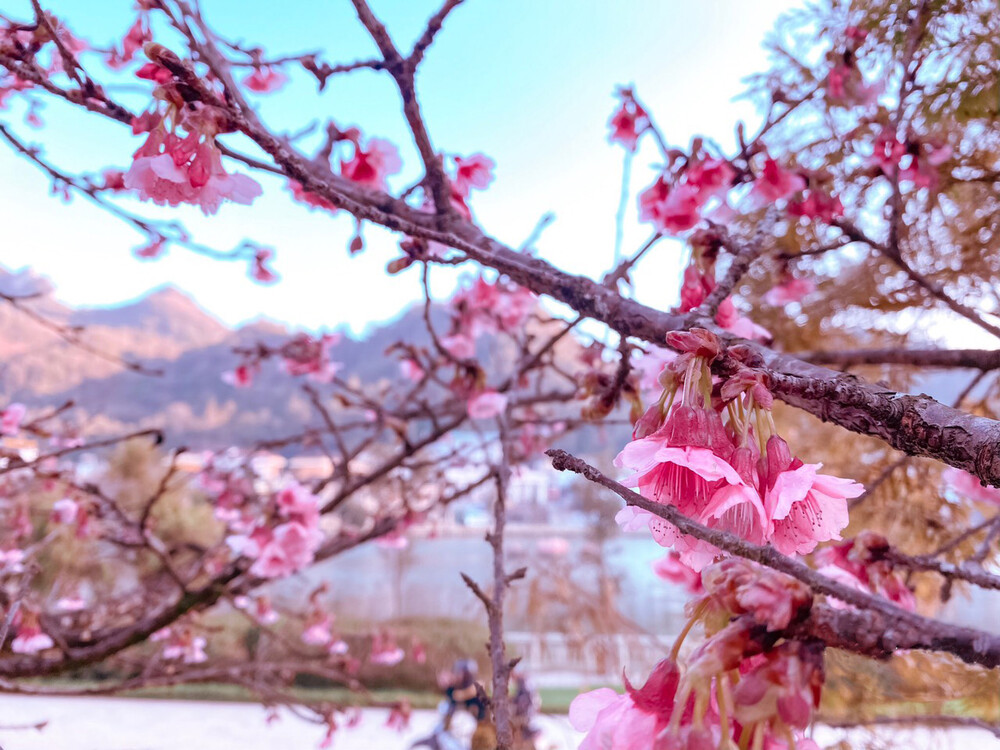 Cherry blossoms can easily win the hearts of any flower-lovers Photo: Sao Star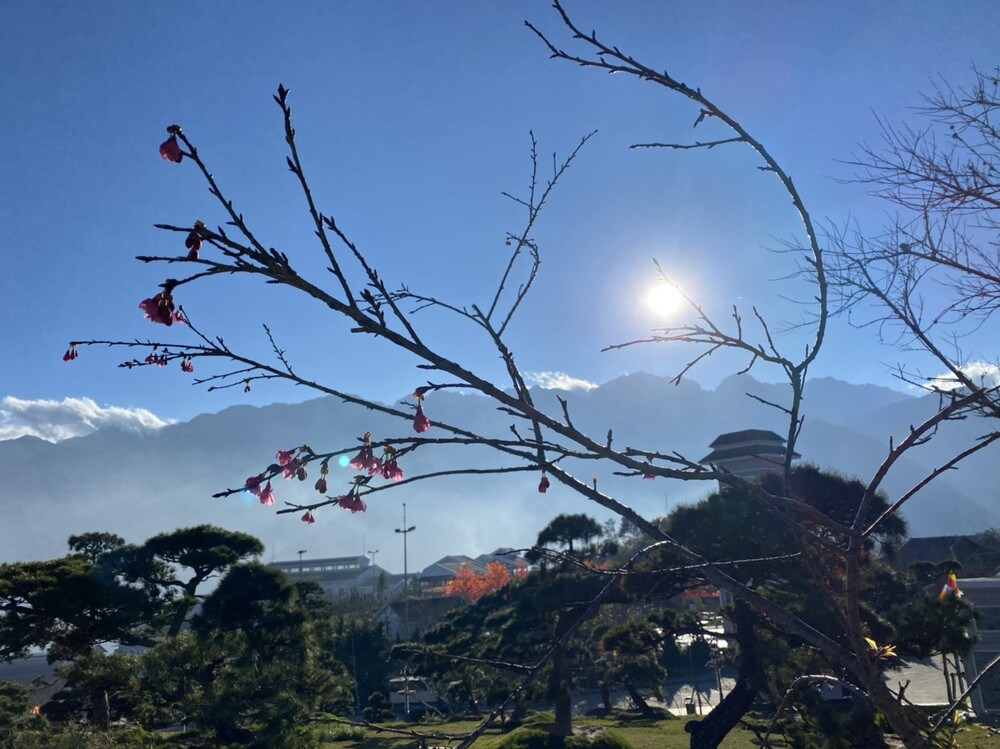 Cherry blossoms look more beautiful under the sun Photo: Sao Star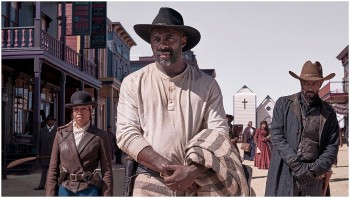 Handbook
November is coming close, and the cold outside makes us want to curl up inside our warm blanket and bing watch our favorite movies or shows. Here is the list of what is coming on Netflix in November, and some of the most expected Netflix originals for you to enjoy.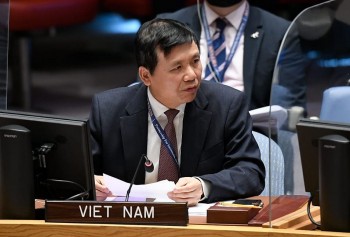 National
Vietnam welcomed the declaration of a unilateral ceasefire by the Central African Republic government at the United Nations Security Council (UNSC) meeting on October 18 on the situation in the Central African Republic.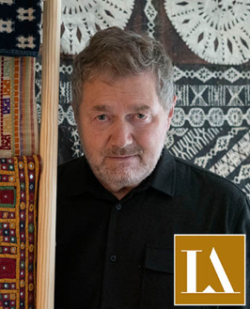 Economy
HONG KONG SAR - Media OutReach - 19 October 2021 - The DFA Awards is a flagship programme of the Hong Kong Design Centre (HKDC). It is comprised of five major awards to acknowledge leaders for their outstanding contributions to the design industry and celebrate projects at the forefront of design excellence with Asian perspectives.