Da Lat in the early season of Mai anh dao blossom
Mai anh dao has the Latin name of Prunus Cesacoides. This kind of flower is recognized as the symbol of spring in the land of Da Lat.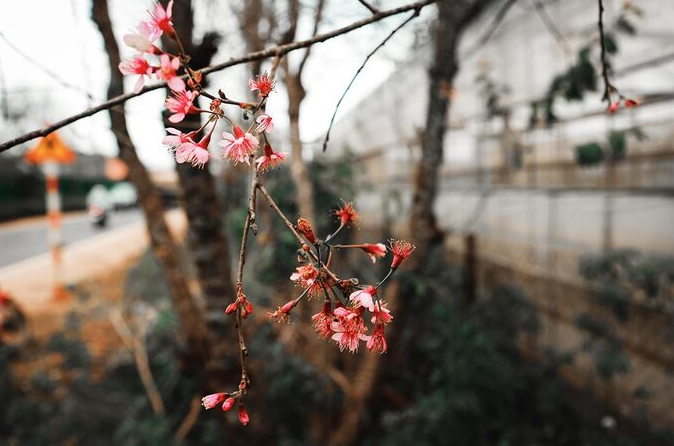 Mai anh dao lives in temperate climates, requiring low enough temperatures to flourish. Normally, at the end of autumn, the trees lose all their leaves, then "sleep" for about 2 weeks before blooming. (Photo: VN Express)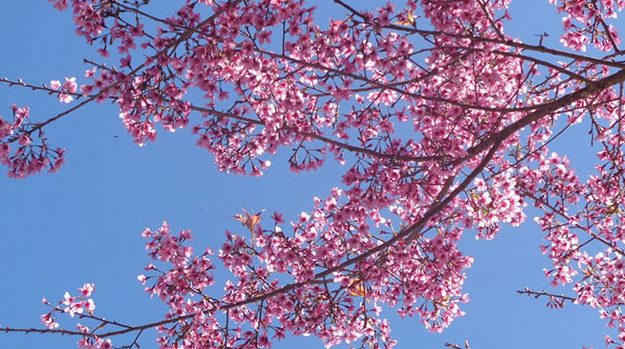 Over the past 10 years, Mai anh dao in Da Lat bloom erratically. In 2017, the flowers bloomed at the end of February, while in 2018 and 2019, the blooming season came at the end of December. (Photo: Da Lat Tourism)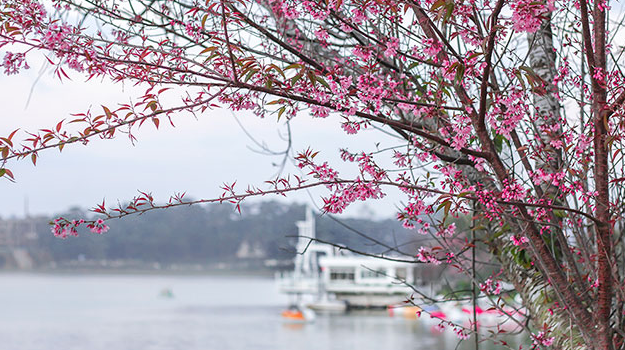 Mai anh dao tree was planted in Da Lat more than 60 years ago. It is estimated that Da Lat currently has 80,000 mai anh dao trees. (Photo: Da Lat Tourism)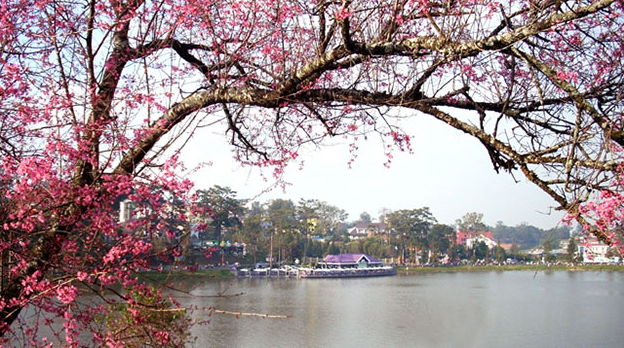 Tran Hung Dao street, Hung Vuong street, Da Quy slope, Xuan Huong lake, Tuyen Lam lake, Dalat University, the forest behind Lang Biang, a residential area in Da Sar district are famous mai anh dao check-in sites. (Photo: Da Lat Tourism)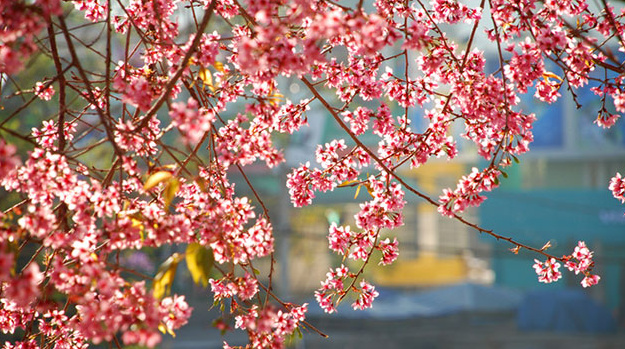 The season of flower bloom differs from district to district due to land fertility and humidity. (Photo: Da Lat Tourism)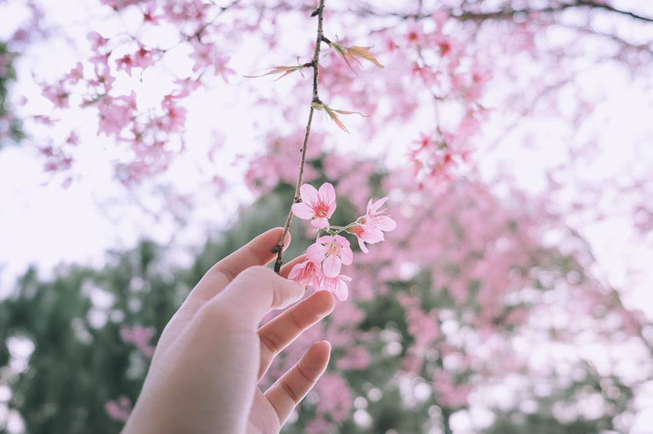 Mai anh dao flower season lasts for 1-2 months. (Photo: Luxstay)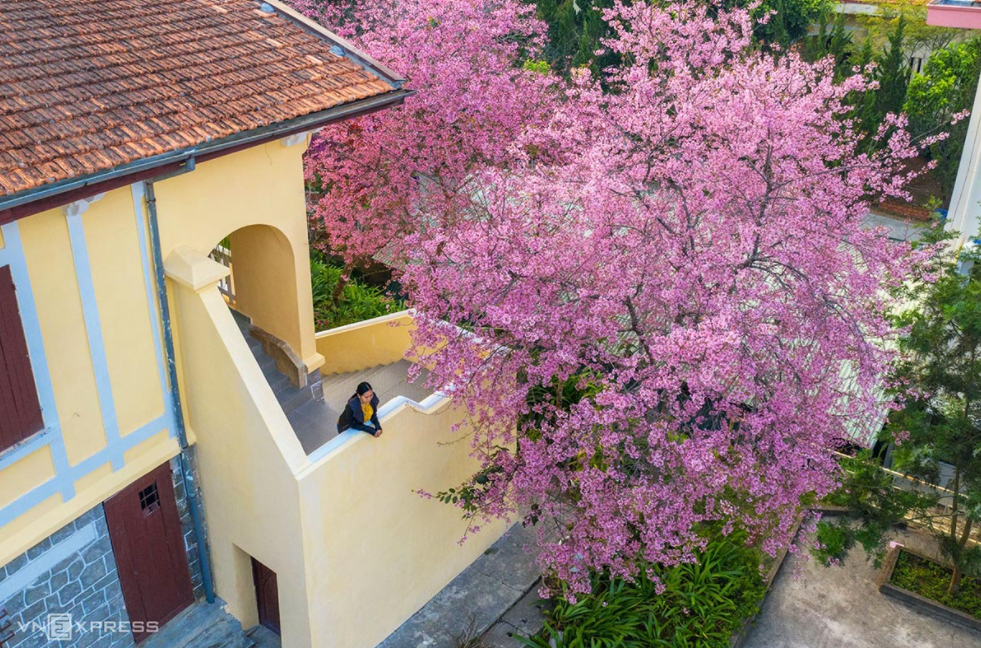 This year, mai anh dao season came as early as November, therefore, it is predicted to end before Lunar New Year. (Photo: VN Express)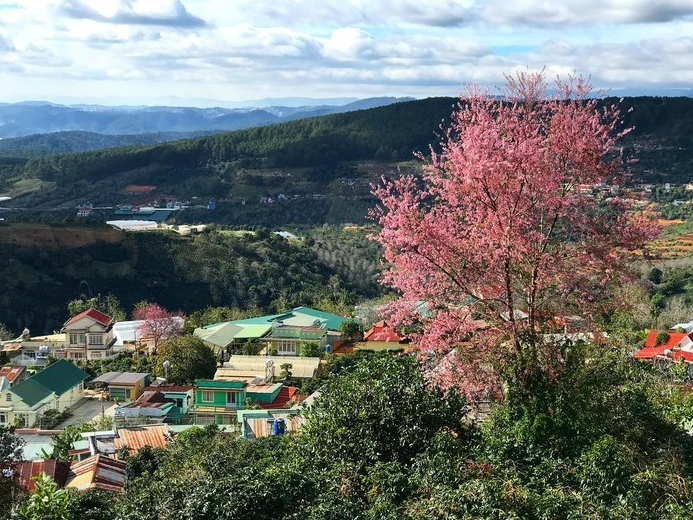 Besides mai anh dao, Da Lat in this season is also famous for its pink reed, snow reed fields and wild sunflower roads. (Photo: Yan News)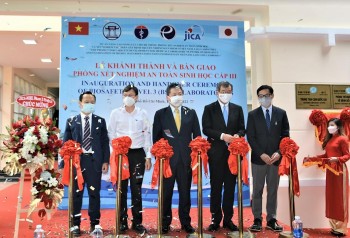 Friendship
The Pasteur Institute in Ho Chi Minh City (PI HCMC) hold an inauguration of its new Biosafety Level-3 Laboratory (BSL-3) on January 17th, 2022. For this new laboratory, the Japan International Cooperation Agency (JICA) has supported the main materials and equipment such as the air conditioning system, the wastewater treatment system, and the two-door autoclave, with a total value of 200 million yen (nearly 40 billion VND).