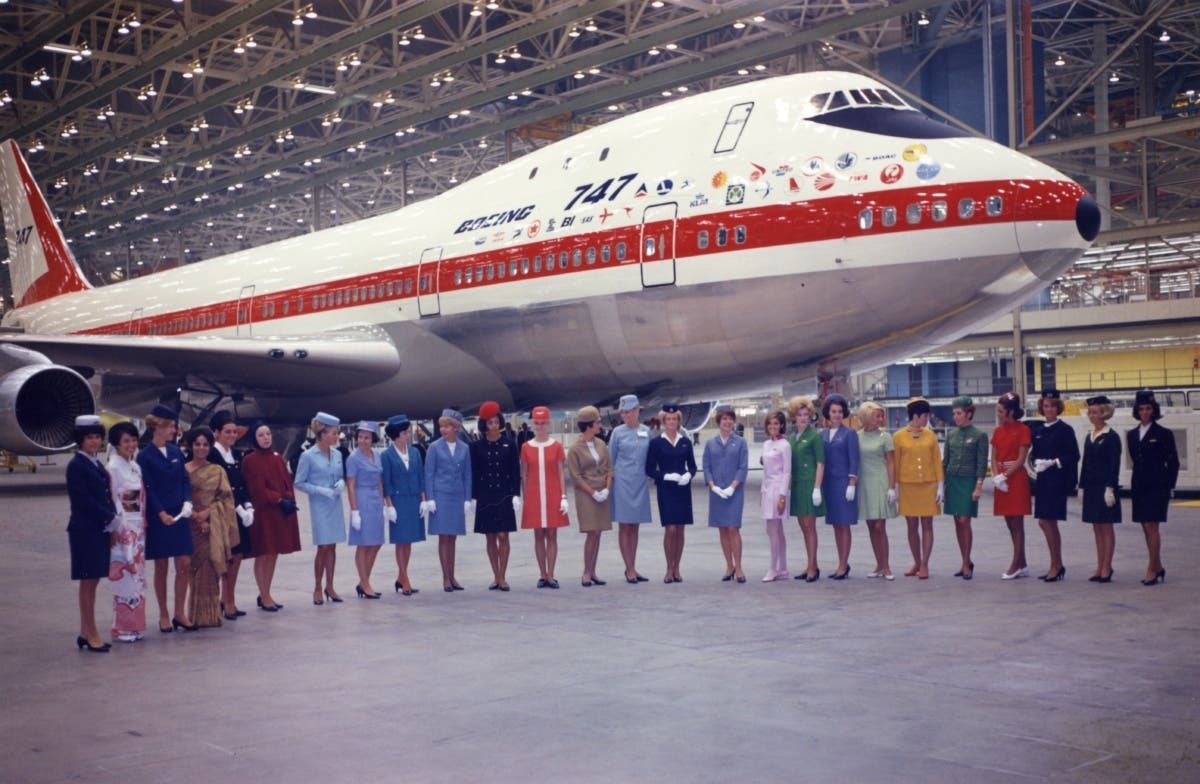 The last Boeing 747-8 will leave the Seattle factory in 2022 (Photo: Qantas News Room)
Employees haven't been officially told yet Boeing is ready to cease the production of the Boeing 747 jumbo jet, ending 50 years journey of this wide-body aircraft, revealed Bloomberg.
According to "subtle wording changes in financial statements", the last Boeing 747-8 will leave the Seattle factory in 2022.
The news was revealed as several airlines accounted the retirement of the Boeing 747 as a result of the coronavirus pandemic, informed UK Aviation.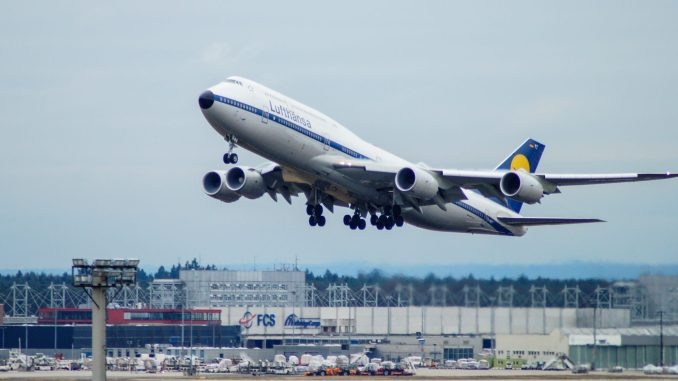 A Boeing 747-8 (Photo: UK Aviation)
747 was launched in 1970, and was named the 'Queen of the Skies'. This was a bold bet by Boeing; it changed the way people travel. It was hailed as a world-shrinker and its four engines made long-haul flying faster and safer. The passenger version has a spiral staircase leading a luxurious room on the second floor. For the cargo version, the nose can be opened to put everything from cars to oil drilling equipments into the belly.
Throughout the 1970s and 1980s, the Boeing 747 was the aircraft of choice for many airlines. To date, Boeing has received 1,571 orders of 747 - the second most in wide-body aircraft, just after 777.
However, since 2007, airlines have switched to smaller, more fuel-efficient aircrafts. Boeing gave way to the twin-engine 777 and 787 Dreamliner models, which could carry as many passengers for a much lower fuel cost.
Sheila Kahyaoglu, an analyst at Jefferies estimates that since 2016, Boeing lost US$ 40 million for each 747 due to slow production, shipping only 6 units a year, VnExpress reported.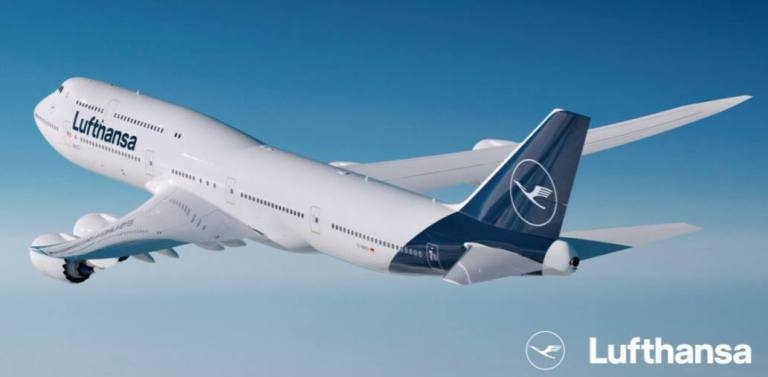 A Boeing 747-8 aircraft (Photo: UK Aviation)
The end of production of the Boeing 747 comes not long after Airbus also announced the end of A380 production. Unline the 747, which was a huge commercial success for Boeing and loved by millions of passengers around the world, the A380 never really got traction.
Compared to the 747's long production time and sales numbers, the A380 underperformed. Production began in 2003 and will end in 2021 after just 18 years. The Airbus A380 has sold 242 planes, or 15.5% of the sold number of the Boeing 747, according to Simple Flying.
The coronavirus pandemic has left significant impacts on the world aviation market. With travel not expected to fully recover until mid-decade, airlines are removing ageing jetliners and four-engine jumbos to limit spending. Boeing 747 can be converted into a cargo plane, while the A380 can even disappear completely. Now some 91% of 747s and 97% of A380s are parked at airports around the world, Credit Suisse estimated last month.
It remains to be seen if Boeing officially confirms the end of the 'Queen of the Skies' 747 airplane, but if it does, it will definitely mark the end of a remarkable era in world aviation.
Candy Lee