Border guards in Southwest Vietnam prioritized for Covid-19 injection
Border officers and soldiers patrolling at border gates and checkpoints in Tay Ninh province will be prioritized for nearly 1,000 doses of Covid-19 vaccine.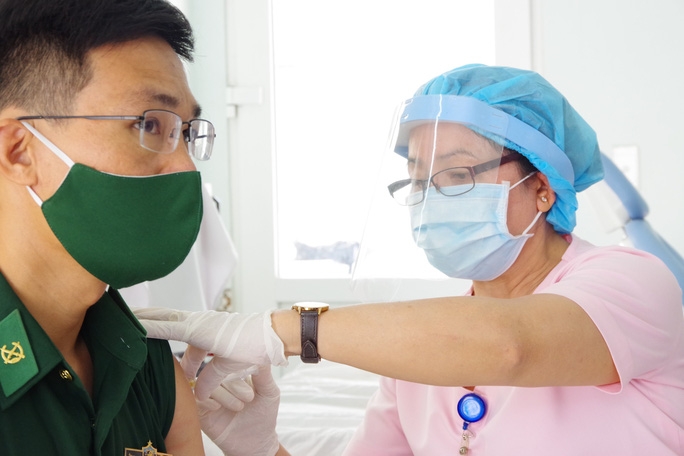 One officer getting the vaccine (Photo: Nguoi Lao Dong)
In response to the prevention of the Covid-19 epidemic at the Southwest border, dozens of border officers and soldiers in Tay Ninh province are vaccinated on April 1 morning. The vaccination program is organized by the Vietnam Border Guard, Army Medical Department - Ministry of Defense and 175 Military Hospital.
The 175 Military Hospital has all areas, including registration, health screening, vaccination, post-vaccination monitoring area, well-supplied with medical equipment met with health authorities' safety standards.
Vaccinated officers and soldiers are given a safe vaccination certificate.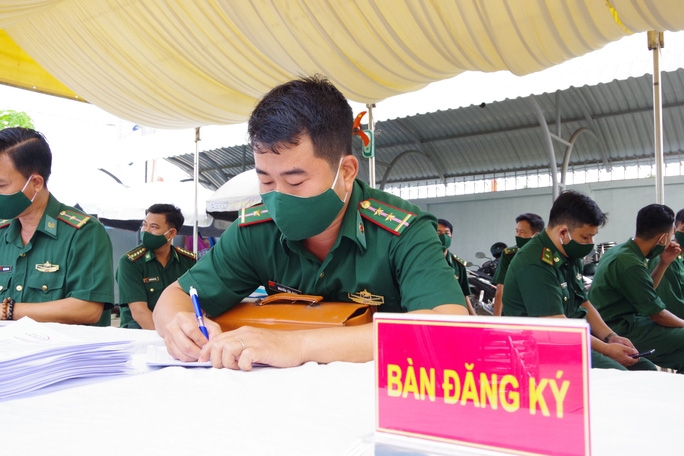 (Photo: Nguoi Lao Dong)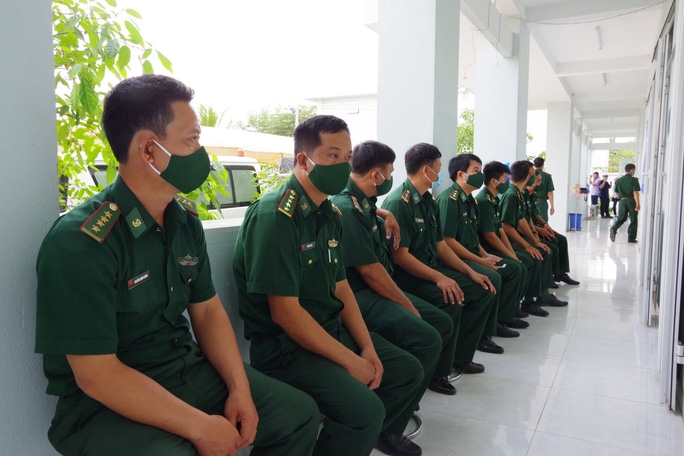 Boder guards waiting outside for their turn to get the jab (Photo: Nguoi Lao Dong)
The vaccination program for border guards at the Southwest border is deployed at 6 provinces within April. Inoculation sites will be placed at all-level medical facilities, makeshift facilities, all medical staff carefully trained prior to vaccination.
Each site is to inject under 100 individuals per session to ensure thorough health screening and medical history registration. Those with fever, cough will get the vaccine the next day.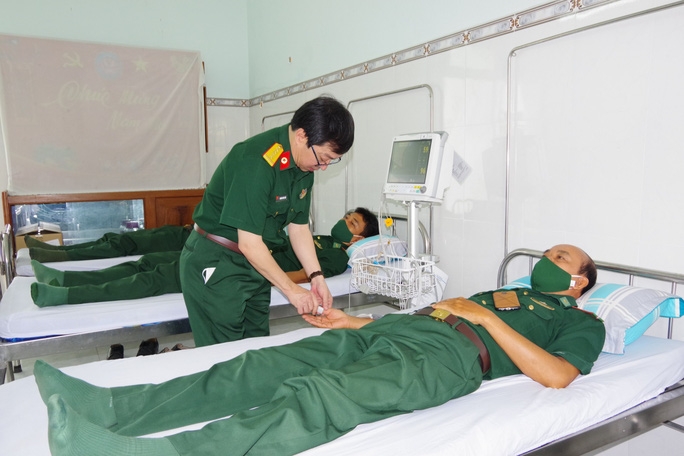 One officer is having his health monitored post vaccination (Photo: Nguoi Lao Dong)
Earlier on March 30, the first 20 Vietnamese high-achieving athletes in three sports of wrestling, taekwondo, and judo were inoculated with the Covid-19 vaccine at Hanoi-based 108 Military Central Hospital.
Every day, there are 20 athletes to be injected with the vaccine according to the approved list, said the Vietnam Sports Administration.
Athletes of taekwondo, judo, fencing, wrestling, boxing, gymnastics, athletics, weightlifting and swimming participating in the Tokyo Olympic qualifiers will be the first vaccine recipients in the sports field. This is the Government's priority for athletes implementing international missions, Baotintuc reported.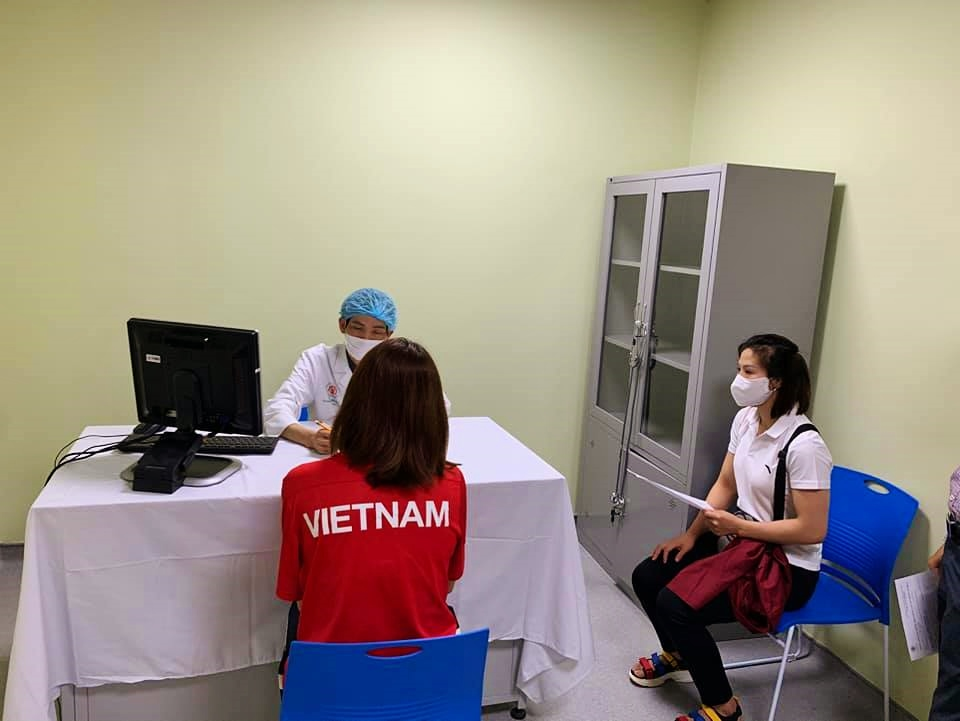 (Photo courtesy of the Vietnam Sports Administration)
Specifically, in the first vaccination phase, there will be about 180 athletes and coaches to be administered. They are people who will take part in the Olympic qualifiers and are making efforts to fulfill the goals of gaining 20 tickets to the Olympic 2020 for Vietnam.
In the next phase, players of the Vietnamese National Football Team participating in the 2022 World Cup qualifiers and clubs of Hanoi, Viettel and Saigon participating at the AFC Champions League and AFC Cup will be vaccinated. The estimated number of recipients in this phase is 192.
Earlier, the Minister of Culture, Sports and Tourism - Chairman of the Vietnam Olympic Committee Nguyen Ngoc Thien sent an official letter to the Prime Minister and the National Steering Committee for the Covid-19 Prevention and Control requesting to give Covid-19 vaccine to athletes.
Vietnamese athletes will take part in the Tokyo Olympic qualifiers from now until June 30 in many countries in the world. In the complicated development of the Covid-19 pandemic, getting vaccinated not only helps athletes eligible to enter into the host countries but also makes them feel more secure.
Health workers will be among the first to be vaccinated against COVID-19, the Ministry of Health announced in late February, according to VGP.
Other priority groups are:
- Those who join COVID-19 prevention and control (members of steering committees for COVID-19 responses at all levels, staff at quarantine sites, reporters among others)
- Diplomats, customs officers, and export-import officers
- Military forces
- Public security forces
- Teachers
- People aged above 65
- Those who work in essential service sectors like aviation, transport, tourism, water and electricity and others
- Those with chronic illnesses
- Those who go abroad for learning and working
- Residents in pandemic-hit areas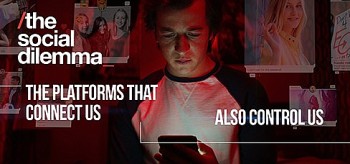 World
Ex-Big tech owners are taking advantage of this social media transition time as a unique opportunity by spreading the word, unveiling a message of the true hidden terror of social media for someone who needs to see it. Along with a documentary investigation and narrative drama to disrupt the disrupters, unveiling the hidden machinations behind everyone's favorite social media and search platforms.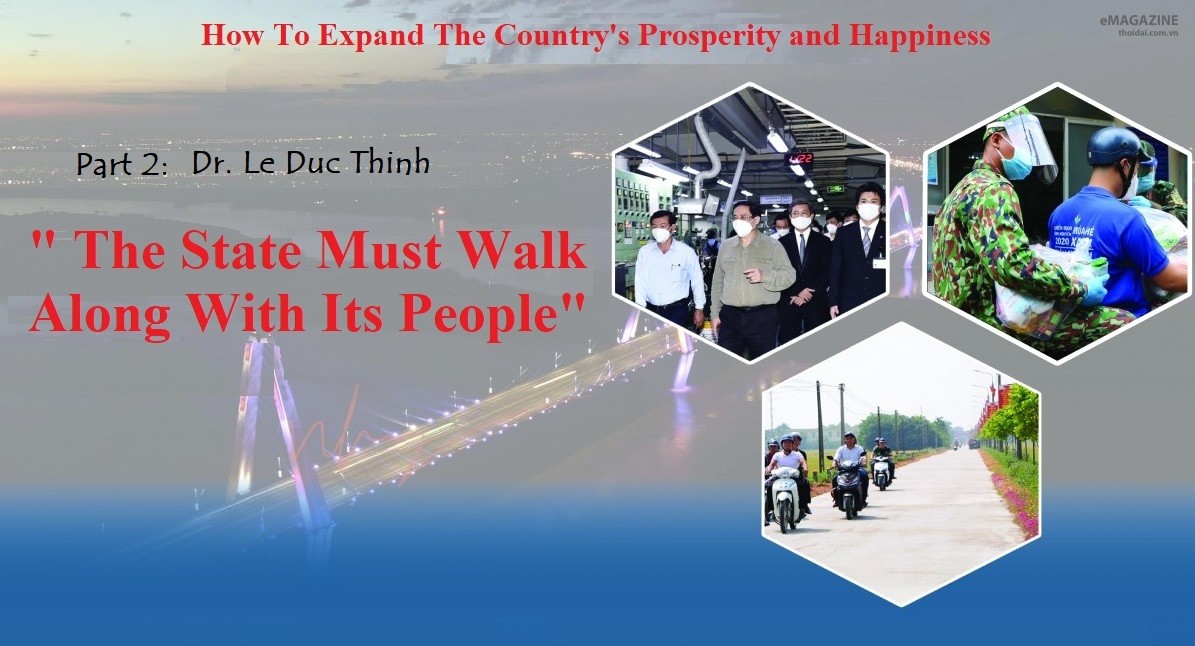 National
Dr. Le Duc Thinh, head of the Department of Cooperatives and Rural Development under the Ministry of Agriculture and Rural Development, believes the viewpoint that "the state must walk along with its people" is the key to achieve prosperity and happiness. The Vietnam Times spoke with the distingushed professor about his philosphy and his wishes for Vietnamese society.
October 19, 2021 | 01:46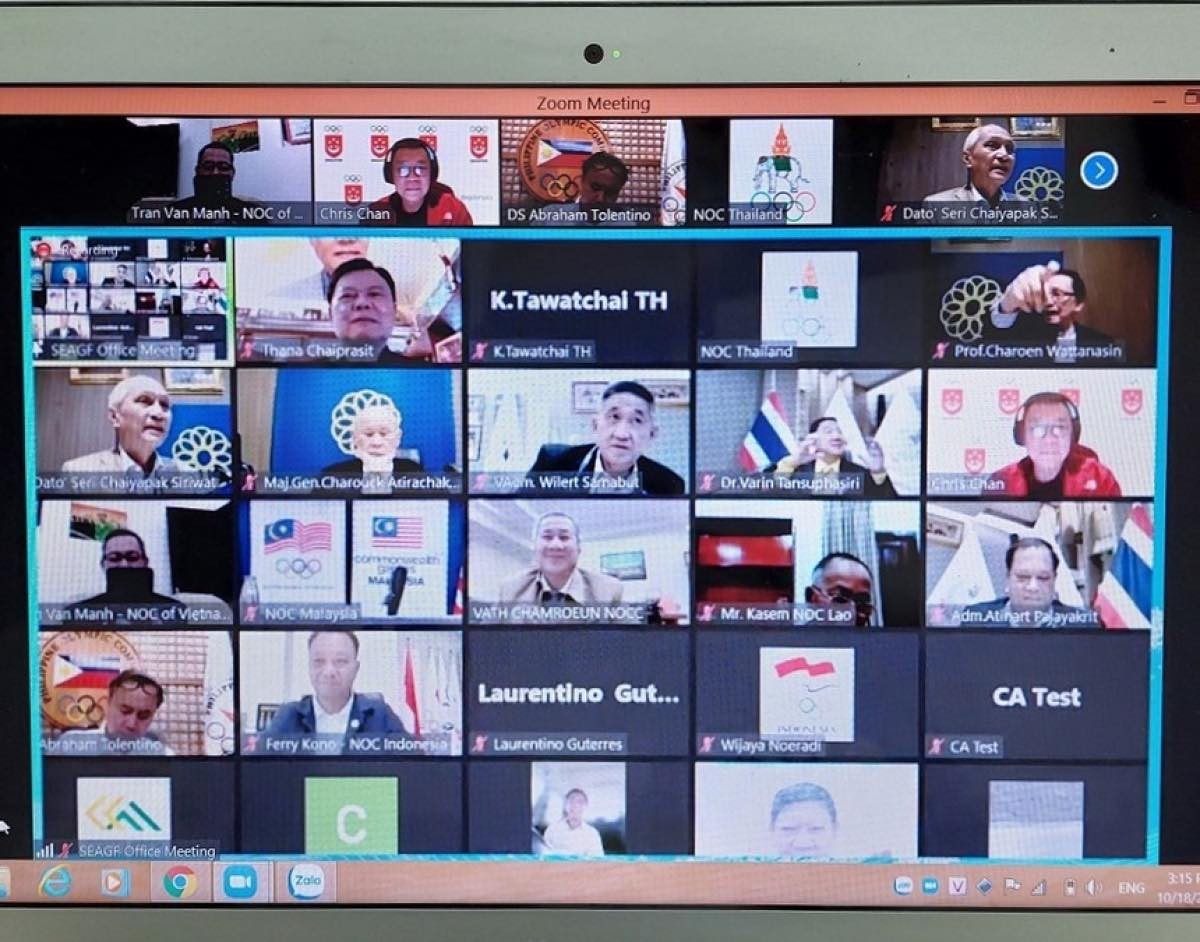 National
Vietnam News Today (October 19): Vietnam records 3,159 new local Covid cases; Vietnam ratifies ASEAN Trade in Services Agreement; SEA Games 31 likely to be held in Vietnam in May 2022; Goethe-Institut's science film festival goes virtual from October 18.
October 18, 2021 | 23:51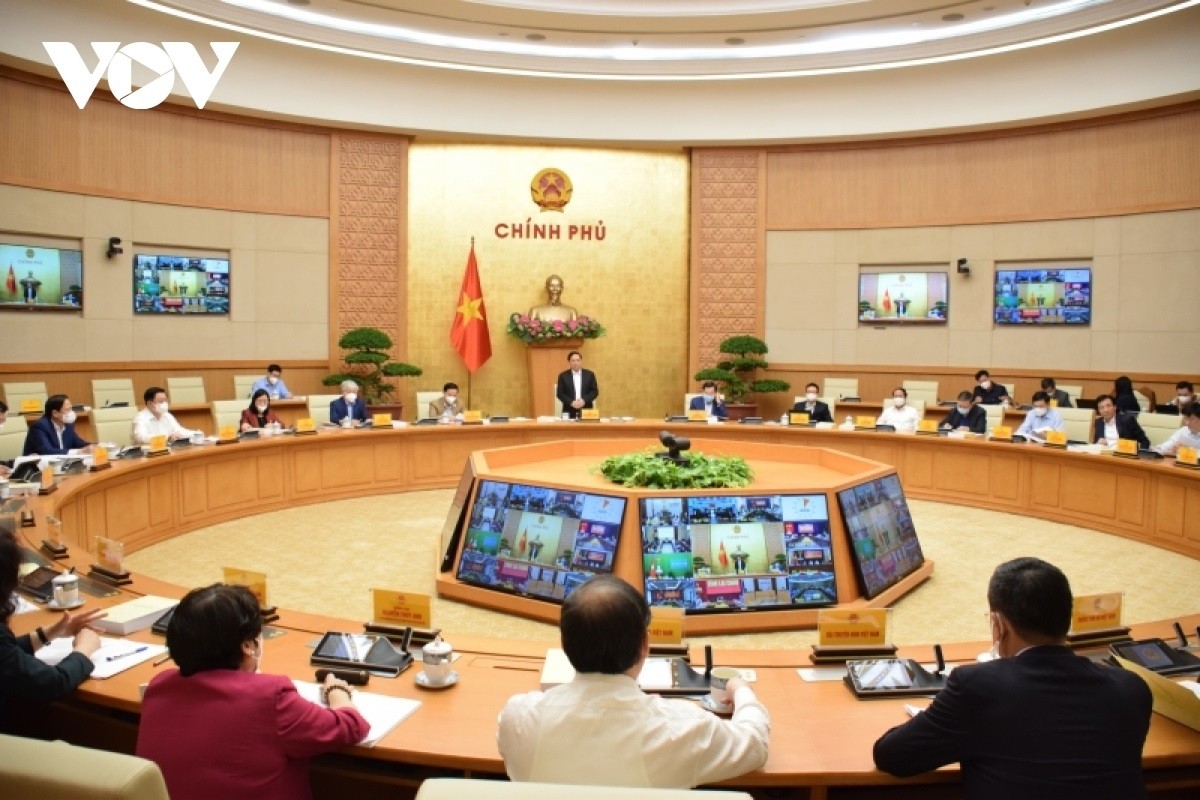 National
Prime Minister Pham Minh Chinh has underscored the need to ensure unanimity and consistency in leadership, direction, administration and organization regarding the implementation of policies, resolutions and regulations on pandemic prevention and control.
October 18, 2021 | 13:52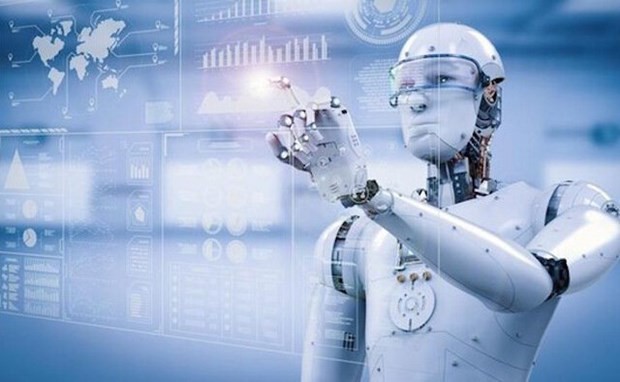 National
Vietnam News Today (October 18): Vietnam records 3,175 new local Covid cases; Vietnam proposes Pfizer cooperate in Covid-19 treatment drug production; Torrential rains trigger flooding, disrupt life in central Vietnam; Vietnam holds potential for robot, AI development.
October 18, 2021 | 00:54