British expat gives a hand to the homeless in Hanoi
Christopher Axe, a British expat in Hanoi established a voluntary group to help the homeless in the city. The group has so far drawn the participation of more than 6000 members.
Once a week, the members gather at Hanoi Railway Station to divide the food and necessities into bags and then gift them to the homeless people in Hanoi, Tien Phong reported.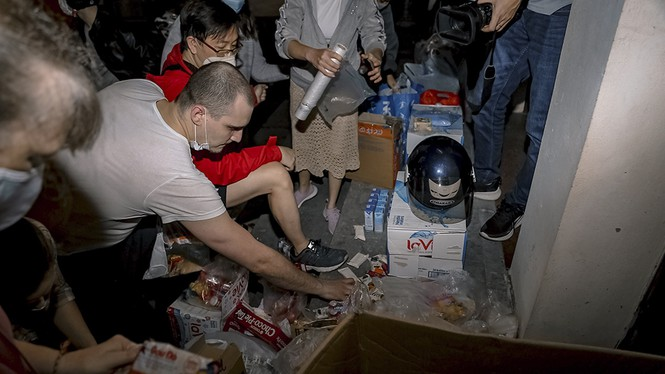 Photo: Tien Phong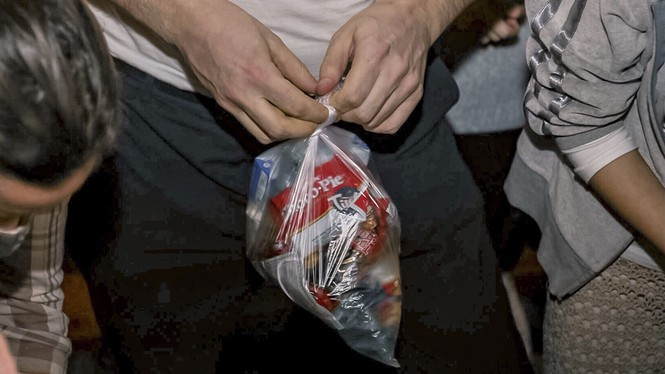 Photo: Tien Phong
Each pack of gift includes cake, milk, instant noodles and essential items such as face towels, toothbrushes, etc.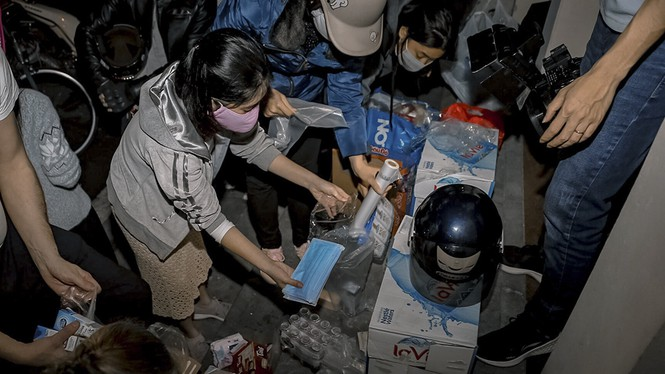 Photo: Tien Phong
During the COVID-19 pandemic time, Christopher Axe gave them face masks and sanitizers.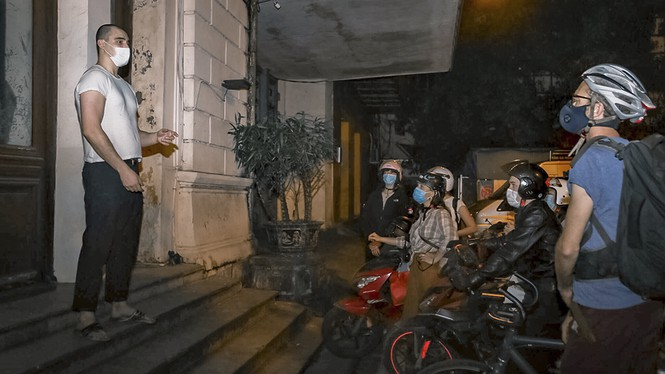 Photo: Tien Phong
Talking with Tien Phong, Axe said that he used to be a homeless person in New Zealand. Due to some problems related to the visa, he lost his job, could not afford to pay for rent and had to wander. On one evening, Axe pushed to rescue a boy who was beaten by 5 thugs. He had a head injury but was then "adopted" by the boy's family.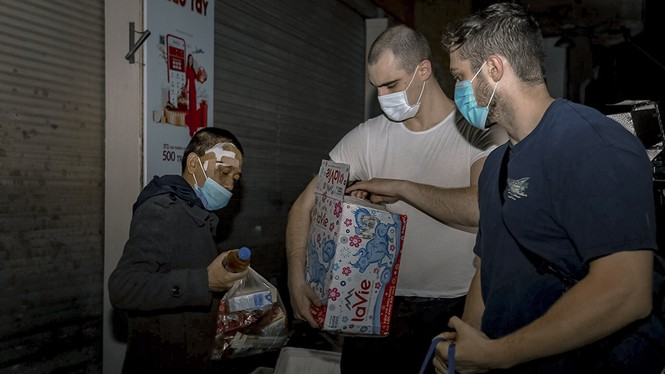 Photo: Tien Phong
Axe moved to Hanoi and became an English teacher with a stable salary. Hence, he decided to establish a voluntary group to share difficulties with the homeless.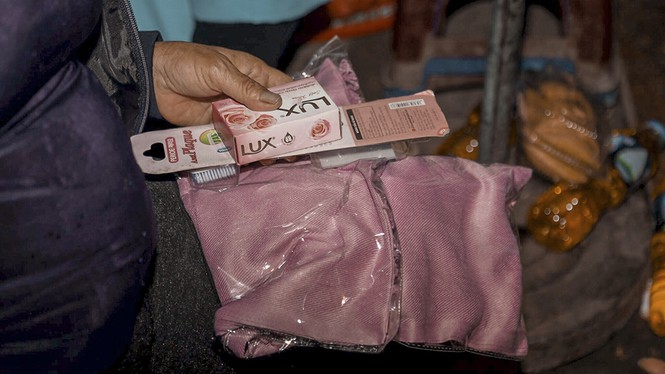 Photo: Tien Phong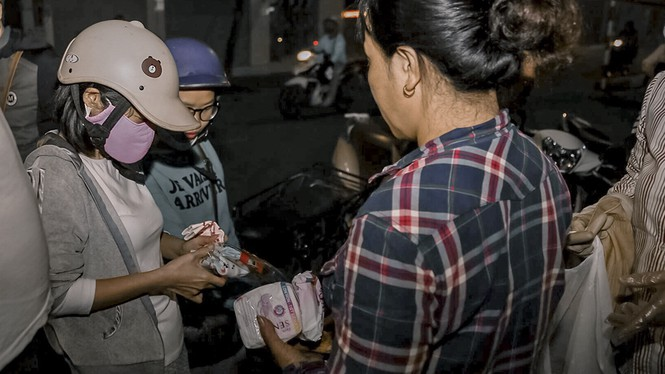 Photo: Tien Phong
Volunteers said that they often go along the streets in Hanoi to distribute presents to the homeless.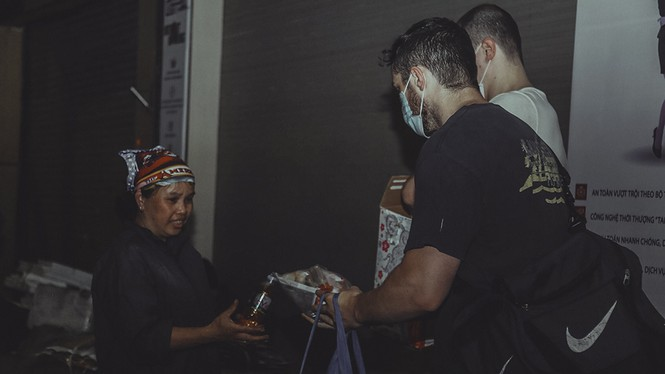 Photo: Tien Phong
Small gifts are accompanied by smiles and greetings.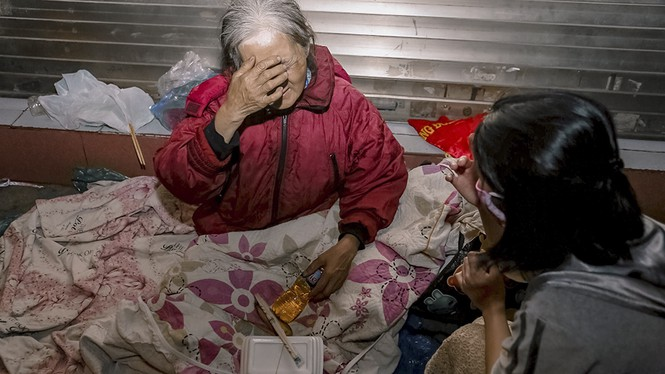 Photo: Tien Phong
Mrs. Yen, a homeless person on Hai Ba Trung Street said "I have made a living by collecting calluses for decades. My health has recently become poor, so I cannot work much. I always look forward to every Thursday evening to be given food from volunteers".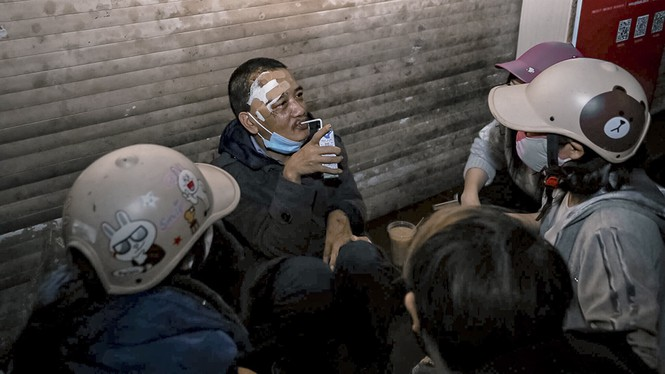 Photo: Tien Phong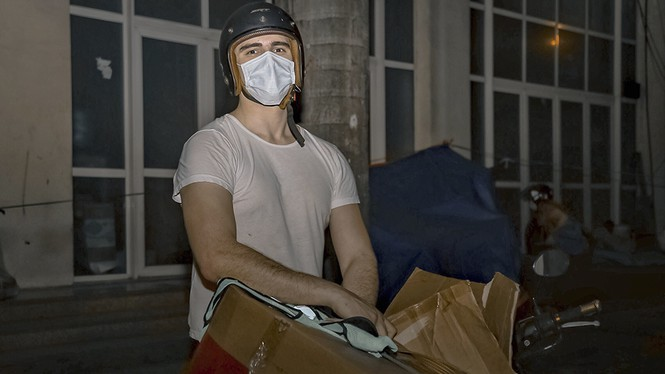 Photo: Tien Phong
"I hope that the charitable activities will be further replicated", Axe said, adding that although the language barrier sometimes makes it difficult for him to talk to the homeless, he is always willing to give a hand whenever they need.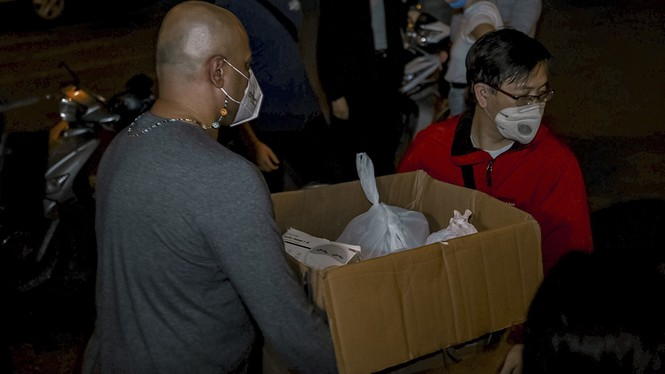 Photo: Tien Phong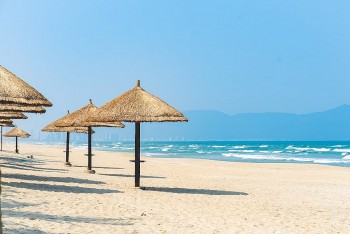 Travel
According to NZ Herald News, Da Nang beach is an ideal place to sunbathe during summer vacation.