Cambodia temporarily closes borders with Vietnam to prevent COVID-19 spread
The Cambodian Ministry of Foreign Affairs today announced the temporary suspension of all border crossings with Vietnam,  according to the ministry's letter dated 18 March 2020 addressed to Vietnamese Embassy in Cambodia.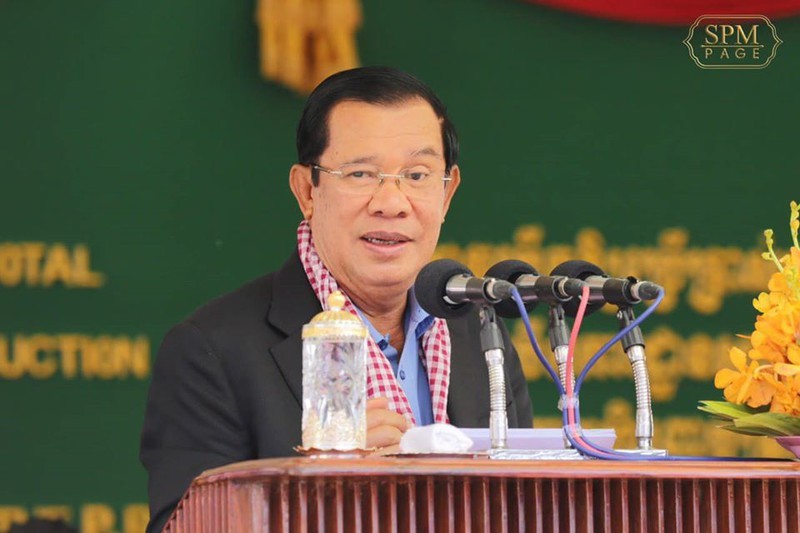 Cambodian Prime Minister Hun Sen.
The letter wrote:
" In the spirit of friendship and mutual understanding with regard to the prevention of the spread of COVID-19, Cambodia wishes to request Viet Nam authorities to inform Viet Nam nationals not to travel to Cambodia by land, water way and air during the active period of Viet Nam's travel restrictions, which took effect from 00h00 of 18 March 2020.
The above request is made to avoid inconvenience at the two countries' border checkpoints, in light of the recent spike of confirmed cases of COVID-19, while Viet Nam has imposed travel restrictions requiring 14-day mass quarantine and self-quarantine of all travelers from ASEAN countries, including Vietnamese who return home.
Entry by Vietnamese nationals into Cambodia and Cambodian nationals into Viet Nam by land, water way and air will be temporarily suspended, effective from 23h59 of 20 March 2020. This measure is primarily aims to avert the inconvenience of quarantine requirement for both Vietnamese and Cambodian nationals who travel to Viet Nam from Cambodia.
The above measure does not apply to Vietnamese and Cambodian holders of diplomatic and official passports.
Cambodian side proposes that the local authorities of two countries work together to facilitate and ensure that the transport of goods across the common border can be carried out without disruption.
The Cambodian side requests the local authorities of Viet Nam to facilitate the repatriation to Cambodia of all Cambodian nationals, if any, currently placed under quarantine in Viet Nam."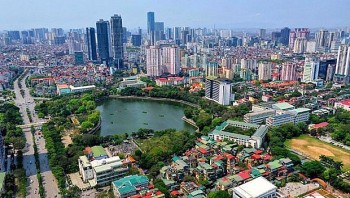 National
Vietnam News Today (Jan. 29): Quang Ninh: Cross-border trading with China resumed after Tet; Hanoi in the world's top three culinary destinations: Tripadvisor; Intertwined opportunities, challenges for Vietnam's economy in 2023; Supermarkets, traditonal markets gradually resume normal operations amid abundant supply.