Travellers from EU and Cambodia: Medical declarations implemented
The Ministry of Health has requested provincial or municipal People's Committees to get medical declarations on COVID-19 from visitors coming from or traveling through the European Union (EU) or Cambodia as of midnight on March 7, 2020.
The move is in response to the continuing development of the acute respiratory disease caused by the novel coronavirus (COVID-19), with an increasing number of cases around the world, including many countries in the EU and neighbouring Cambodia.
Experts said Việt Nam faces high risk of COVID-19 entering the country from the EU or Cambodia.
To prevent the disease from entering the country, the health sector will insist on medical declarations at border gates of all provinces and cities alongside medical quarantine in the country.
Passengers can print and fill out medical declaration forms provided at border gates at the website http://baocaokdyt.com or electronically at https://suckhoetoandan.vn/khaiyte.
Provinces and cities are suggested to arrange English and Khmer interpreters to work at the border gates to support and screen medical declaration forms.
When detecting passengers with symptoms of suspected COVID-19, like fever, cough or breathing difficulties, medical authorities will apply quarantine passengers following laws and regulations. — VNS
VNS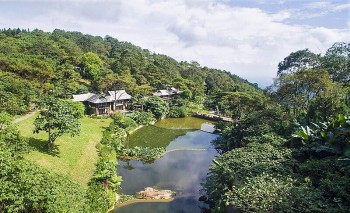 Travel
In this springtime, nothing is better than having a nice spring trip to some of these destinations in Vietnam where you will have an opportunity to relax and discover.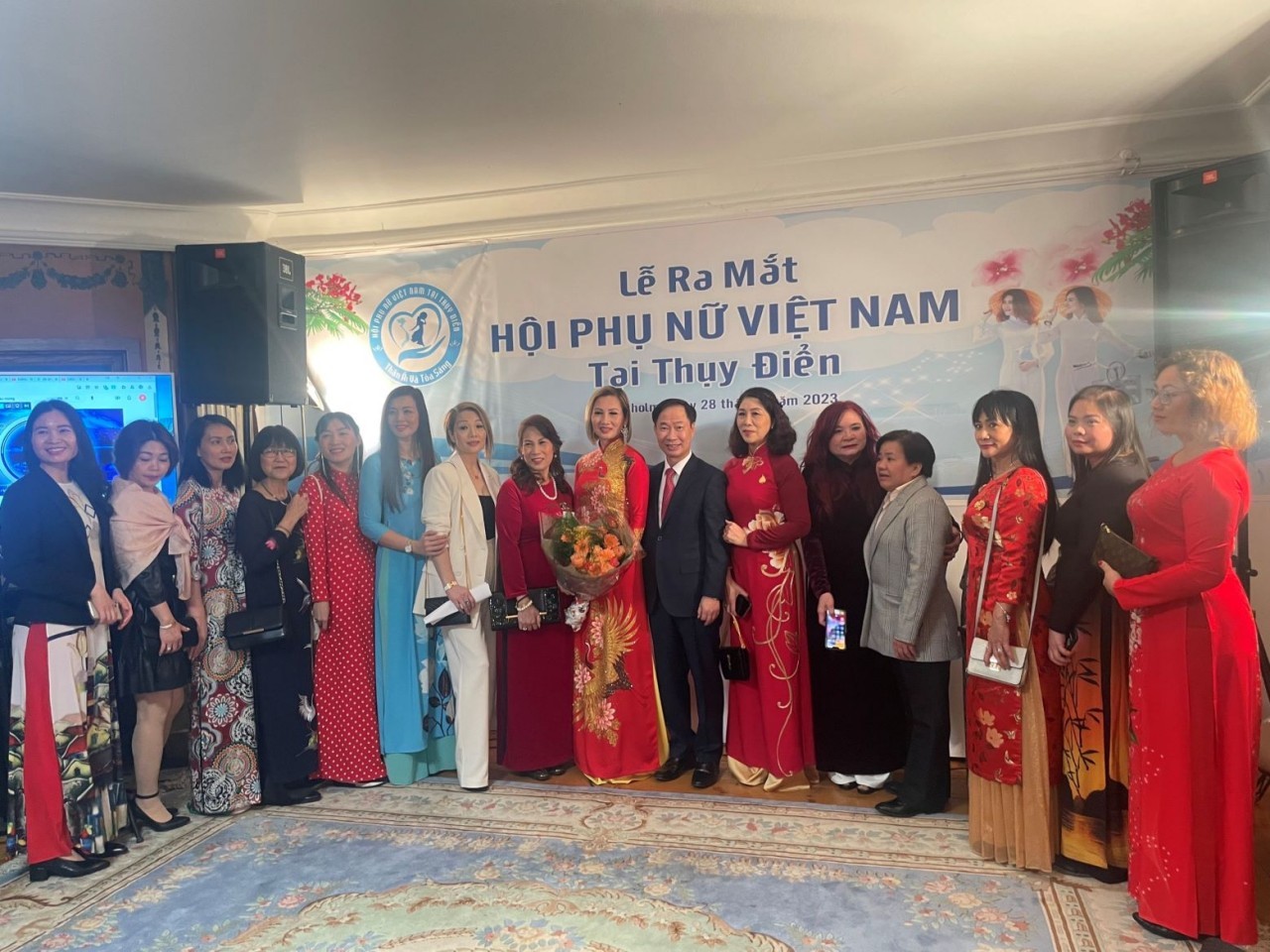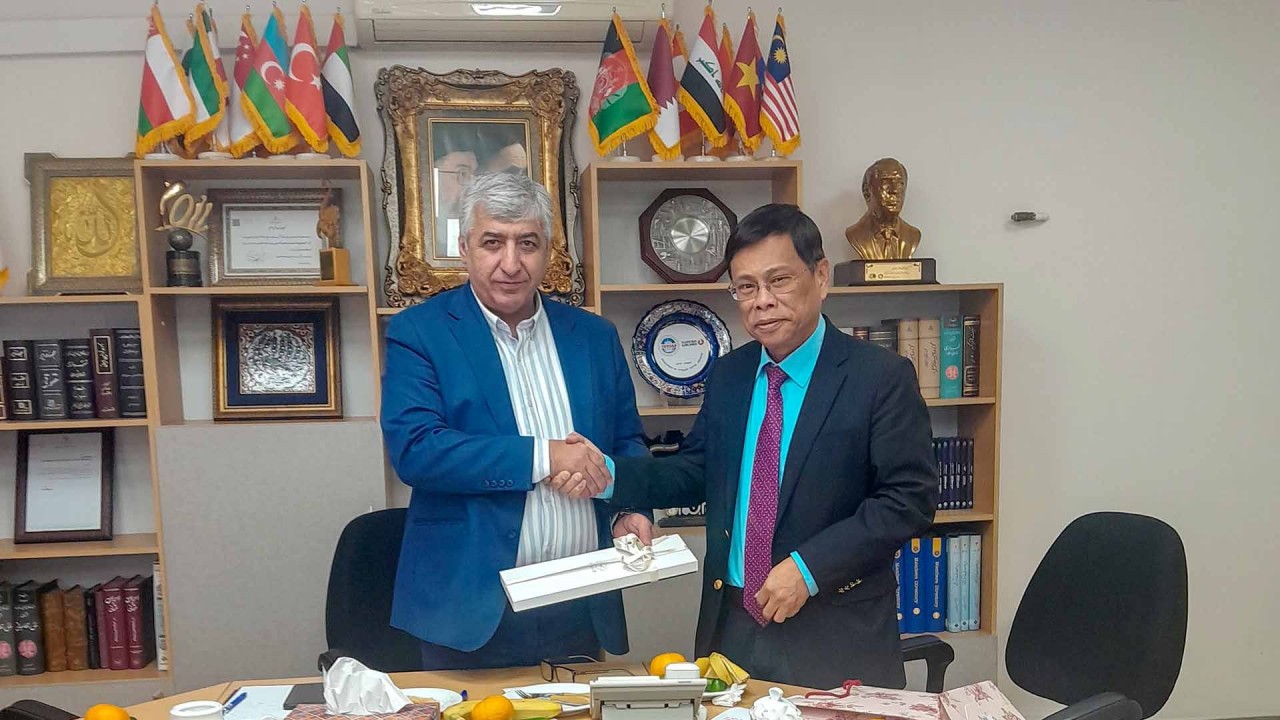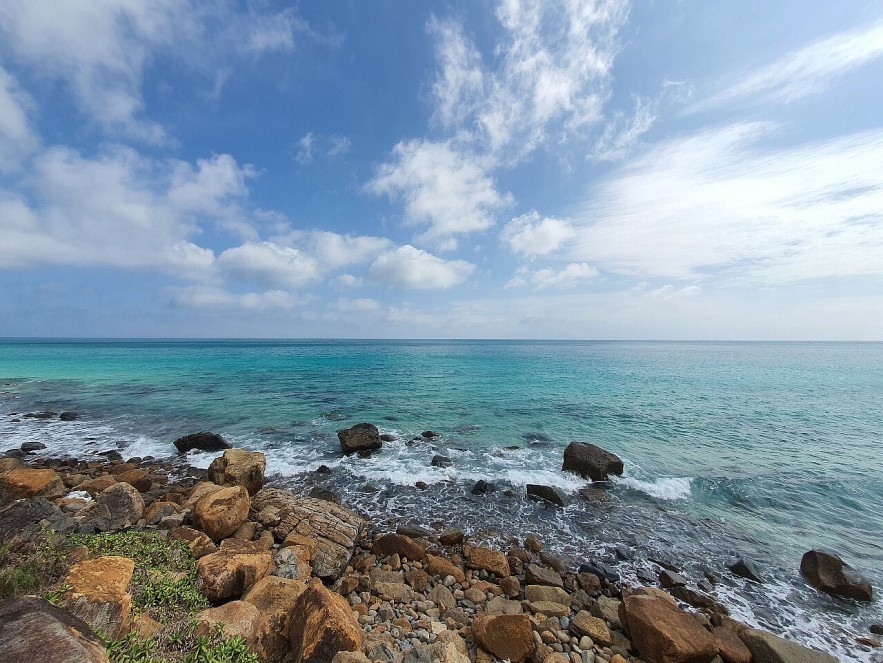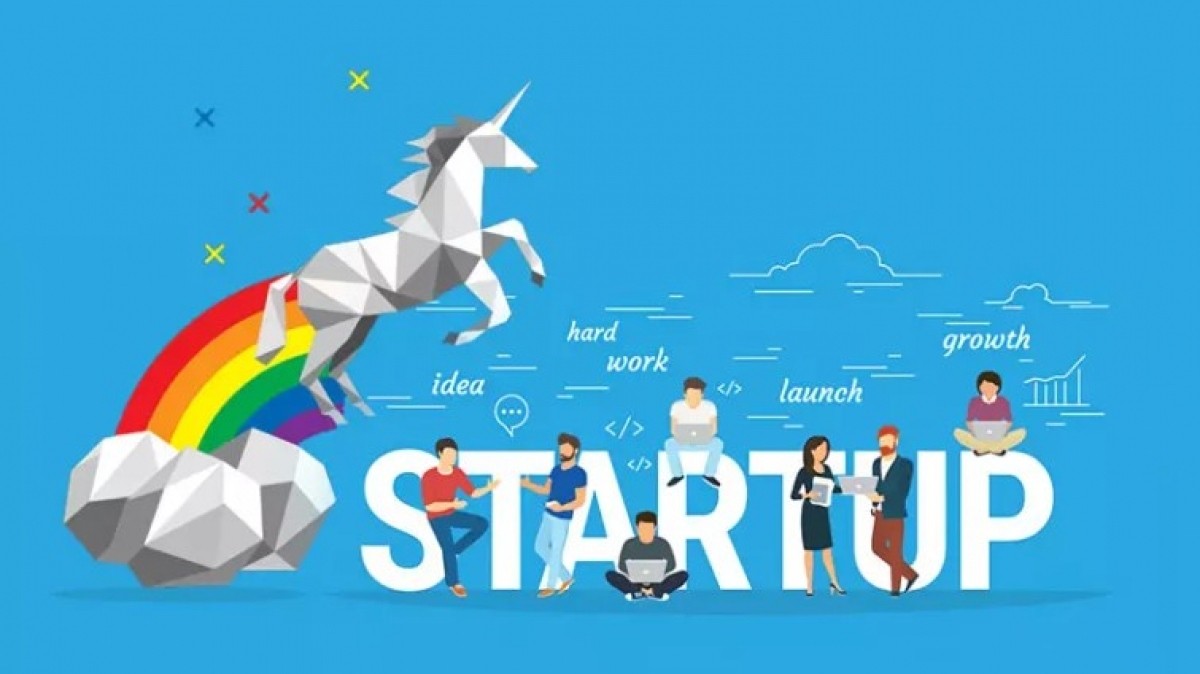 National
Vietnam News Today (Jan. 31): Vietnam joins "golden triangle of startups" in Southeast Asia; Vietnam Airlines Group serves 2.4 million passengers during Tet holiday; Con Dao among 16 best island vacations in the world; Vietnam to send 20 teams to VEX Robotics World Championship 2023.
January 31, 2023 | 06:19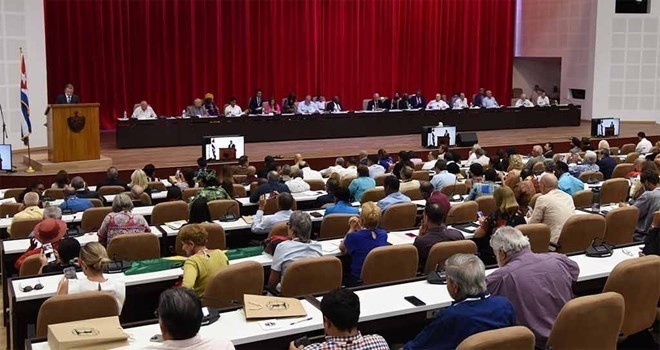 National
A Vietnamese delegation led by deputy head of the National Assembly's Committee for External Affairs Le Anh Tuan attended the fifth International Conference For World Balance in Havana on January 24-28.
January 30, 2023 | 14:47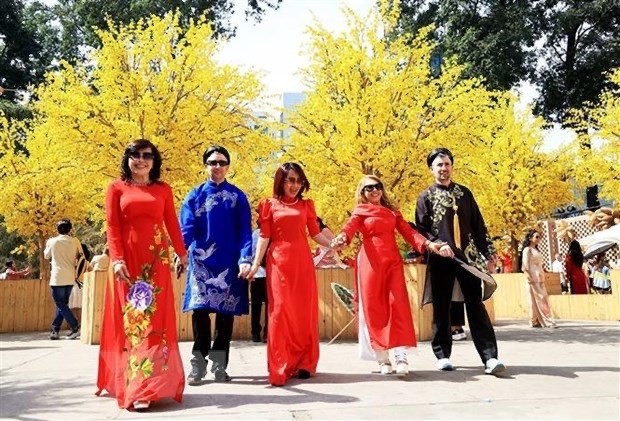 National
Vietnam News Today (Jan. 30): Vietnam's FDI projected to reap up to 38 bln USD in 2023; Cold wave grips northern Vietnam before drizzling rain falls; 2023 a promising year for tourism: official; High lunar New Year shopping and travel demand fuels CPI in January.
January 30, 2023 | 06:00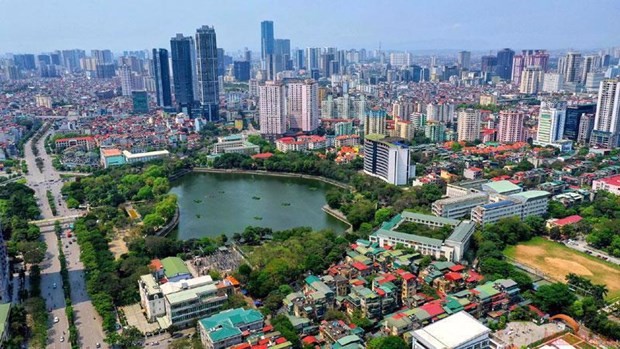 National
Vietnam News Today (Jan. 29): Quang Ninh: Cross-border trading with China resumed after Tet; Hanoi in the world's top three culinary destinations: Tripadvisor; Intertwined opportunities, challenges for Vietnam's economy in 2023; Supermarkets, traditonal markets gradually resume normal operations amid abundant supply.
January 29, 2023 | 06:45