CanCham, VCF donate 5 tonnes of rice to 2,000 families in HCM city
On April 28 and 29, the VinaCapital Foundation (VCF) and the Canadian Chamber of Commerce Vietnam (CanCham Vietnam) have distributed 1,000 rice bags, equivalent to 5 tons of rice to households affected by the COVID-19 pandemic across Ho Chi Minh City.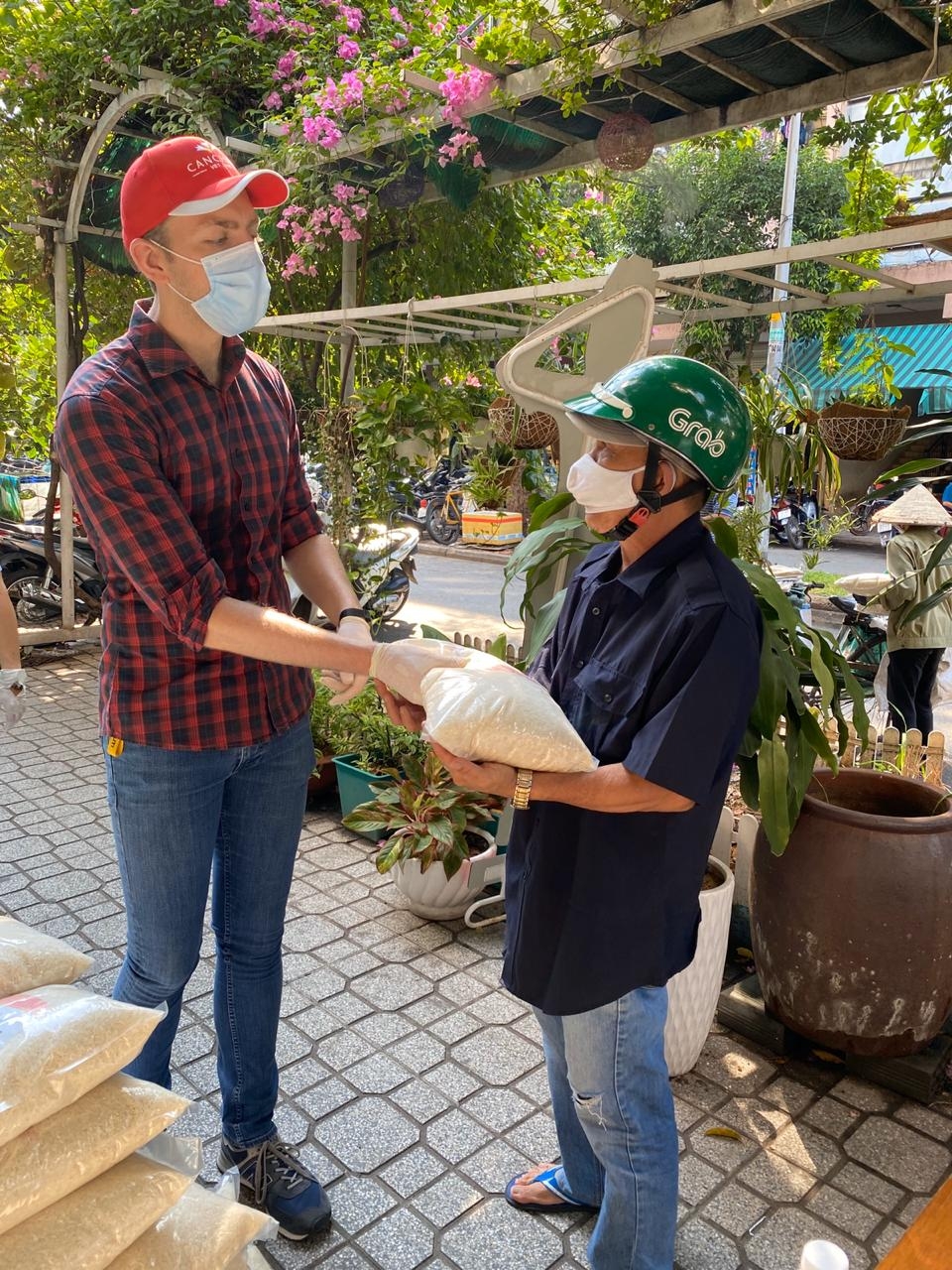 Rice for Life has distributed 5kg bags of rice to 2000 families this week in District 8, Tan Phu, Binh Tan, Nha Be, Cu Chi, and Hoc Mon.
Many people have been negatively impacted by the COVID-19 pandemic, with some HCM city families unable to work and feed their families. Two weeks ago, CanCham has already donated 4 tonnes of rice to local Food Banks located in District 4, District 11, Thu Duc, and Binh Chanh. In two days, the rice was distributed to 800 families in need in these four areas.
In the effort to provide relief for these families and with an outpouring of support, CanCham Vietnam's Rice for Life Initiative has raised another VND 214 million (USD 9.101), including an amount equivalent to 5,000kg of rice from VCF to provide more rice to families in need.
They has distributed 5kg bags of rice to 2000 families this week in District 8, Tan Phu, Binh Tan, Nha Be, Cu Chi, and Hoc Mon on April 28-29.
VND 67,500 (USD 2,87) is all it takes to give 5kg of rice to a family. The support might seem nominal but it's of critical importance to help the underprivileged people in HCM city right now to get through this difficult time.
CanCham Vietnam and VCF hope their efforts can help disadvantaged families overcome this crisis.
CanCham Vietnam has been a long-term partner of the VinaCapital Foundation as they have always supported and contributed to VCF's programs, helping to save many children with congenital heart defects. VCF has also participated in many CanCham Vietnam fundraising activities such as Canada Green Day and Get Green Competition.
According to CanCham Vietnam, more rice will be given to families in need after the holiday weekend and we are still accepting donations. They also calling for donations from members, partners, and supporters to help to make a difference in the lives of those effected by COVID-19./.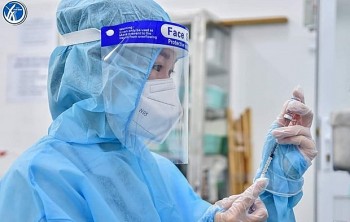 National
Vietnam News Today (December 9): Vietnam confirms 14,595 new Covid-19 cases; Vietnam, New Zealand sign action program to promote strategic partnership; HCM City to inject third Covid-19 vaccine jab from December 10; Hanoi may ban motorbikes in inner areas from 2025.