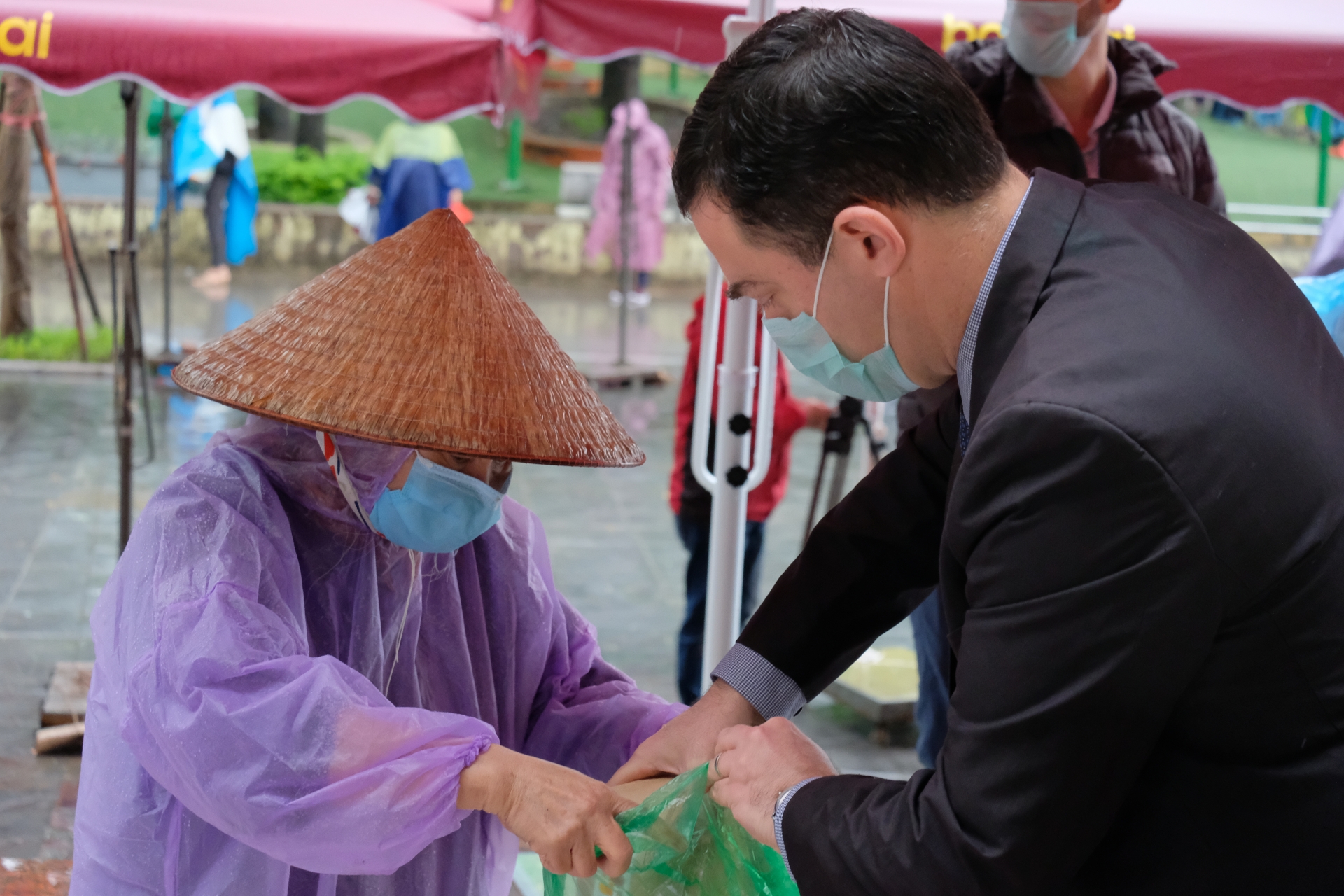 The Embassy of Israel in Vietnam donated one tonne of rice on April 24 to the first "rice ATM" in Hanoi's Cau Giay district to support people affected by COVID-19.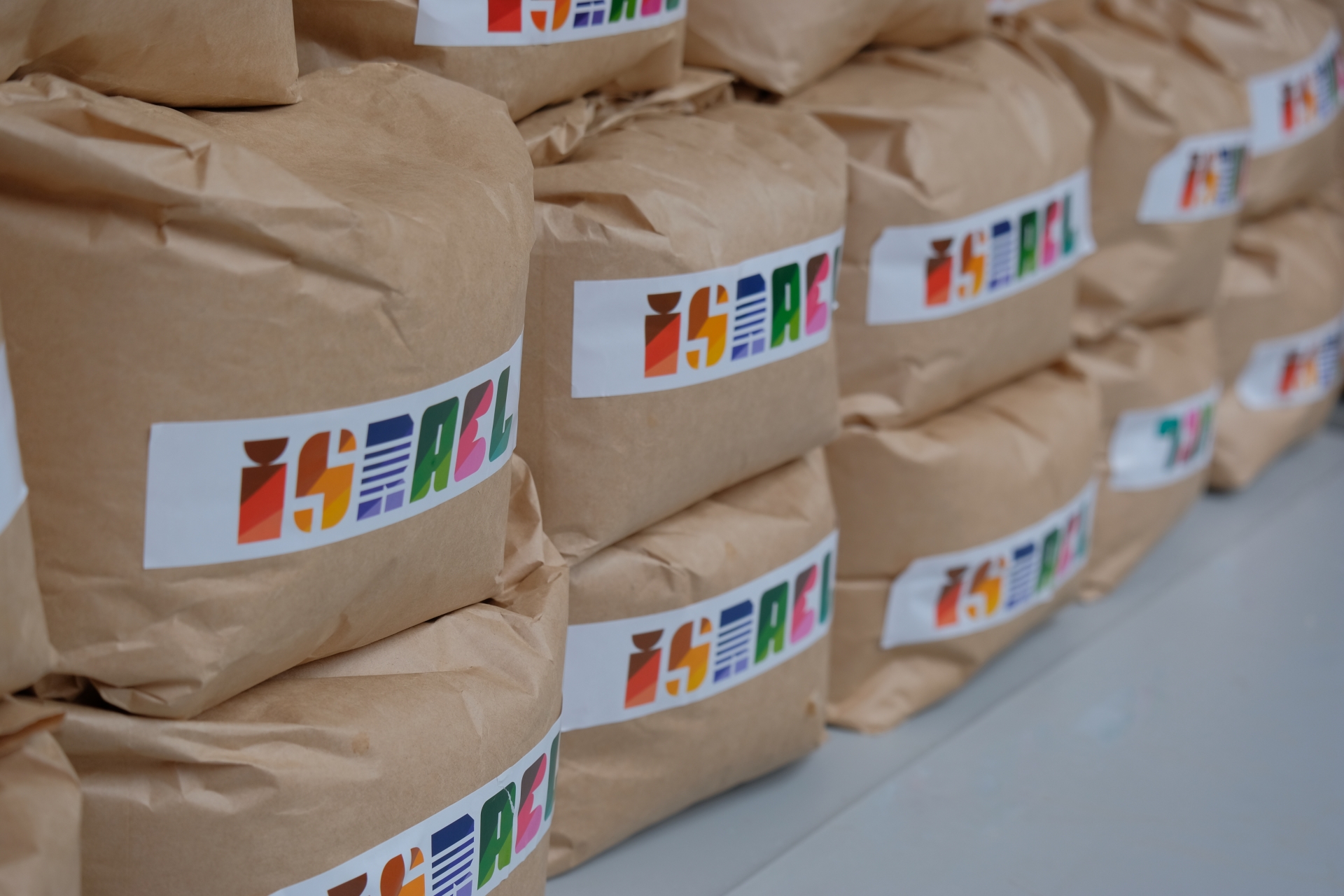 This is the first rice donation from a foreign diplomatic agency in Vietnam to those affected by the pandemic.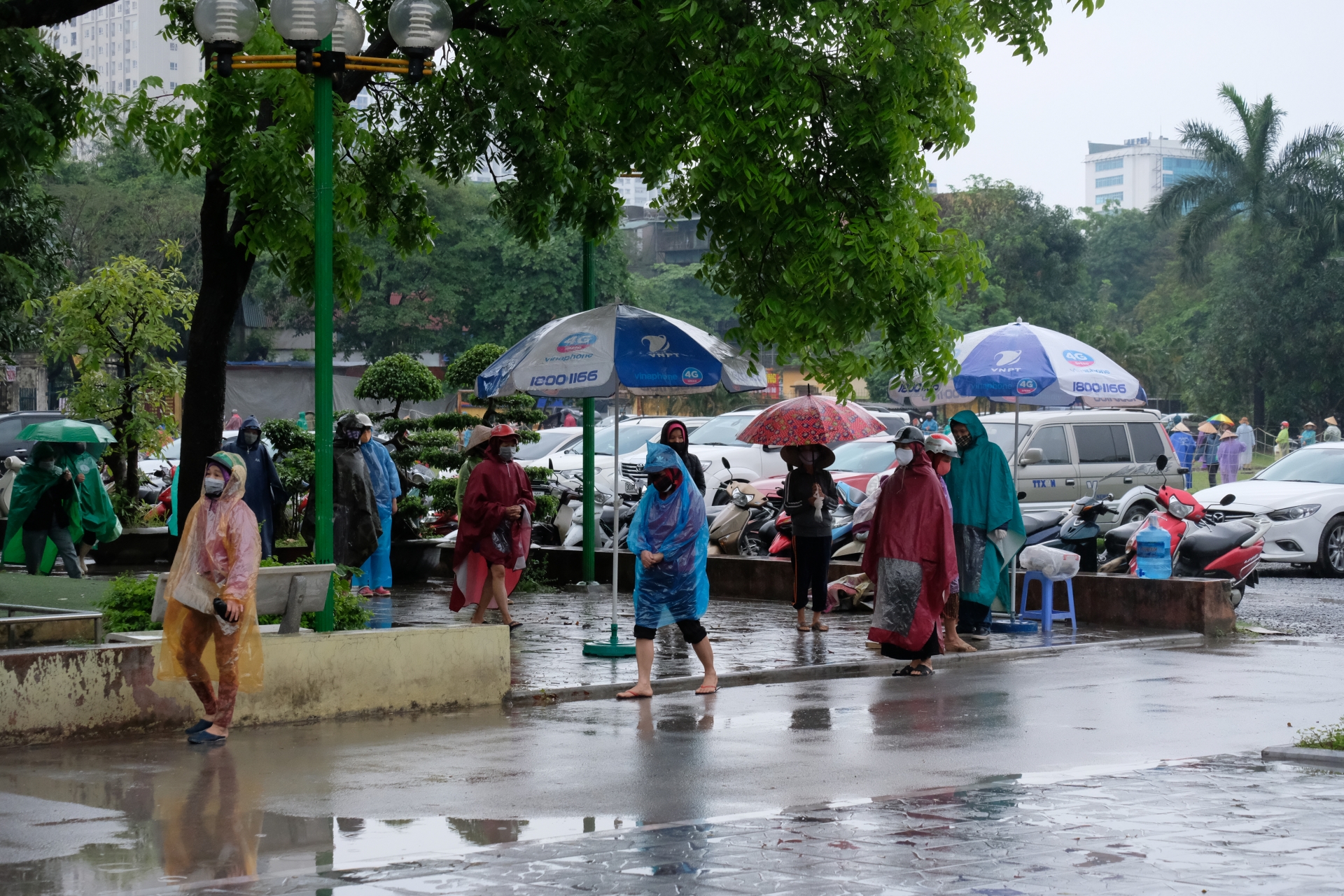 Hundreds of needy, most of whom have lost their sources of income due to the coronavirus epidemic, have received three kilograms (almost seven pounds) of rice, enabling them to feed their families for a week.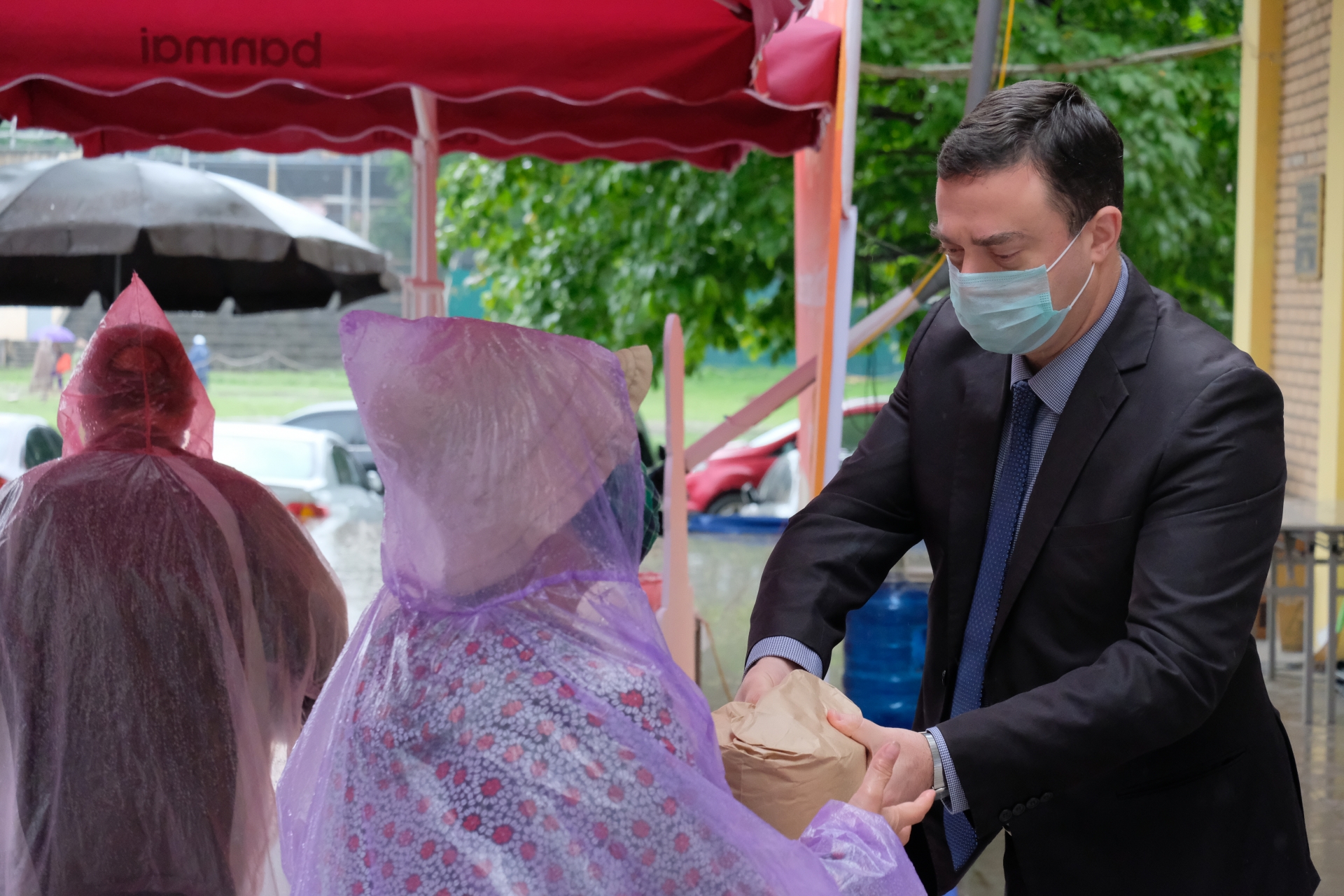 Nadav Ashkar, Israel's Ambassador in Vietnam said, "This donation expresses the Israeli spirit, a spirit of mutual responsibility and assistance."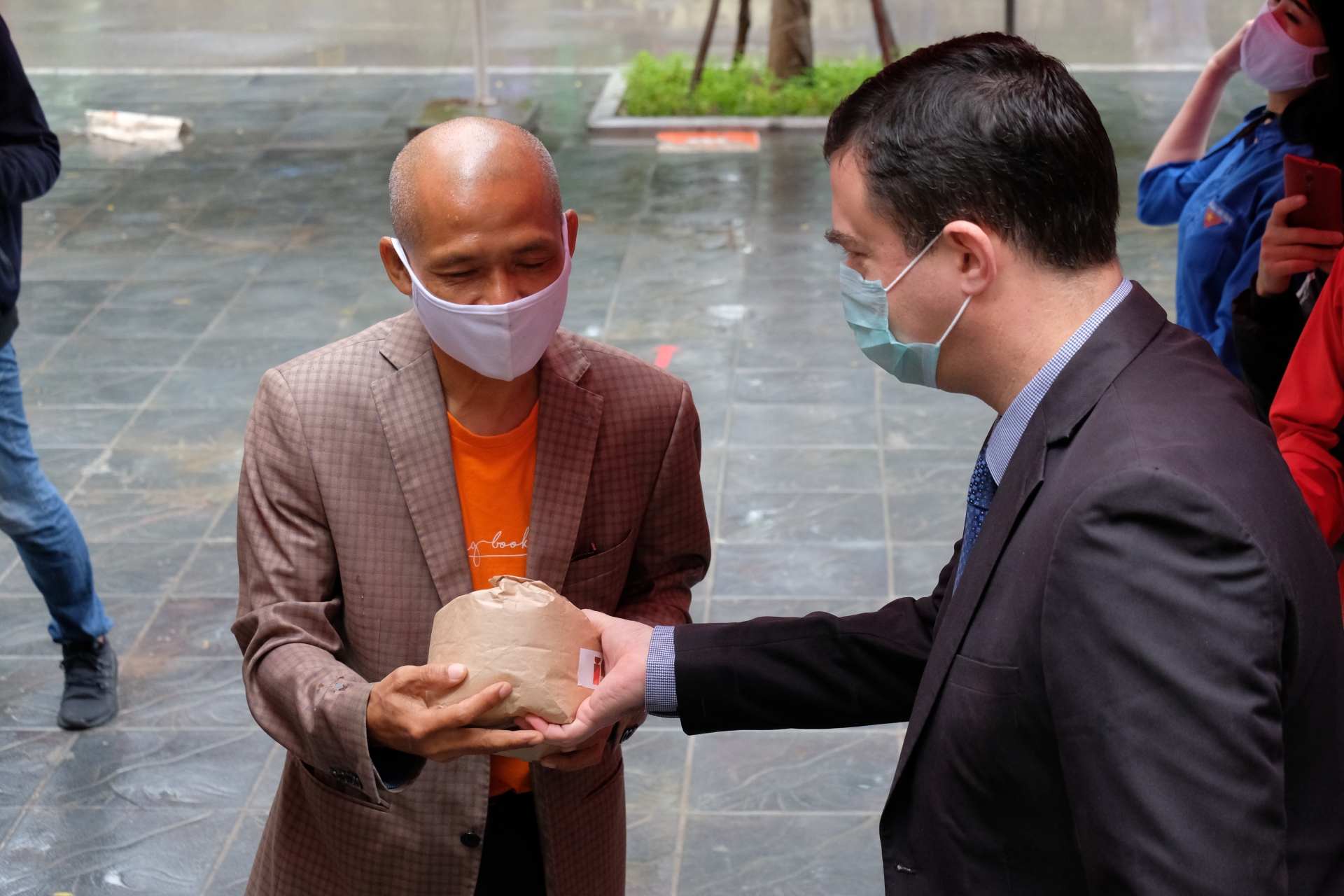 "It also symbolizes the friendship of the Israeli people with the people of Vietnam, and I hope that it will ease the lives of the people here."
Hannah Nguyen