Challenges of the Night Shift
Night shift and occupations have become an indispensable part of the constant development of modern society. Many people are willing to work night shift because of the quietness and high income, but also struggle to find solutions to keep their energy and spirit awake.
When night falls, the city is still brightly and factories are still operating at full capacity which is one of the signs of economic development. Along with this development, such image is gradually becoming a trend in many countries.
Economic activities in general, production and business at night in particular promote the demand for human resources working at night. In particular, this form of work does not seem to be limited to any field or industry. After work, we still easily see young people who are enthusiastic about their work to run an event or launch a campaign; the guardian ensures sleep for residents, company property; long-distance drivers transport shipments overnight to arrive at the docks in the morning; The restaurant serves visitors to experience night food…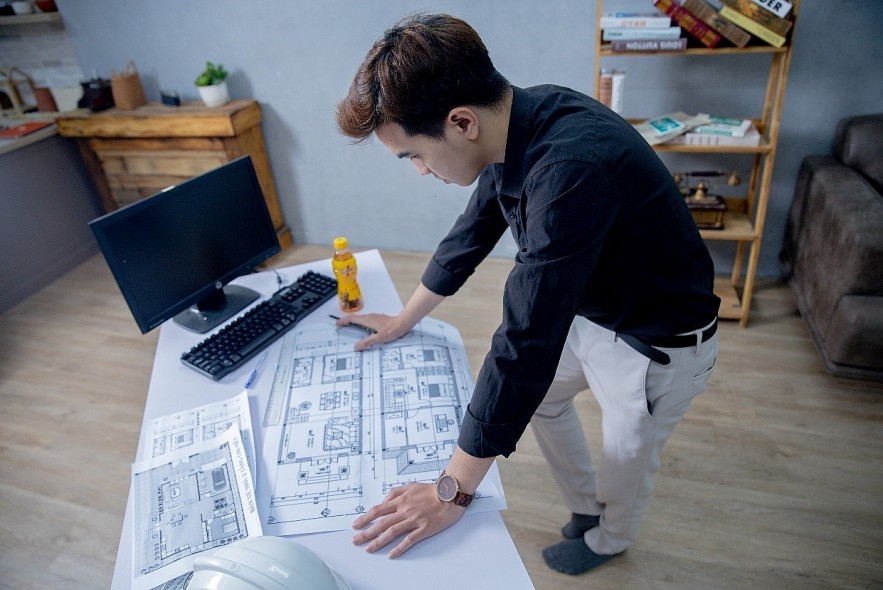 Today, many jobs have specific night shifts or need to handle at night.
It can be seen that night shift contributes to many people's income, reducing competition when looking for work. Even many people like the feeling of working at night because of the quiet, cool air and less dust from vehicles. They also have plenty of time for other interests during the day.
However, the human biological clock makes us fall asleep at night. Working at night means that the body has to fight its natural circadian rhythm and inevitably fatigue and lack of concentration. Those attached to the night job need to prepare for good health as well as solutions to keep the body awake and ensure work productivity.
Minh Chien (29 years old, an employee of a construction design company in Ho Chi Minh City) said that in his work, he often had to meet in time zones with foreign investors, sometimes discussing until 1-2 am. Normally, after meetings, Chien often does not go to bed right away, but needs to summarize the content and arrange the tasks for the next day.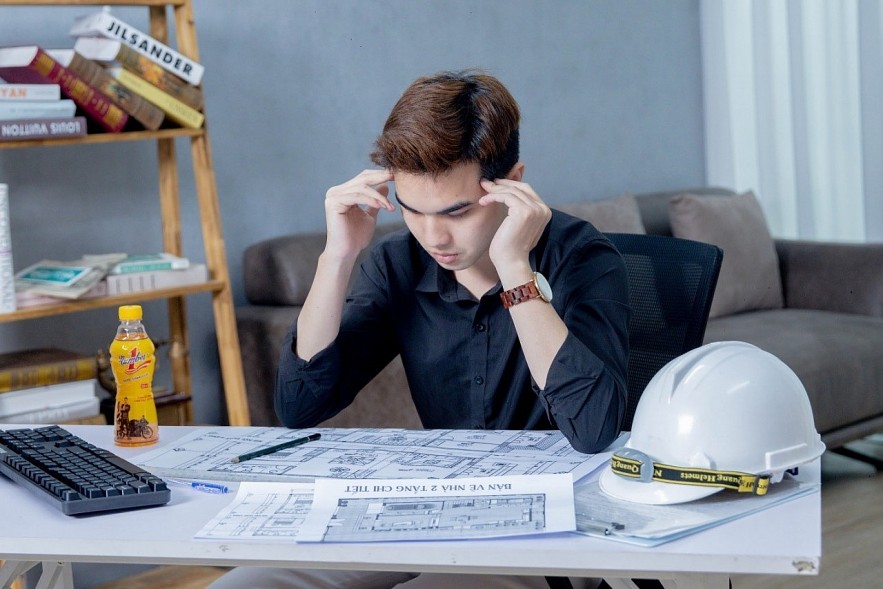 Night workers often face the challenge of maintaining focus.
"When I was preparing to present a big project, I slept a little but still didn't have enough time to finish all the work. In the early stages of doing this job, I inevitably felt sleepy, lack of alertness. But later, with more experience, I often get up and walk, rest my eyes, perform some gentle muscle stretching movements or go to Number 1 energy drink assistant," said Chien .
Not only Chien, Phan Van Dung (27 years old, guarding a high-class apartment building in Hanoi) also often finds Number 1 a energy drink to repel sleepiness. "High-class apartments that always need to be alert to ensure service, security or support residents when needed," Dung shared.
The male security guard said that it was not only when he worked at night that he knew and used Number 1: "In the past, I often heard friends say to each other after every hard work and exhaustion, immediately drink Number 1 energy drink to regain alertness and concentration. Then when I started working with many overtime nights, I understood better why my friends liked this drink. Number 1 really helps me stay awake, feeling more energized after drinking so I can be productive all night."
Number 1 energy drink is a popular drink on the market. This product is considered the secret to awakening immediate alertness and increasing strength for commuters, thereby helping them to achieve efficiency. This drink has gradually become a familiar companion of many night workers to help them stay focused, alert and energetic when working.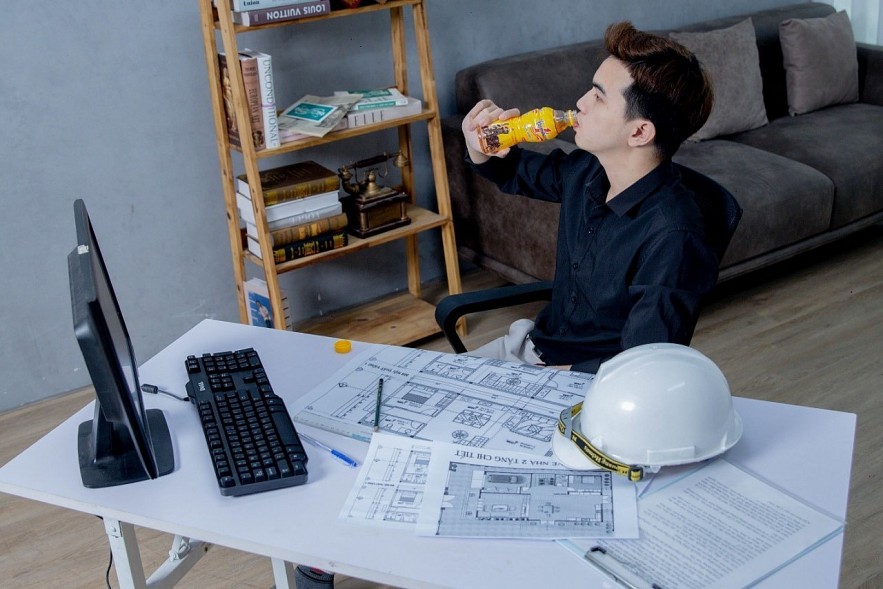 Number 1 energy drink is chosen by many people working at night to replenish energy and alertness.
Night businesses contributes to increase the GRDP scale of provinces and cities and GDP in the economy. In some of the world's major nighttime economic centers, this type of business contributes 5-10% of GDP and accounts for 60-75% of the city's revenue.
On the other hand, the Vietnamese labor force aged 15 and over in the first quarter of 2023 was 52.2 million people, an increase of 88.7 thousand people compared to the previous quarter and an increase of more than 1 million people compared to the same period last year. Among these, many people must be engaged in night work to earn income and contribute to the economy. On that journey, Number 1 Energy Drink - increased strength, instant alertness, has become an effective assistant to help workers maintain focus, regain energy to ensure work productivity.
Historic Landmarks Of THP's Development

Founded in 1994, Tan Hiep Phat Beverage Group (THP) is Vietnam's largest FMCG (Fast-moving Consumer Goods) business. As a big beverage corporation in Vietnam, the...