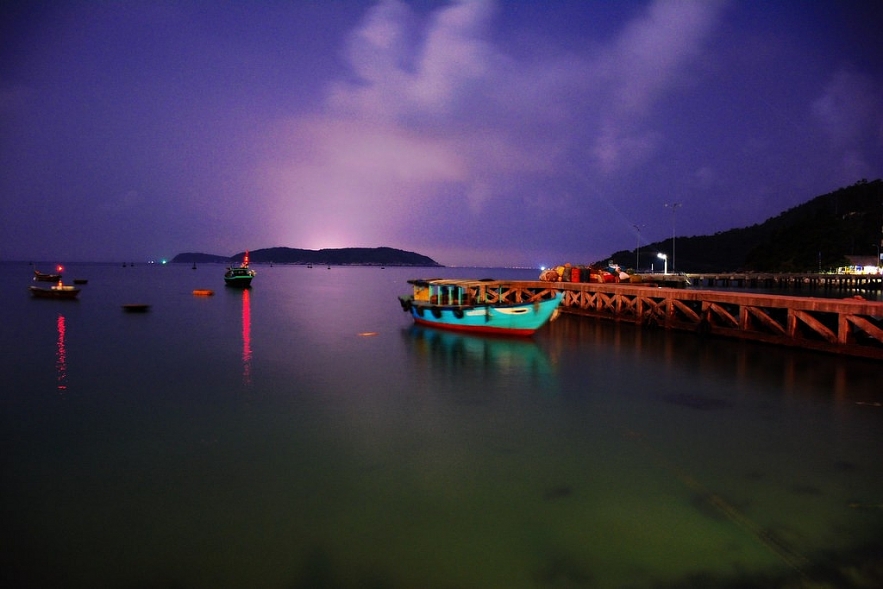 Cham Island's pier in the evening.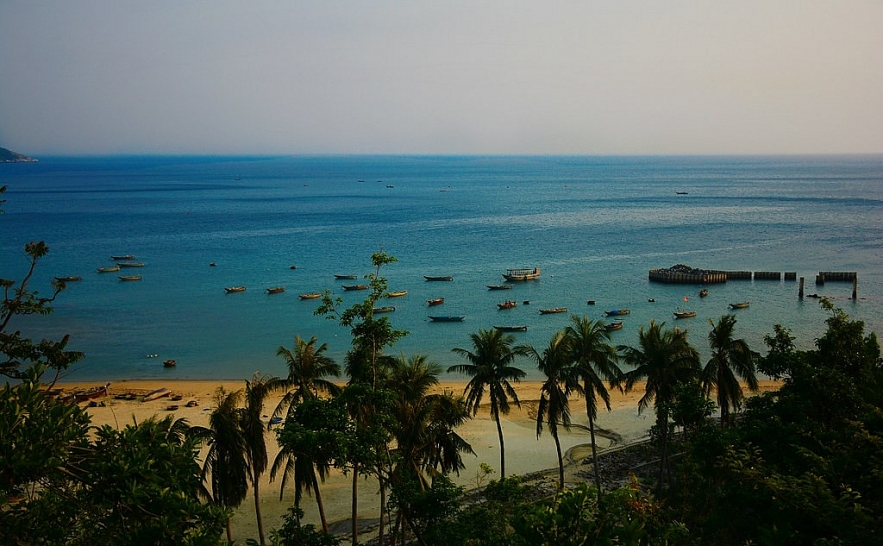 Small boats on the calm sea at Huong beach.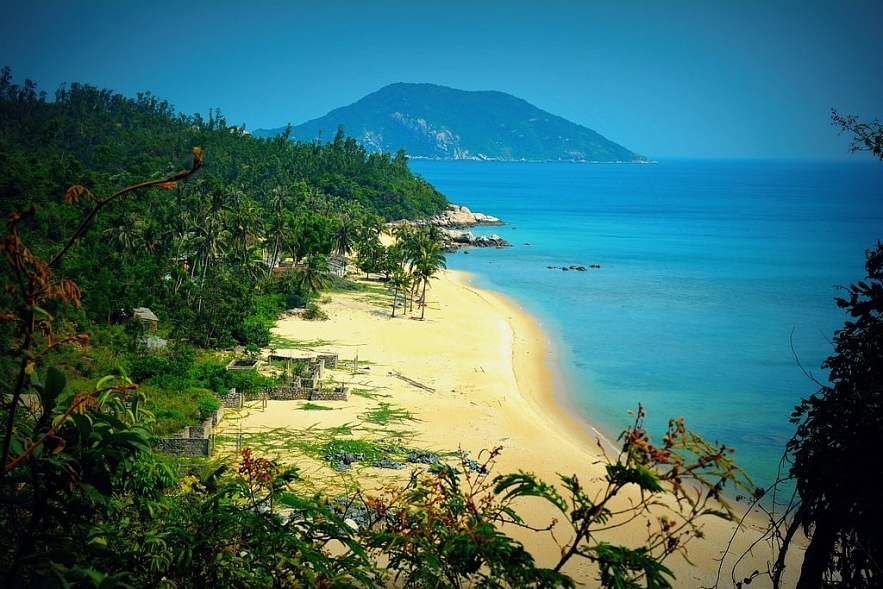 Overlooking Tai Islet from Bim beach.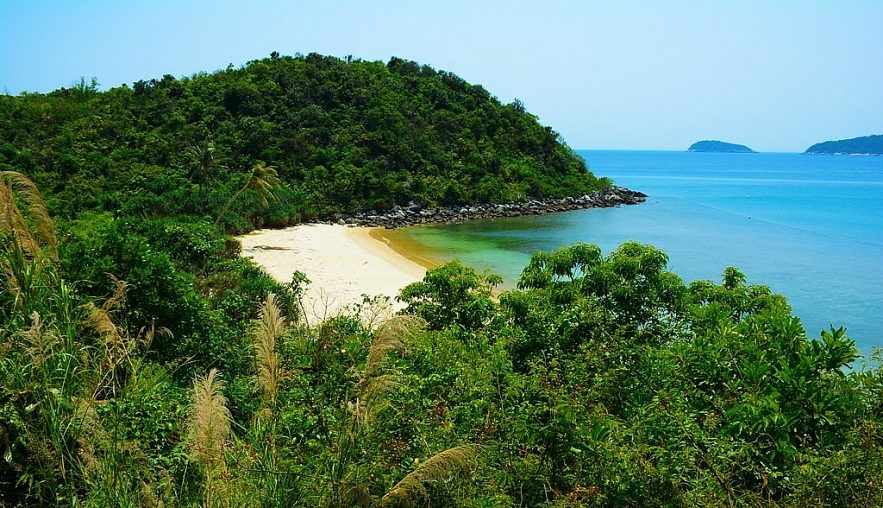 A pristine beach nestled by the jungle.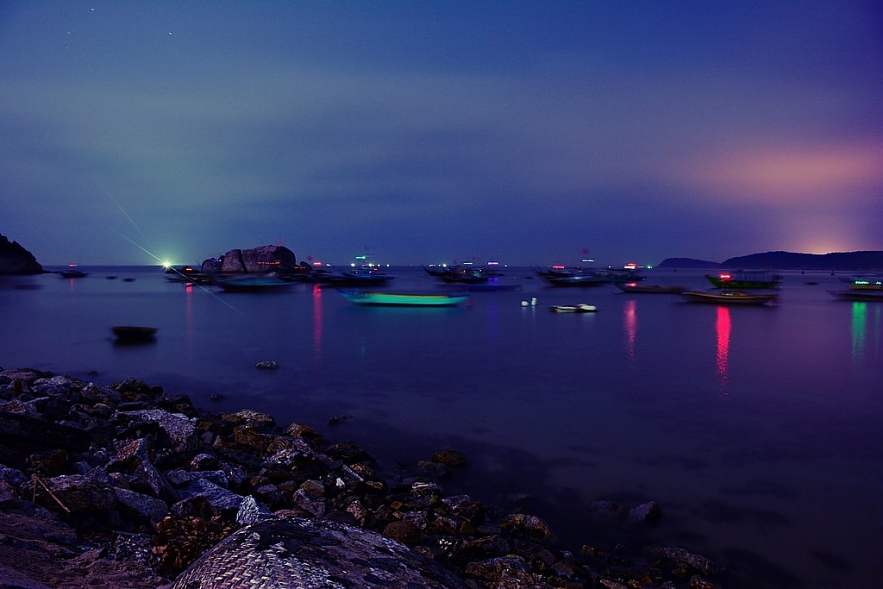 The water sparkled with light from the boats.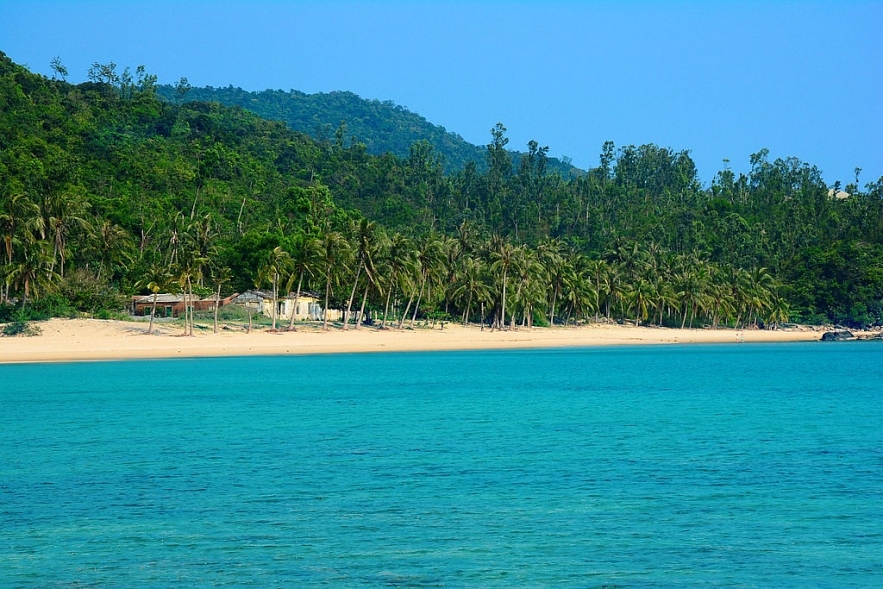 The picture of tropical "paradise" with blue sea, white sand and coconut trees dancing in the wind.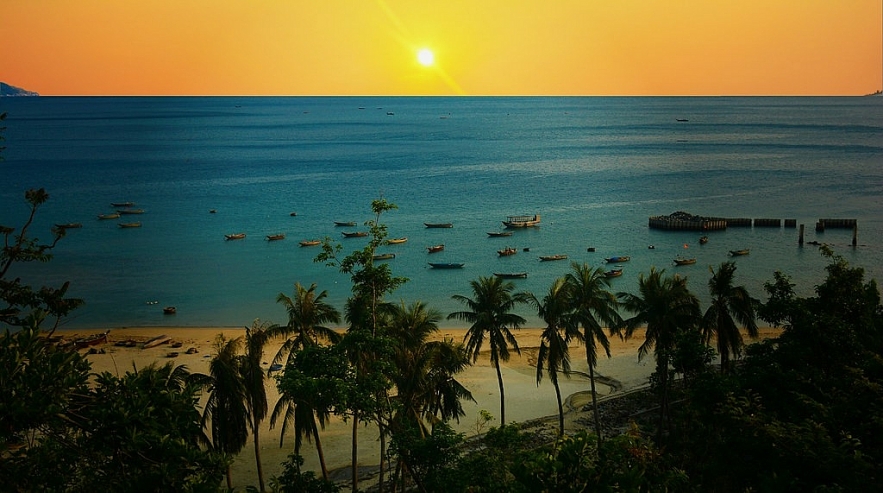 Sunset on Cham Island.
Cham Island's white sand and crystal clear water.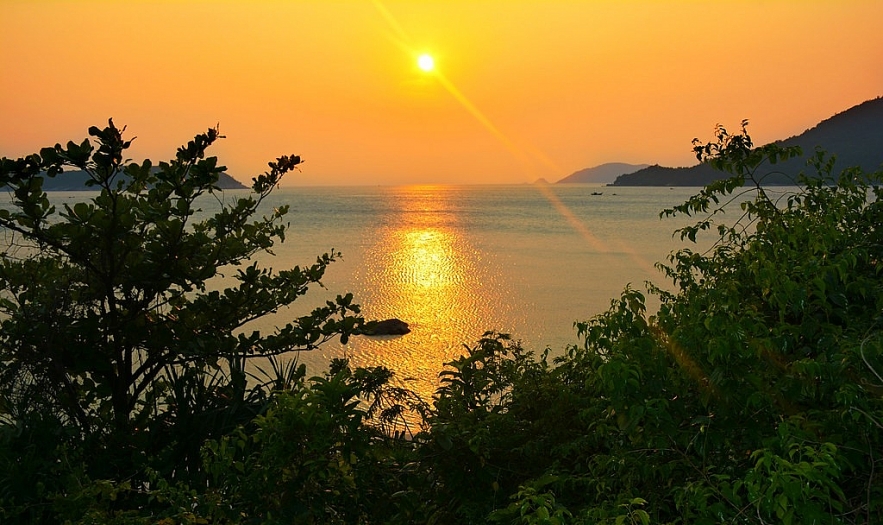 Sunset on the beach.
Amy Nguyen