Quang Nam travel: Guide to a memorable trip
Besides Hoi An ancient town, Quang Nam has many other attractions you can choose to visit, from the beautiful Cham Island to the golden sandy beach of An Bang, or the delightful Tra Que vegetable village.
When someone mentioned Quang Nam, travellers tend to recall the timeless beauty of Hoi An's signature yellow walls and the ancient houses nestled by the poetic Hoai River. However, Quang Nam wins visitors' heart not only with Hoi An but also with other nature-friendly and culture-imbued destinations, namely the Cham Island, An Bang and Cua Dai beach, Tra Que vegetable village.
Traditional villages
Tra Que vegetable village
If you want to experience the peaceful village life, you can go to Tra Que vegetable village. This place is famous for fresh vegetable products grown on fertile land. Here, you can experience working as a farmer, grow vegetables by yourself and later enjoy the feasts. The perfect time to visit Tra Que is from February to April, as the weather is usually cool at this time of the year.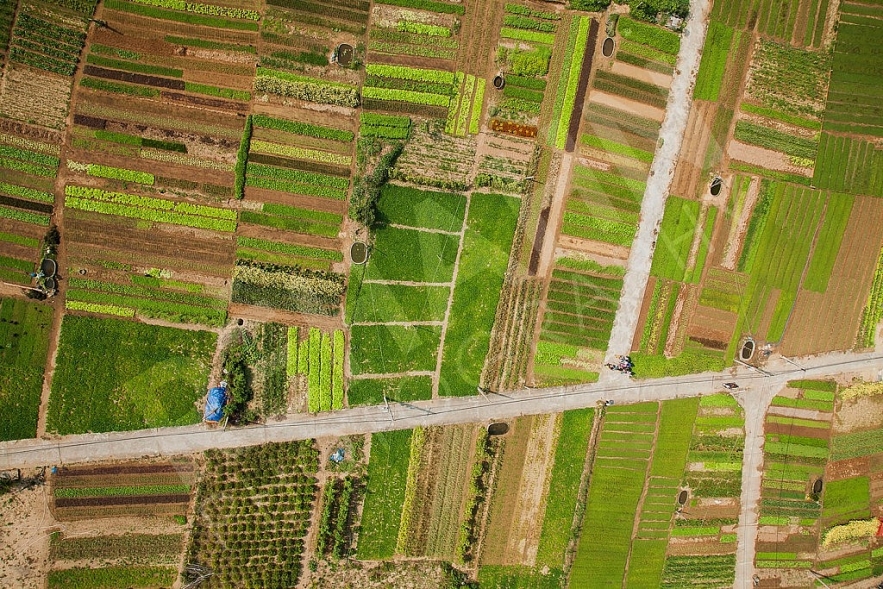 Tra Que vegetable village. Photo: Réhahn.
Thanh Ha pottery village
Located besides the peaceful Thu Bon River, Thanh Ha pottery village is nearly 600 years old, famous for its unglazed products which are baked in traditional wood stoves. The Terracotta Park here displays famous pottery works from Vietnam and all over the world, shaped by skilful hands of artisans in Thanh Ha pottery village. The village is located in a suburb, 3 kilometres from the centre of the old town. Entrance fee is 40,000 VND / adult.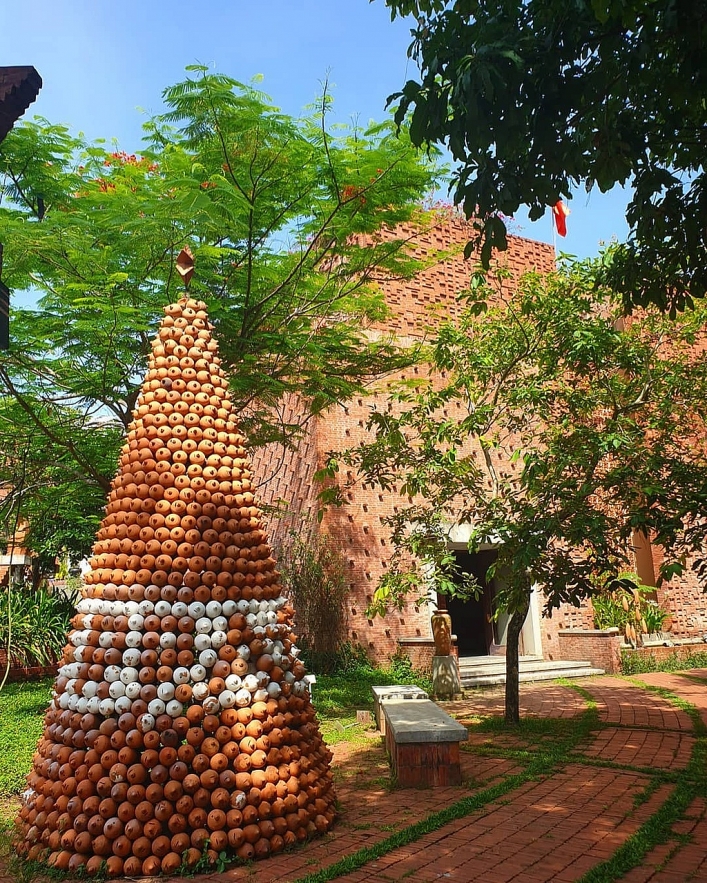 Photo: Jinxtjx.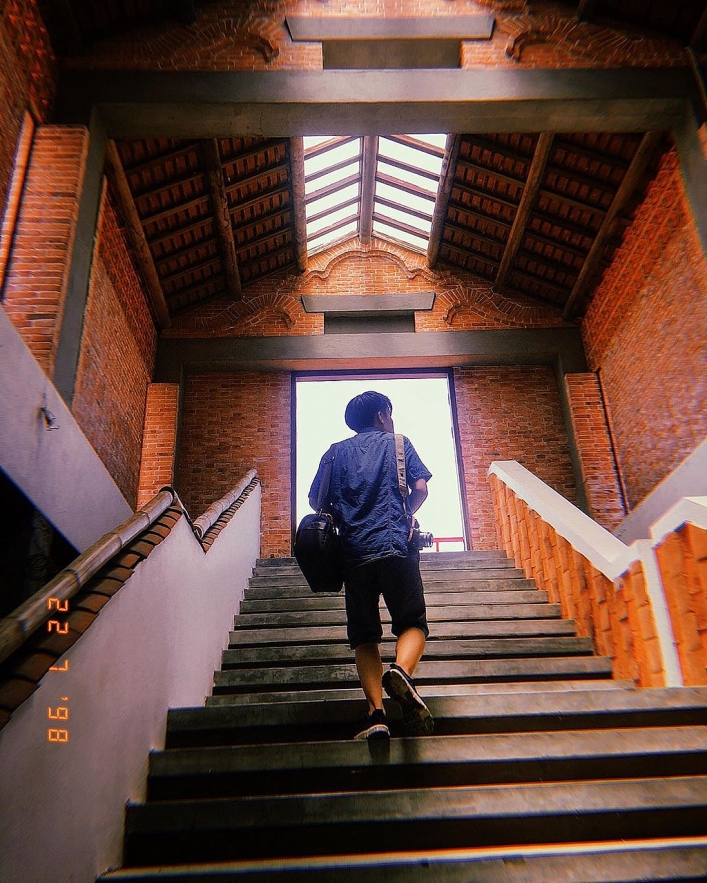 Photo: vuonglingsoul.
Eco-tourism destinations
Bay Mau coconut forest
To reach the Bay Mau coconut forest, you need to head southeast along the Hoai River, about 3 kilometres from Hoi An ancient town. This is an attractive eco-tourism site that many people consider as "Western Vietnam in the heart of Hoi An". You can rent a basket boat for about 150,000 VND / 2 people to explore the natural beauty of the river. This place is extremely popular in the summer from May to August.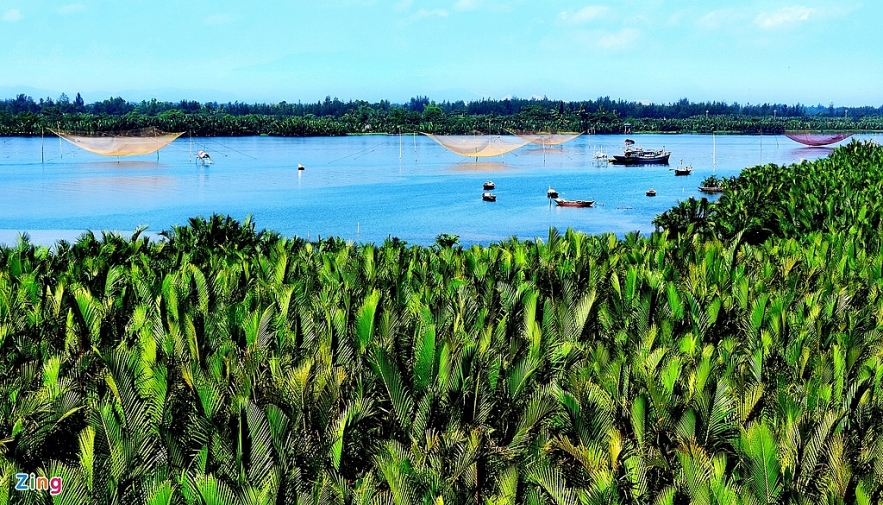 Bay Mau coconut forest. Photo: Minh Hoang.
Grang waterfall
Nestled between high hills and immense forests, Grang waterfall (Nam Giang district) is a pristine tourist attraction in Quang Nam. Created by 3 small waterfalls, Grang has the majestic beauty of water streams weaving through moss-covered rocks. Just keep following the winding roads, you will have a chance to explore the impressive scenery when the waterfall casts white foam. The ideal time to visit Grang is from May to August.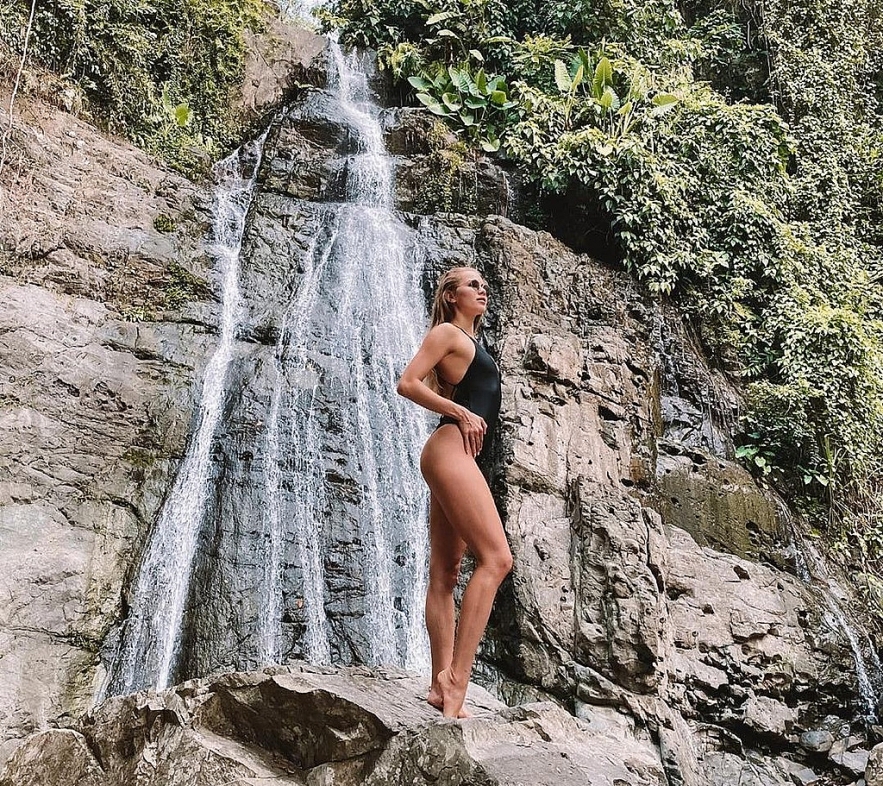 Photo: _lena_evtushenko_.
Phu Ninh Lake
7 kilometres from downtown Tam Ky, Phu Ninh Lake is a potential eco-tourism site of Quang Nam province. This is one of the largest artificial water reservoirs in Vietnam. The extensive primaeval forest, together with the clear blue water reflecting the sky, the scenery and the mudflats reaching out to the middle of the lake, creates a beautiful picture of nature.
Visiting Phu Ninh Lake, you can discover the diverse natural ecosystems, breathe fresh air, listen to the sounds of nature, participate in many games and outdoor activities ...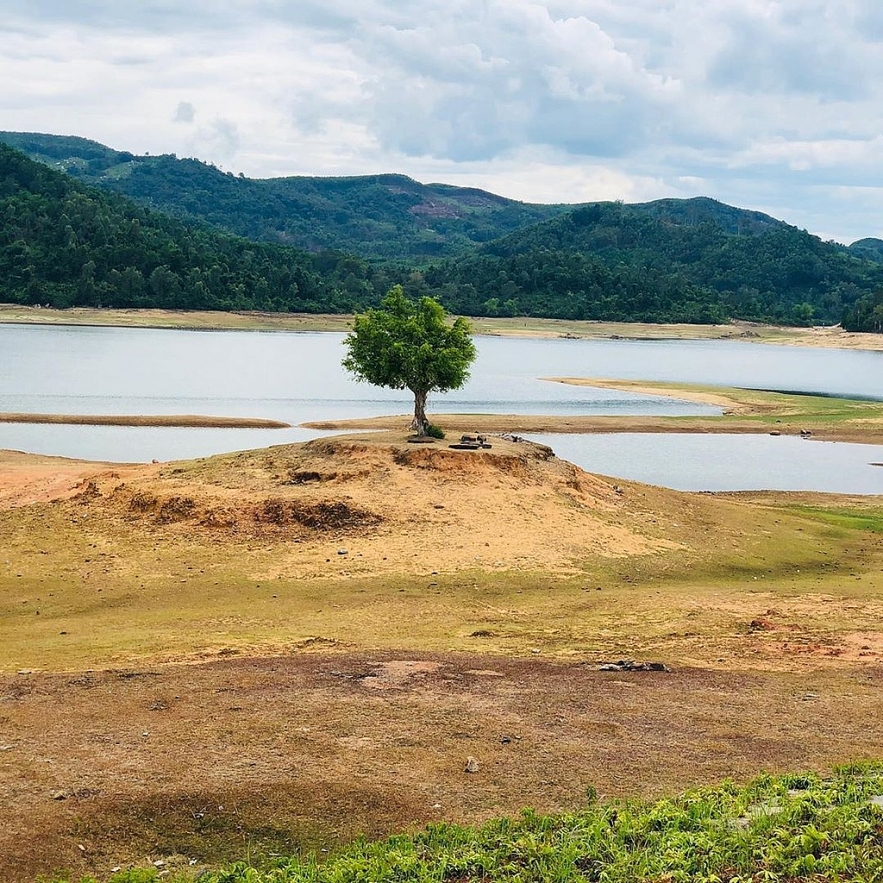 Photo: Mai_stella_.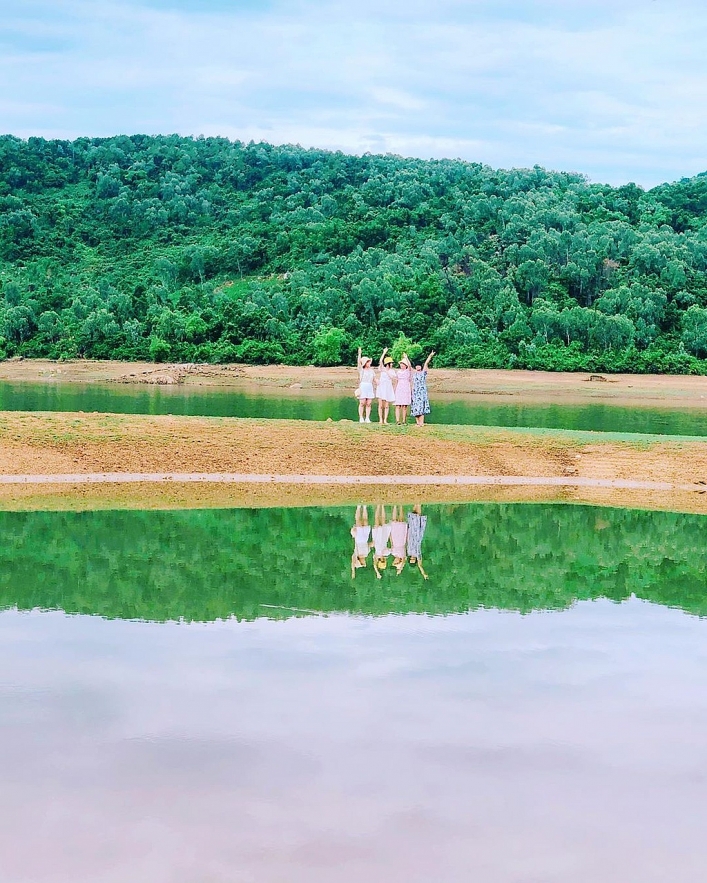 Photo: Mai_stella_.
Hoi An – the heaven on earth
Cua Dai and An Bang beach
About 5 km from the Hoi An old town, Cua Dai, An Bang are beautiful beaches perfect for a relaxing time. Cua Dai Beach attracts tourists by its endless white sand, surrounded by tall green coconut trees. Meanwhile, An Bang beach brings a tranquil and quiet beauty. There are many resorts and homestays at different prices, which will satisfy different needs.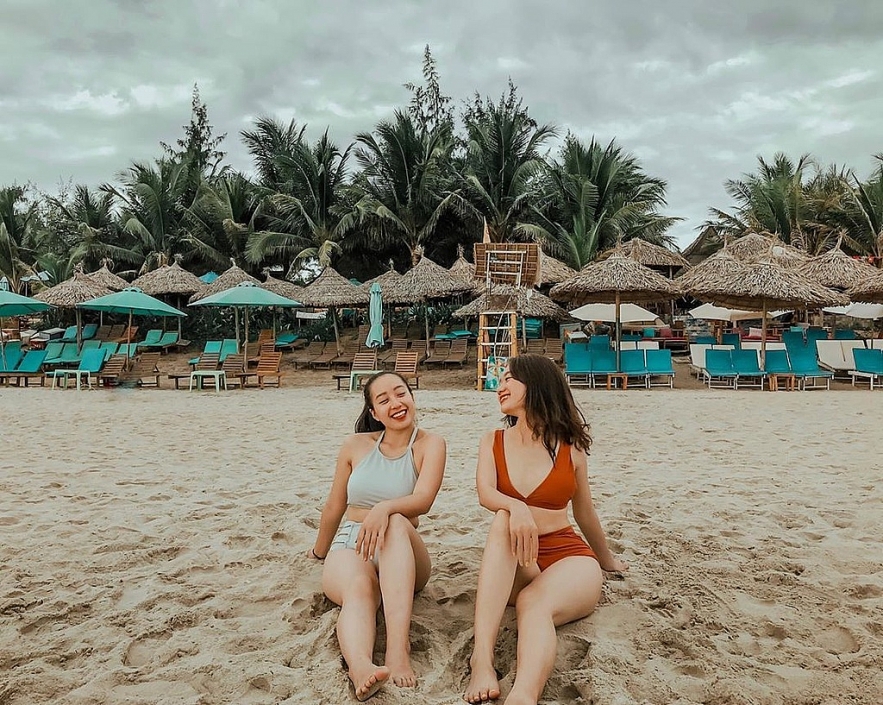 Photo: Vumylinh_.
Cham Island
From Cua Dai port, it will take about 18 km by canoe to the famous Cham Island, which has been recognised by UNESCO as a World Biosphere Reserve. Visitors will be given a chance to enjoy the sunshine and the magnificent view of Hon Dai and Hon Mo Islands on the route to Cham Island.
If you are a fan of coral diving and tropical beaches, Cham Island is an ideal destination. Here, you can also explore historical relics such as the ancient Cham well and Hai Tang pagoda.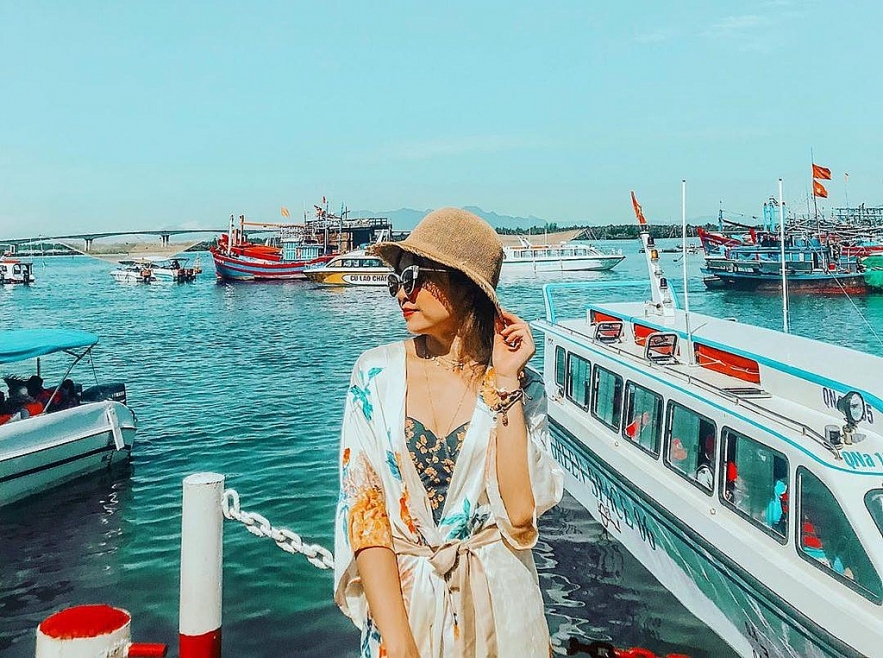 The canoe ticket to Cham Island is 450,000 VND per adult. Photo: Kuriironeko.
Instagrammable destinations
Tam Thanh Mural Village
Located in Tam Ky City, Quang Nam Province, Tam Thanh Mural Village is a must for the fans of photography and social media check-in. The paintings mainly depict the daily life of the fishermen or childhood stories with bright, eye-catching colours.
Tam Thanh is also known for its traditional fish sauce. Tourists are always welcome to experience the fish sauce making process. There are also some nearby locations worth visiting such as the monument of Thu and Ky Anh Tunnels.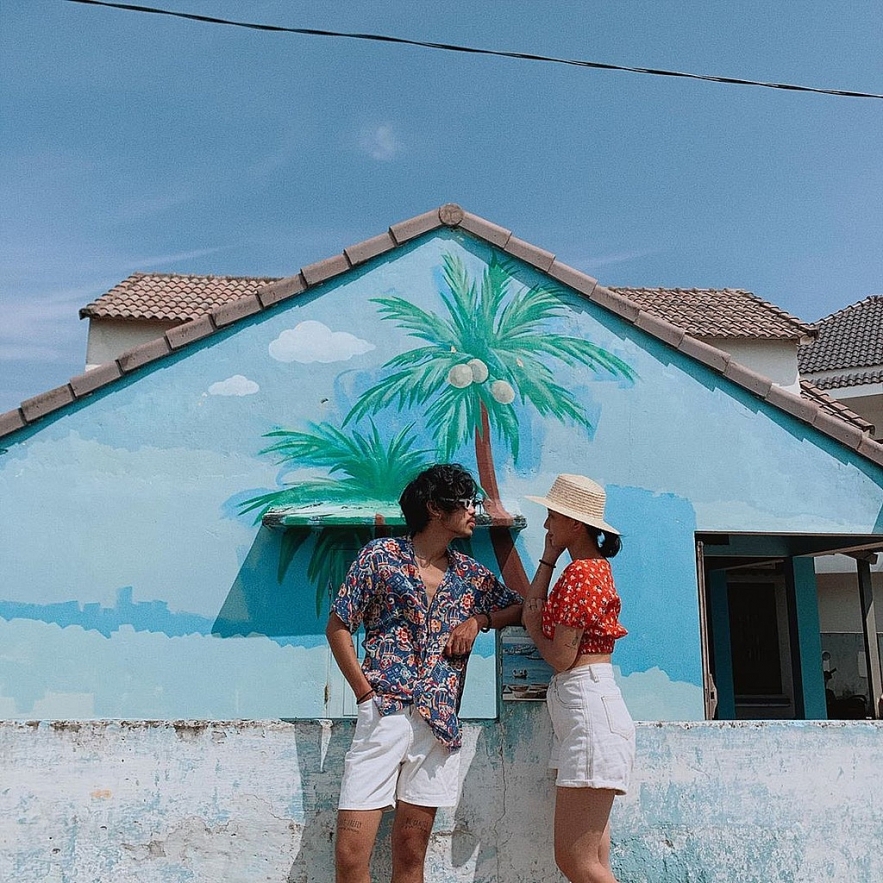 Photo: Banggdungg.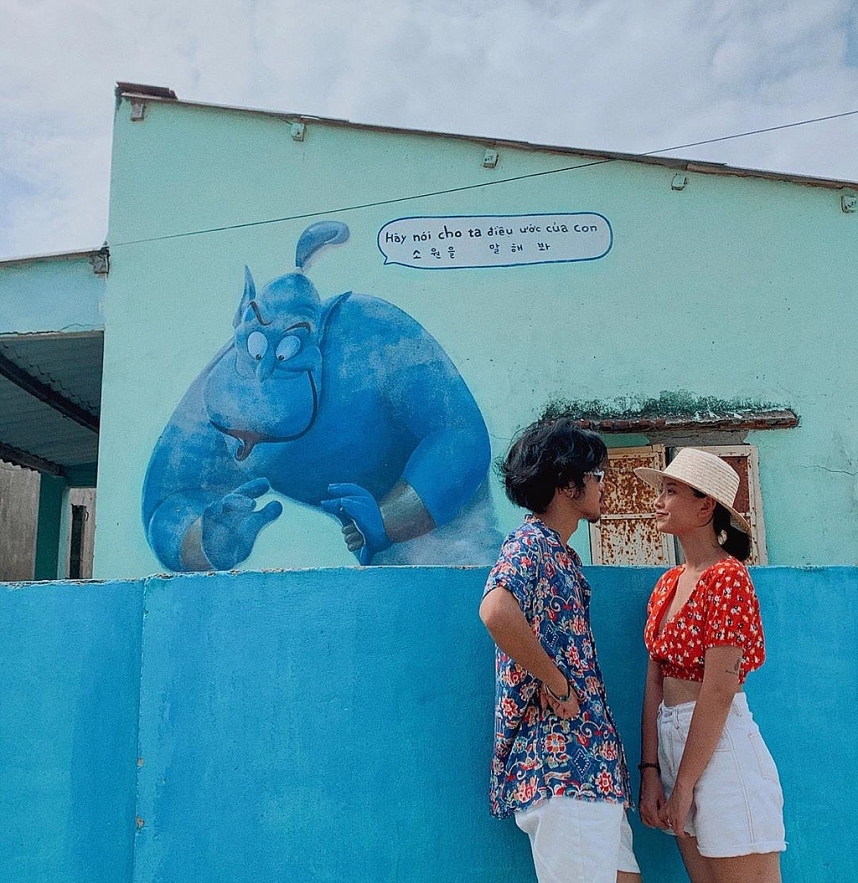 Photo: Banggdungg.
Dong Giang tea hill
Famous for its fresh and airy space, as well as the vivid colours of nature, Dong Giang tea hill is a popular destination among young people in Quang Nam. Visitors to the hill will enjoy the aromatic tea leaves while hand-picking them, immerse in the green colour of nature and taste freshly-made tea.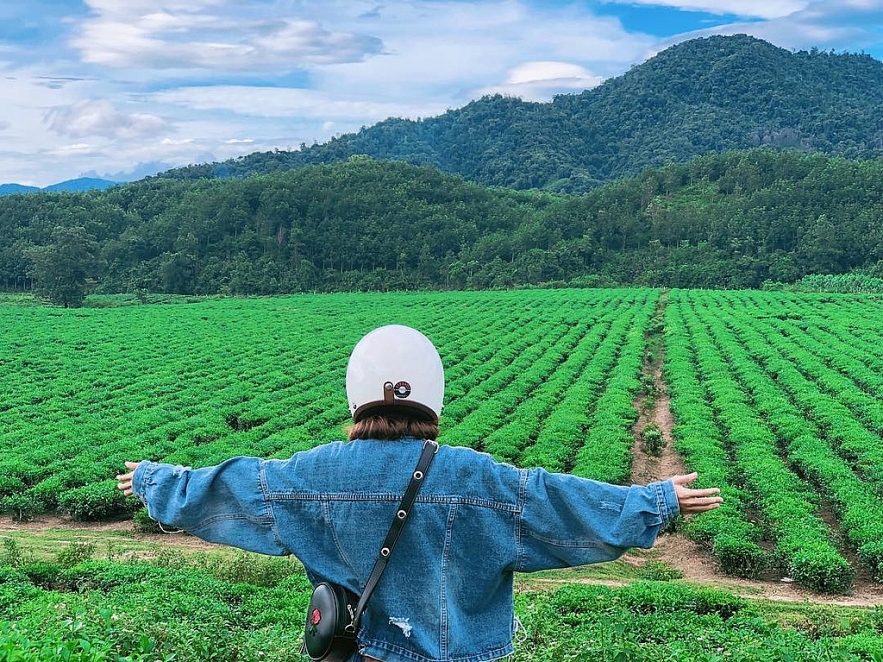 Dong Thanh tea hill. Photo: _joliehoang_