Checks out this Vietnamese thriller win three awards at AFAIFF 2021
A Vietnam's horror film recently has won three awards at the Asia Film Art International Film Festival (AFAIFF) 2021.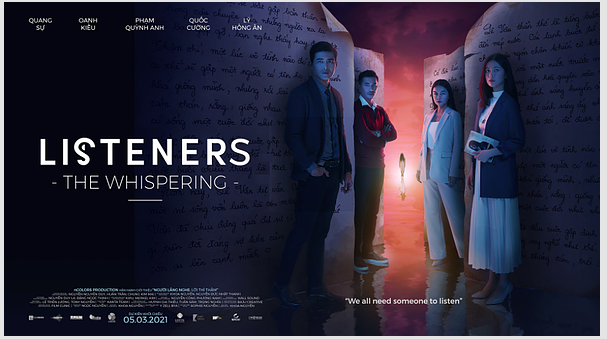 Poster of the film "Nguoi lang nghe: Loi thi tham " (Listeners-The Whispering).
"Nguoi lang nghe: Loi thi tham " (Listeners-The Whispering) is about a psychologist, Tuong Minh who provides psychotherapy to An Nhien, a young female writer suffering from anxiety disorder, according to FilmFreeway
Nhien states that she's obsessed by a certain girl. Strangely, the girl she mentioned is the main character in her first novel, The Whispering. Through the treatment and study of her novel, Tuong Minh gradually realizes that what Nhien wrote in her book is not fictitious, but her real sorrowful memories. With his professional methods, Minh tries to help Nhien face her unpleasant story in the past. He hopes she could overcome her obession and commence a new life.
However, during the treatment, Minh steadily immerses himself in Nhien's story and her obession.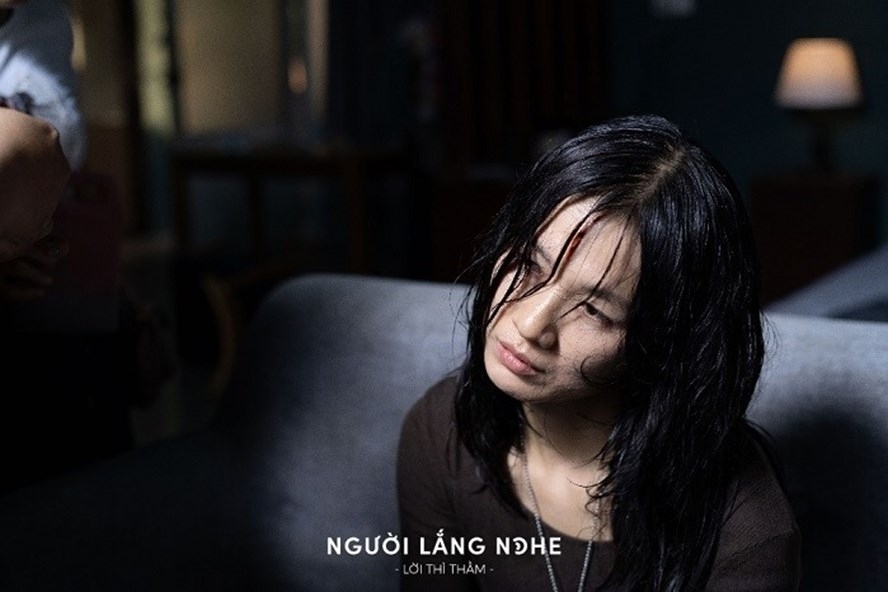 Actress Oanh Kieu plays the role of female writer An Nhien.
The Best Actress award was given to actress Oanh Kieu who plays the role of female writer An Nhien, the Voice of Vietnam (VOV) reported.
Quang Su, who takes on the role of the psychologist, was awarded the Special Mention Actor award.
Moreover, "Listeners-The Whispering" was also given the Special Mention Feature Film award.
The Vietnamese film was directed by Nguyen Dang Khoa and filming had initially started back in last July. It was originally planned to debut in March of this year, however, it was postponed due to the impact of the Covid-19 pandemic and has so far not been screened in any Vietnamese cinemas.
Born in 1981, Khoa, graduated from University of Social Sciences and Humanities, major in Library and Information in 2003 and from Ho Chi Minh City University of Theater and Cinema, major in Directing in 2018.
He is producer of several movie projects while directed some short films, such as "Beauty inside" (2015), "Beyond the window" (2016) and "Come back home" (2018).
Short film Come Back Home participated in 11 international fesitivals in the United States, Spanish, Poland, Italia, China, Macau, India, the Philippines, South Africa and Australia.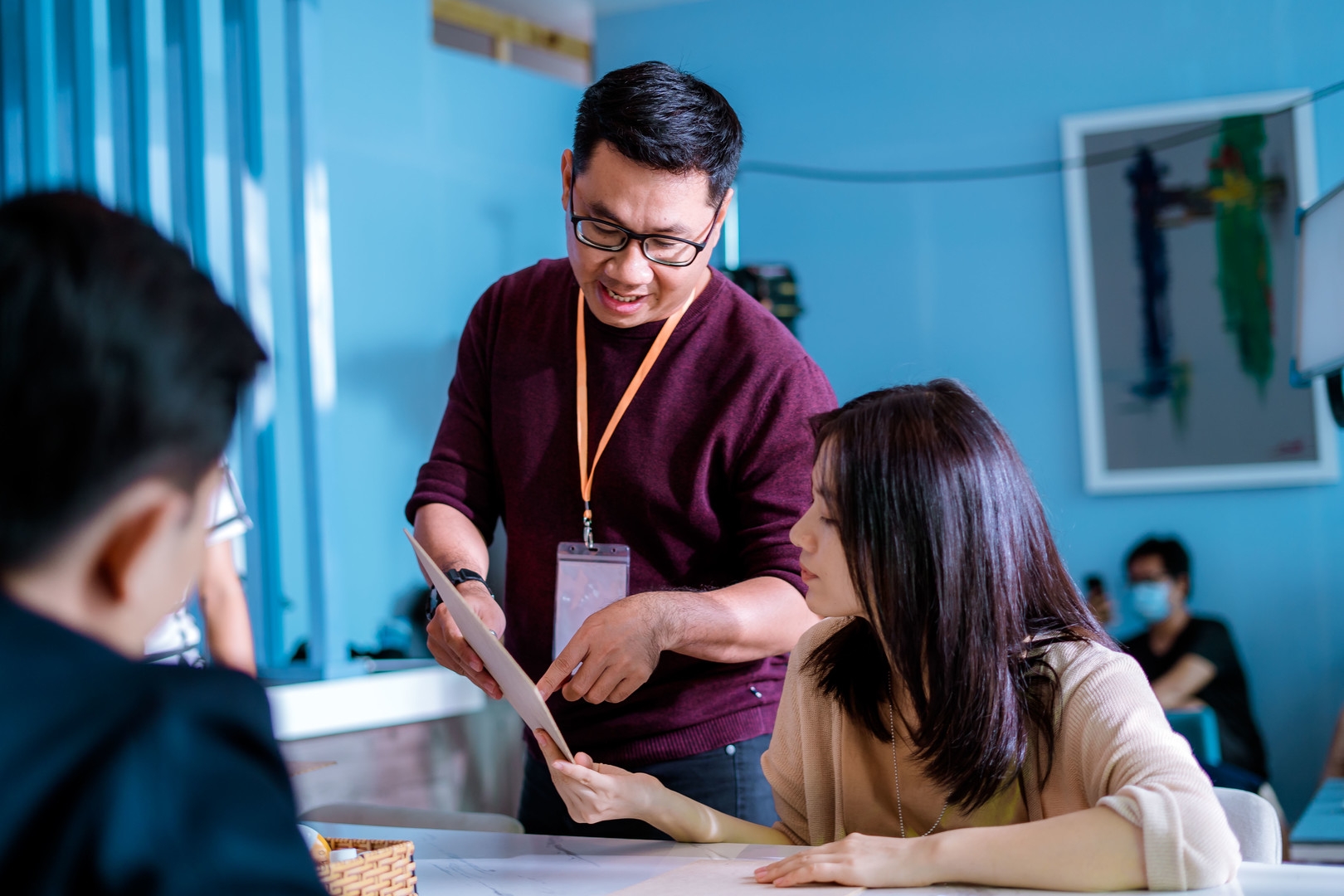 Director Nguyen Dang Khoa.
Through the three awards above, Khoa shared his ambition for his first feature film to conquer other international arena. Currently, "Listeners-The Whispering" is in competition at the 2021 International New York Film Festival.
Oanh Kieu and Quang Su both felt delightful when their roles were highly appreciated by AFAIFF. Both hope that life will return to normal and the film will soon be released in theaters for Vietnamese audiences to enjoy.
The third version of the Asia Film Art International Film Festival (AFAIFF) was jointly organised by the Hong Kong Film Arts Association and the Macau Film Arts Association with the aim of honouring new talents in the film industry.
This year's awards ceremony has been divided into two categories, including short films and feature films, with the prizes going to "Trust Frank" of Australia and "For Hope's Flickering Star" of China, respectively.
"Trust Frank" is a sentimental and gently humorous Aussie story about two lonely elderly people who are struggling with serious infirmities as they age. Meanwhile, "For Hope's Flickering Star" tells a story about a mother and her autistic son struggling after the father died unexpectedly.