China pledges to create favorable conditions for Bac Giang lychees consumption
China has committed to creating conditions for Bac Giang lychees to be customs cleared and consumed in the country favorably.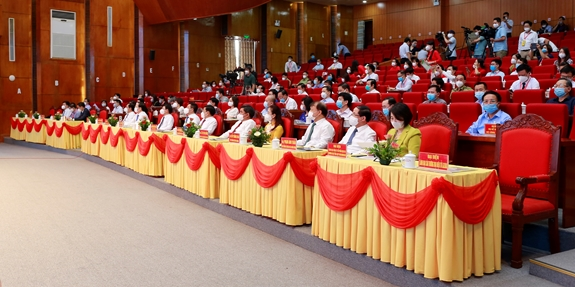 The overview of the conference. Photo: the People's Army Newspaper
Bac Giang People's Committee on June 8 held an online conference to promote lychee consumption at 30 sites including 22 domestic ones and eight ones in Japan, Australia, Singapore and China, Zing News reported.
Addressing the conference, Chairman of Bac Giang People's Committee Le Anh Duong said with the determination of realizing the "dual goals" of preventing and controlling the Covid-19 pandemic and boosting the economy, lychees farmers and traders had made efforts to promote the lychee consumption.
Duong said that the province would create the maximum conditions for lychee consumption; promote the traditional distribution channels; deploy the e-commerce channels and diversifying delivery methods to ensure the Covid-19 safety protocols.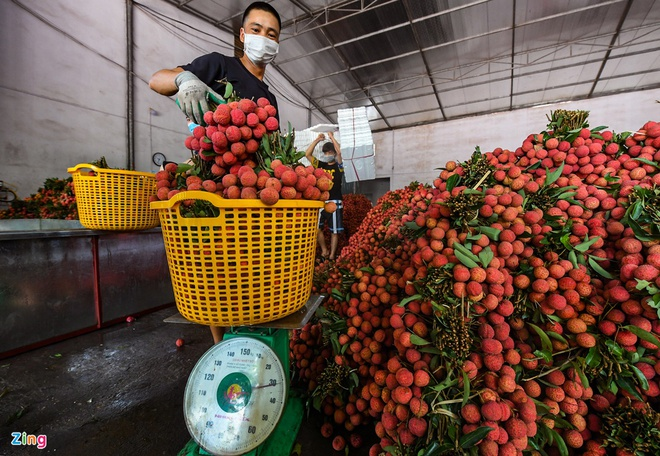 Bac Giang lychees. Photo: Zing News
At the conference, many enterprises committed to buying Bac Giang lychees. For instance, the Central Retail Group pledged to purchase about 100 tons or Mega Market supermarket system 500-700 tons. Nevertheless, according to enterprises, transport has faced many difficulties due to the complex Covid-19 situation in the northern province. Thus, enterprises proposed relevant ministries and departments to soon agree on the pandemic prevention measures to clear agricultural products from Bac Giang.
Vietnamese Ambassador to Japan Vu Hong Nam said that as soon as hitting the shelves at AEON supermarket chain in June 2020, Vietnamese lychees were preferred by both Japanese and Vietnamese people in the country. In 2020, Vietnamese lychees accounted for about 10% of the market share in Japan, according to the statistics by the Japanese Customs.
He added that Japanese businesses aimed to ramp up the imports of Vietnamese lychees. Around 1 ton of lychees is expected to be shipped to Japan this year.
Minister of Industry and Trade Nguyen Hong Dien spoke highly of Bac Giang's measures in boosting lychee consumption, expressing his hope that not only lychees but also other produces would be enhanced their brands in such ways.
The minister wished that after the event, more partners and traders would order Bac Giang lychees.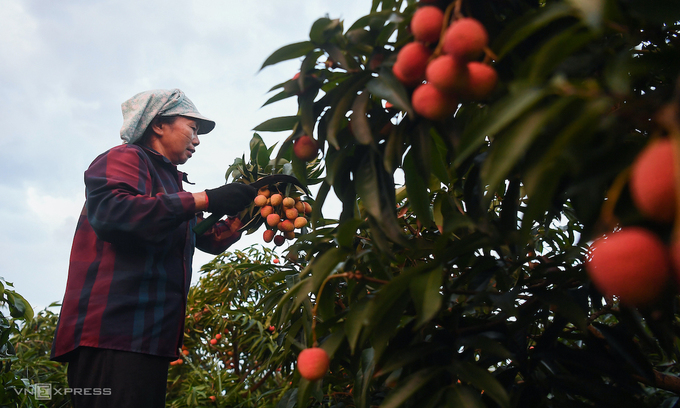 A farmer harvests lychees in Luc Ngan District, Bac Giang Province. Photo: VnExpress
Commercial Counsellor of the Chinese Embassy in Vietnam Hu Suo Jin highly appreciated the quality of Vietnamese lychees.
"China will create favorable conditions for the consumption of Vietnamese lychees in the country," he said.
He also hoped that the customs authorities of the two countries would continue to connect and make appropriate regulations for lychees to be cleared quickly and smoothly. Vietnamese traders and businesses need to ensure the fruit's quality, packaging and preservation required by the Chinese side.
Vice Chairman of Bac Giang People's Committee Phan The Tuan requested the Embassy, ​​Counselor, and relevant Chinese authorities to strengthen the trade connections and introduction for traders to buy Bac Giang lychees.
He also proposed China arrange more warehouses for storing lychees and prioritize customs clearance for vehicles transporting lychees.
Bac Giang province has set up two groups to assist the lychee export activities at the border gates of Lao Cai and Lang Son provinces.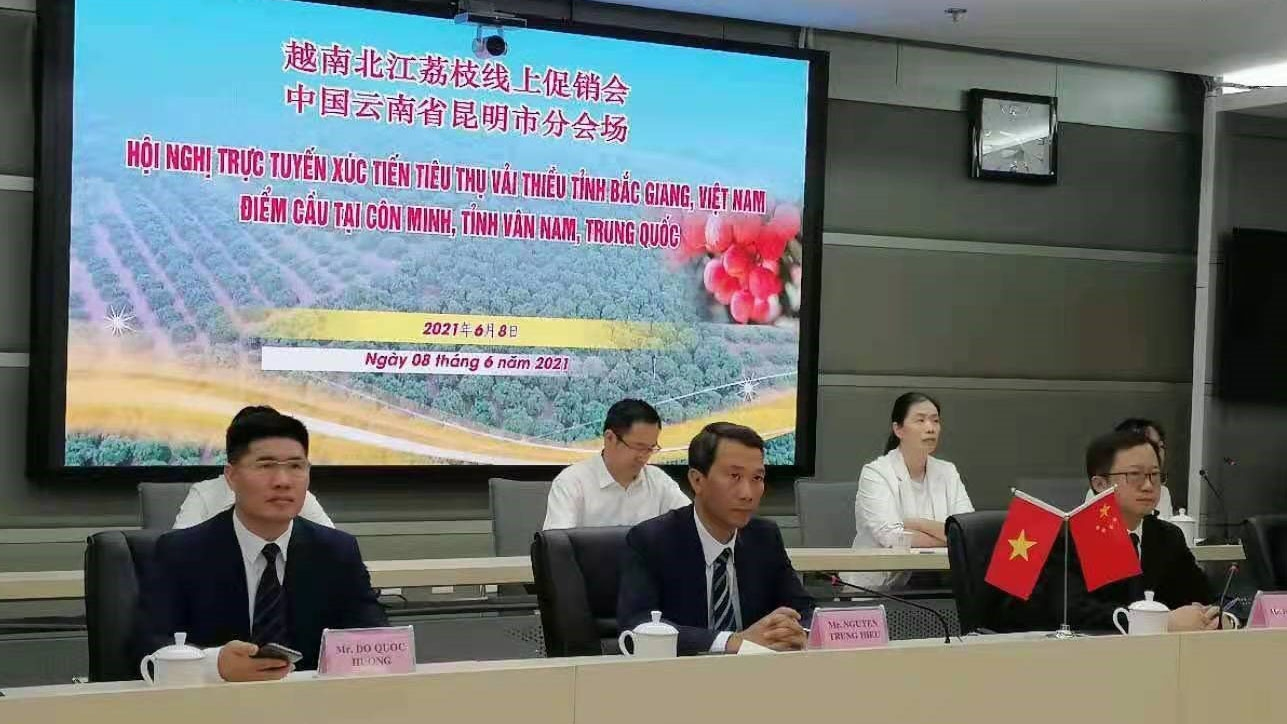 The online conference to promote lychee consumption at Kunming, Yunnan province. Photo: the Consulate General of Vietnam in Kunming
Addressing the event from Kunming, Director Deputy of Yunnan Provincial Commerce Department Feng Zhen emphasized the Covid-19 pandemic could not prevent trade activities between Yunnan province and Vietnam, including Bac Giang province.
He added that Vietnam had remained Yunnan's second-largest trading partner for many years, with the bilateral trade turnover reaching 35.21 billion yuan (US$ 5.5 billion) in 2020 and 12.24 billion yuan in the first fourth month of the year.
He also said that Yunnan province aspired to collaborate with Vietnam in the construction of logistics infrastructure.
As of June 2, Bac Giang province has exported more than 9,000 tons of lychees to China with an average of 1,000 tons every day, according to the provincial Director of the Department of Industry and Trade Tran Quang Tan.
Two third of lychees (about 6,145 tons) were exported to China via the border gates of Lao Cai province.
Bac Giang sets a target of exporting 47.000 tons of fruits to the neighboring country this year.
Bac Giang had sold nearly 50,000 tons of lychees as of June 6, of which 33 percent was exported to China, the United States and Japan.
The first batch of Hai Duong province's Thanh Ha lychees left Noi Bai International Airport in Hanoi on June 7 for the European Union (EU).
The export was conducted under the EU-Vietnam Free Trade Agreement (EVFTA). The fruit is scheduled to be available in the Czech Republic in a couple of days.
Next week, a batch of Bac Giang province's Luc Ngan lychees is expected to be shipped to the 27-member bloc.
Vu Ba Phu, Director of the Trade Promotion Agency under the Ministry of Industry and Trade said that despite the impact of the Covid-19 pandemic, the ministry has cooperated with the Ministry of Agriculture and Rural Development in implementing many synchronous solutions from the 2021 crop year to find consumption markets, especially export markets.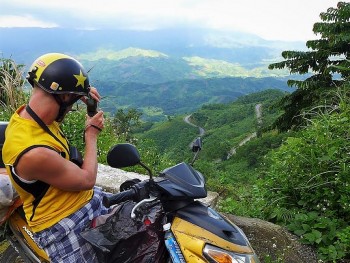 Viet's Home
Written with such love and care for Vietnam, the brilliant travel guides of Tom Divers inspire expats and foreign tourists to explore the wild, remote corners of the nation.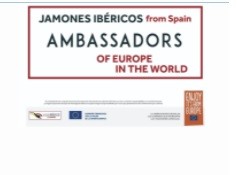 Economy
HONG KONG SAR - Media OutReach - 25 January 2022 - ASICI, with the support of the EU, launches "Iberian Hams from Spain, Ambassadors of Europe in the World," the most important international promotional program carried out by the Iberian sector in its history. The historic campaign plans to increase sales by 60% in the Asian giant, bringing the excellence of this cultured product closer to more than 111 million Chinese consumers and 70,000 restaurateurs. Within the framework of this innovative global project, a battery of sensory, emotional, and spectacular actions will be promoted to show Chinese consumers what it means to enjoy
January 25, 2022 | 12:30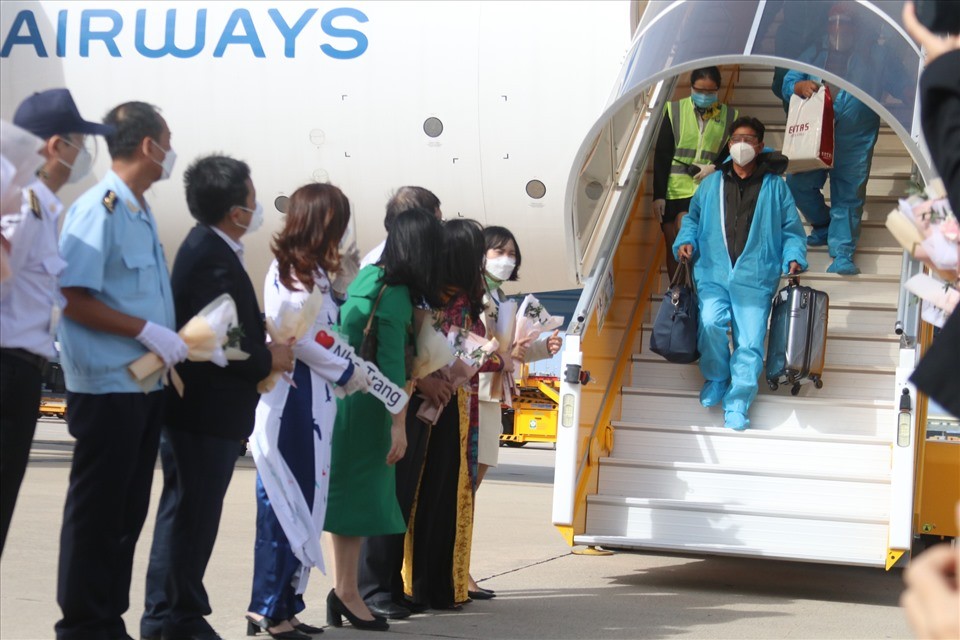 Economy
More than 8,500 foreign tourists have come to Vietnam under the Government's pilot plan to welcome international tourists in the pandemic's era of new normalcy.
January 25, 2022 | 12:05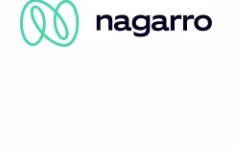 Economy
MUNICH, GERMANY - EQS Newswire - 24 January 2022 - Nagarro, a global leader in digital engineering, has reached an agreement with the shareholders of RipeConcepts, a leader in global digital creative services, to bring the companies together.
January 24, 2022 | 20:50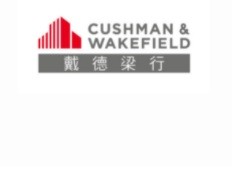 Economy
Hong Kong is in sixth position in 2022 data center global rankingsShanghai retains fourth-placed ranking for total market size HONG KONG SAR - Media OutReach - 24 January 2022 - Asia Pacific's data center market continues to grow at a relentless pace and is set to become the world's largest data center region over the next decade.
January 24, 2022 | 14:30